Baby Yoda is coming to Build-A-Bear!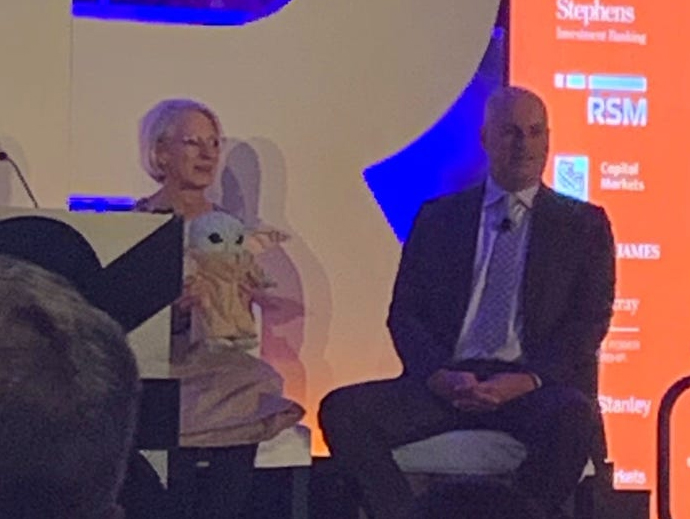 The company announced the news at the ICR Conference in Orlando this week. Holding up a Baby Yoda stuffed animal to show the audience, Build-A-Bear CEO Sharon Price John said Baby Yoda would be available at Build-A-Bear workshops in the next few months.

Don't worry if you don't have Build-A-Bear workshop in your city. Baby Yoda Build-A-Bear toys will be selling online for sure too.
Facebook