Groove introducing it's new an owl-like Pullip doll Minervah. Pullip Minervah is a new collector doll, that will be released in October 2020.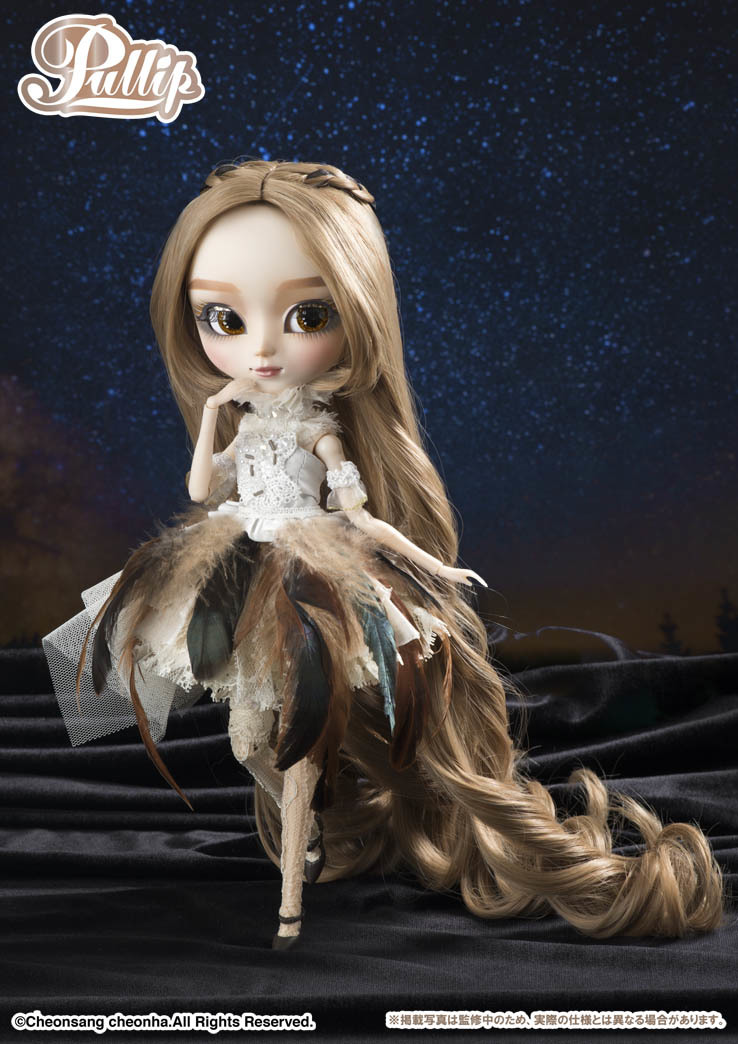 The skirt and headpiece of the doll are decorated with feathers.



However, it is nailed to the softness and lightness that does not make you feel gravity.
Outfit looks like a one-piece but it is a separate top and bottom.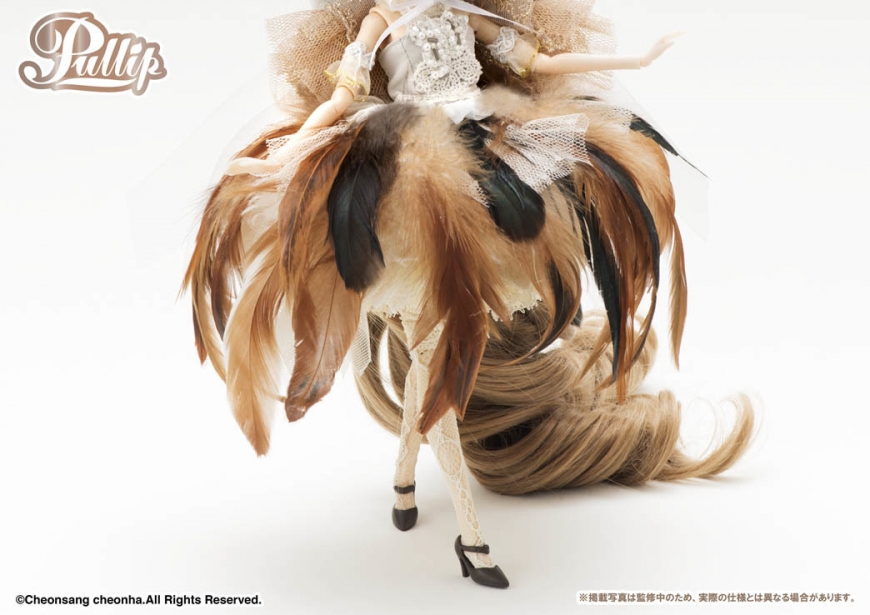 Beaded glittering bustier integrated with choker. Two more fluffy skirts are stacked.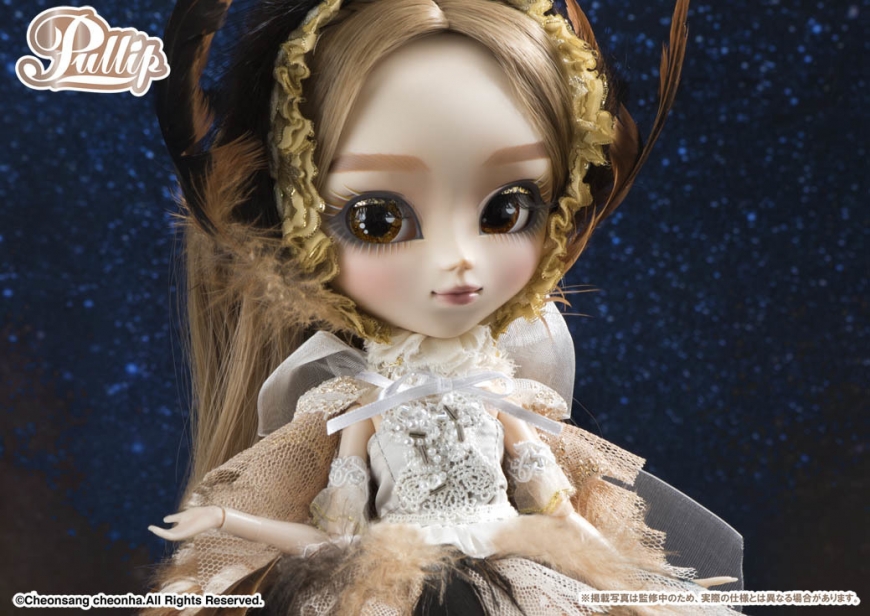 The hair of Pullip Minervah has a stylish ash color with a slight green tinge.
Super long, which exceeds the doll height.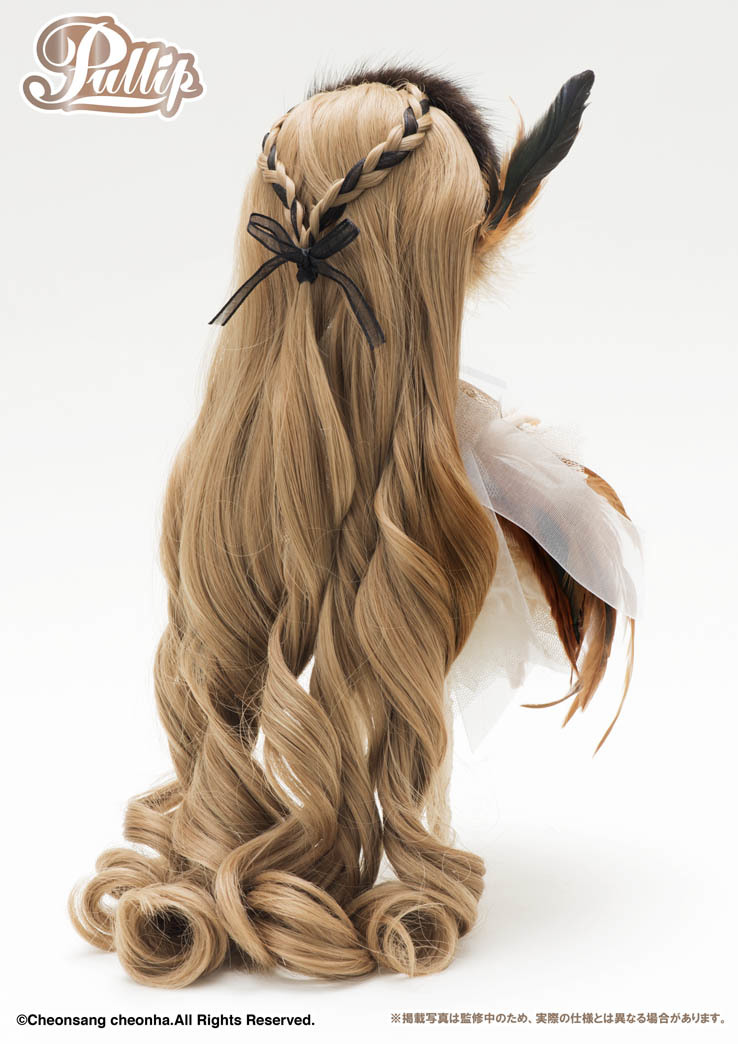 A clear, thick makeup. The design inspired by the concept owl bird.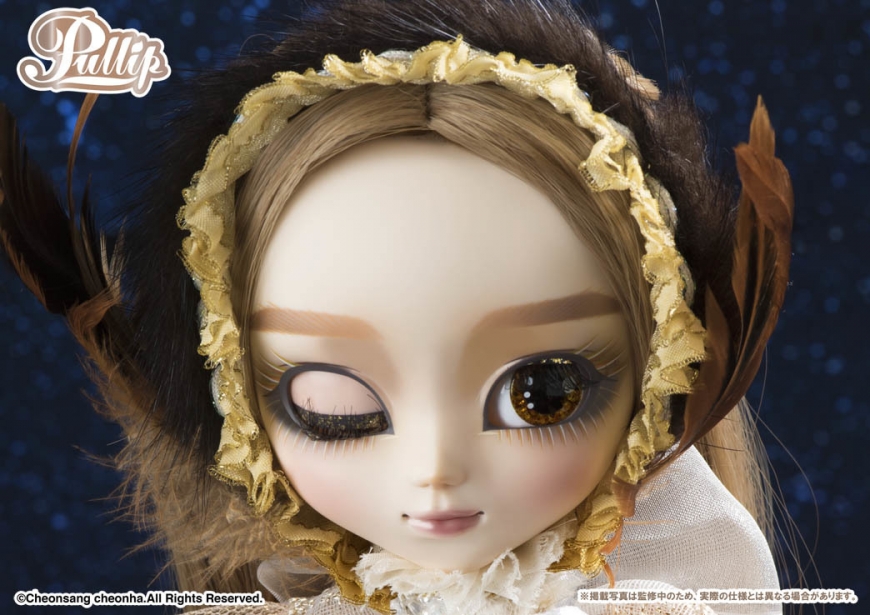 Official price: ¥21,000 (over $195)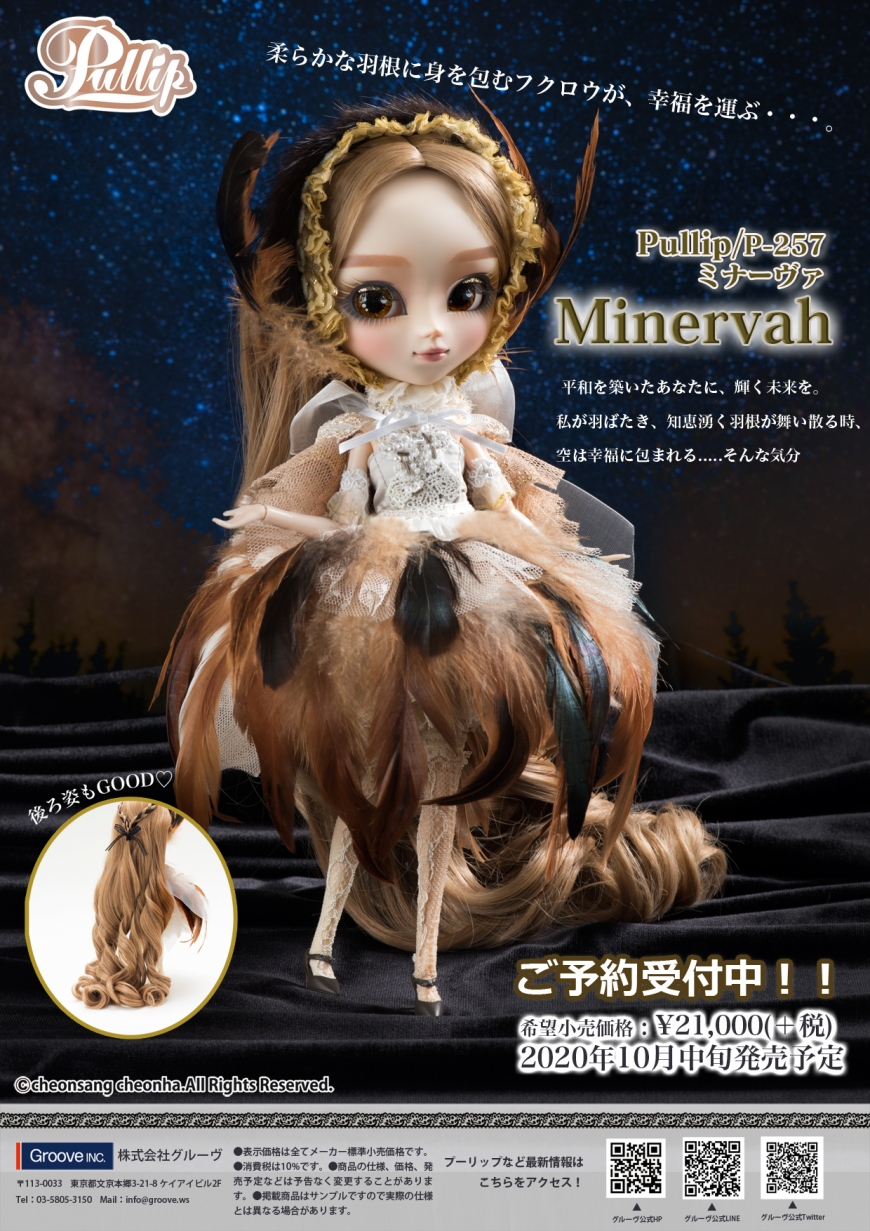 Facebook