New addition of LOL OMG dolls will be devoted to the theme of sports. Meet the LOL OMG Sports dolls.
There are 2 dolls in first collection: Gymnastics and Cheer characters.

You can get LOL OMG Cheer Diva here: https://amzn.to/3xU8ttg
You can get LOL OMG Vault Queen here: https://amzn.to/3zfIz3r



LOL OMG All Star BBs Cheer Diva doll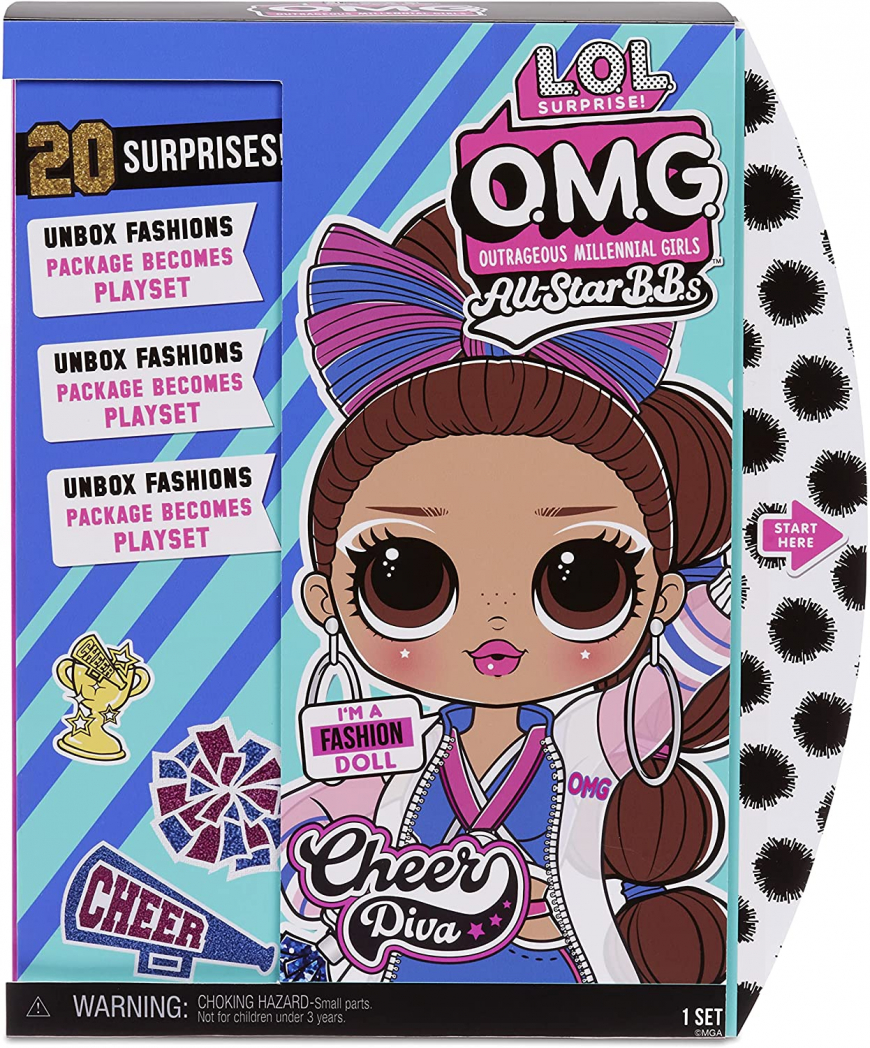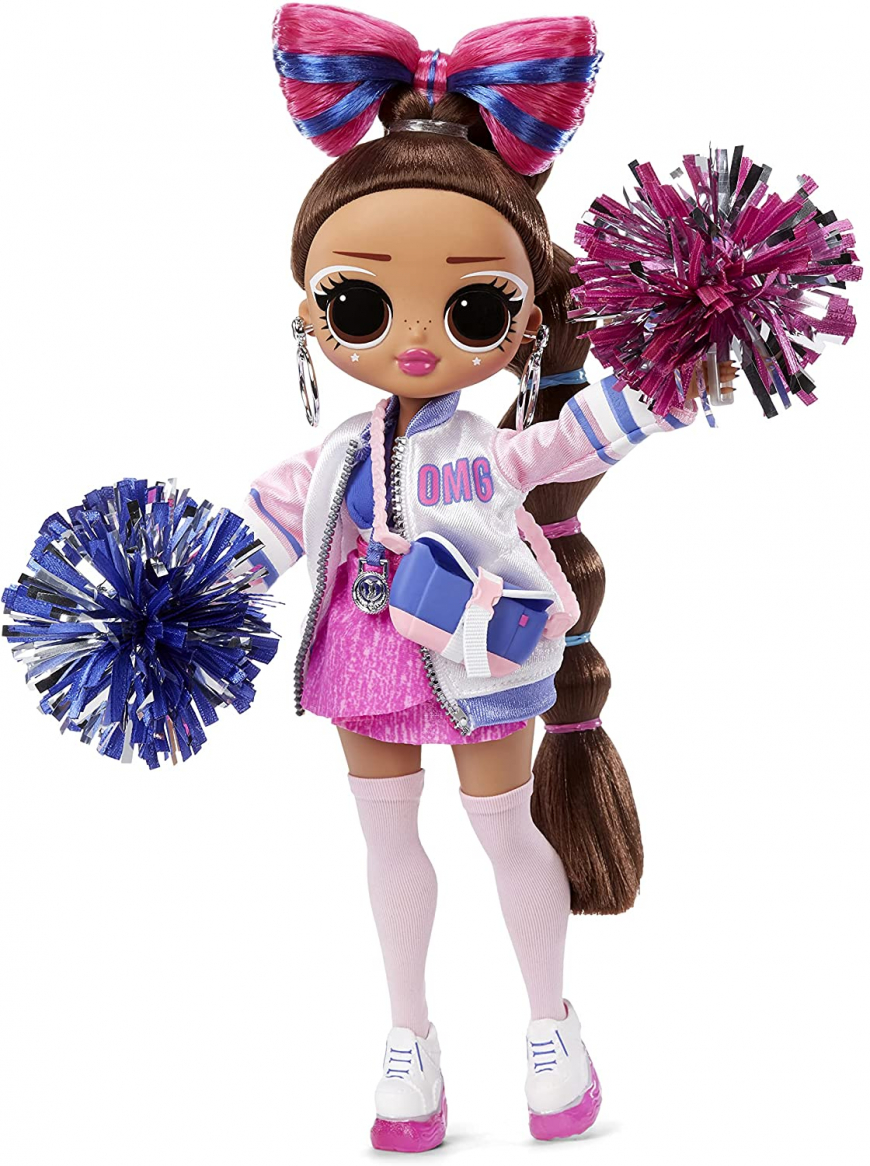 She has stunning features, beautiful hair, her own fabulous Cheerleader style, and she is articulated for tons of poses. Plus, Cheer Diva is the big sister to fan favorite LOL Surprise character, Sis Cheer!
LOL OMG All Star BBs Vault Queen doll - Gymnastics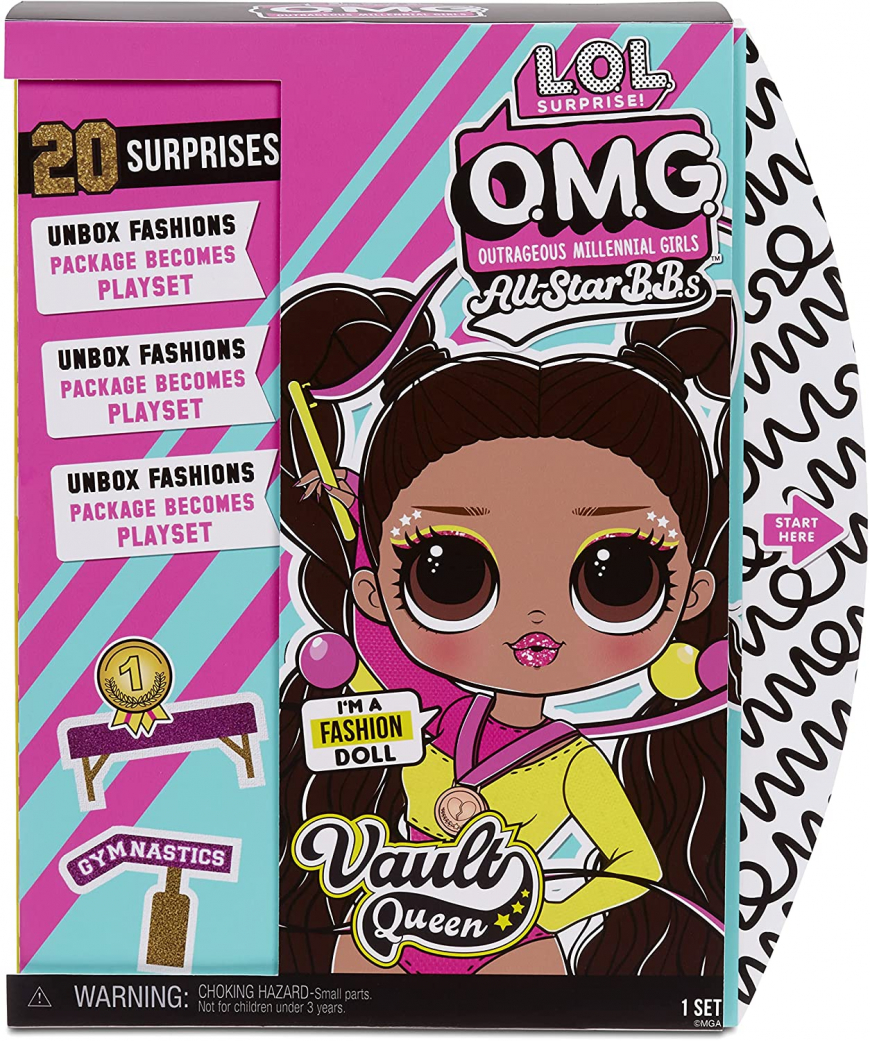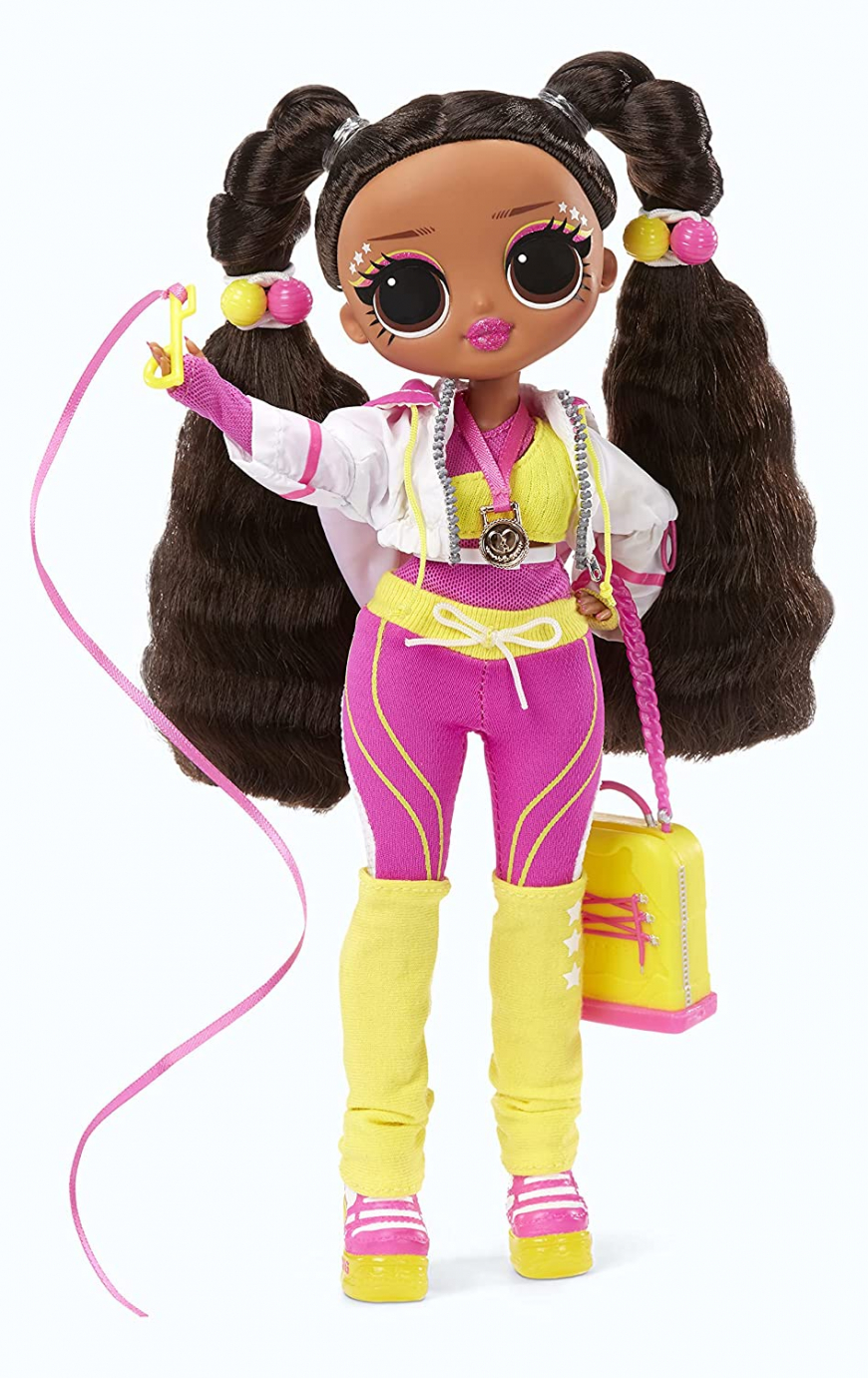 SPARKLY ACCESSORIES AND COLLECTIBLE MAGAZINE: Vault Queen comes with sparkly mix and match accessories! She also comes with a magazine paper piece that reveals her favorite event, favorite move, and her event schedule.
COOL GYMNAST STYLE: She has stunning features, beautiful hair, her own fabulous Gymnast style, and she is articulated for tons of poses. Plus, Vault Queen is the big sister to fan favorite LOL Surprise character, Splits! Pro Tip: Hands are removable for easy dressing for little girls and boys.



Release date: August 2021
Price: $26.99
Subscribe if you want to be informed when new LOL OMG dolls will be released
Don't miss any news - subscribe to our
Facebook