Meet new collector Barbie Cultural Visionaries Vera Wang doll 2021

First Barbie Vera Wang was released in 1998.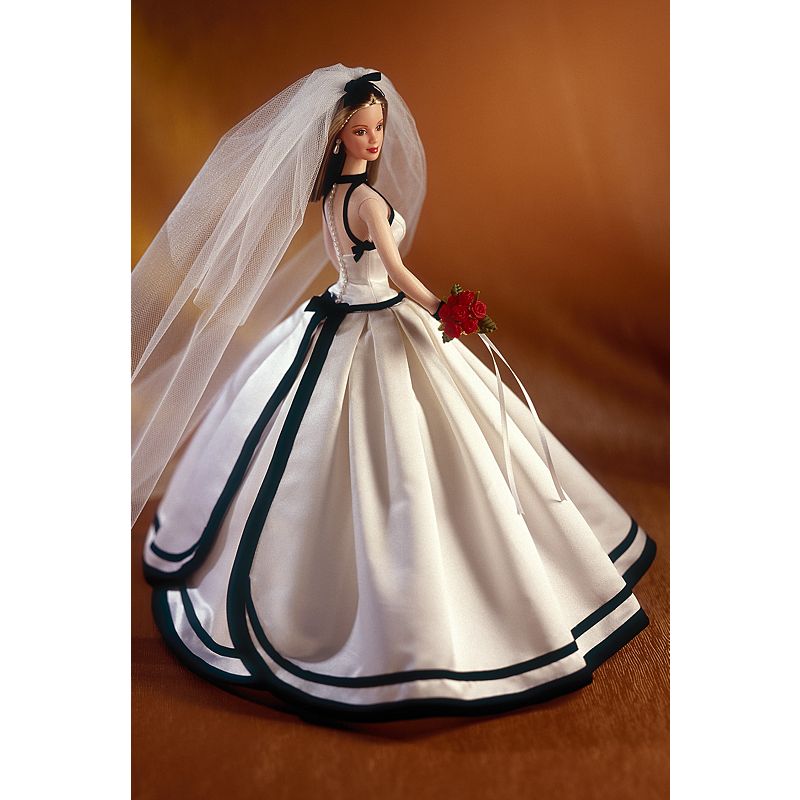 Latest addition to the Barbie Vera Wang collection was made in 2011 with Vera Wang Bride: The Traditionalist Barbie doll. Based on the celebrated "Dovima" gown, it features a flattering strapless bodice and mermaid-style waist, flowering into a full skirt.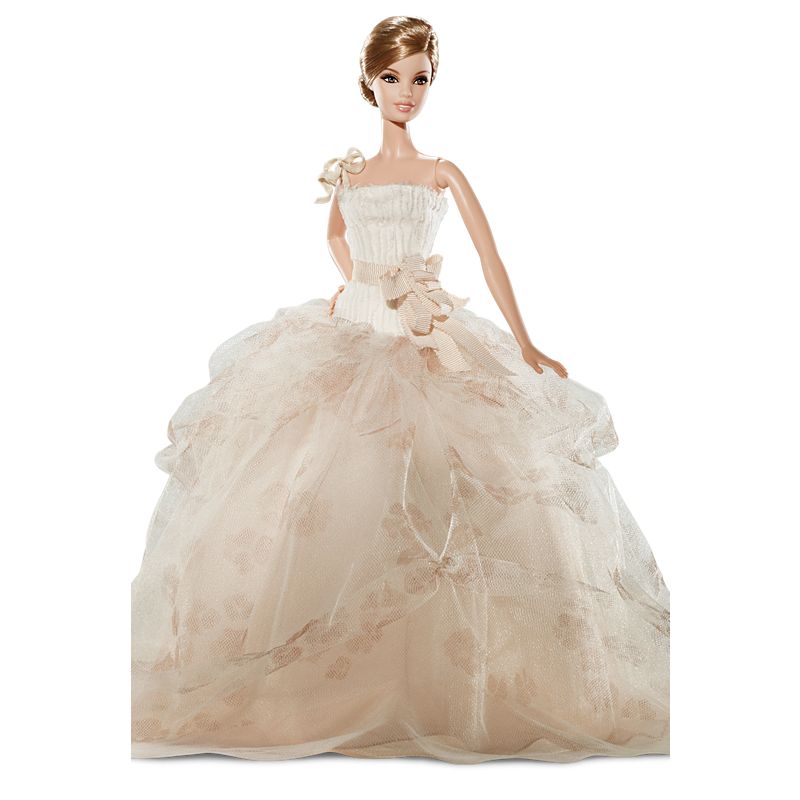 Dolls from from previous collections can be found on Ebay: https://ebay.us/bTjuCY

And now, in 2021, we are waiting for the release of a new Barbie doll not in wedding dress but as a Vera Wang herself.
Subscribe if you want to be informed when Barbie Vera Wang 2021 doll will be released
Don't miss any news - subscribe to our
Facebook