All started with this photo, when one of our visitors asked us where she can get display boxes from photo. And big thanks to Kira Davies we not only found exactly the same display box, but also a whole new brand, which may be of interest to collectors of dolls and figurines.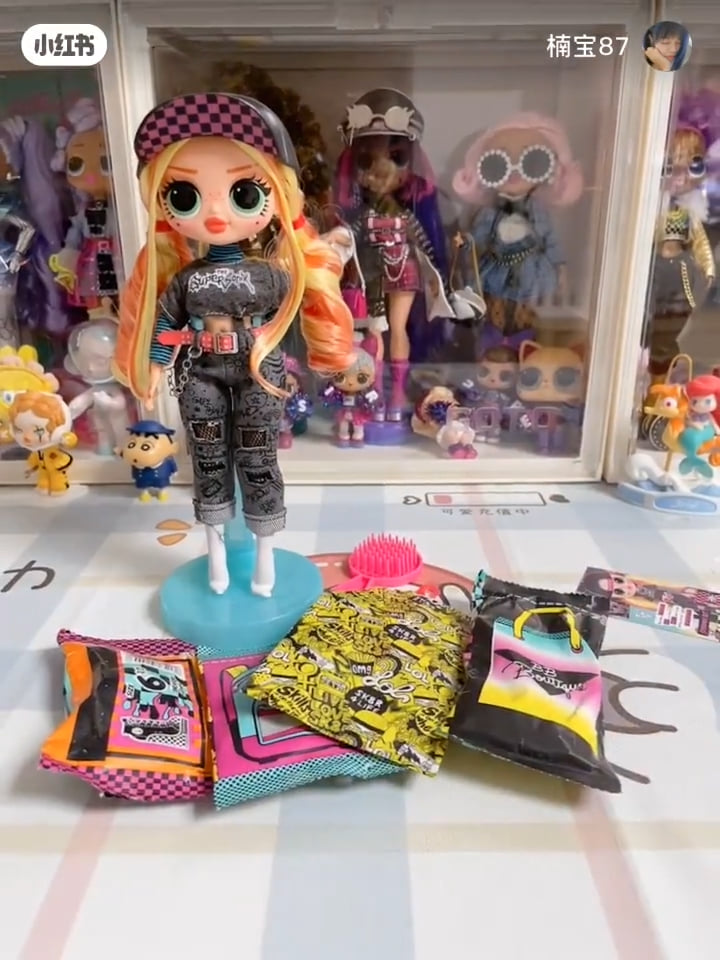 GOTO specialize (among other things) in the production of storage boxes for collectibles, including even Bearbricks. And of course for smaller collectibles like dolls and figurines. The display boxes are made of superior antioxidative PP resin material that is high transparency, good stiffness and scratch resistance. Panels have a high light transmittance of 95%.


The transparent display box is easily stacked throuth the groove at the top which is convenient to be freely superimposed and keep them away from falling when tilting. The clear display box would be a good gift for your friend as a collectibles lover.

Facebook