Mattel releases second Barbie Signature Guo Pei doll in summer 2022.
Doll is now up on Amazon Canada here: https://amzn.to/3vLcXnj
Guo Pei is China's couture queen. In 2022, the collaboration between the couturier and Mattel began.
And this doll will be already second in Mattel x Guo Pei collaboration. Info about first doll you can find here.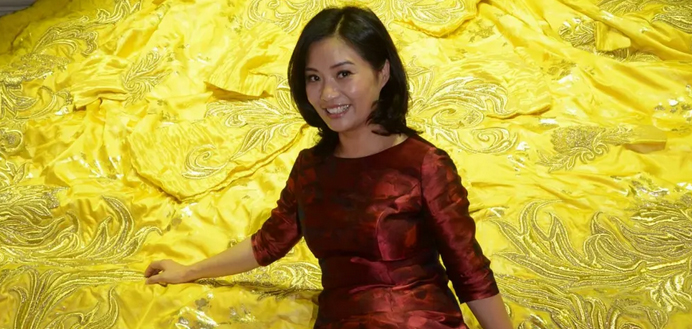 Release date: summer 2022
More info coming soon.
Subscribe if you want to be informed when Barbie Signature Guo Pei second doll will be released
Don't miss any news - subscribe to our
Facebook