Photos of new LOL OMG dolls dolls appeared on the internet. There names are Golden Heart and Western Cutie.
Looks like doll's got new shape boxes and new eyebrow shape.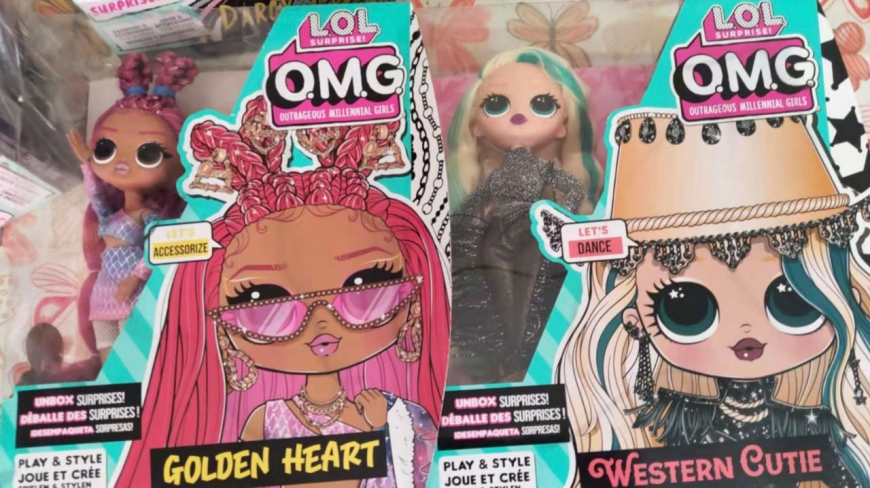 The sisters' names are not yet known, but presumably Western Cutie is older sister of the LOL Surprise Luxe doll.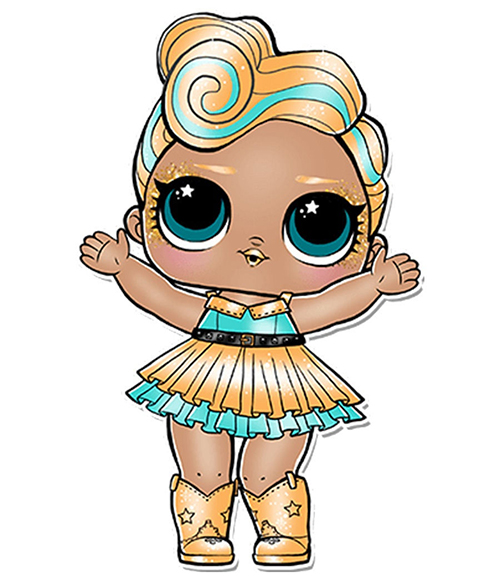 Thanks to Kukolnaya Studia!

To be updated.
Subscribe if you want to be informed when LOL OMG dolls Golden Heart and Western Cutie will be released
Don't miss any news - subscribe to our
Facebook