We don't write about dolls made in Japan very often, but these guys with the '80s and the Matrix's vibes calls for your attention.
PetWorks, a company that produces Momoko dolls, released boys in 1: 6 scale in 2019 under the names - Eight ( 28 cm) and Nine - (29 cm).
Since then, several variations of these guys have already come out. And in September of 2022 another version comes out - Retro Digital Eight and Nine.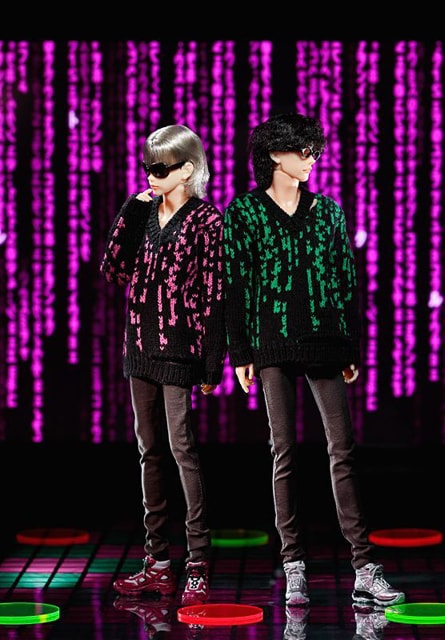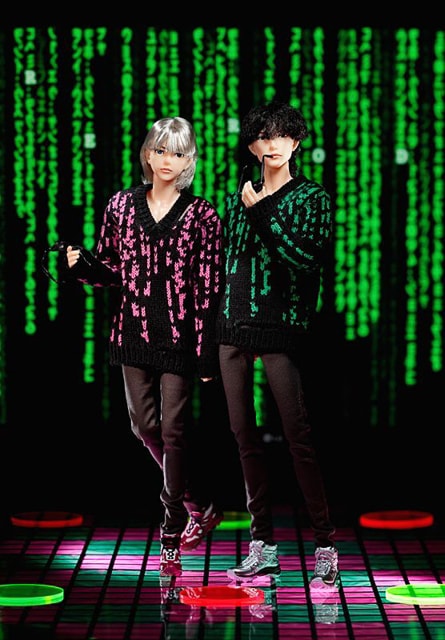 Retro Digital Eight doll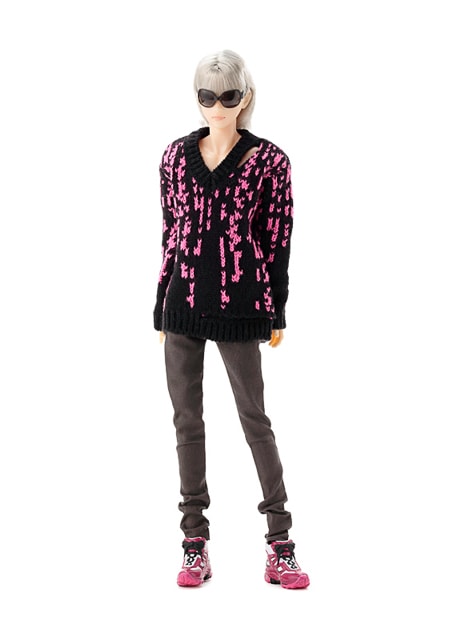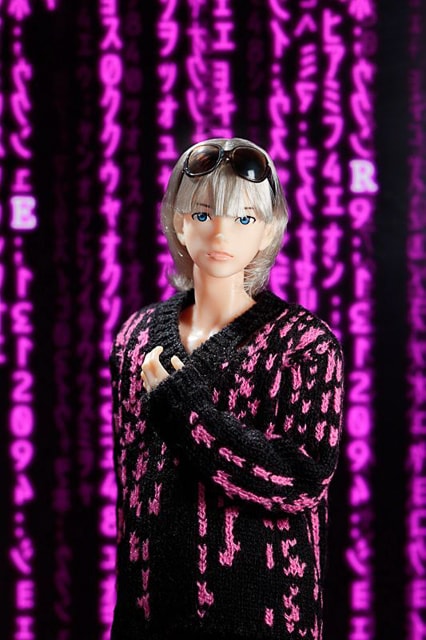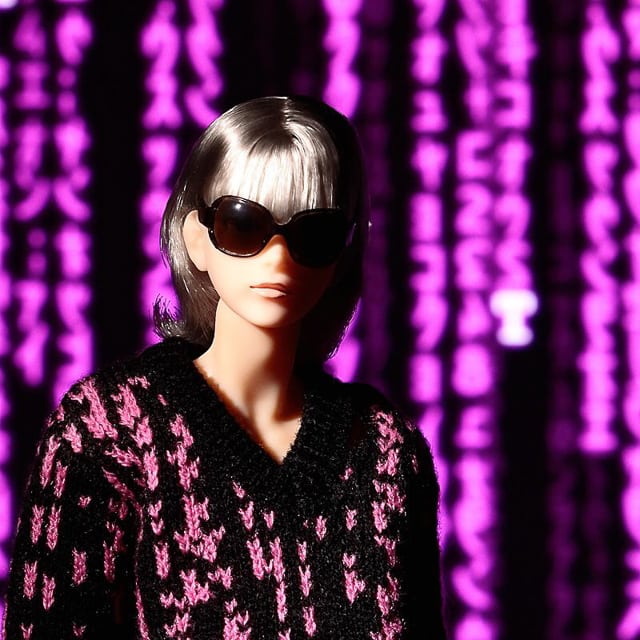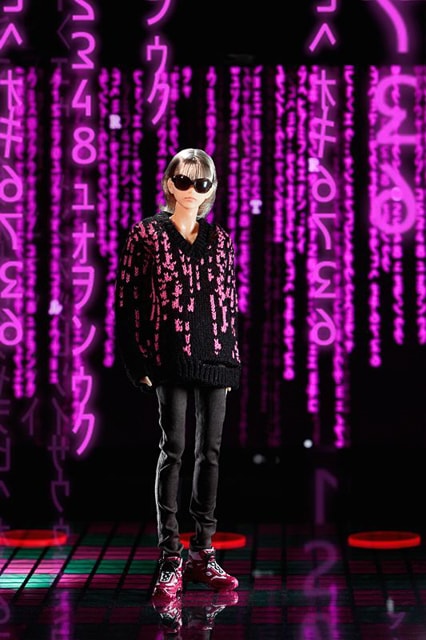 JPY21,000
Contents:
- EIGHT (doll)
- Knit Pullover with Slits, Retro Digital Design
- Slim Pants
- Sun Glasses (STOC)
- Trekking Sneakers

Doll:
Hair: Silver
Eyes: Dark-Blue
Skin: Ivory-Beige

- Size: 28cm tall.
- Body: PW-28BODY (by PetWORKs)



Retro Digital Nine doll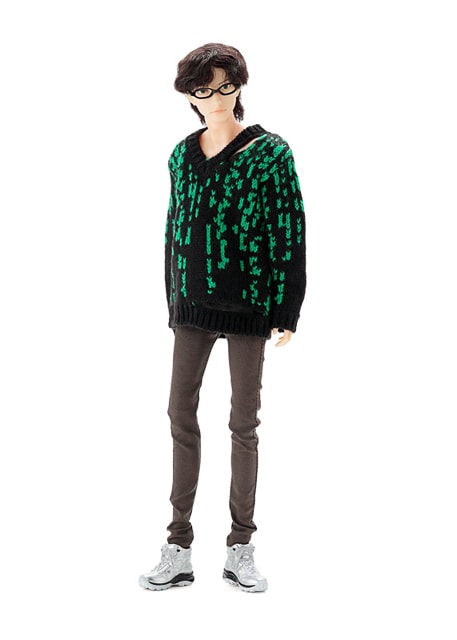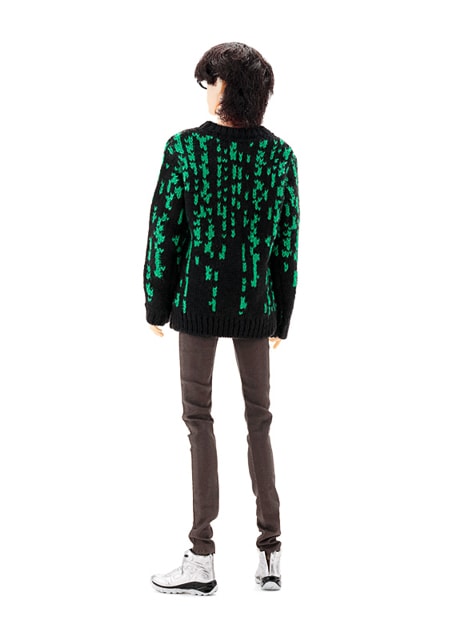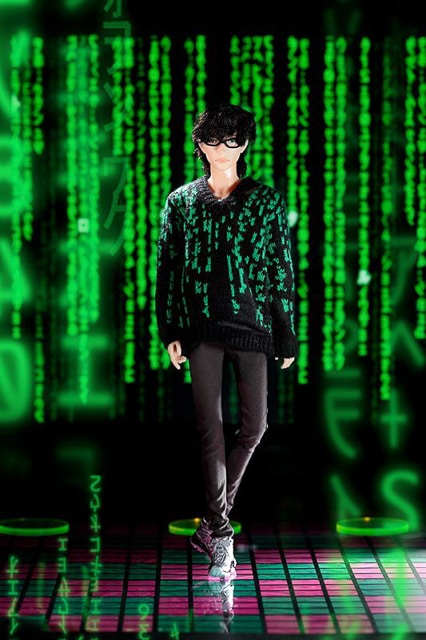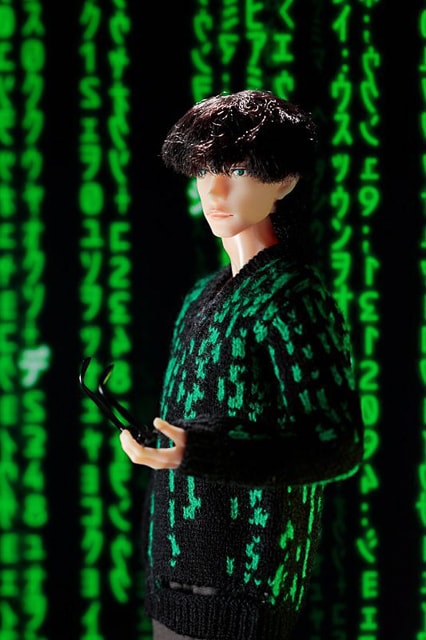 JPY21,000

Contents:
- NINE (doll)
- Knit Pullover with Slits, Retro Digital Design
- Slim Pants
- Glasses (STOC)
- Trekking Sneakers

Doll:
Hair: Real-Black
Eyes: Green
Skin: Ivory-Beige

- Size: 29cm tall.
- Body: PW-29BODY (by PetWORKs)


Where you can get them when they released:
PetWORKs global shop, Ebay, Ami Ami

Schedule:
Released around August - September 2022.
The release schedule may be postponed.

- Doll Material: PVC, POM and ABS resin
- Clothing Material: Fabric
- Mold (Head and Body): Keisuke Sawada (sawada-kobo)
- Clothes: Taeko Sekiguchi
- Made in Japan (Body: Made in China, Clothes: Made in Vietnam)
Facebook