World of EPI, known as Black woman-owned company that already released famous Fresh Dolls, releases new fashion dolls of main characters from the Black Panther: Wakanda Forever movie: Shuri, Okoye, and Nakia.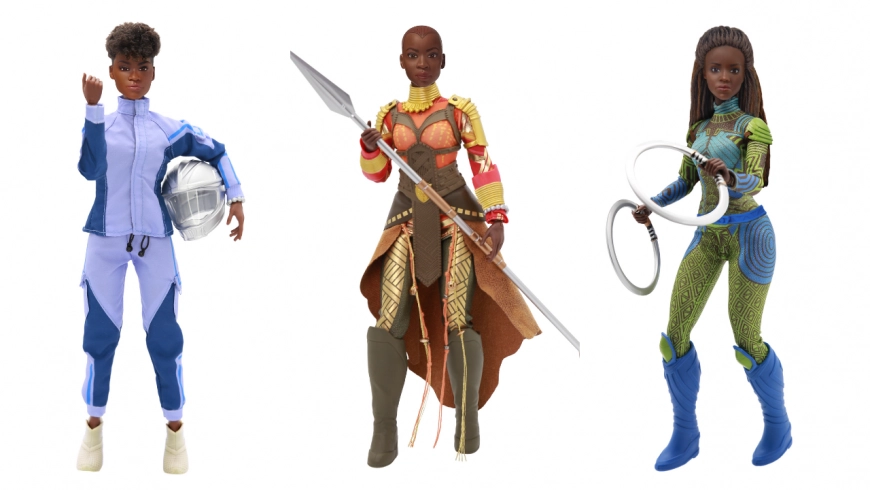 Dolls are are 11.5 inches long and fully articulated.
Price: $49.99
Release date: October 2022



Wakanda Forever Shuri with helmet doll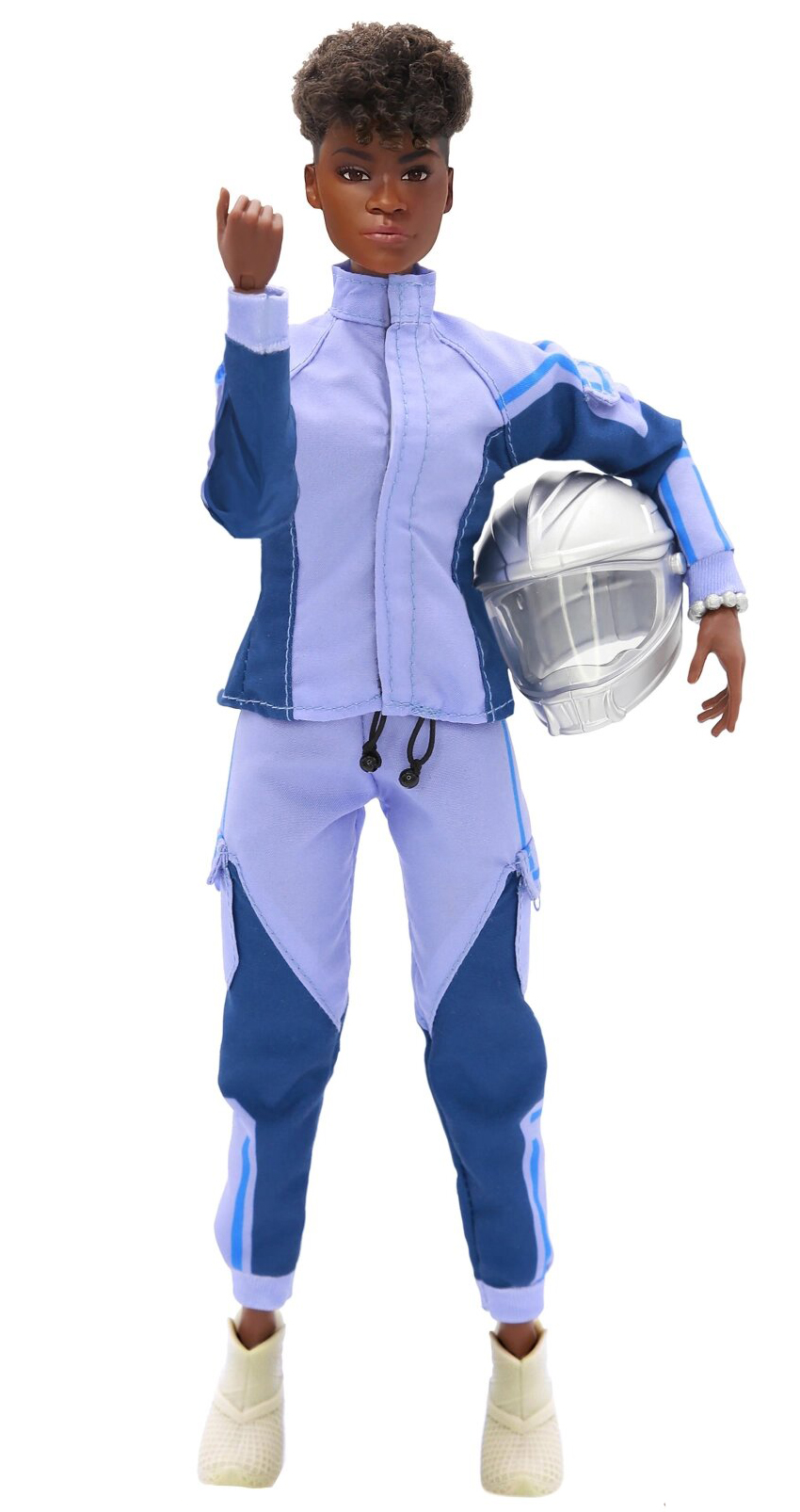 Wakanda Forever Okoye with vibranium spear doll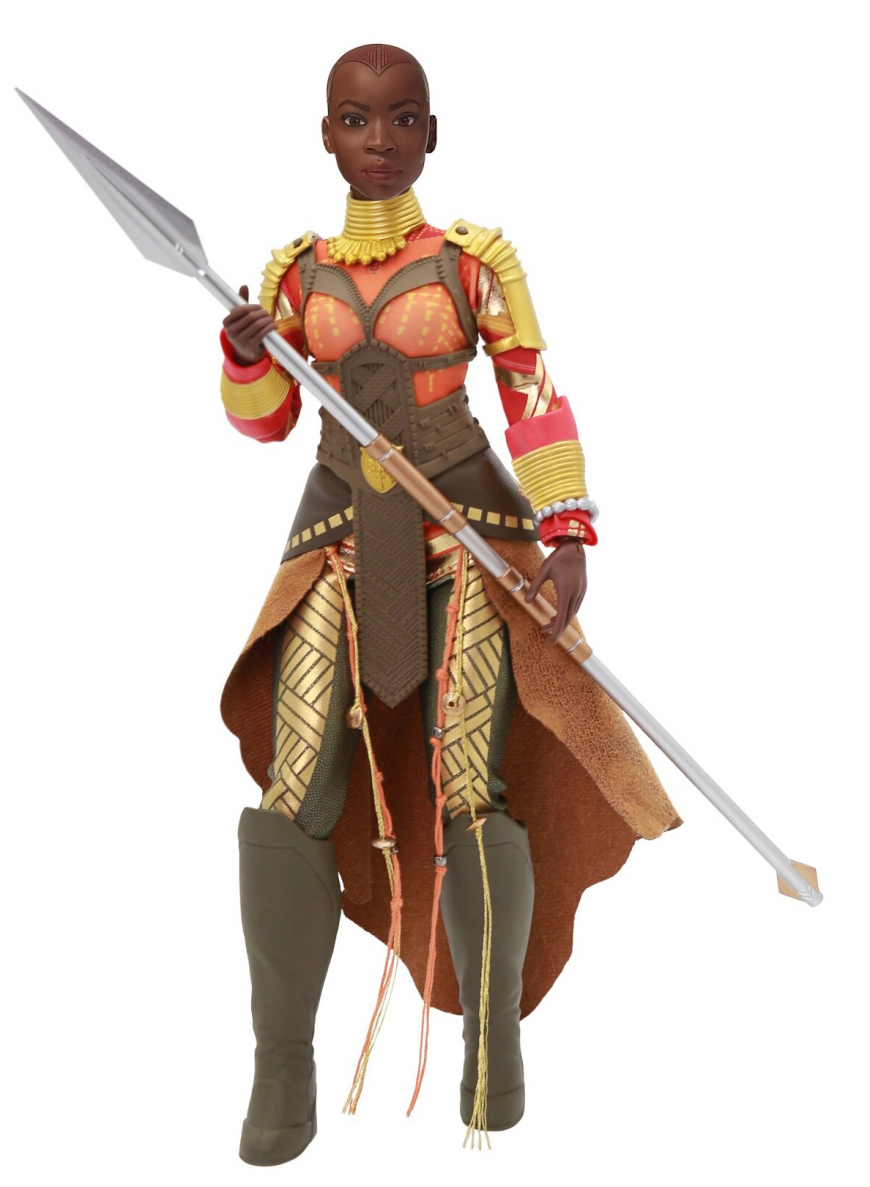 Wakanda Forever Nakia with ring blades doll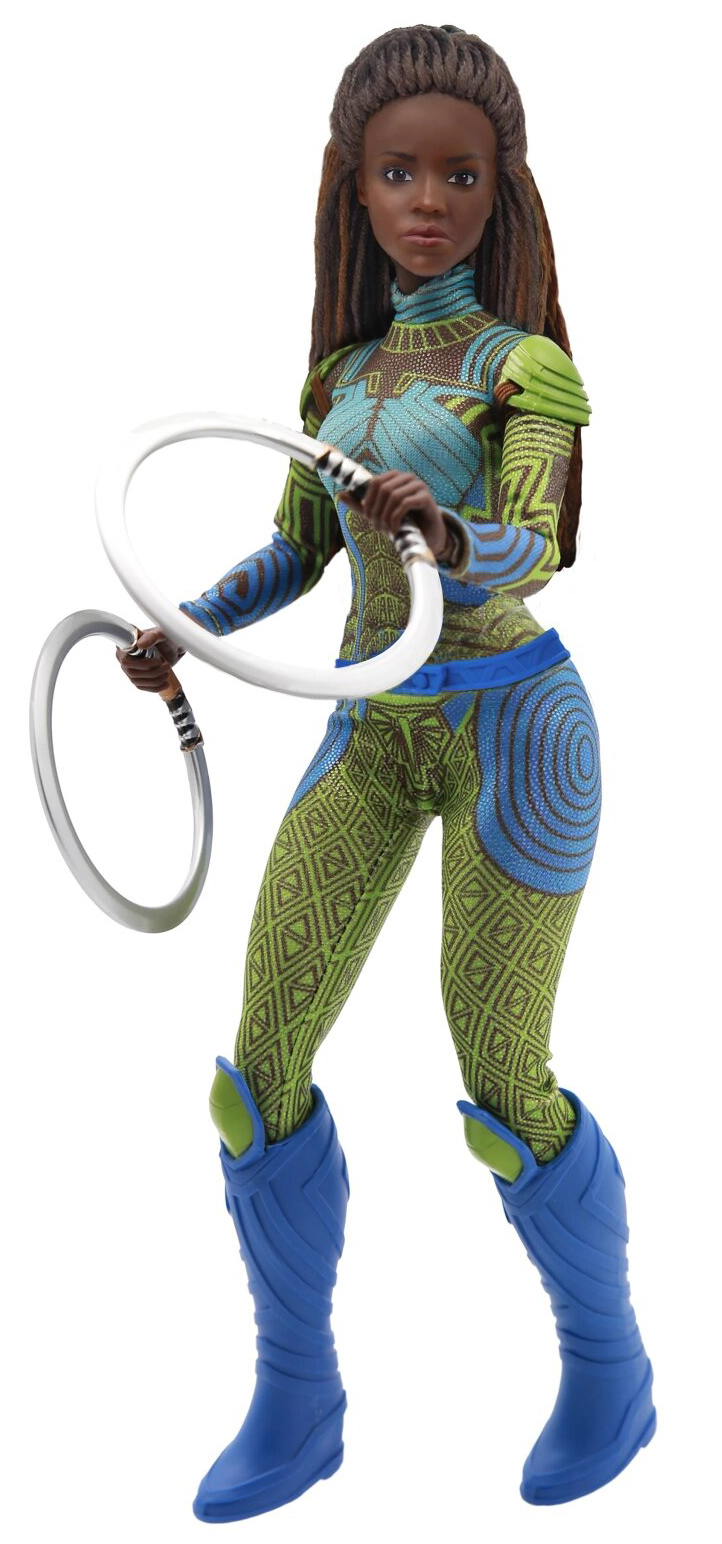 The Black Panther: Wakanda Forever Fresh Dolls celebrate the brilliant and empowering Wakanda Warrior characters, and authentically bring their distinct attributes to life.Together, we can ensure Black and Brown children everywhere can embrace their individuality, build their confidence, and foster imagination during positive play. It's imperative that children of all ethnicities grow up seeing a true representation of their beauty in the dolls they play with.


Expressed Dr. Lisa Williams, founder of World of EPI.

To be updated!
Don't miss any news - subscribe to our
Facebook