Storywood Fairytales is a new (for this moment rumored) from MGA (creators of Bratz, Rainbow High, LOL OMG and other dolls).
Storywood Fairytales doll brand was registered on may 2023.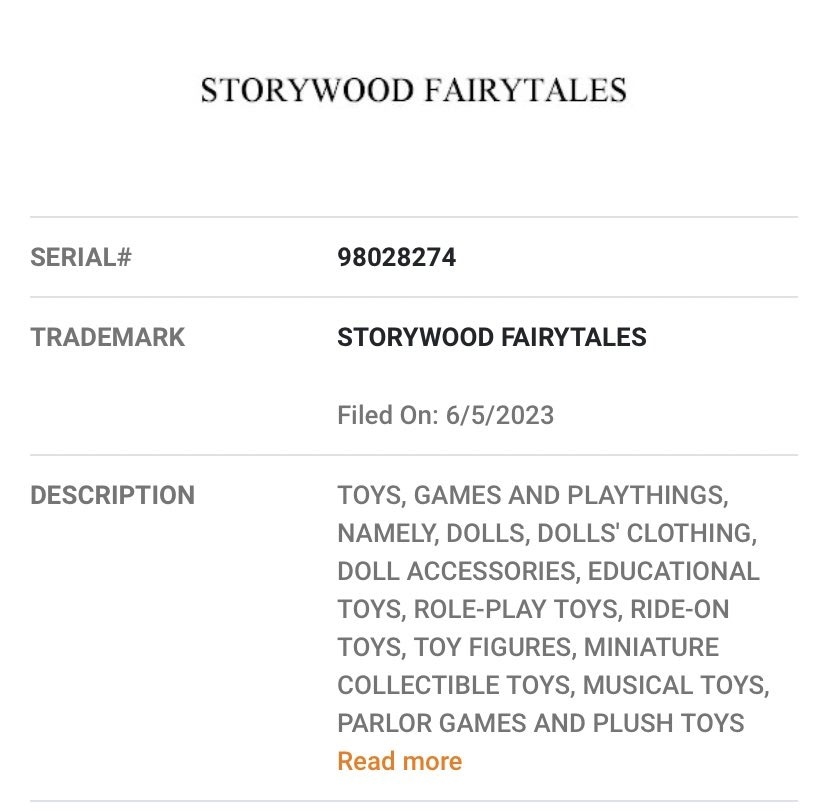 Judging by the name, we can expect the release of dolls in the style of princesses and fantasy creatures.
New Shadow High doll teases Storywood name on doll's hoodie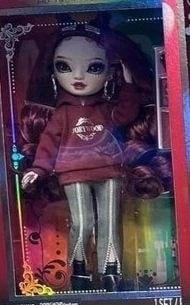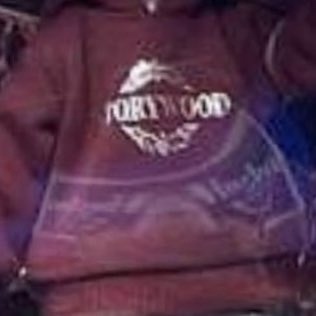 To be updated!
Facebook