We decided to help you not only with the search for interesting novelties of dolls. But also with the search for quality dolld outfits and accessories. And our first news about clothes for dolls that can be bought online - news about quality swimsuits for Barbie. We tried to select for you the product with the best reviews.

And so, here is our todays choice - 5 Sets Beach Bikini Swimsuit Bathing Doll Clothes
Summer is close and the dolls are ready to change into swimsuits. With these swimsuits you can have "pool party" with your dolls.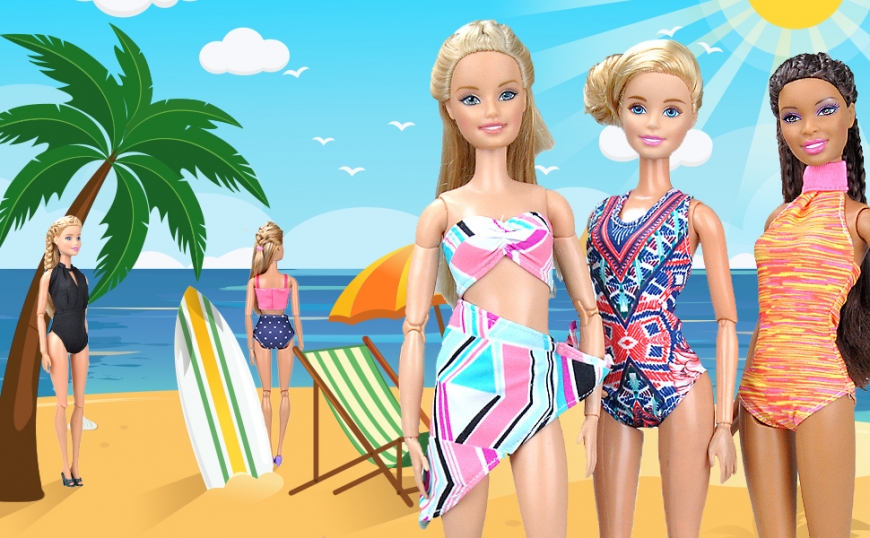 You can get it here: https://amzn.to/2UP2plM
Price is $9.95 (for now) for the set of 5 swimsuits.

Product Details:
Fabric Blend: Cotton and Polyester
Handcrafted with Precision Care
Bright, Vivid Colors
Not Suitable for Children Under 36 Months
Model Size: Bust 12cm, Waist 8cm, Buttocks, 13cm, High 29cm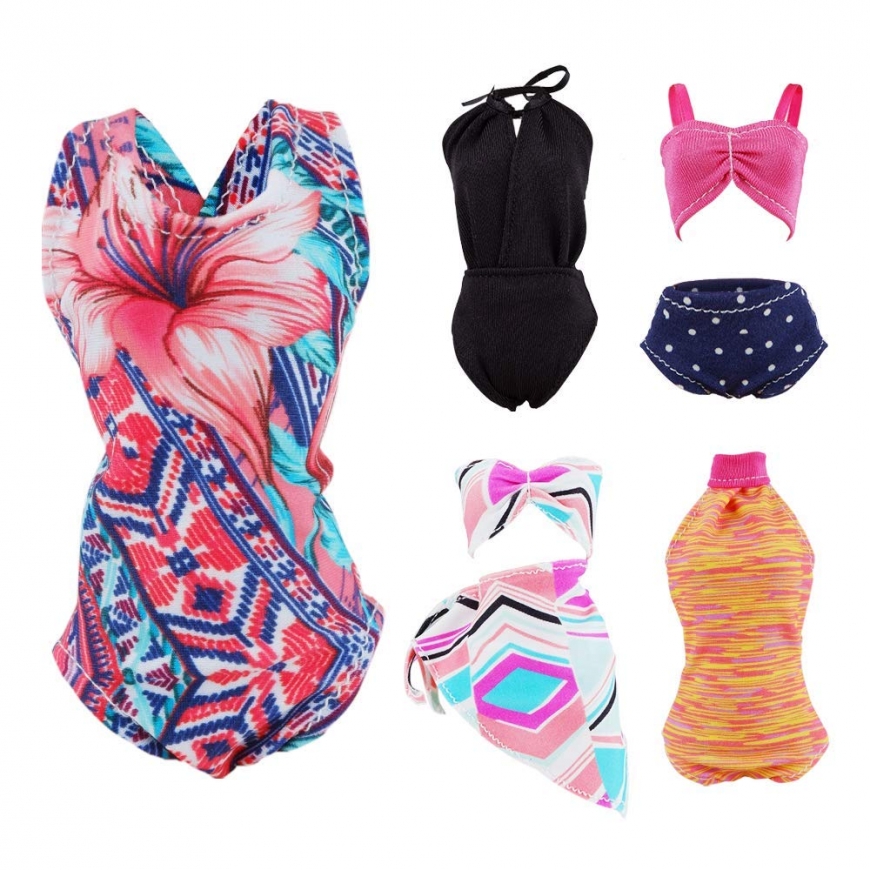 Important! According to reviews, swimwear of excellent quality and well suited to dolls, but outwardly they are somewhat different from promotional photos. It still looks beautiful, but you better look at the photos of customers on the product page in reviews.
Facebook