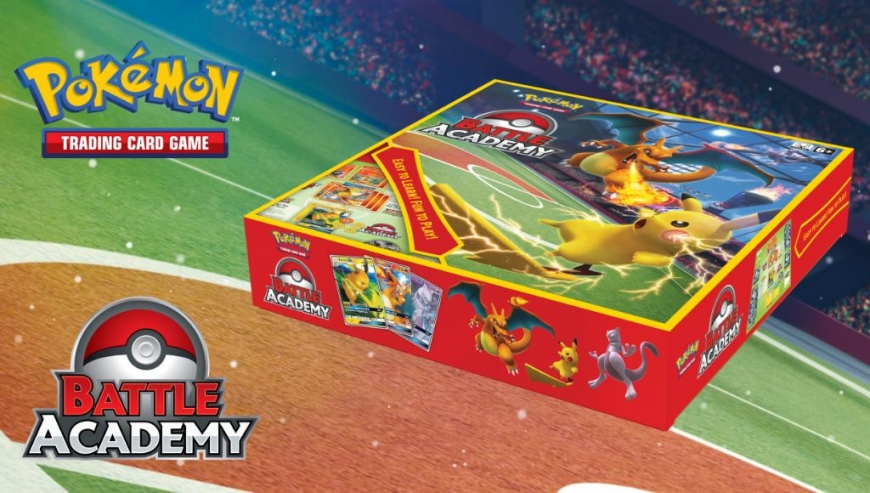 A new Pokemon board game, inspired by the hit TCG, has been released. Called the Pokemon Trading Card Game Battle Academy, it is the first board game directly adapted from the ever-popular trading card game.

Inside each box, you'll find three 60-card Pokémon TCG decks, a game board, tutorial guides for beginners and a rulebook for advanced players, accessories to enhance your game and a code card for the free Pokemon Trading Card Game online.


Even if you've never played the Pokémon Trading Card Game before, Pokémon TCG Battle Academy has everything you need to get started.
Facebook