This is Huge! And this is ofiicial! Monster High coming back with new animated series and live-action musical movie, that will hit Nickelodeon in 2022!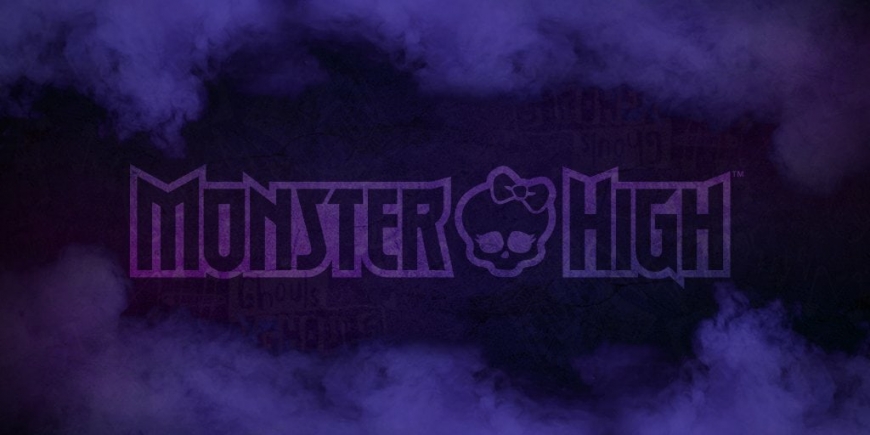 The Monster High 2022 animated series will be showrun by Shea Fontana, who has worked on DC Superhero Girls. Claudia Spinelli, SVP Animation Development. And Monster High Live-Action Movie will become musical that will be worked on by Jenny Jaffe, who wrote on the Big Hero 6 TV, Greg Erb and Jason Oremland (Princess and the Frog).
Does this mean we will see new Monster High dolls? Yes, of course!
Update!
Later in 2021 Mattel will release high-end collector dolls based on the original Monster High lineup. A full toy line is planned for 2022.

We will be following all the details and news very closely and sharing them with you. We'll be sure to write about new Monster High dolls and the upcoming animated series and Monster High 2022 movie!
Subscribe if you want to be informed when new Monster High dolls will be released
Don't miss any news - subscribe to our
Facebook