Update: First Monster High: The Movie teaser trailer

Images from the teaser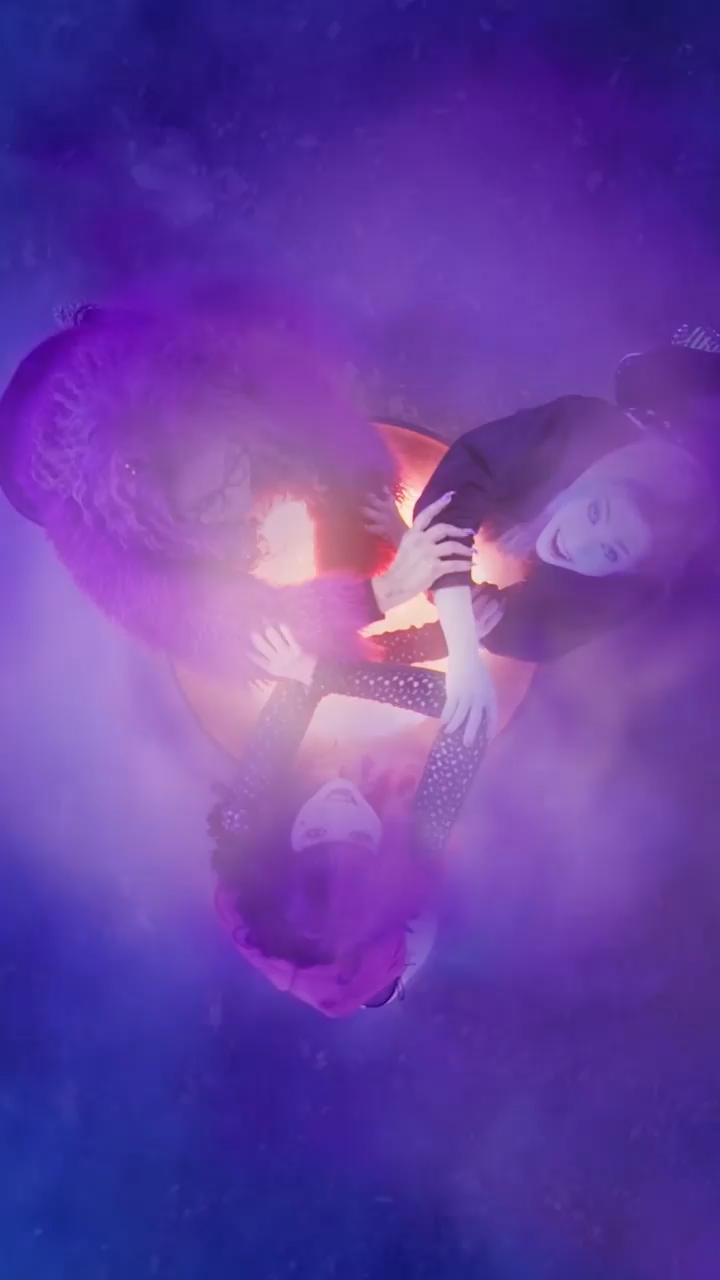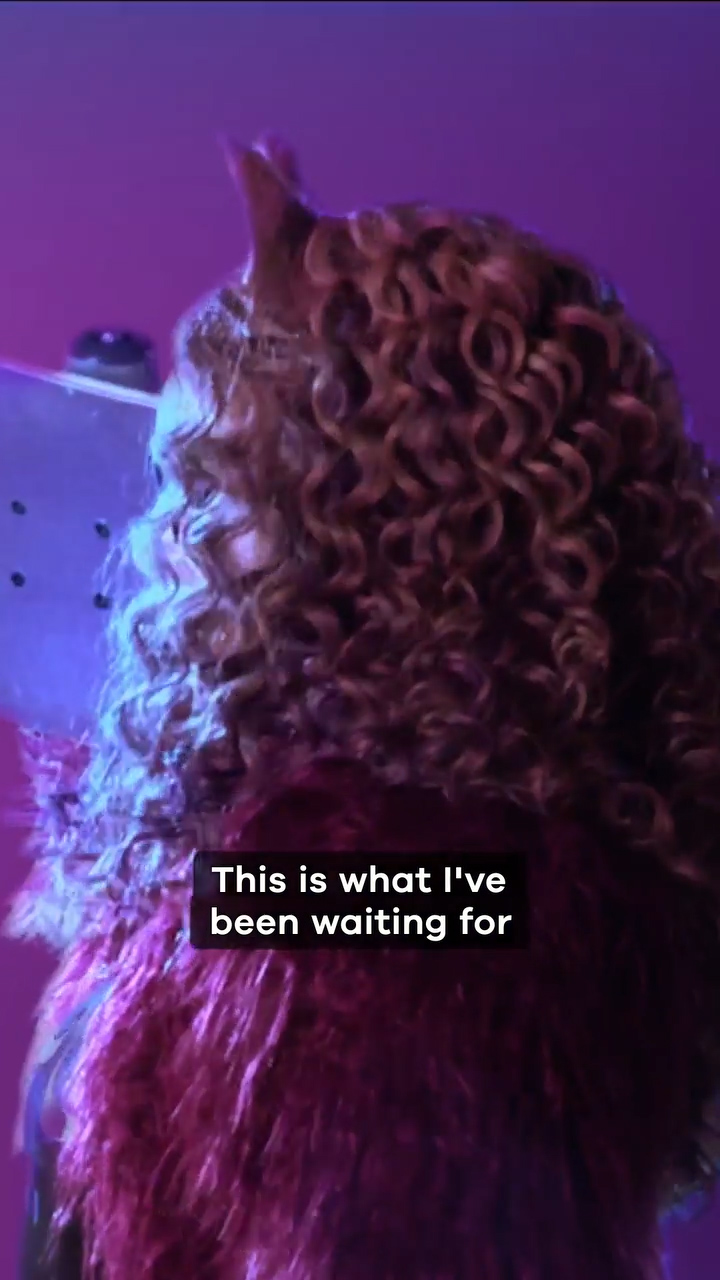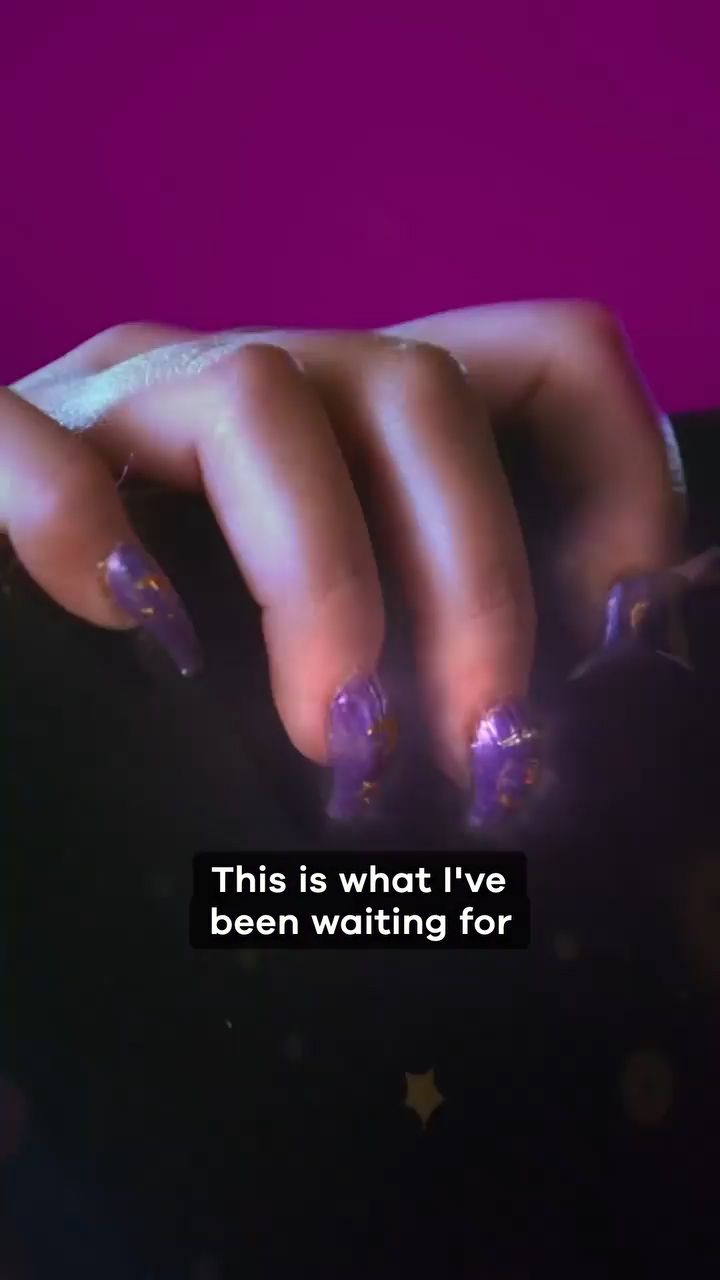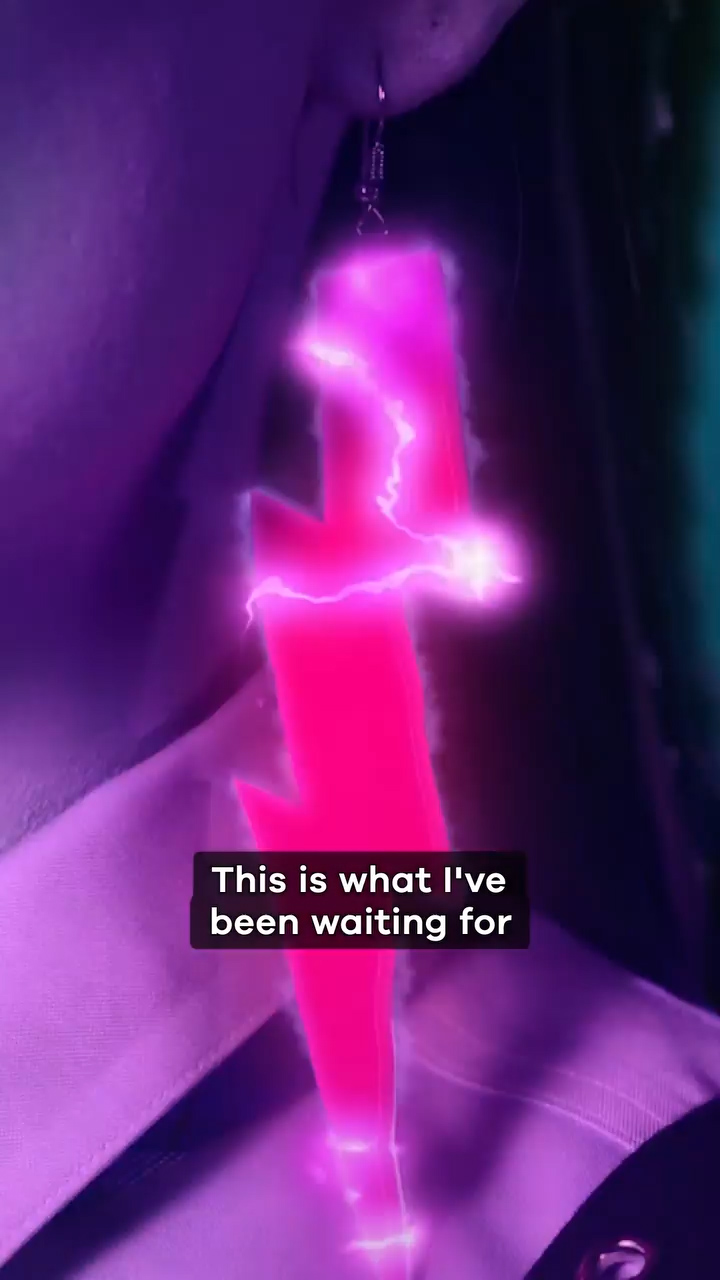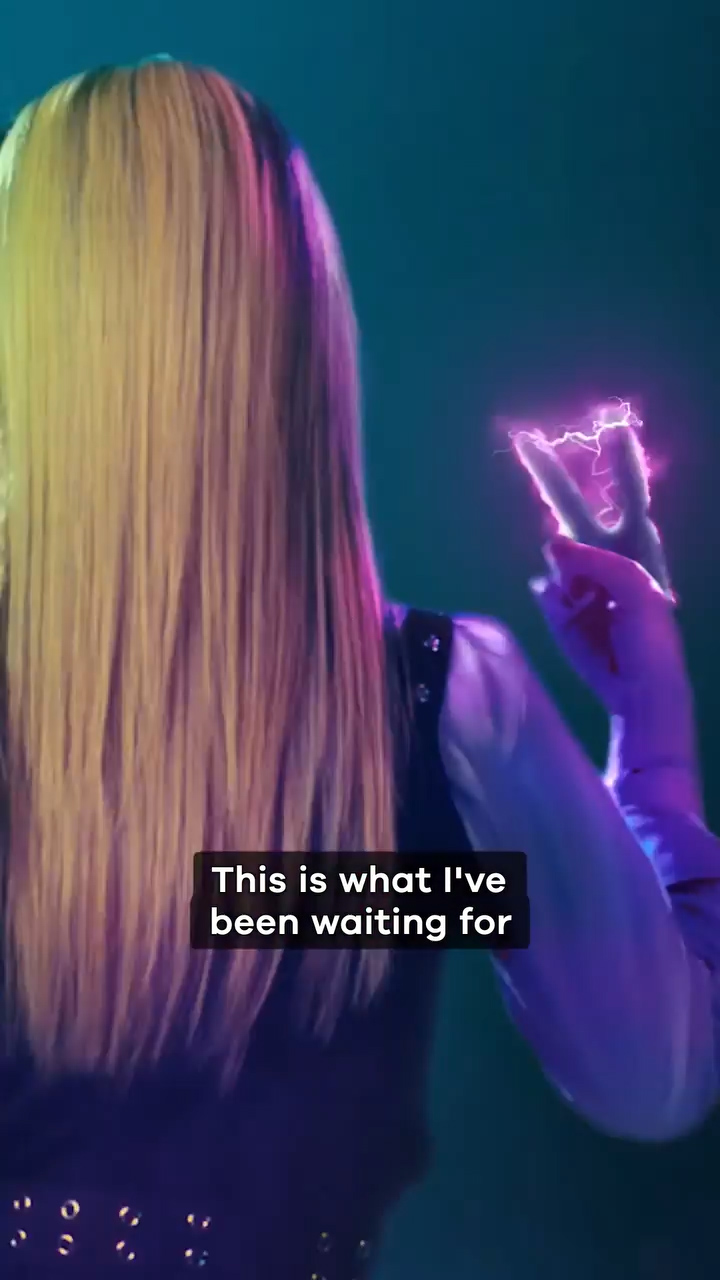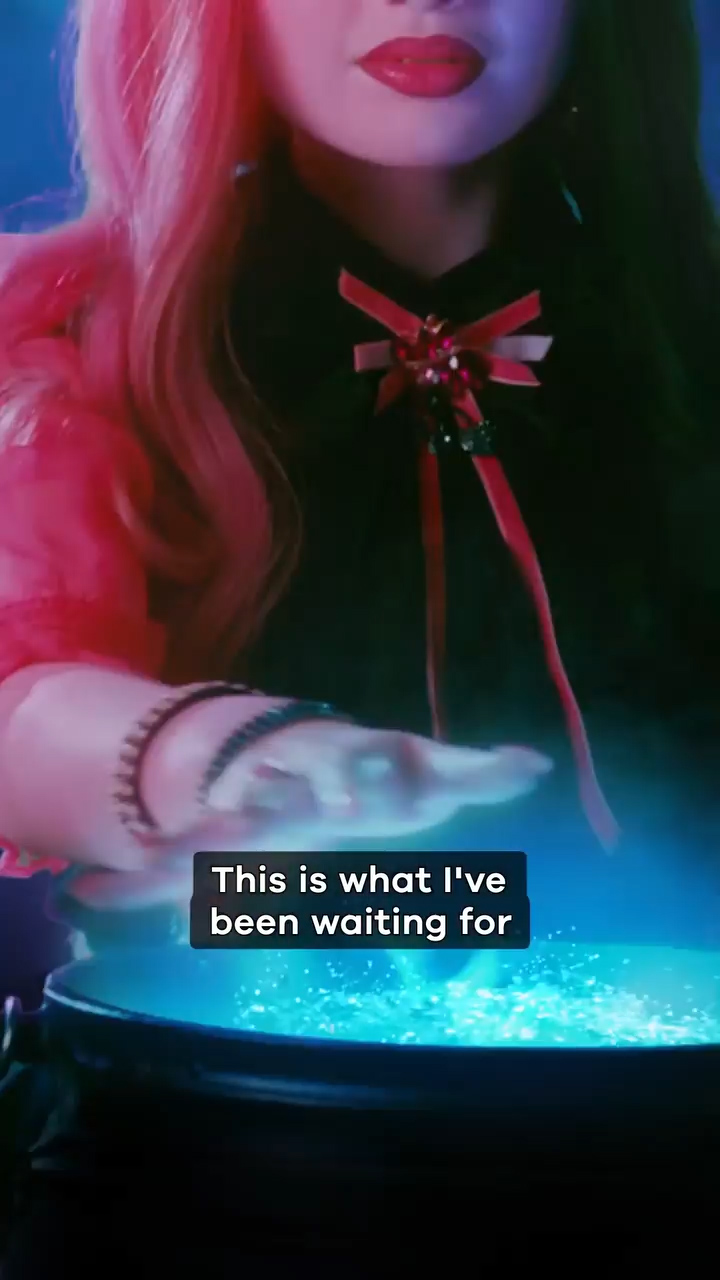 Back in February 2021 we wrote about 2 important announcements for Monster High fans here: Monster High coming back with Animated Series and Live-Action Movie on Nickelodeon in 2022! And new dolls!.
Today we have update news about the Moster High live action movie! Actors who will play the Monster High characters have finally been officially announced. The full working title of the film also became known - MonsterHigh: The Movie.

First look at actresses as the heroines of the Moster High 2022 movie. (Official picture from Nickelodeon)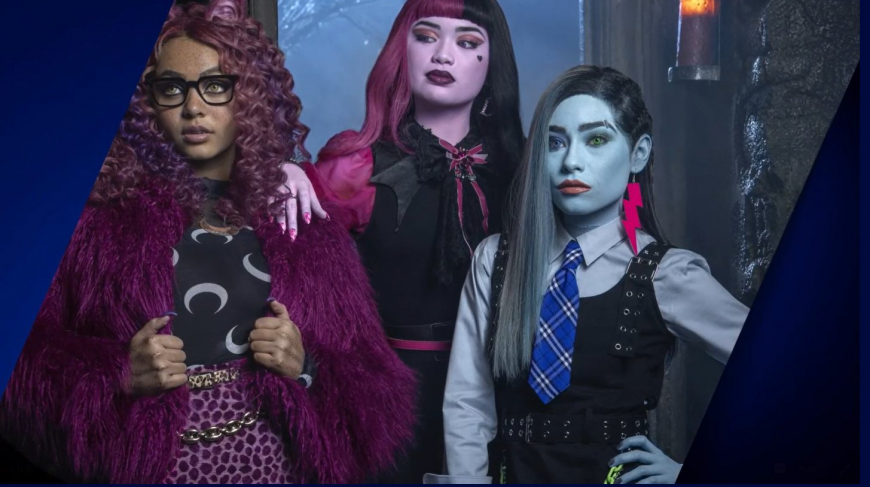 Updated with new Monster High movie 2022 emblem (logo)
Nayah Damasen who plays Draculaura, shared photos from the set. On her top you can see the updated Monster High emblem. As you can see the bow is gone and the colors have also been changed slightly.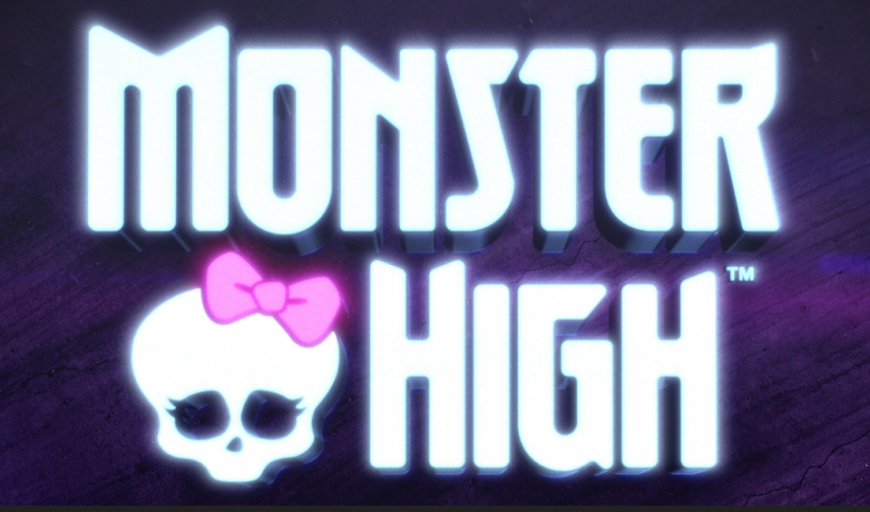 Nickelodeon and Mattel have scared up a cast for its upcoming live-action television musical movie Monster High, tapping Miia Harris, Ceci Balagot, Nayah Damasen, Case Walker, Kyle Selig and more.
Directed and executive produced by Todd Holland, Monster High follows Clawdeen Wolf (Harris), who was born half human and half werewolf, after she arrives at her new school, Monster High. She quickly makes friends with her classmates Frankie Stein (Balagot) and Draculaura (Damasen), and for the first time in her life, Clawdeen feels like she has finally found a place where she fits in and can truly be herself, despite keeping her human half a secret. When a devious plan to destroy Monster High threatens to reveal her real identity, Clawdeen must learn to embrace her true monster heart and find a way to save the day.

Also joining the cast are Marci T. House, Scotch Ellis Loring, Steve Valentine, Jy Prishkulnik, Lina Lecompte, Justin Derickson, Lilah Fitzgerald and Nasiv Sall.

Production for the TV movie will begin this month in Vancouver, British Columbia, Canada. Monster High is set to premiere in 2022 on Nickelodeon.

Jenny Jaffe, Greg Erb and Jason Oremland created the story. Jaffe, Billy Eddy & Matt Eddy penned the teleplay. Adam Bonnett serves as executive producer. Frederic Soulie, Senior Vice President & General Manager of Mattel Television and Phil Breman, Vice President of Live Action Development, are overseeing the movie for Mattel and serve as executive producers. Production on Monster High for Nickelodeon is overseen by Zack Olin and Shauna Phelan, Co-Heads of Nickelodeon & Awesomeness Live-Action, along with executives Linda Halder, Jessica Brown, Yolanda T. Cochran and Jules Kovisars.

The TV movie is set to make its debut next year alongside an animated series based off the toy franchise. Both projects join other Mattel Television content in production, including series and specials based on Barbie, Masters of the Universe, Thomas & Friends, Polly Pocket and more.
Monster High 2022 live action movie actors and cast:
Clawdeen Wolf Miia Harris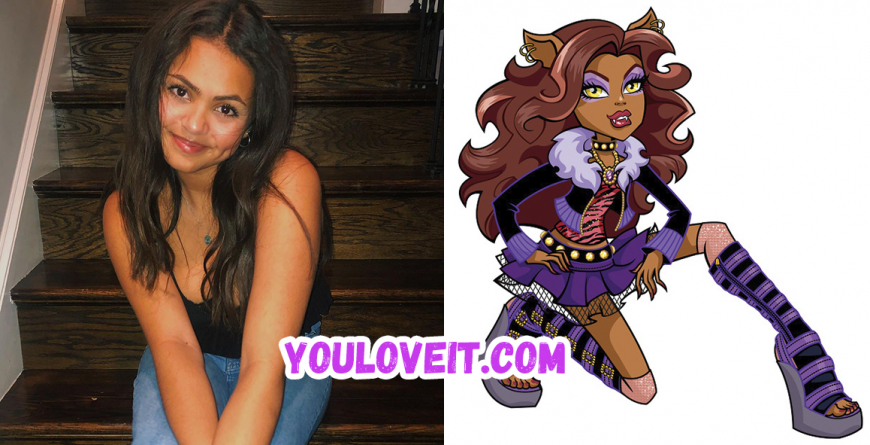 Frankie Stein Ceci Balagot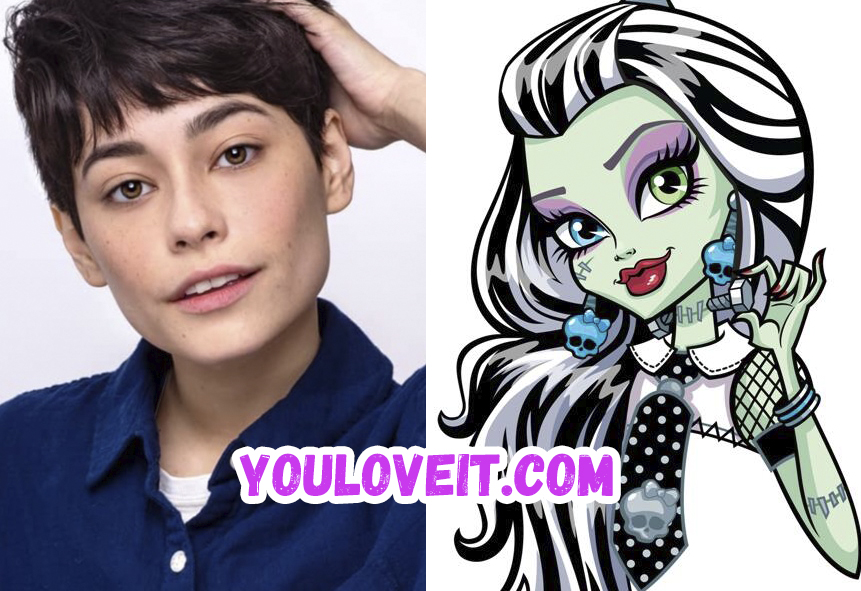 Draculaura Nayah Damasen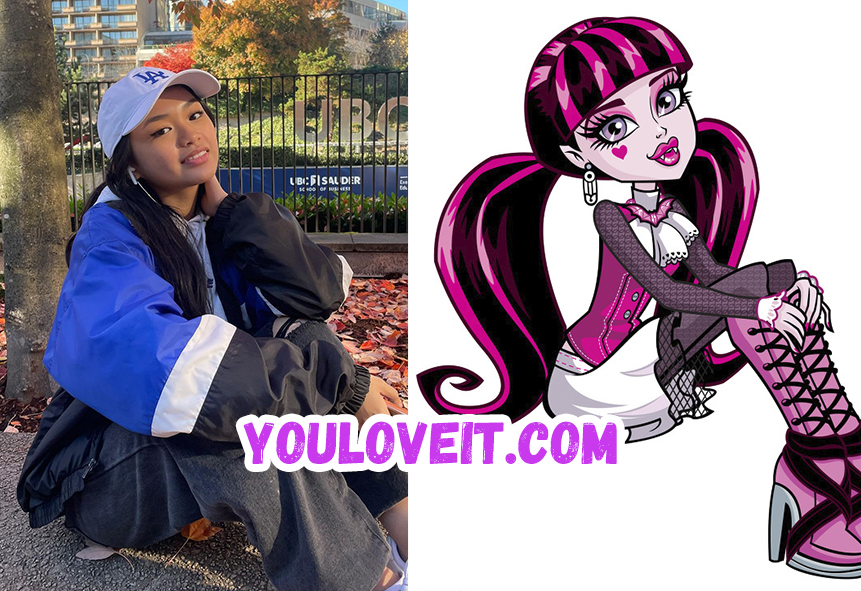 Jy Prishkulnik Cleo de Nile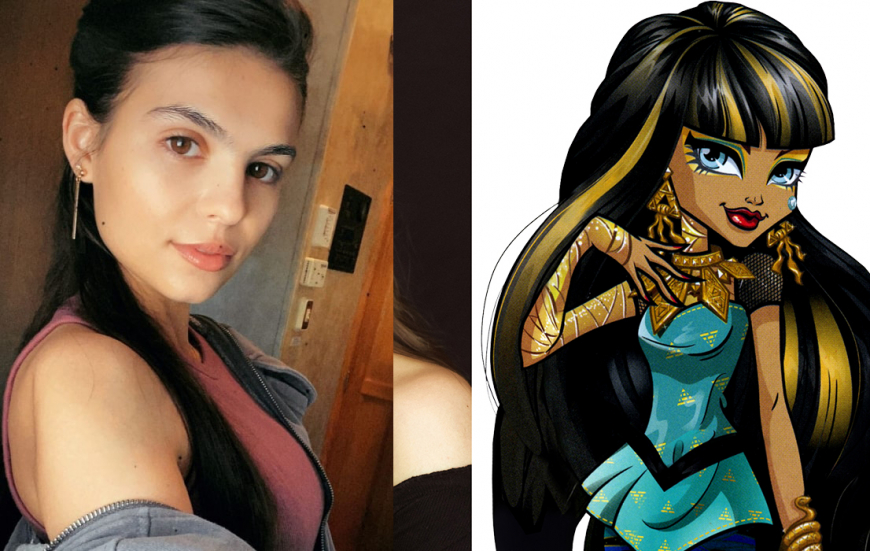 Lina Lecompte Lagoona Blue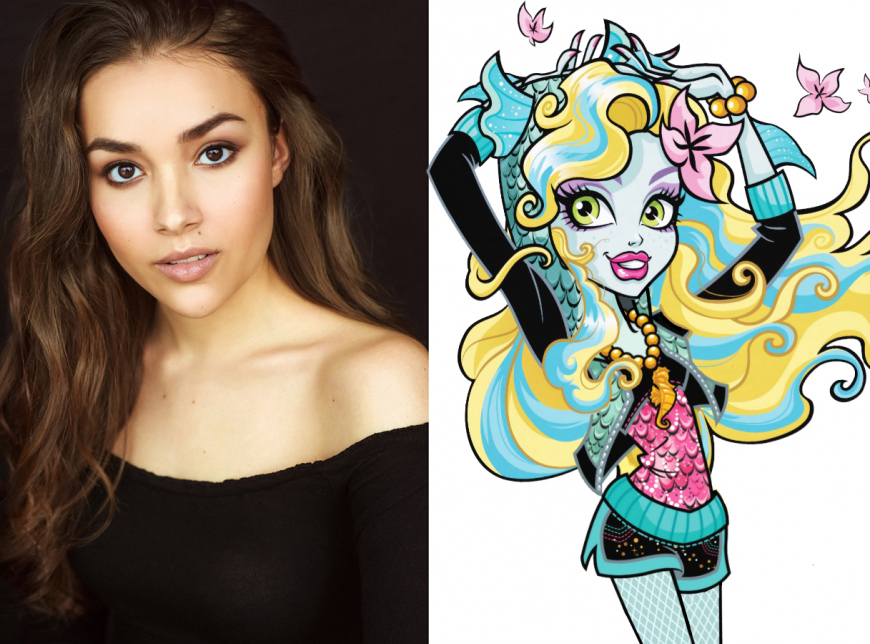 Lilah Fitzgerald Ghoulia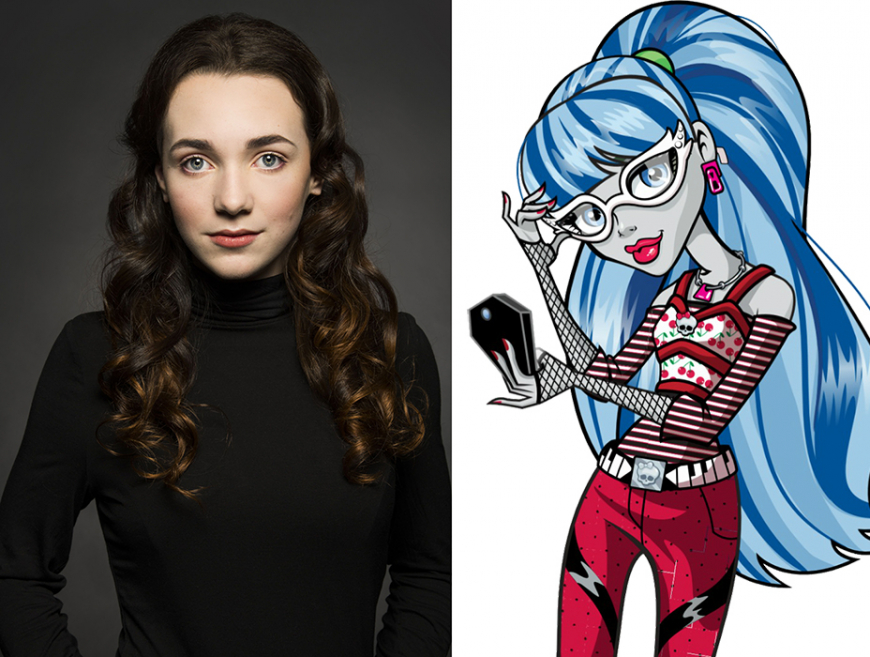 Case Walker Deuce Gorgon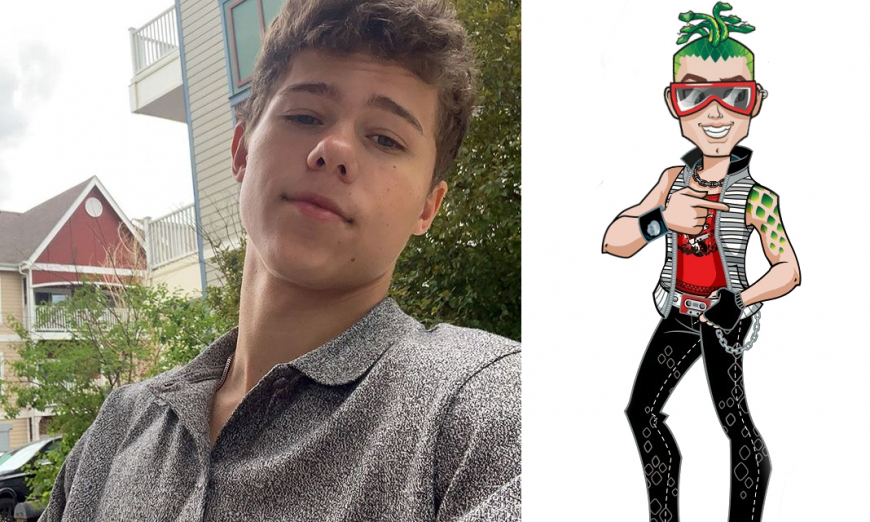 Justin Derickson Heath Burns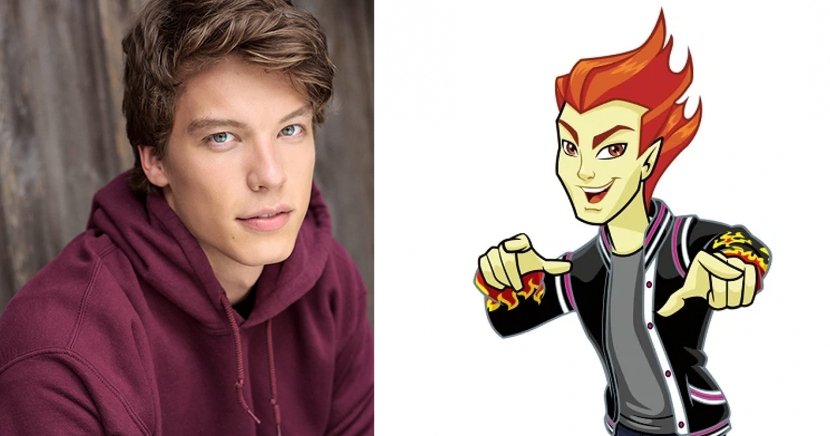 Nasiv Sall Abbey Bominable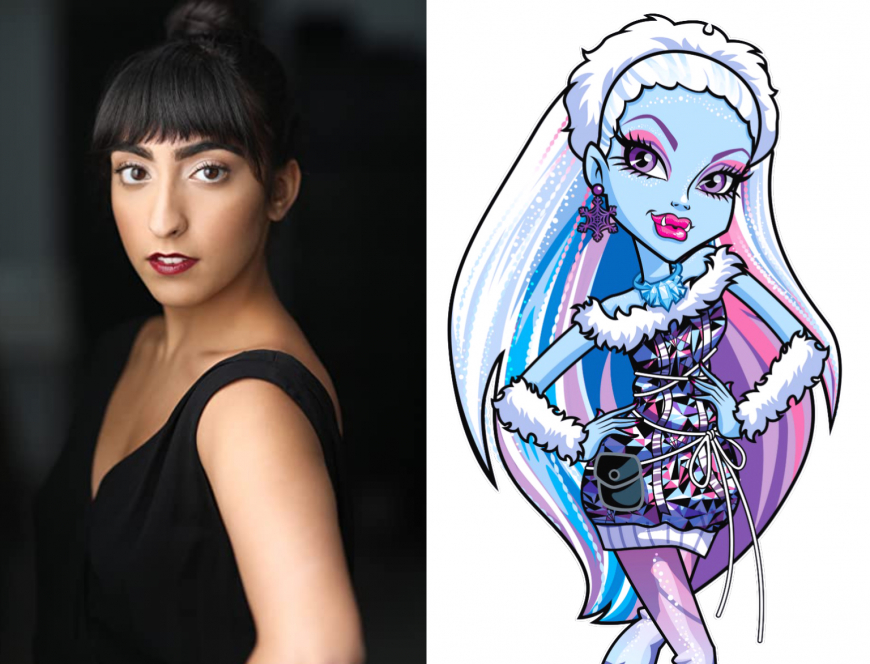 Marci T. House Headmistress Bloodgood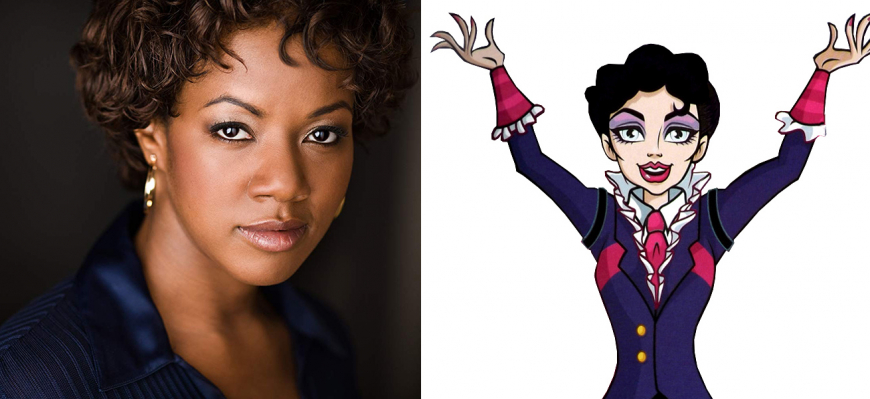 Scotch Ellis Loring Clawdeen's dad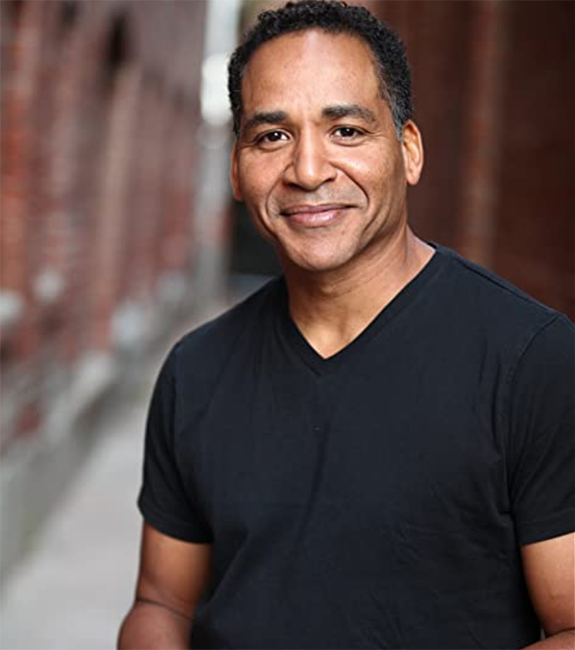 Steve Valentine Draculaura's dad - Dracula


Jy Prishkulnik (Cleo de Nile) answered questions from fans on her Instagram: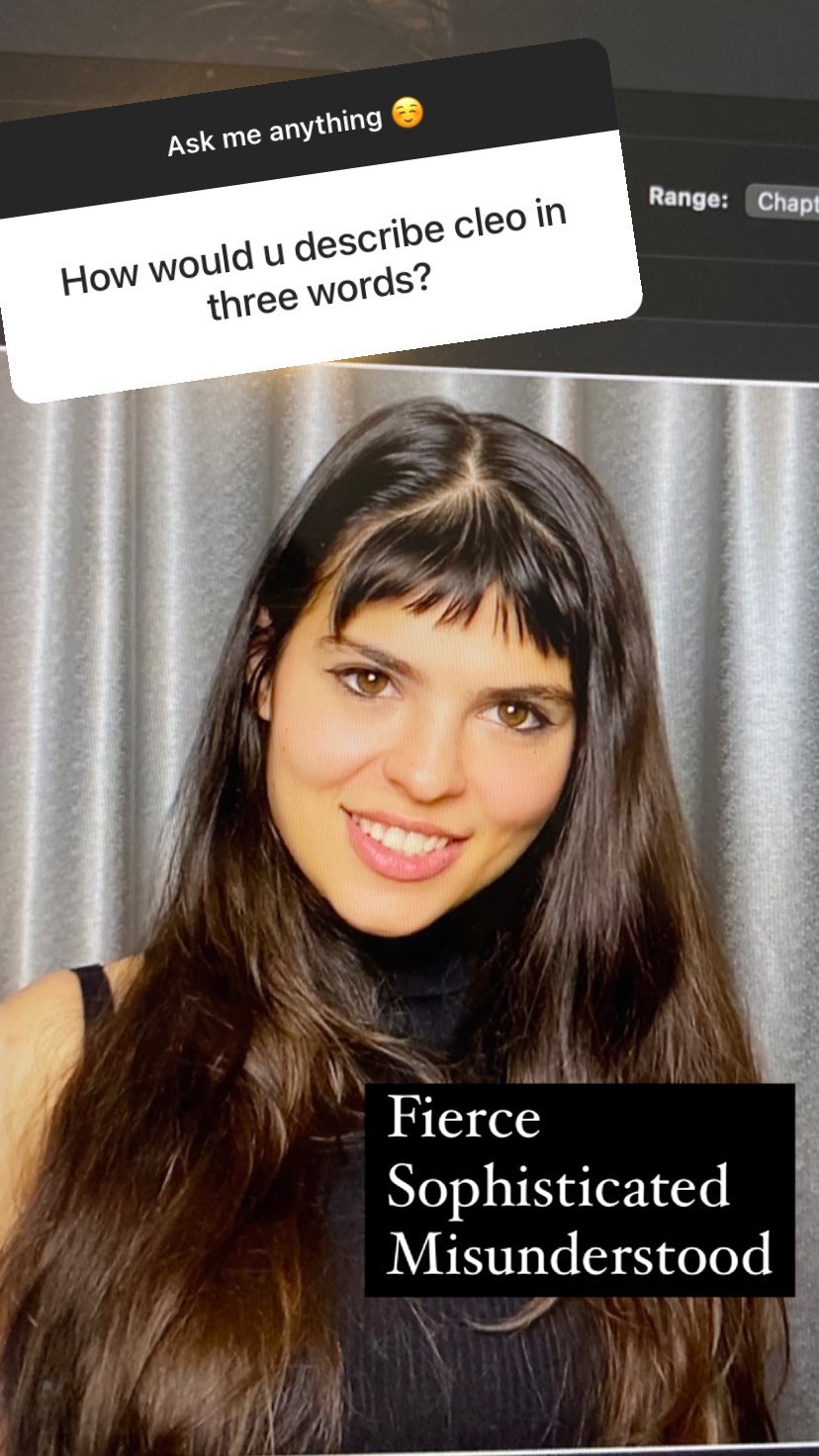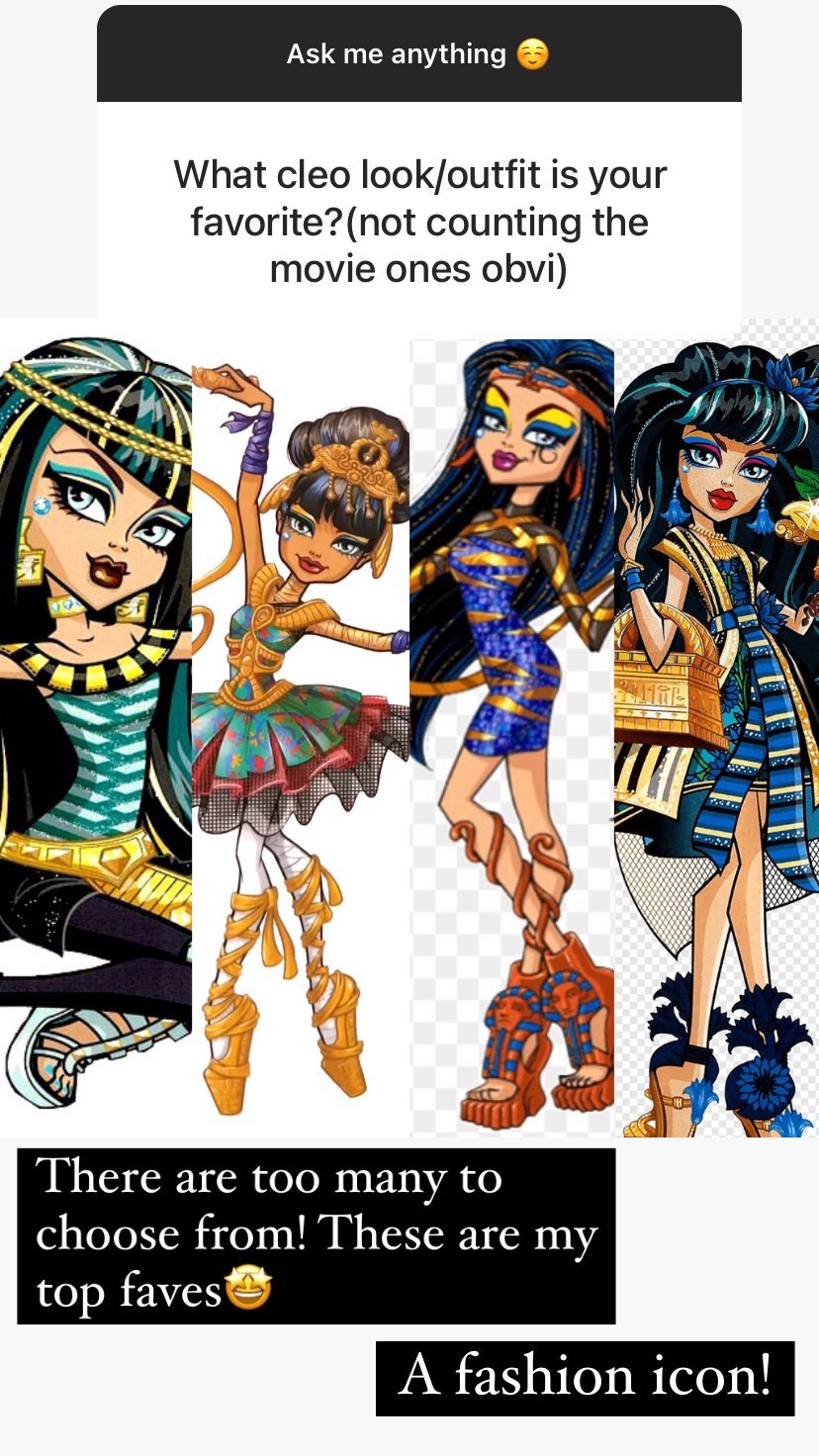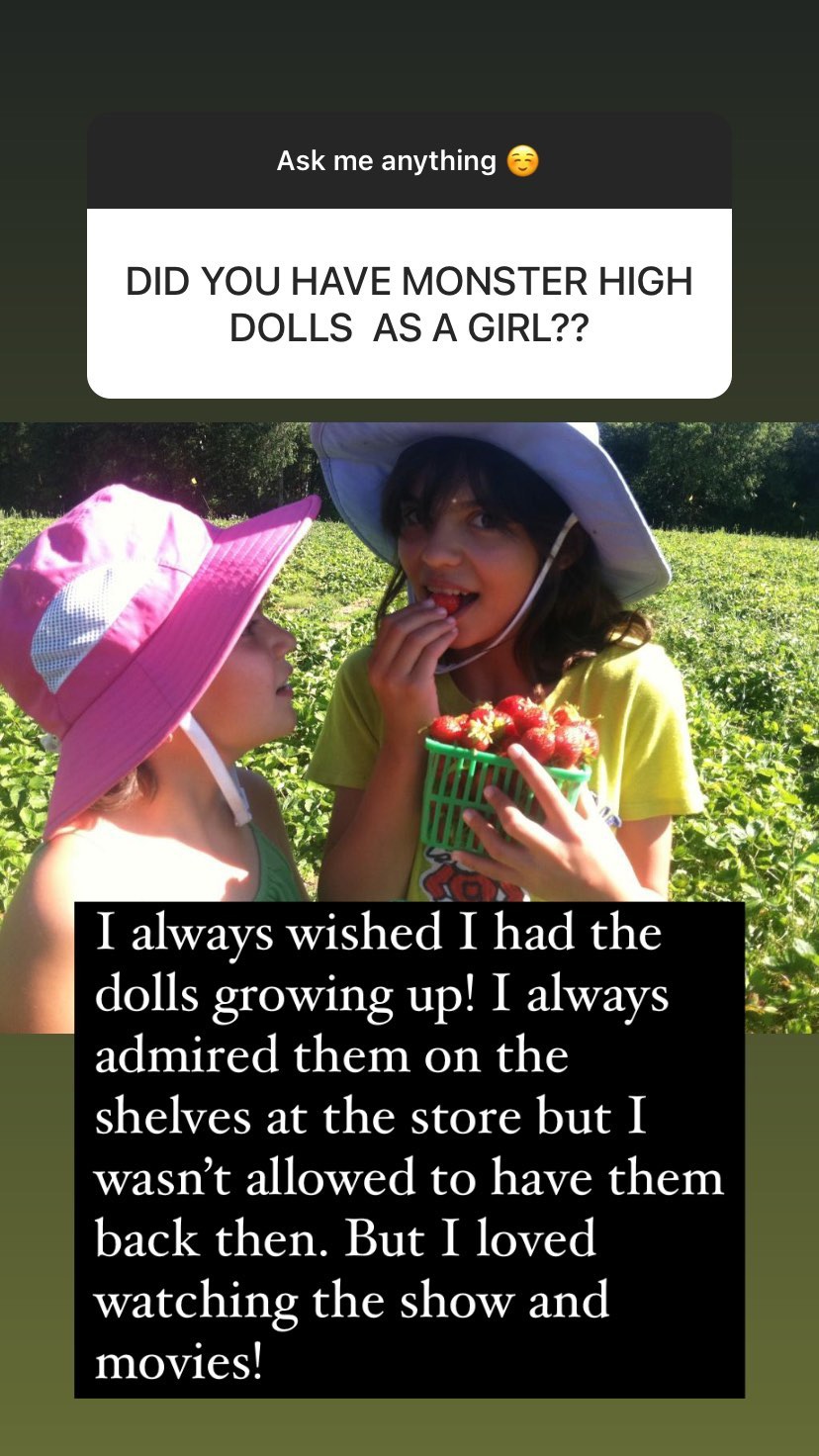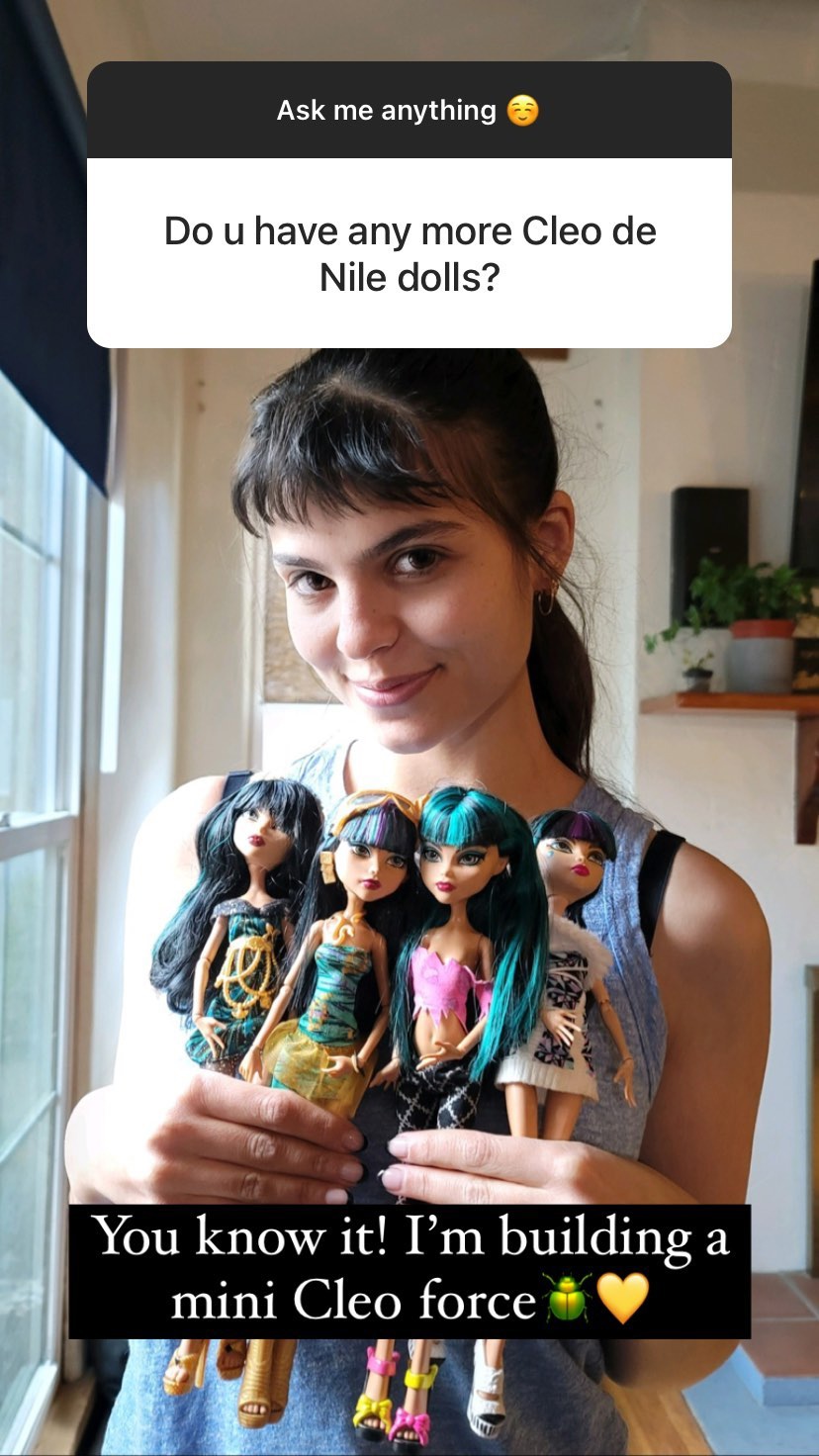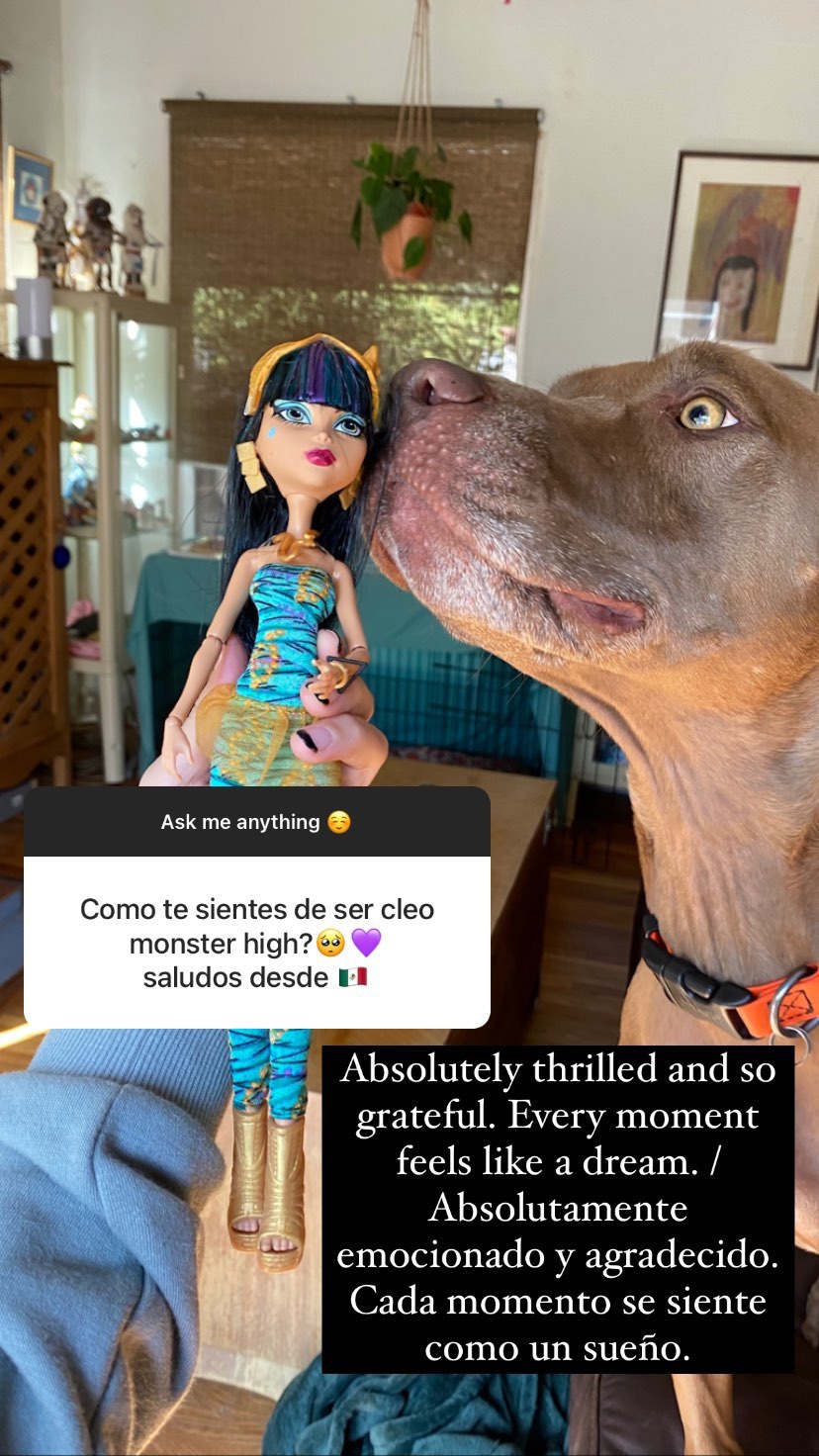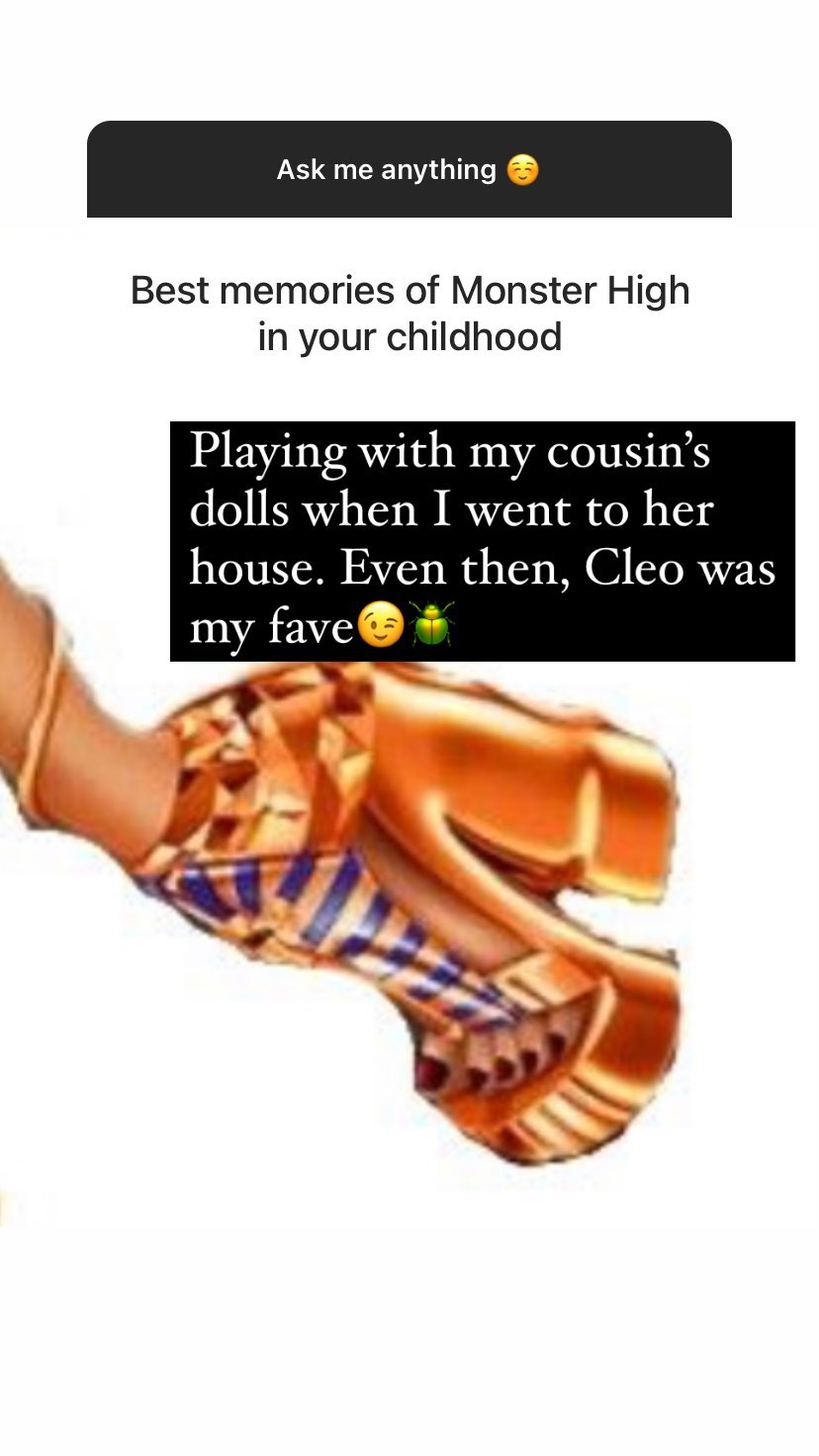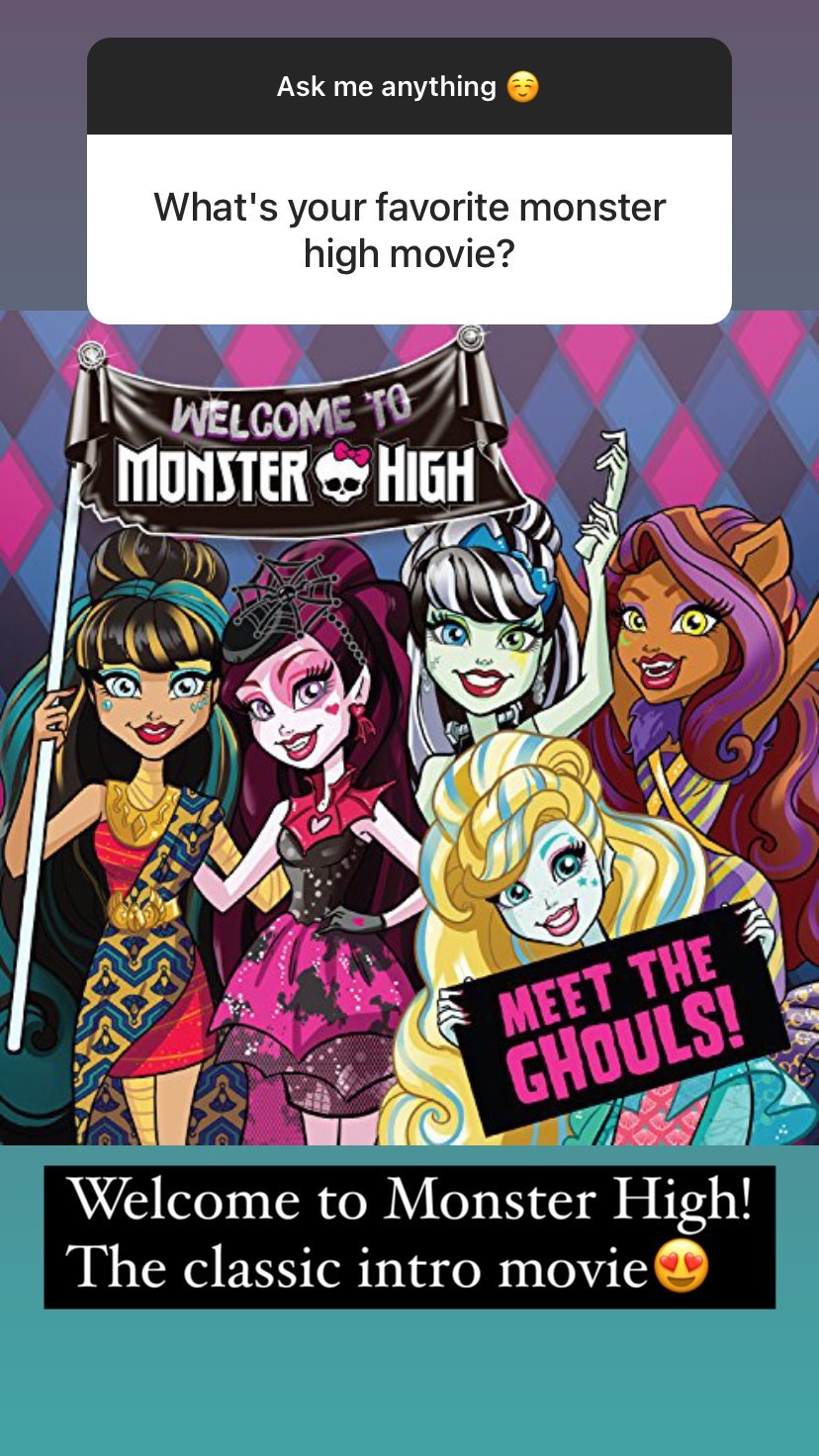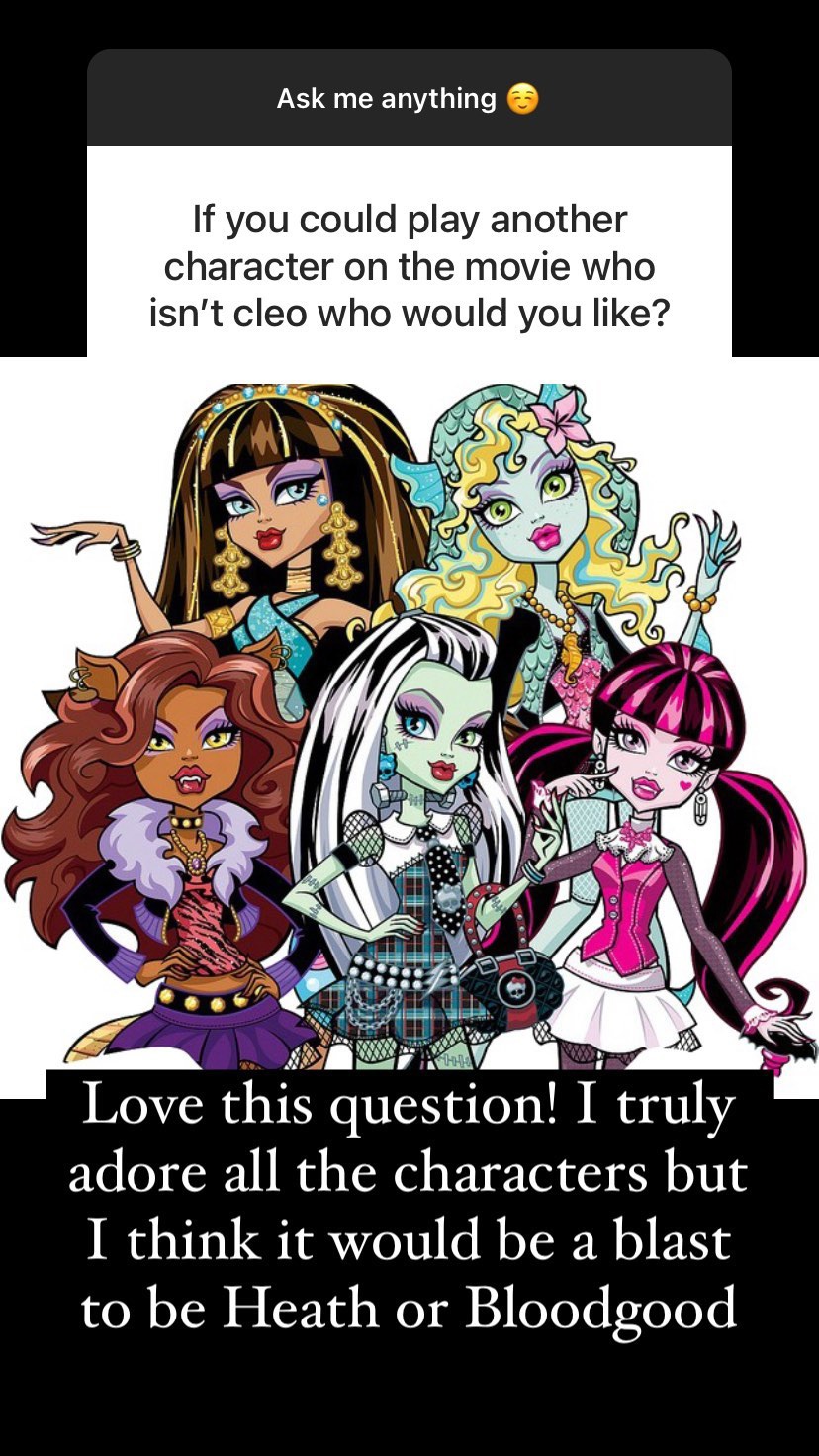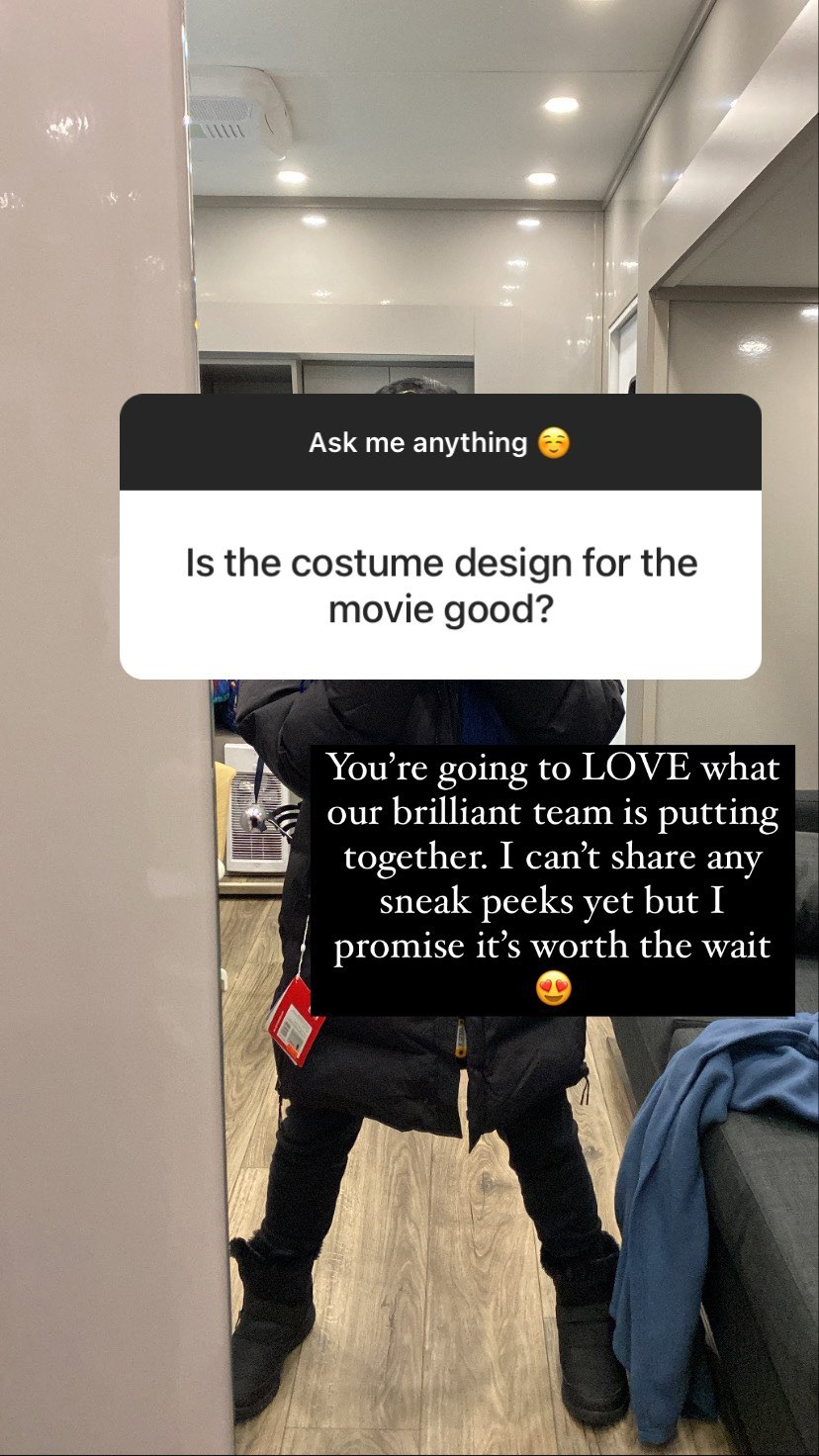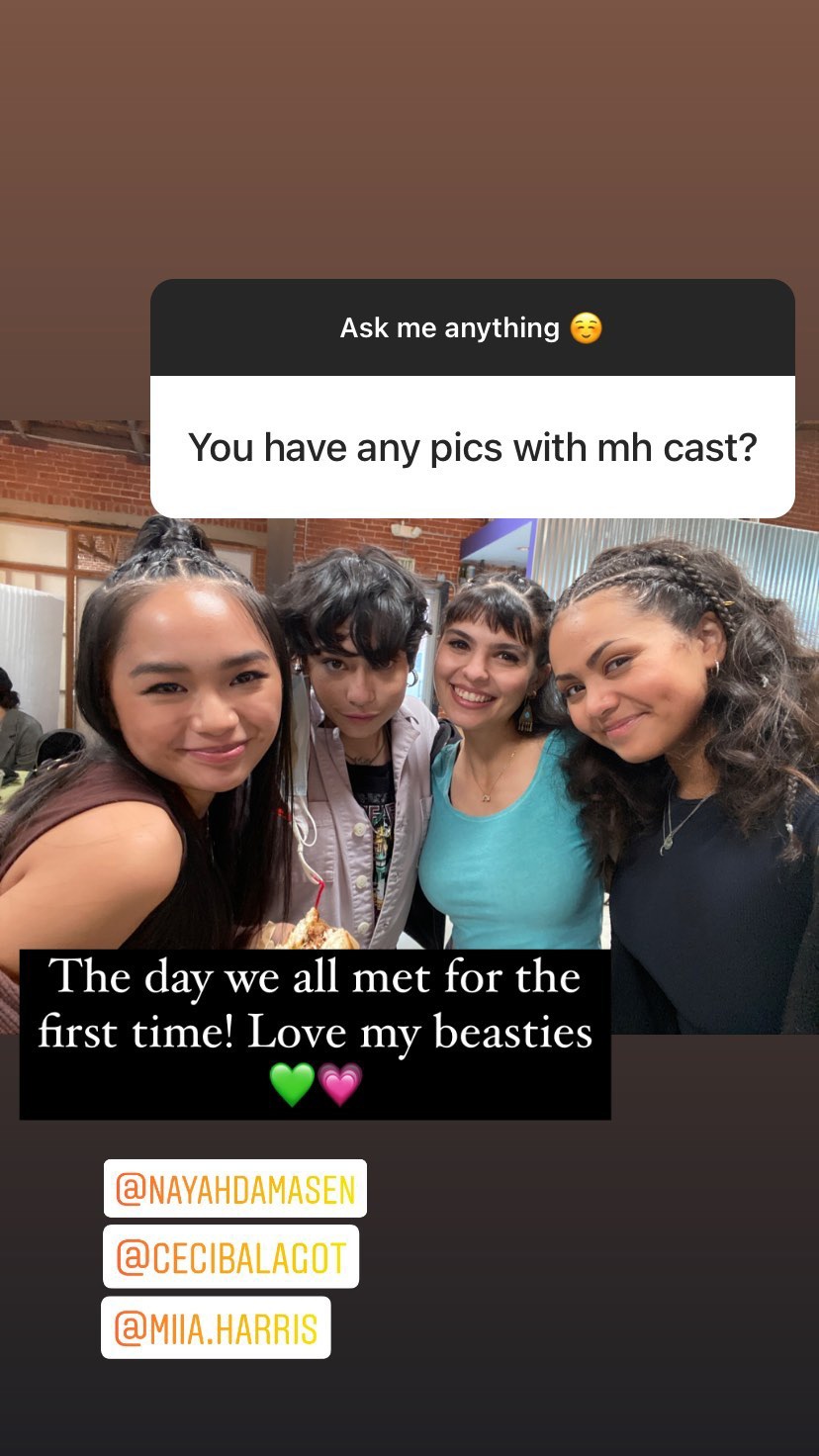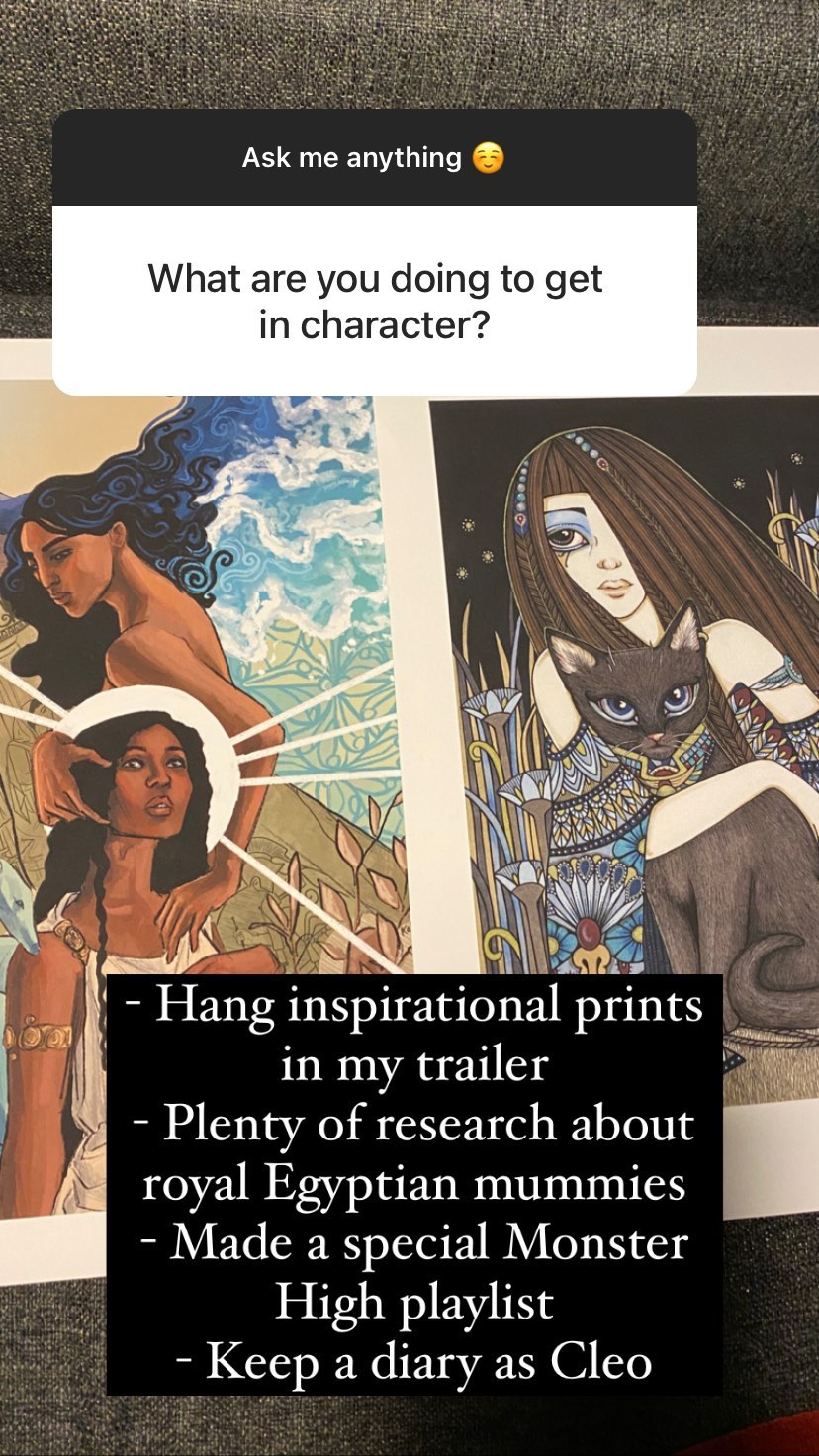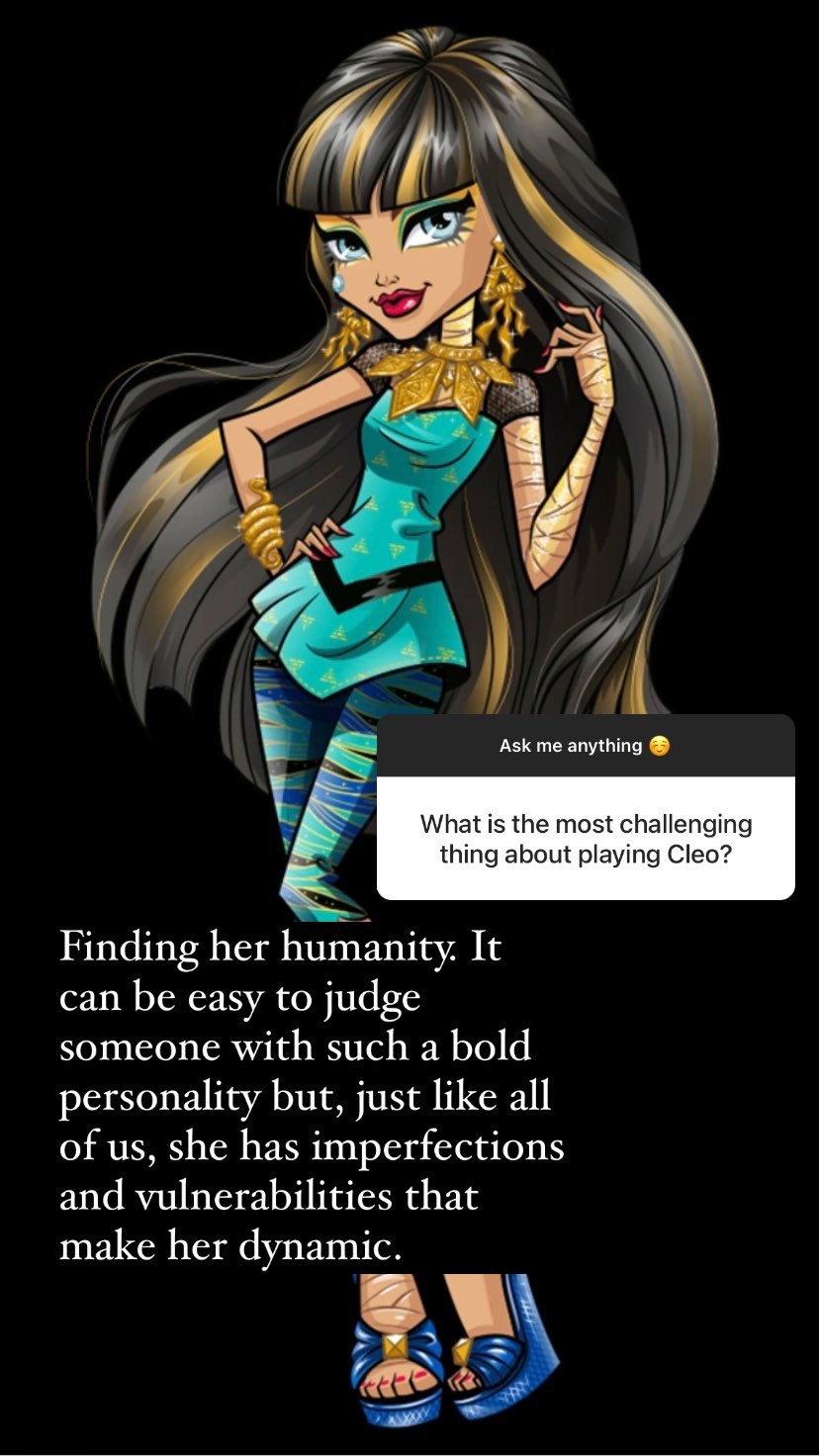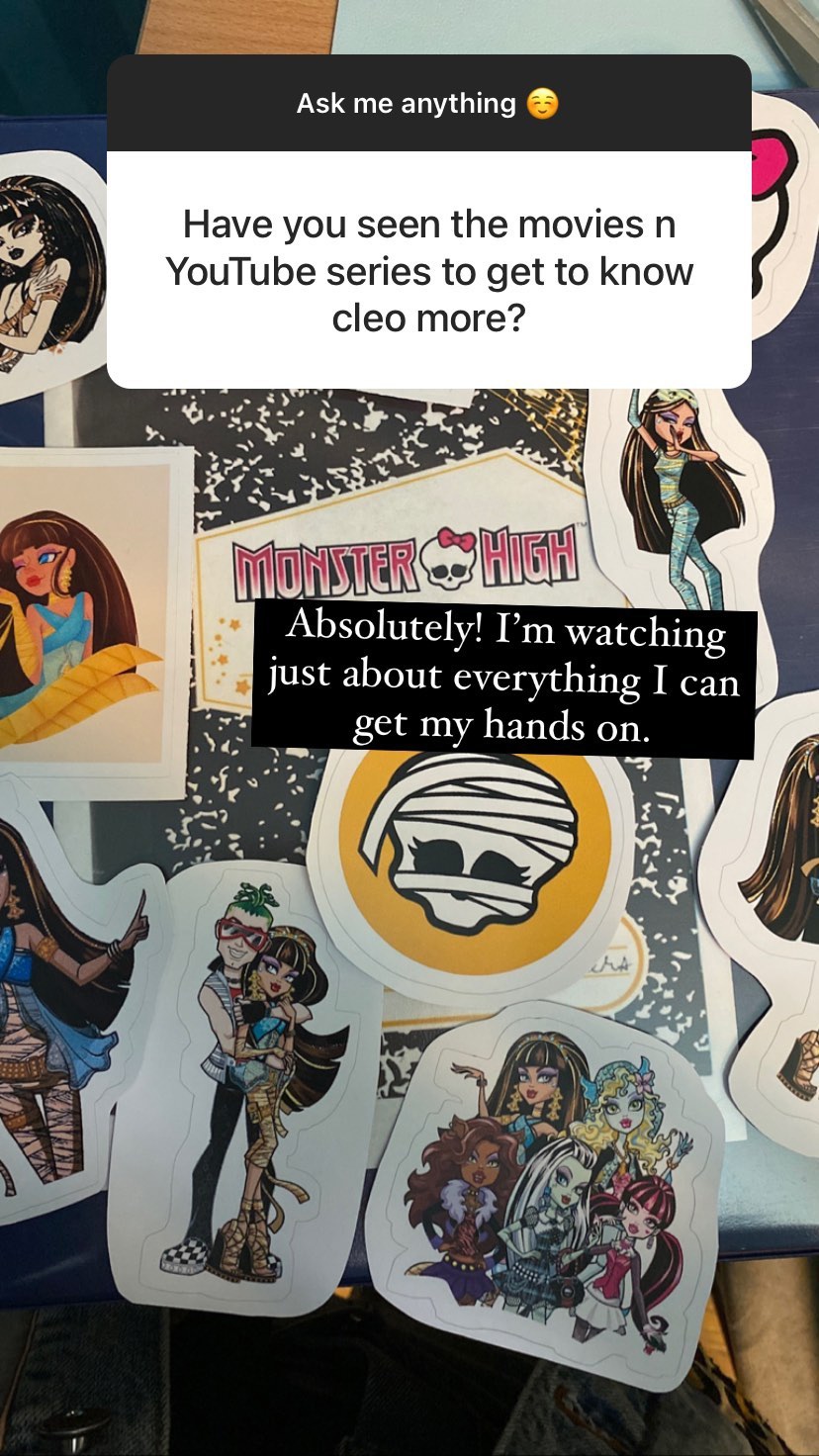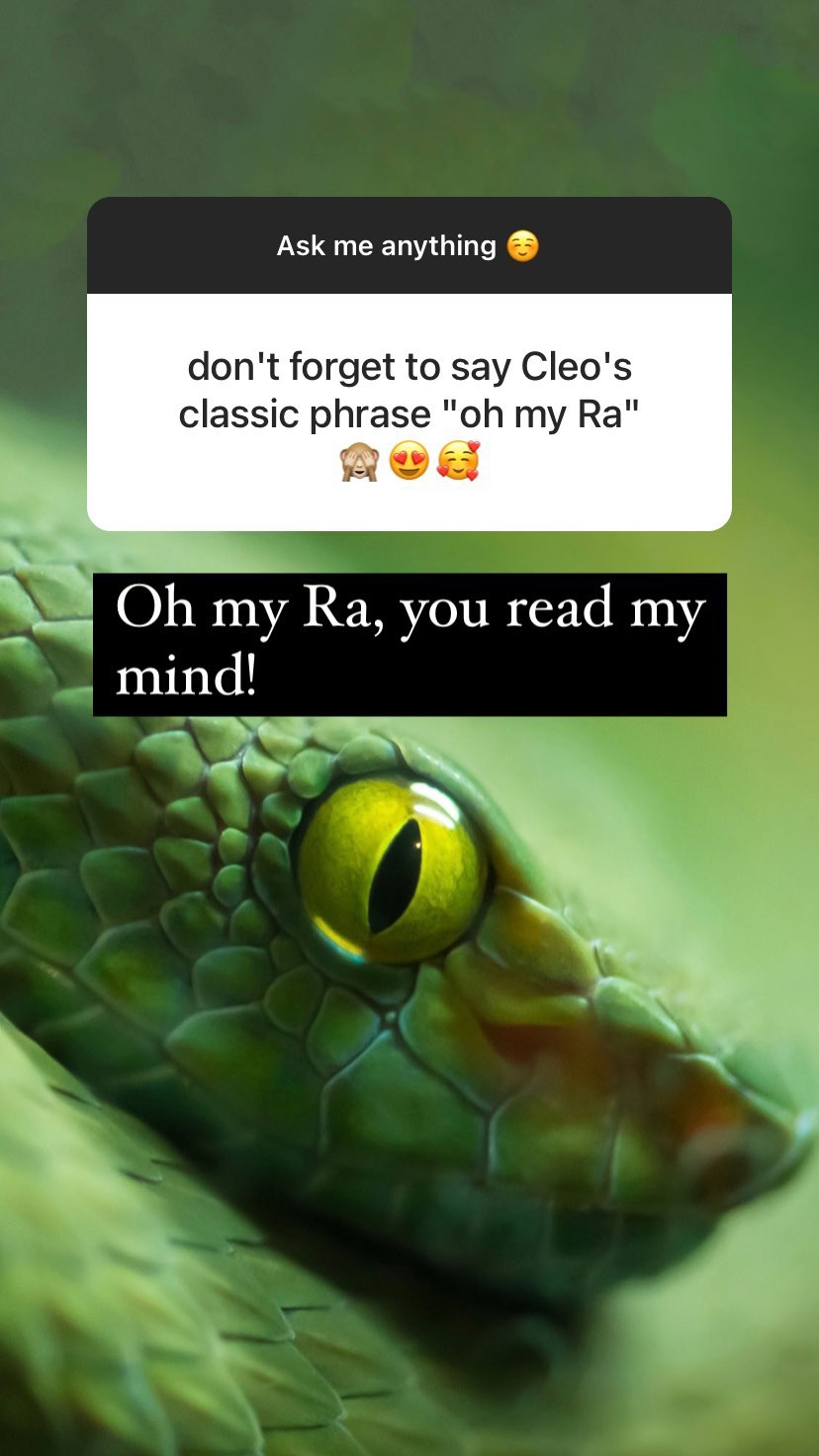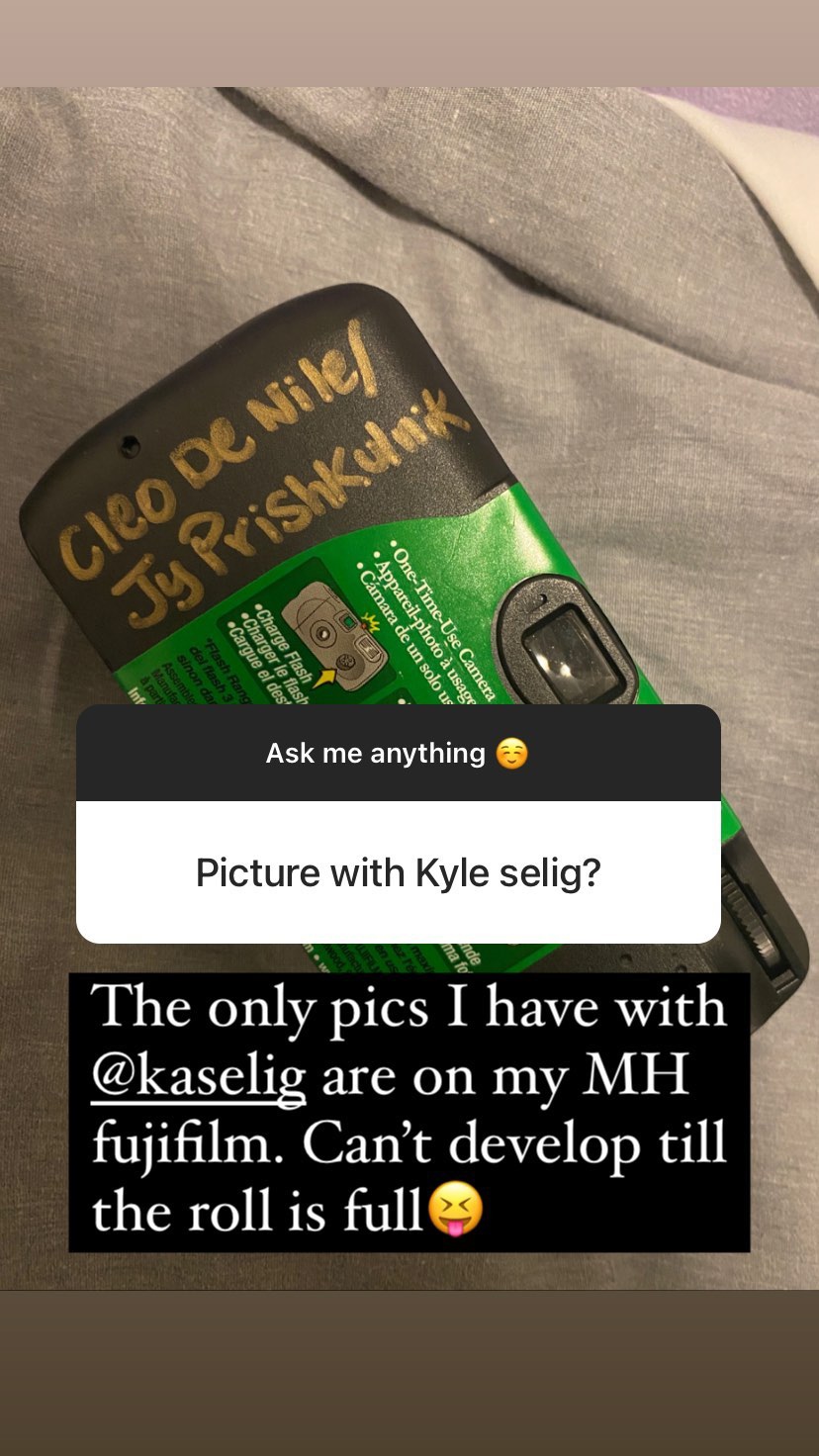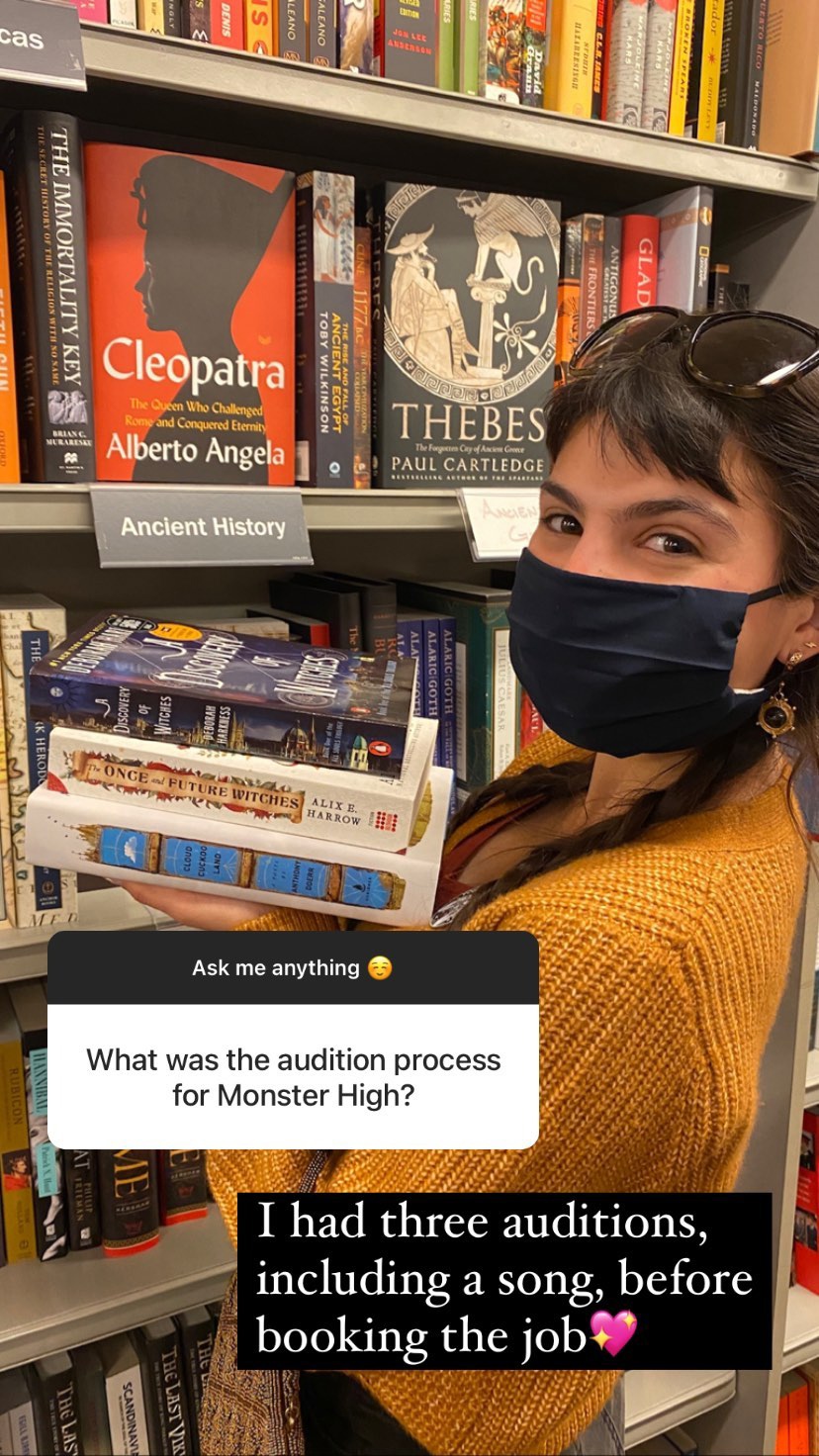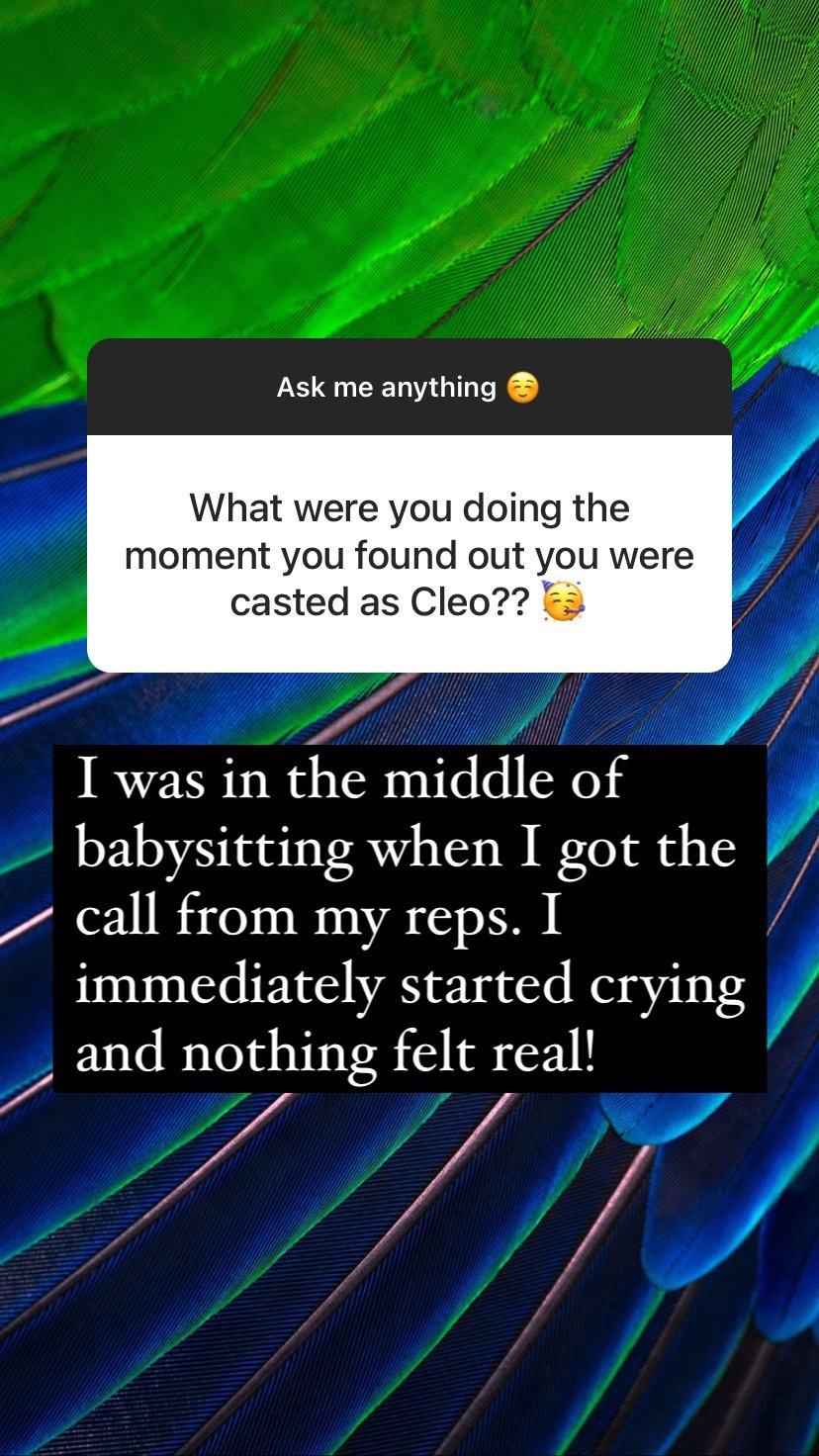 Old information below:
According to the Instagram of Todd Holland , famous film director and producer, he and his team are ready to start filming Monster High live action movie.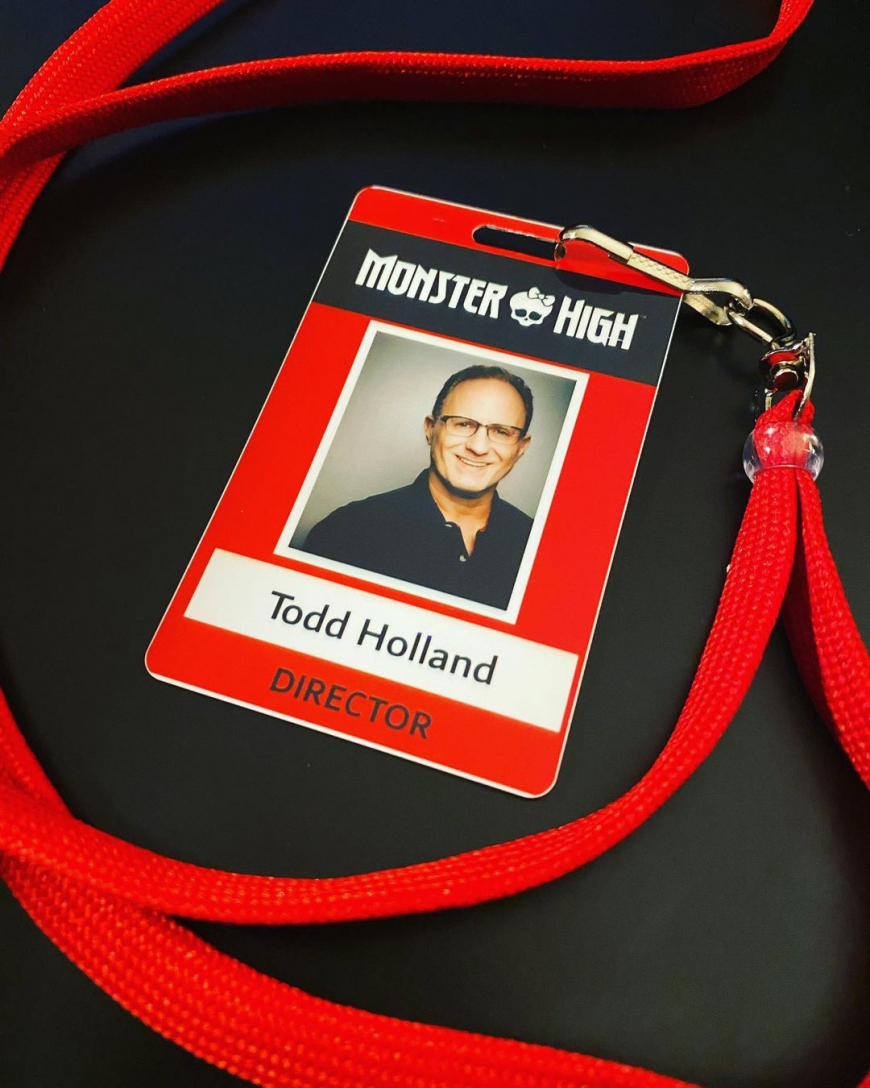 Yes, Todd Holland will produce and direct Monster High movie!



All information about Monster High Live Action movie (will be updated)


According to the previous announcement it will be a musical, with songs and dance numbers.
It was also stated that the film will premiere in 2022 on Nickelodeon.

Local Production Company: MH Productions Inc.
Producer: Todd Holland, Arielle Boisvert, Adam Bonnett, David Magee, Shawn Williamson
Director: Todd Holland
Production Manager: Jill Christensen
Production Coordinator: Michelle Parzentny
BG Casting: Sandra Ken Freeman
Filming schedule: 11/8/2021 - 12/17/2021

The news will be updated.
Subscribe if you want to be informed when Mocnster High 2022 movie dolls will be released
Don't miss any news - subscribe to our
Facebook