Filled with mystery, humor, and friendship, each book in the Aristokittens series expands the world of Disney's The Aristocats through the eyes of its iconic kitten trio . . . and is the perfect recipe for fun!



The Aristokittens book #1: Welcome to the Creature Cafe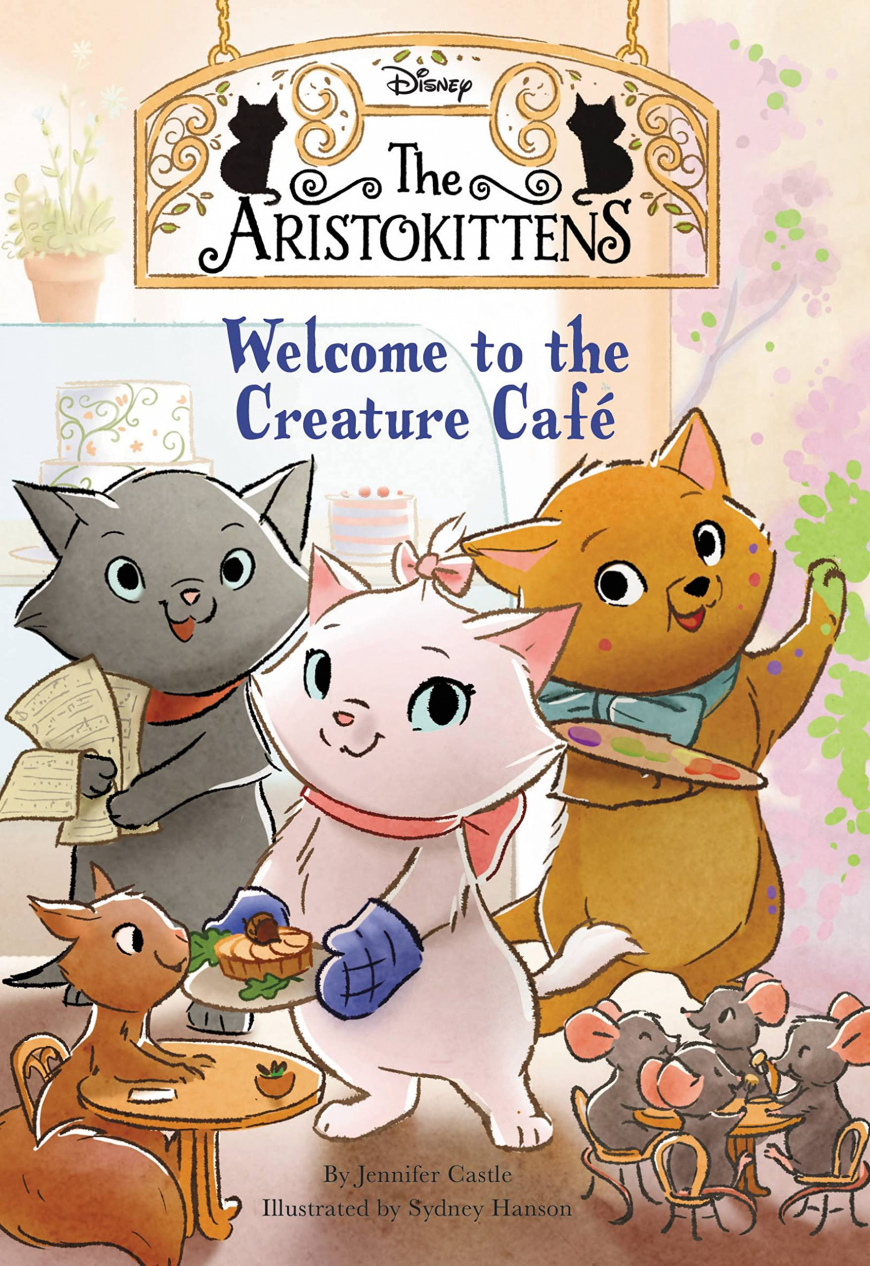 Meet the Aristokittens, a trio of siblings with big (and delicious) plans! One day, while chasing each other through the streets of Paris, Marie, Berlioz, and Toulouse uncover an abandoned café made just for animals. After hearing stories of the café's wondrous past, the kittens decide to reopen the place themselves. But the trio can't agree on the menu, music, and decorations. With opening day creeping closer, can the kittens avoid a total catastrophe and create the purrfect recipe for success?
The Aristokittens book #2: The Great Biscuit Bake-Off

Release date: April 19, 2022
Facebook