Scoob 2020 movie poster with Blue Falcon: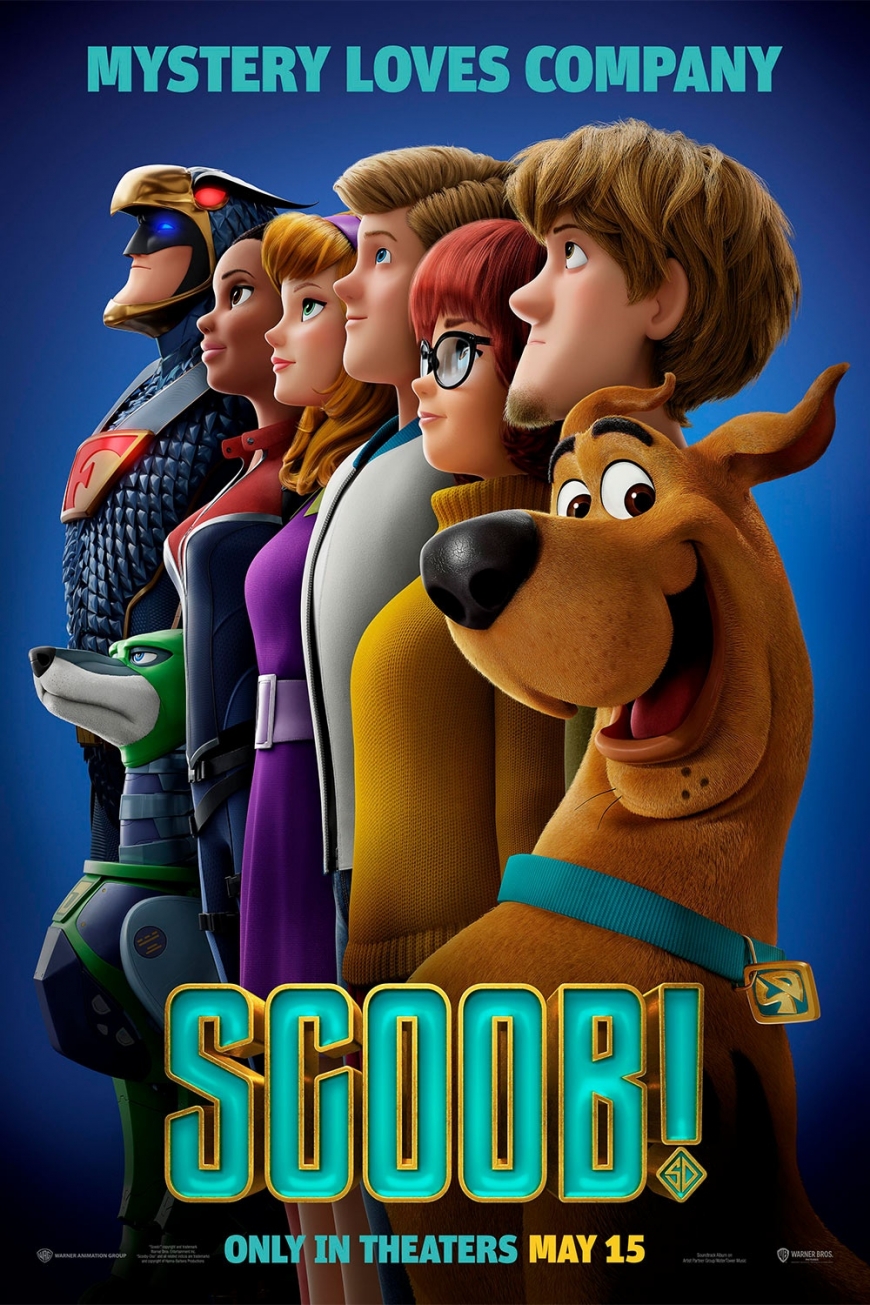 Scooby-Doo 2020 movie new images:




One day an ordinary Shaggy boy met a homeless puppy who was given a strange nickname, Scooby-doo. That's how the friendship began for life. Together with schoolchildren Velma, Daphne and Fred they founded a private detective agency, which specializes in exposing "supernatural" evil.
Facebook