X-Men coming back in 2023 in new animated series - X-Men 97 coming on Disney+. It is a sequel of the 1992 animated series X-Men: The Animated Series, and the plot will continue where the original series left off.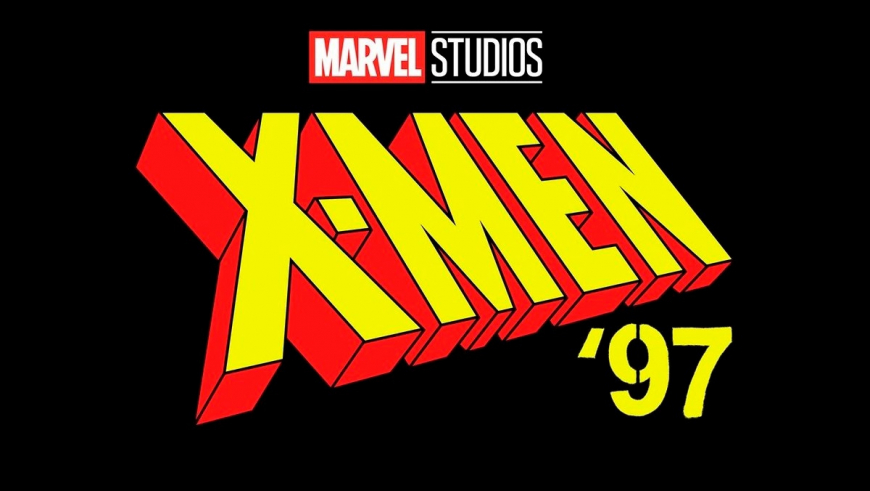 The new series will include Rogue, Beast, Gambit, Jean Grey, Wolverine, Storm, Jubilee and Cyclops. Magneto, now with long hair and a purple suit, will lead the X-Men. The animation, revealed at Comic Con on Friday, stays true to the original animated series, but looks more modern.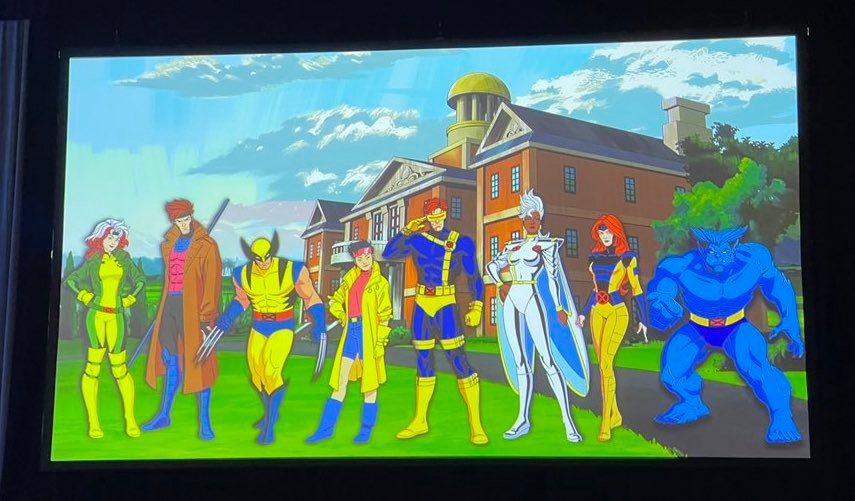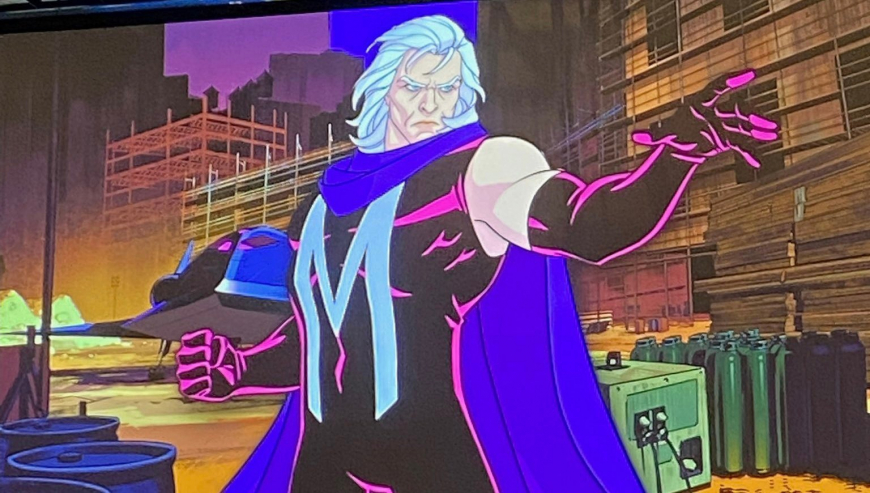 Cable, Bishop, Forge, Morph and Nightcrawler will also join the X-Men onscreen. Battling them will be the Hellfire Club with Emma Frost and Sebastian Shaw, plus Mr. Sinister and Bolivar Trask will appear.


Bolivar Trask is known to be a villain alongside Sentinels.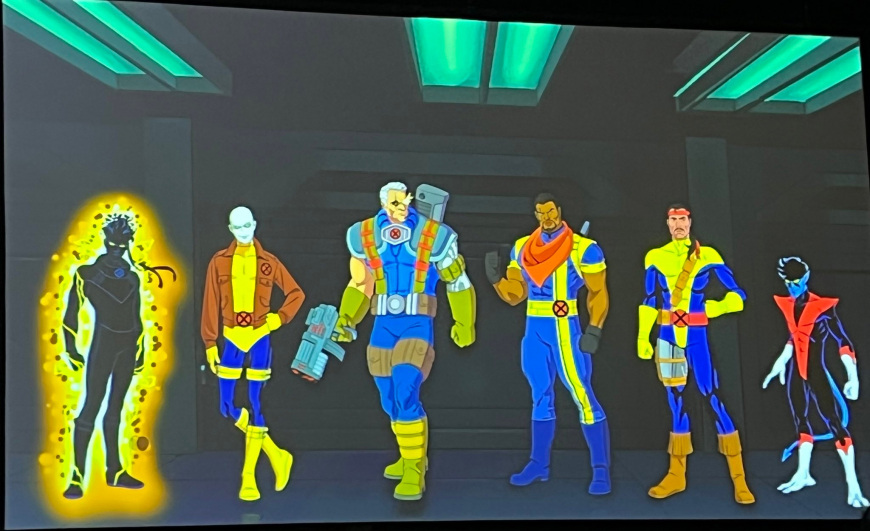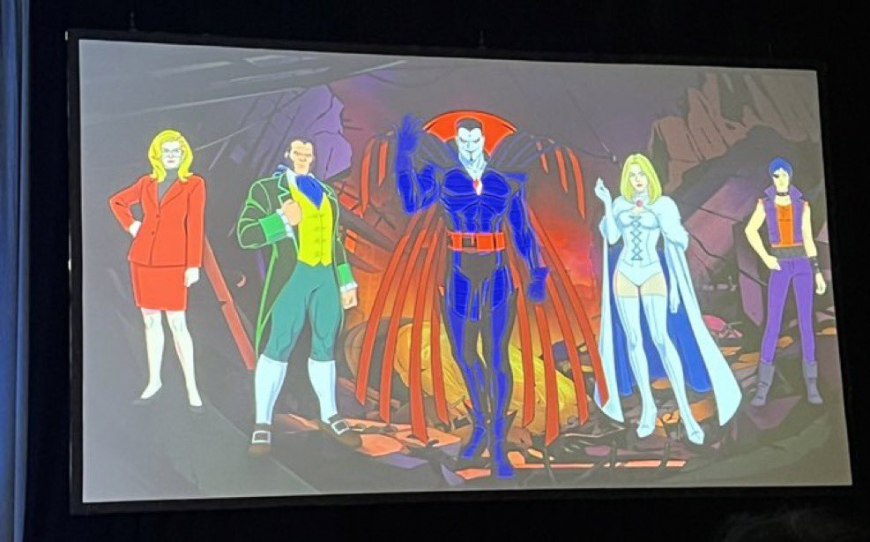 Voice Cast


Cal Dodd as James Howlett/Wolverine
Lenore Zann as Anna-Marie Raven/Rogue
George Buza as Dr. Henry "Hank" McCoy/Beast
Catherine Disher as Jean Grey
Chris Potter as Remy LeBeau/Gambit
Alison Sealy-Smith as Ororo Munroe/Storm
Adrian Hough as Kurt Wagner/Nightcrawler
Christopher Britton as Nathaniel Essex/Mister Sinister

Release date: Fall 2023
X-Men 97 season 2 is in production.
Facebook