Easy Halloween Ideas 2019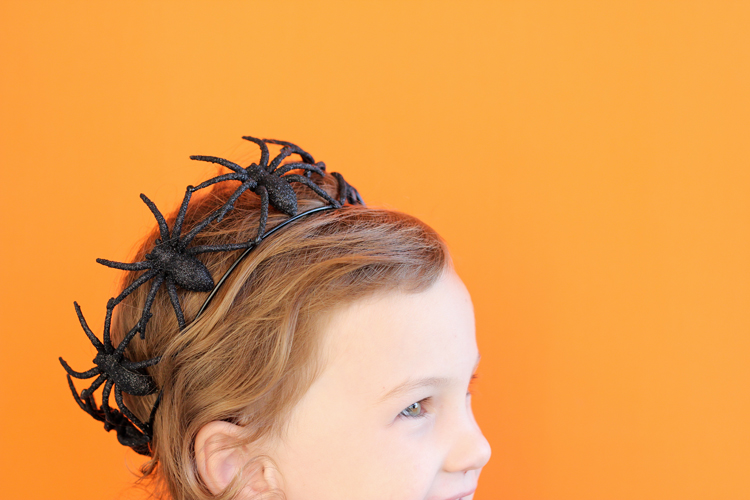 For this DIY Spider Crown you only need floral wire and giant plastic spiders. Create a crown for kid or grownup Halloween queen.
What you need:
-black 12 gauge wire (https://amzn.to/2ZHV0H7)
-wire cutters
-black tape (https://amzn.to/2PSTa2F)
-large plastic spiders (https://amzn.to/34pC1AF)
-black hot glue (https://amzn.to/2PTFa8J)
-hot glue gun (https://amzn.to/2ZDtCdB)
Or you can use transparent super glue (like this one: https://amzn.to/2ZESWQV), or epoxy glue (like this one: https://amzn.to/2PQoXBn)

The first thing you need to do is to measure the circumference of the head of the person for whom you will be making the crown to know how long the wire is to be made.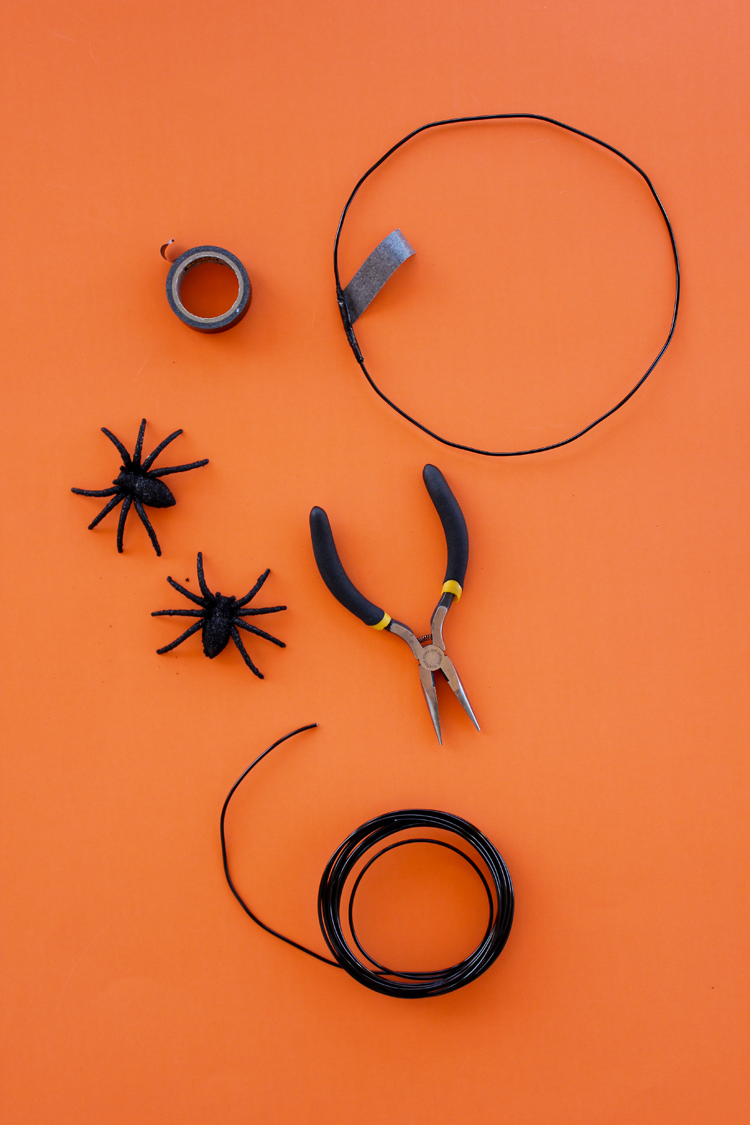 Cut the wire to the desired length. Secure the ends of the wire with a thick layer of black tape, which can also hide the sharp ends.
Glue spiders to the wire, only distribute them in advance to avoid empty spaces.
Done, the perfect accessory for last minute Halloween idea is ready! All you have to do is find a black top or blouse or dress in your wardrobe.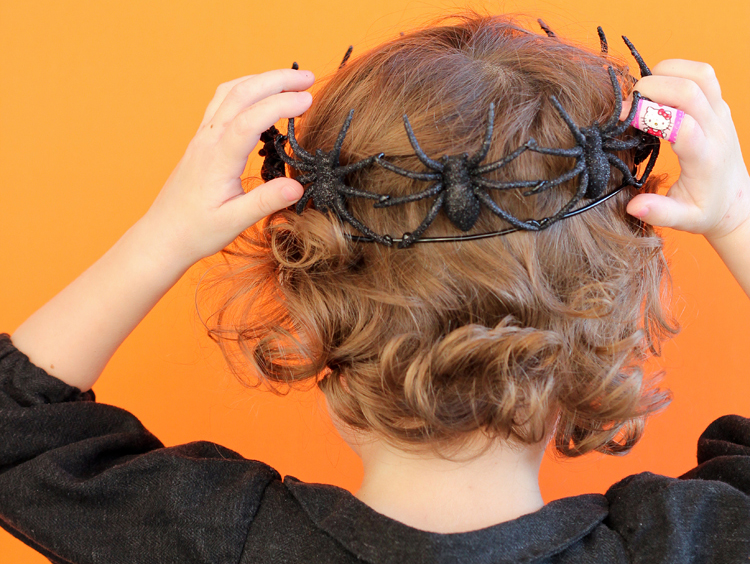 Source: deliacreates
Facebook