Meet new Na Na Na Surprise series 4



Na Na Na Surprise series 4 package is made in cool purple color with Bebe Groovy on front part.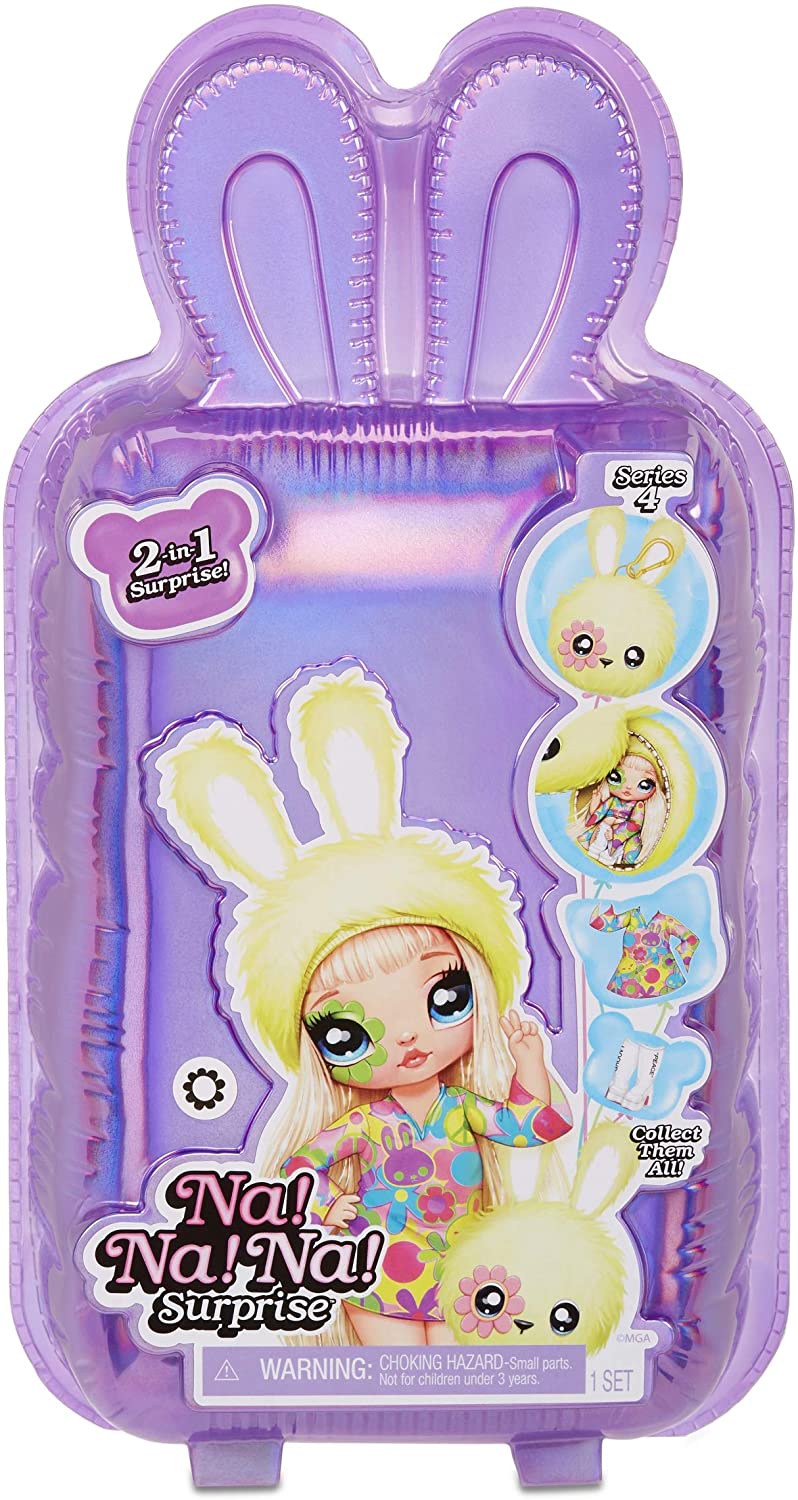 There are 6 characters to collect in Na Na Na series 4: Panda girl Juli Joyful (First Na Na Na doll with brown eyes and black hair), bunny girl Melanie Mod, cat girl Paula Purrfect, tiger girl Bianca Bengal, bunny girl Bebe Groovy and buffalo boy Tommy Torro. Both bunny girls are designed in bright, vibrant colors and have flower on their faces.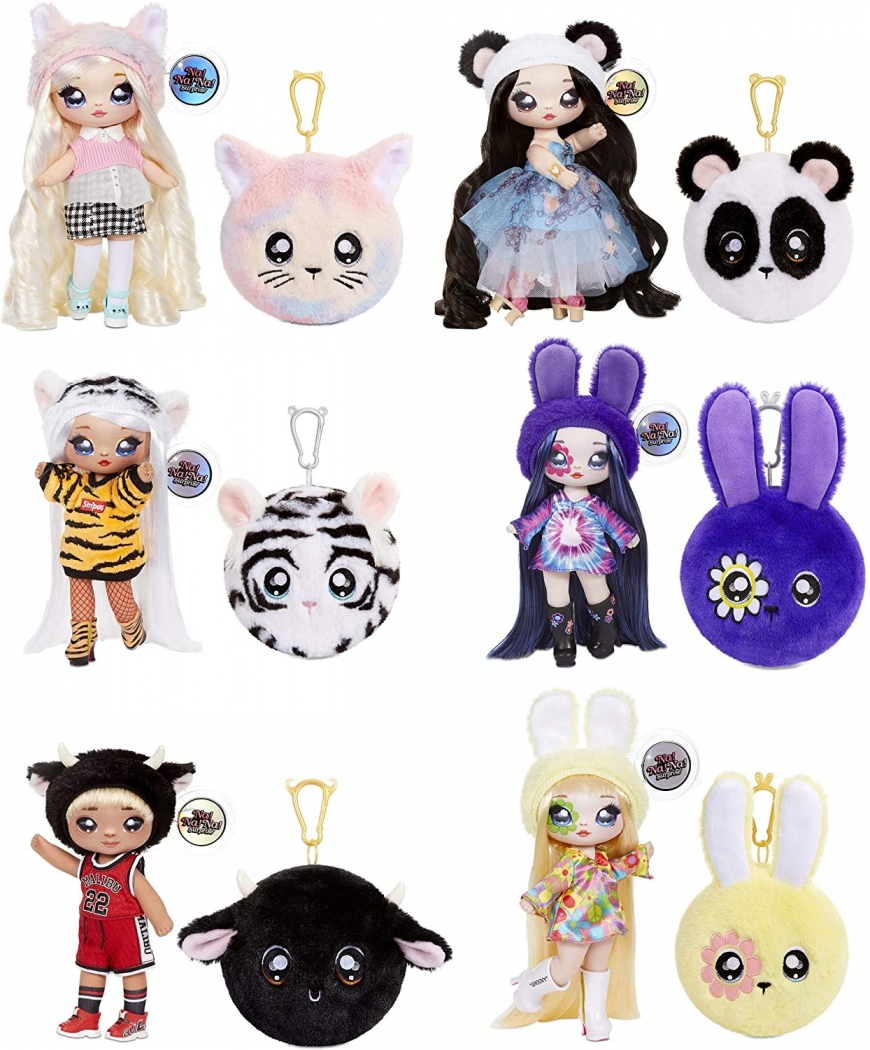 Na Na Na Surprise 4 Panda girl Juli Joyful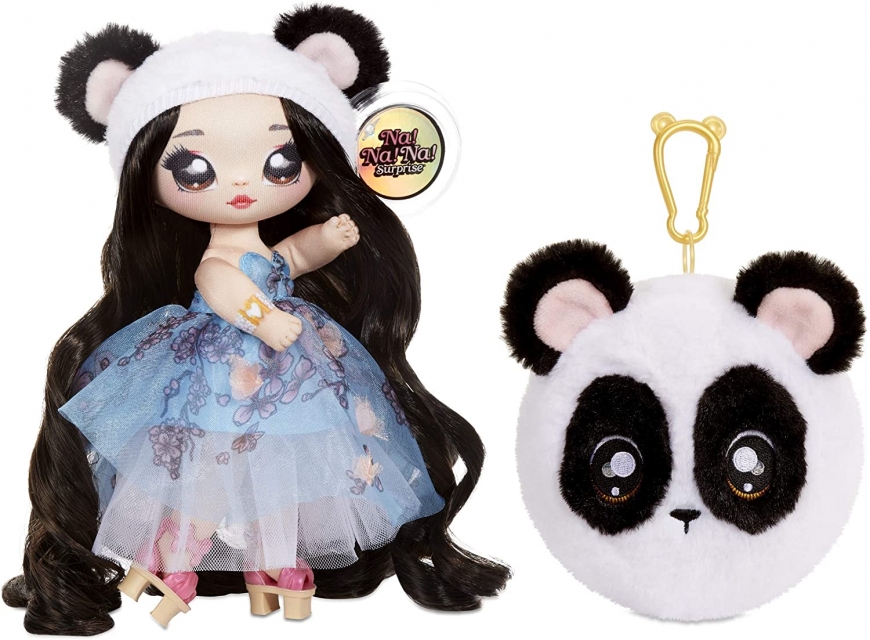 Na Na Na Surprise 4 bunny girl Melanie Mod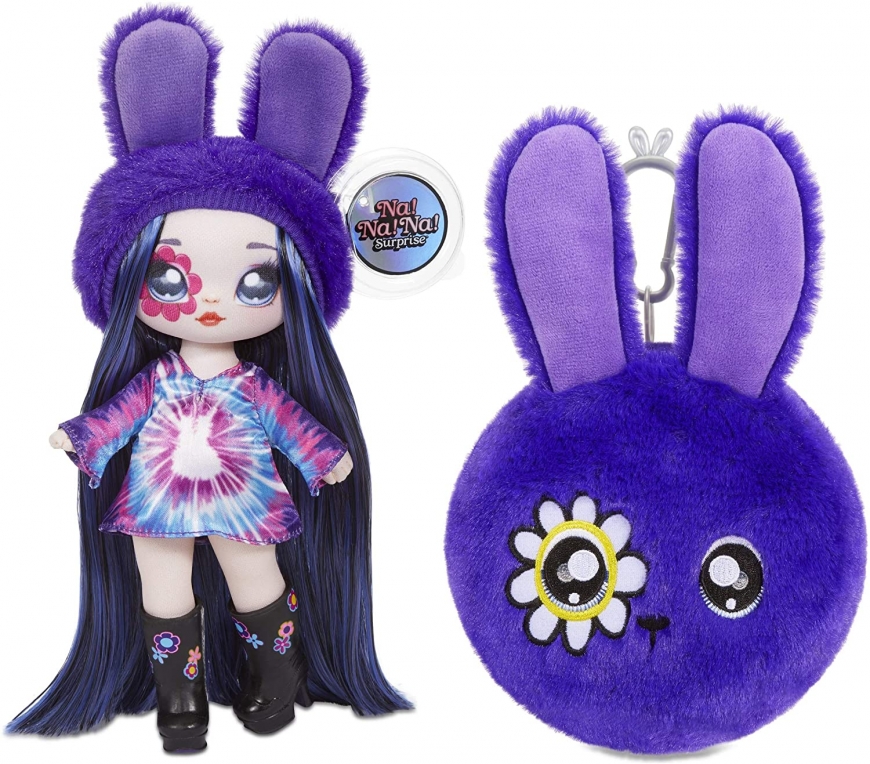 Na Na Na Surprise 4 cat girl Paula Purrfect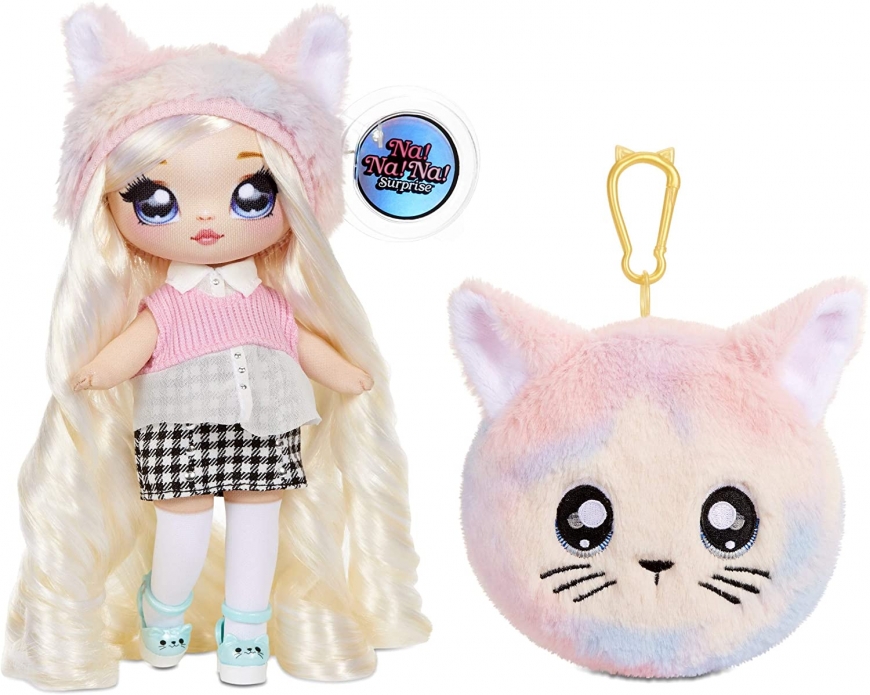 Na Na Na Surprise 4 bunny girl Bebe Groovy
Na Na Na Surprise 4 tiger girl Bianca Bengal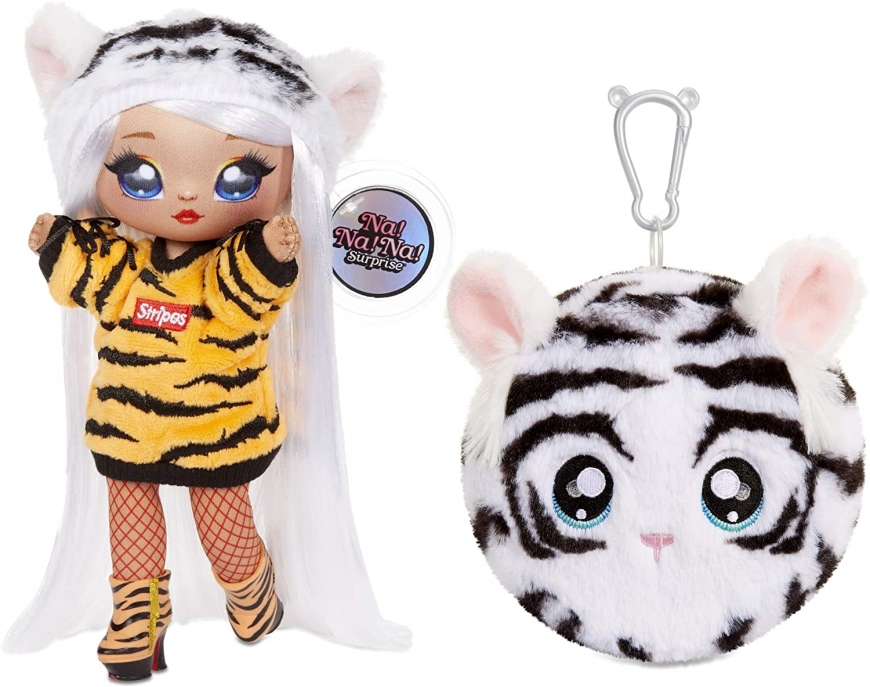 Na Na Na Surprise 4 buffalo boy Tommy Torro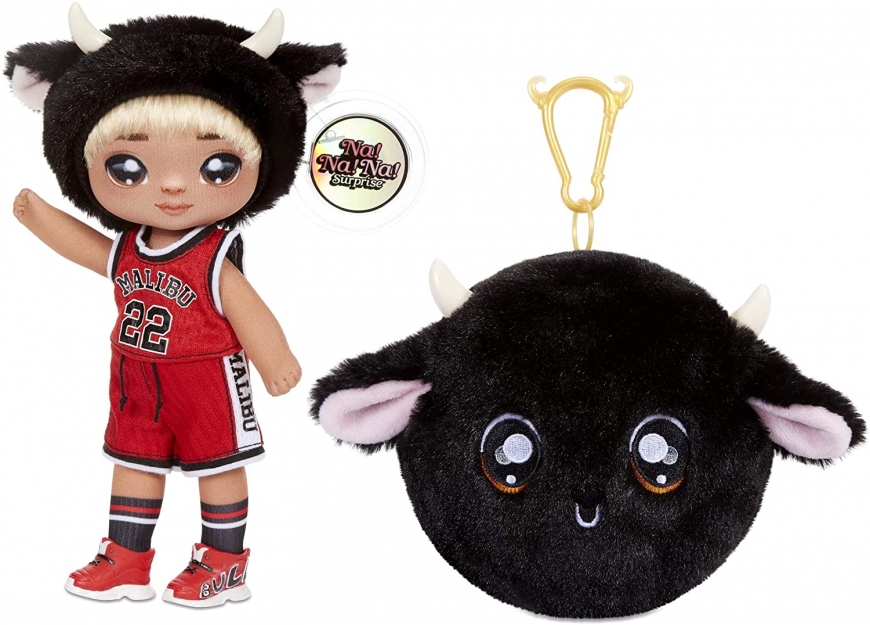 Unboxing pictures:

Panda girl out of the box: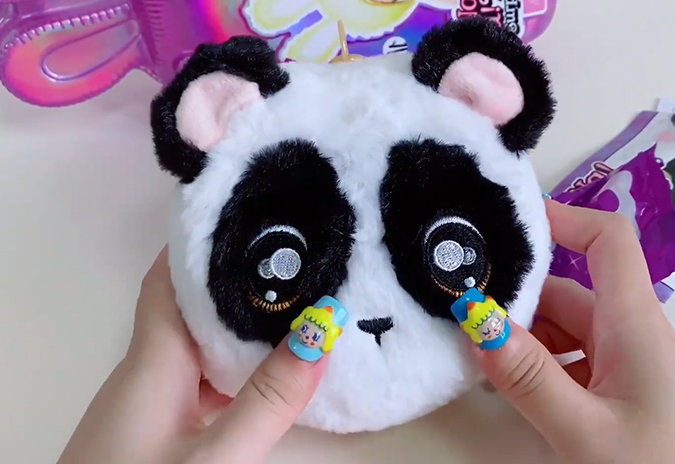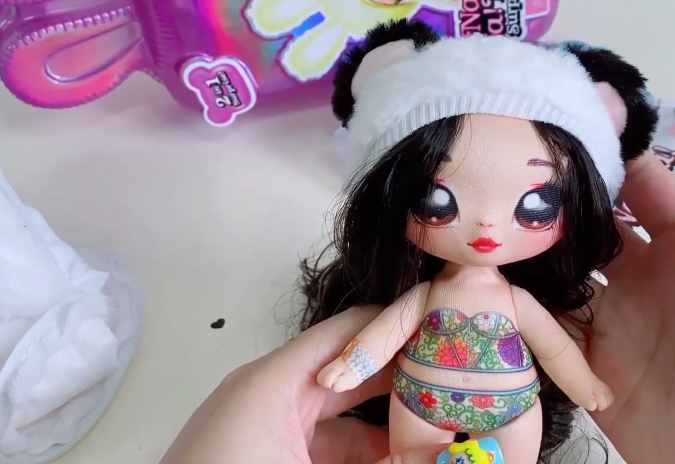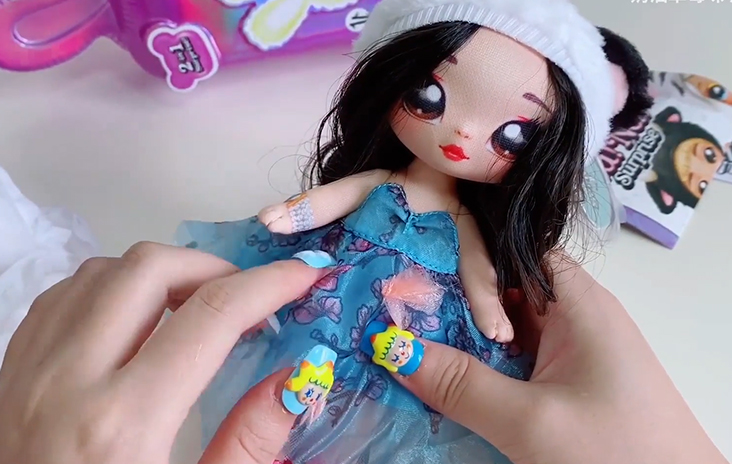 Subscribe if you want to be informed when New Na Na Na Surprise dolls will be released
Facebook