Meet new Barbie Dream Closet in new design for 2020 release.



Closet comes with some cool Barbie fashions with which she can dress up as a farmer, doctor, diver or just wear a nice evening outfit. Barbie Dream Closet has lots of shelves and even cases where you can store the doll's accessories, jewelry and shoes. And of course the set includes hangers on which you can hang Barbie outfits.

Doll is not included. In the photo, she's just for example, to show how her outfits fit.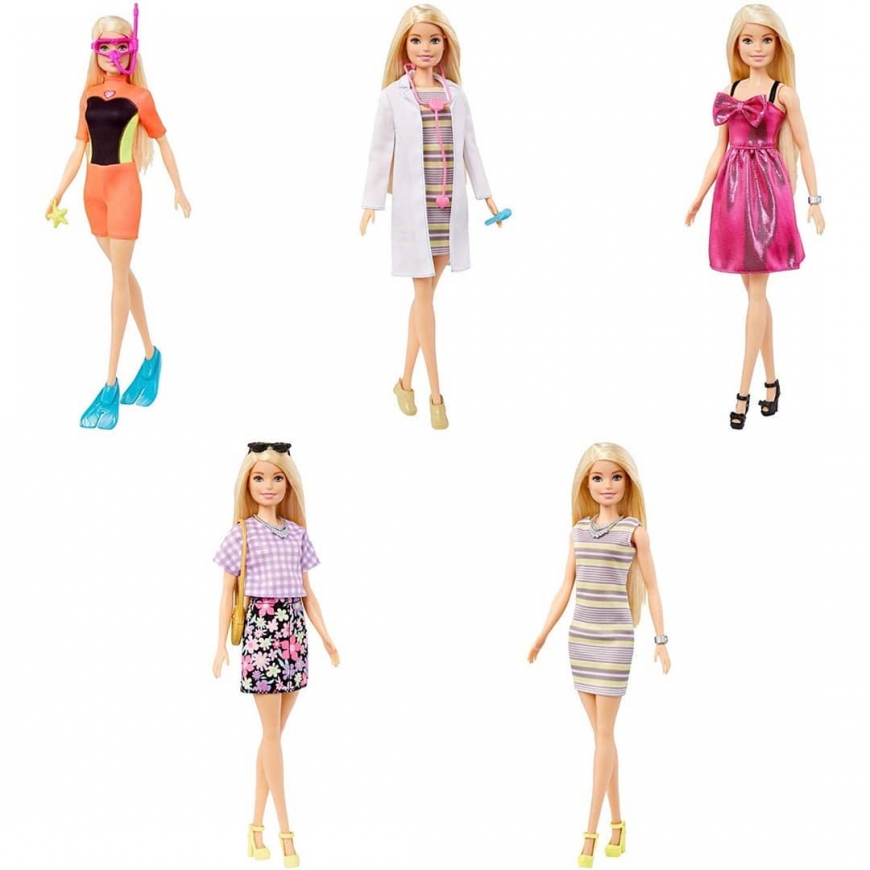 The wardrobe also has a work place for the doll, with a chair and a laptop. And also with stickers, which can be used to decorate the work area.
Don't miss any news - subscribe to our
Facebook