From "Character Vocal Series 01: Hatsune Miku", Hatsune Miku is joining Good Smile Company's Harmonia humming doll series. Harmonia humming is a new doll series created by Good Smile Company. The series features the Harmonia brand's special bodies with brand new heads
that allow for a wider range of expressiveness and new eyes that allow for flexible design. This is collector line of dolls, so they are quite pricy.

The doll features Hatsune Miku's outfit faithfully recreated in detail, a long twintail wig and original eyes that all work to bring out Miku's charm.
The eyes and body are articulated, allowing you to change the direction she is looking along with her pose.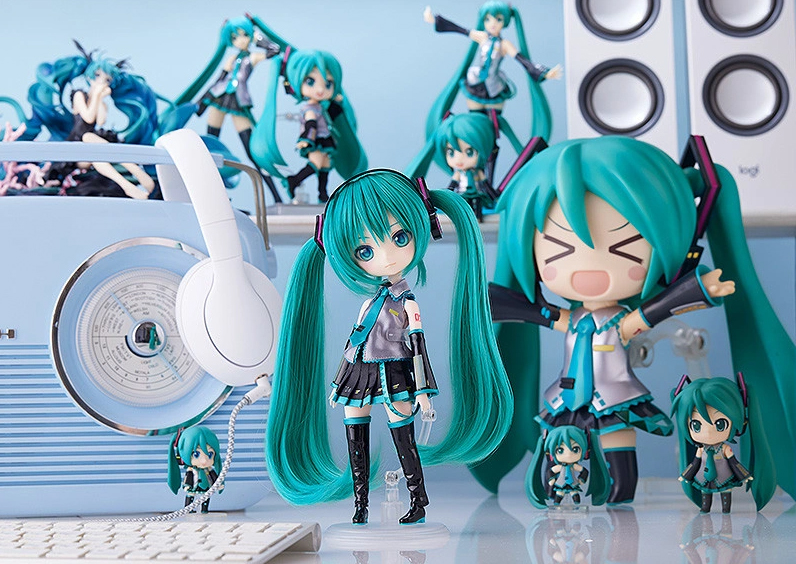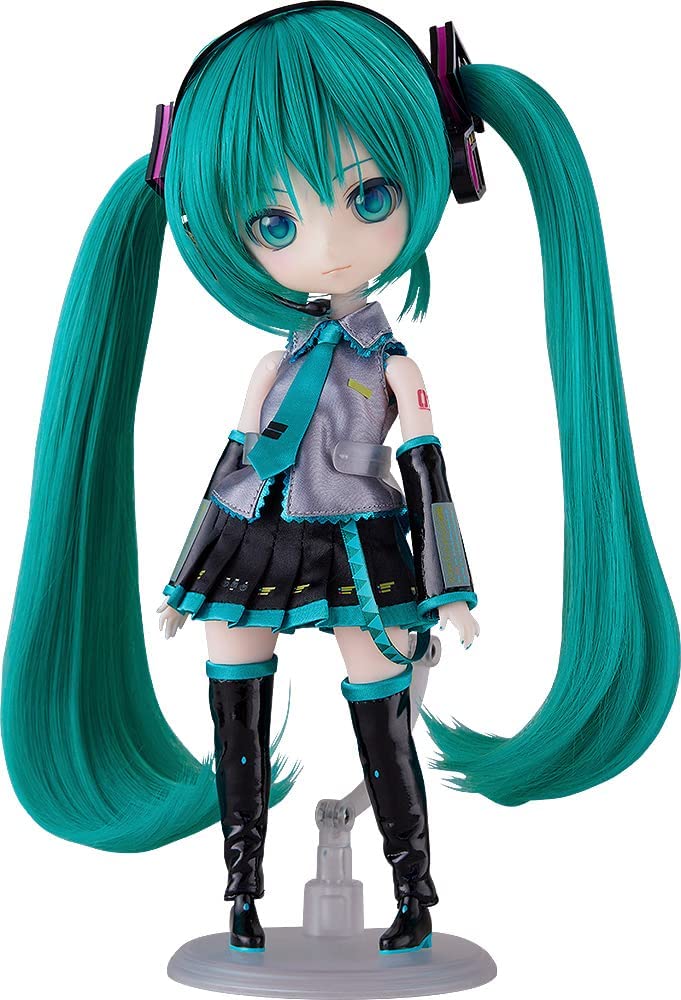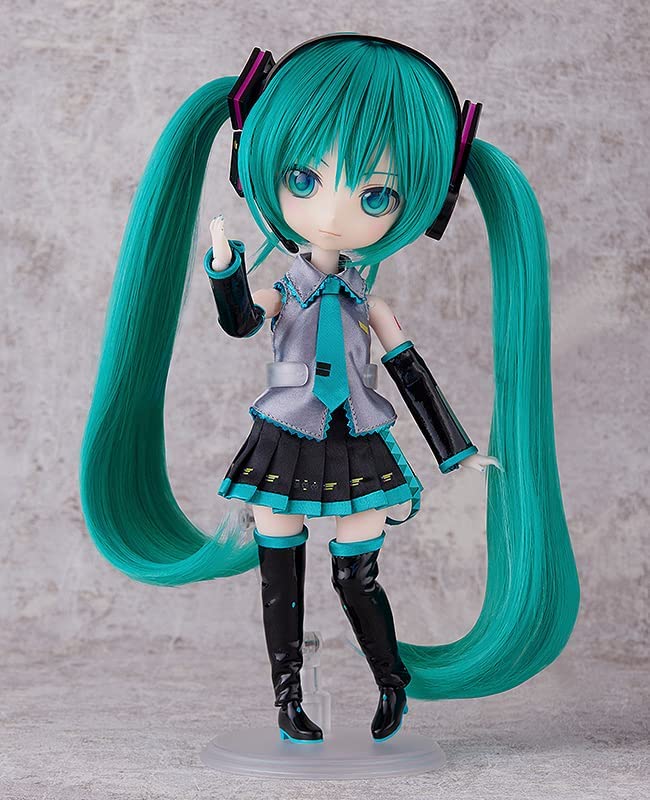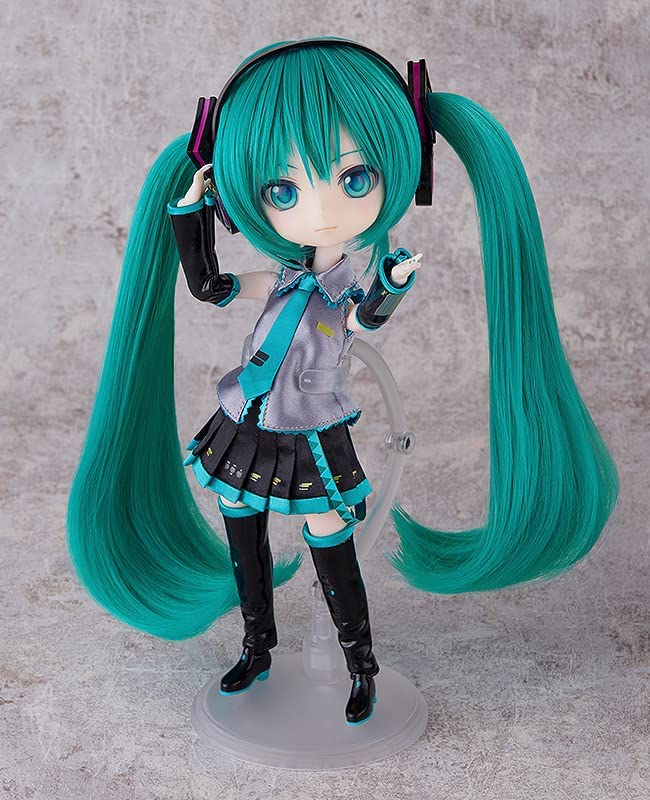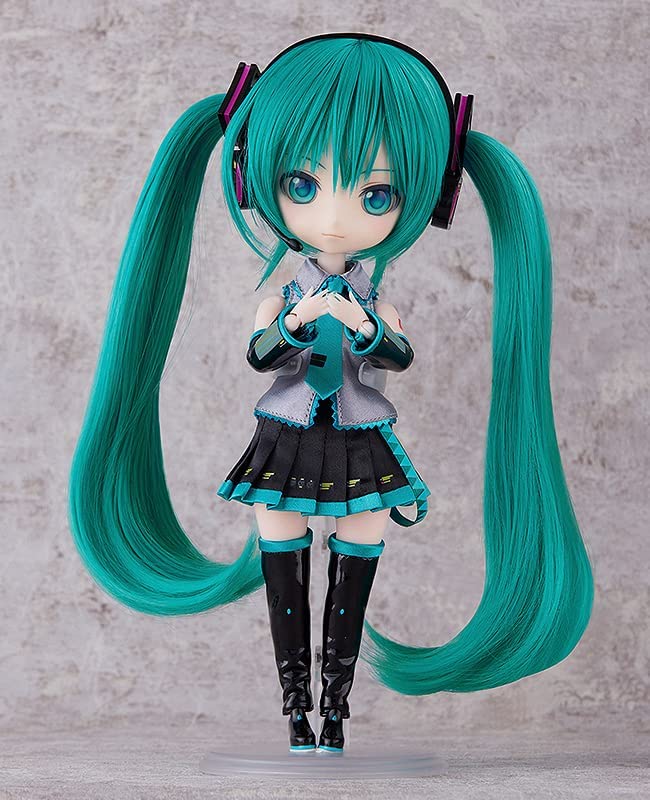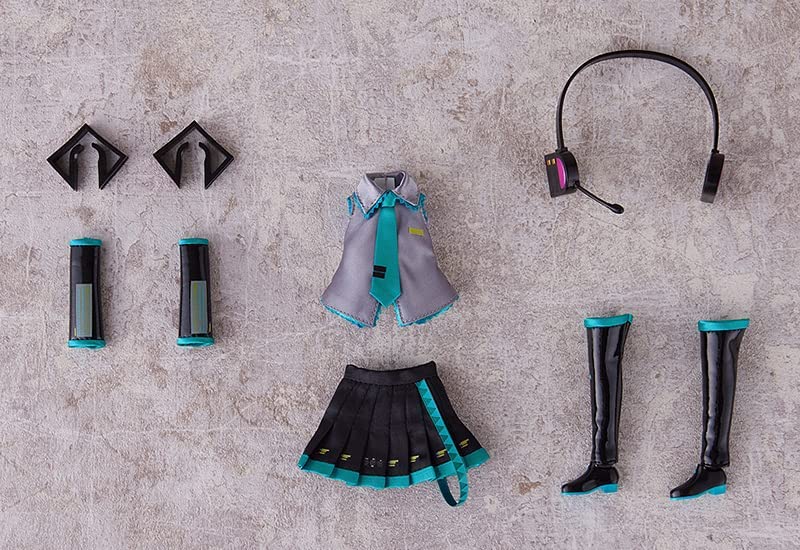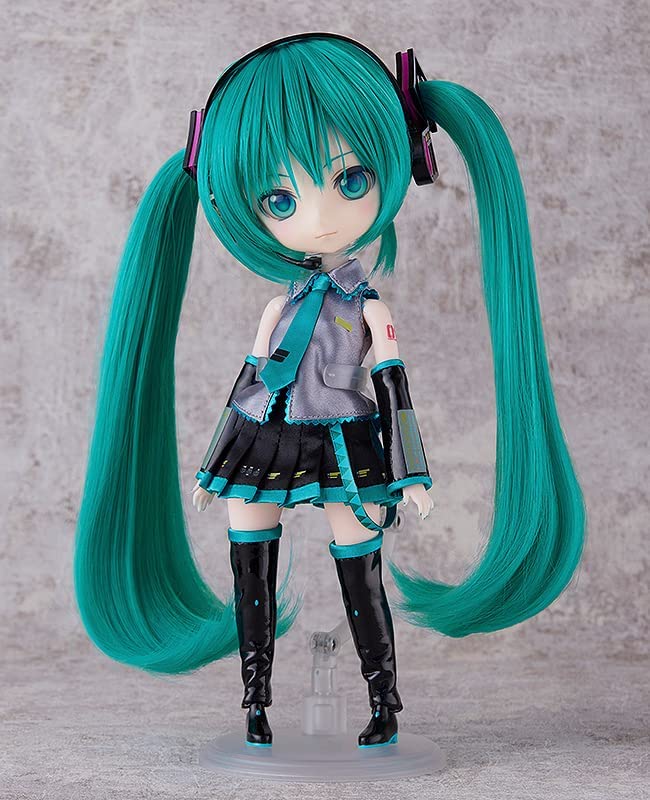 Price: $354.99
Release Date in Japan: 2023/01
In stock date for US: May 2023
Facebook