Pop Mart is a famous Chinese company for the production and sale of toys of surprises in closed boxes. Pop Mart has already become famous all over the world for the quality and beauty of manufactured goods and now actively cooperates with such companies as LINE FRIENDS and Hasbro.
In this article we would like to tell you about the new Pop Mart collection of pony figures from My Little Pony series.
It is called My Little Pony Natural Series. Inside each blindbox you will find a randome pony character. There are 12 regular figures and a very rare princess Celestia one. Each pony (Fluttershy, Rainbow Dash, Pinkie Pie, Applejack and Twilight Sparkle) comes in several variations exept Rarity that has only one possible design.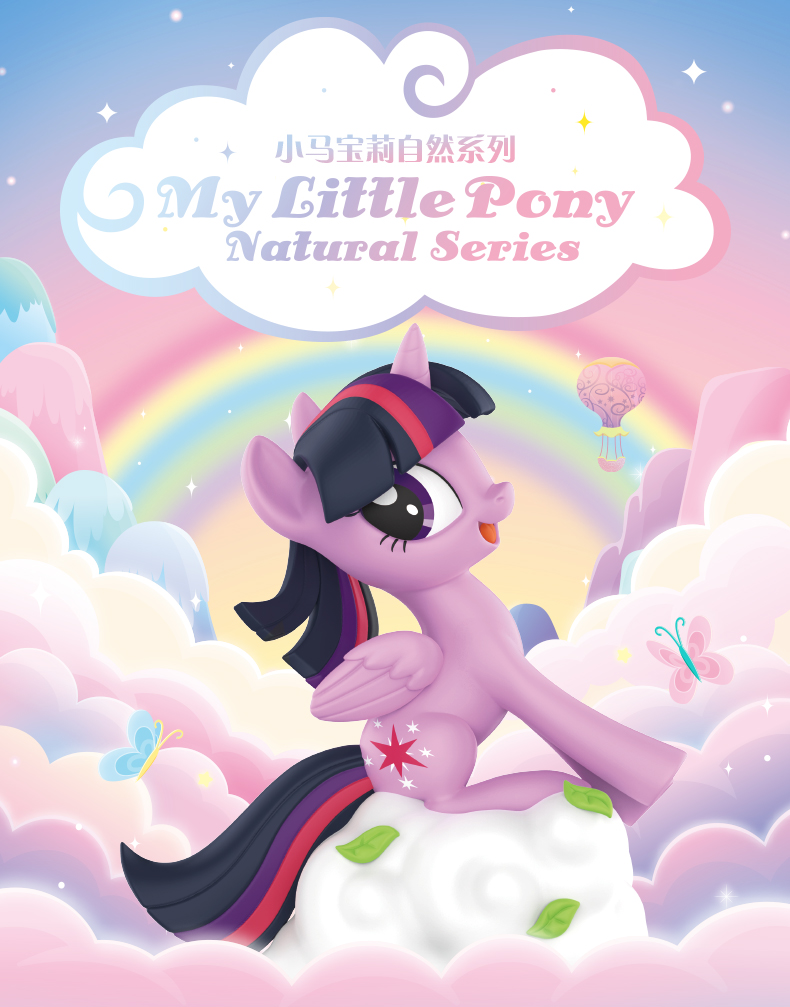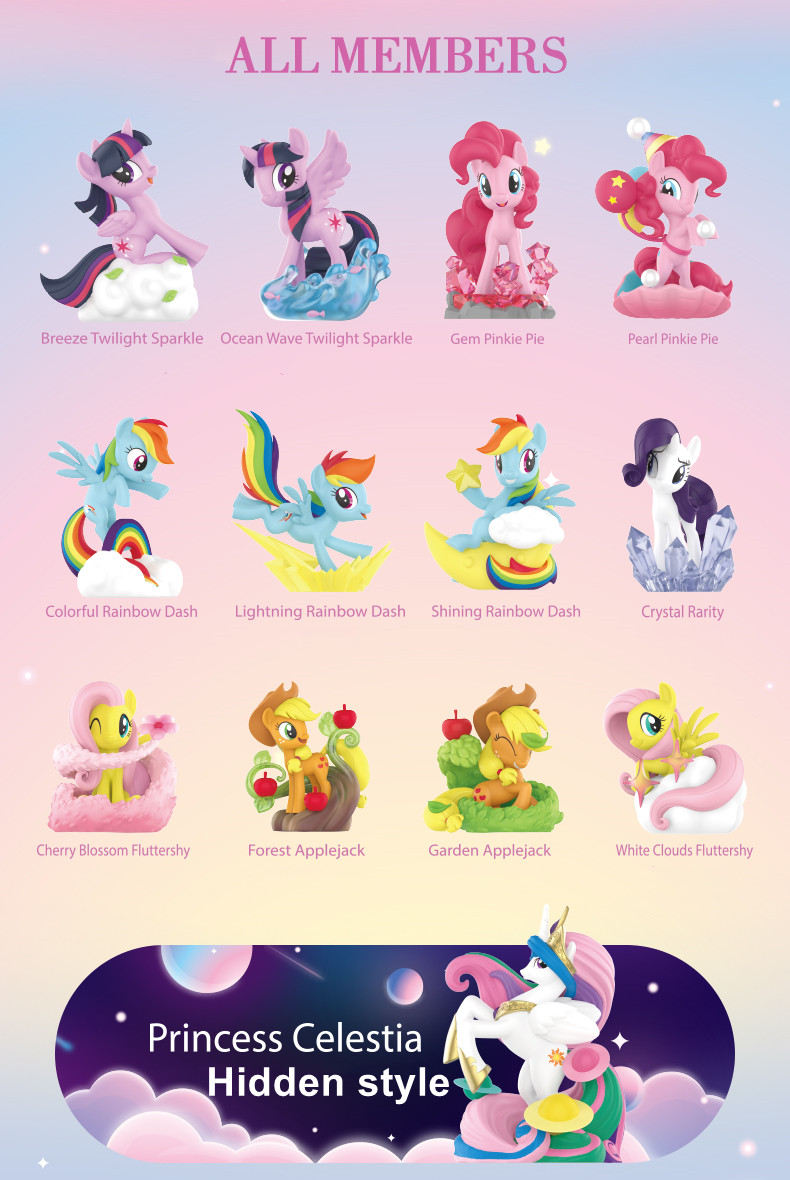 The bad news is that Pop Mart is Chinese company and and their goods are still very difficult to find in lots of other countries. The good news is that we found a place where you can order My Little Pony Pop Mart blindboxes online!



If you need a set of 12 different ponies buy 12 in quantity. (it's written on the seller's page)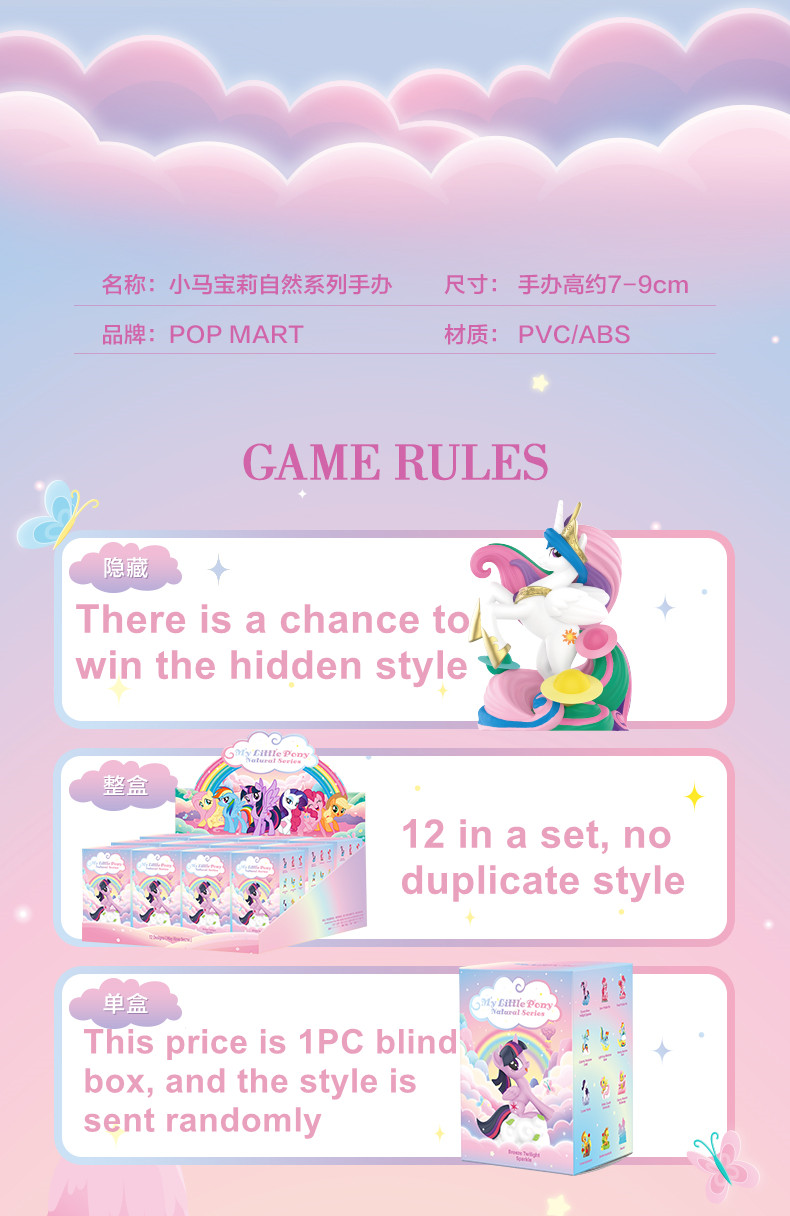 Moro promo images of the figures: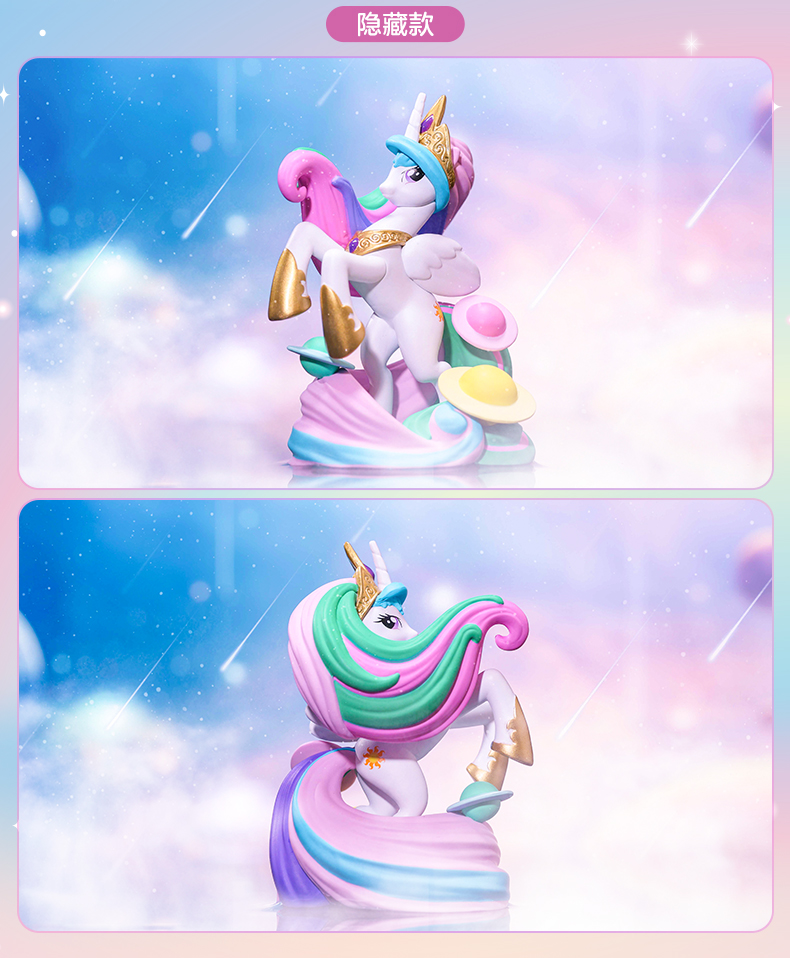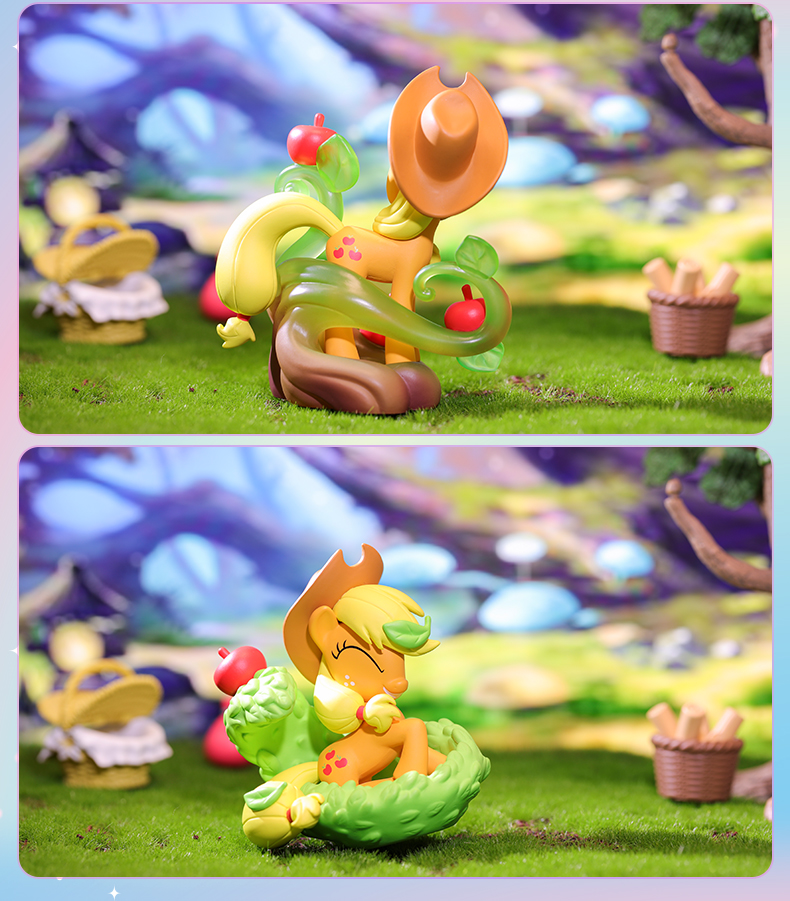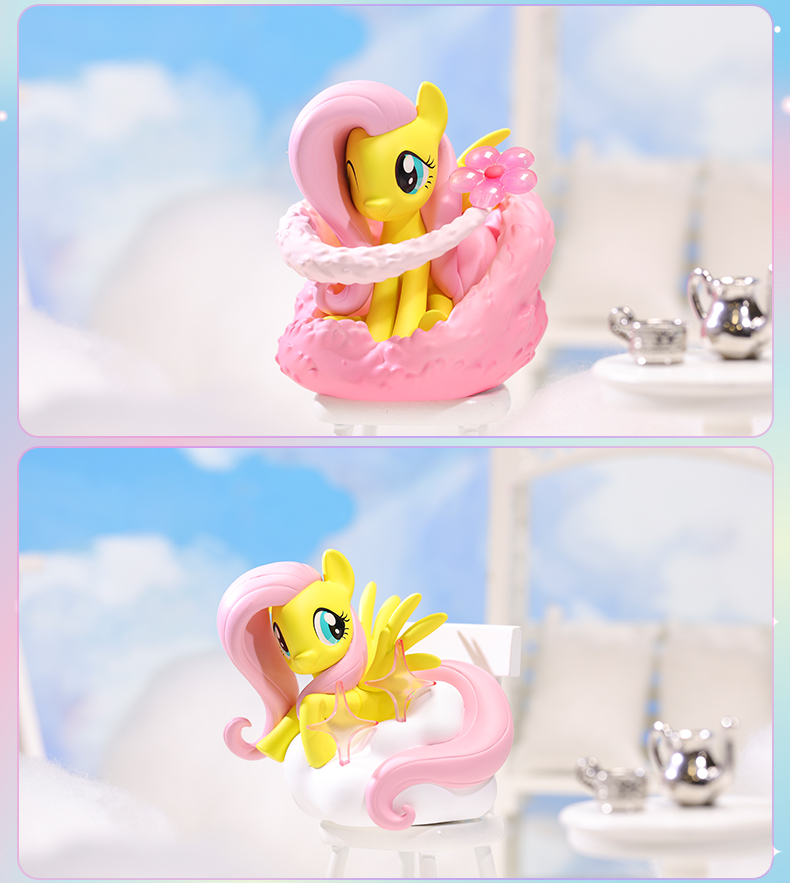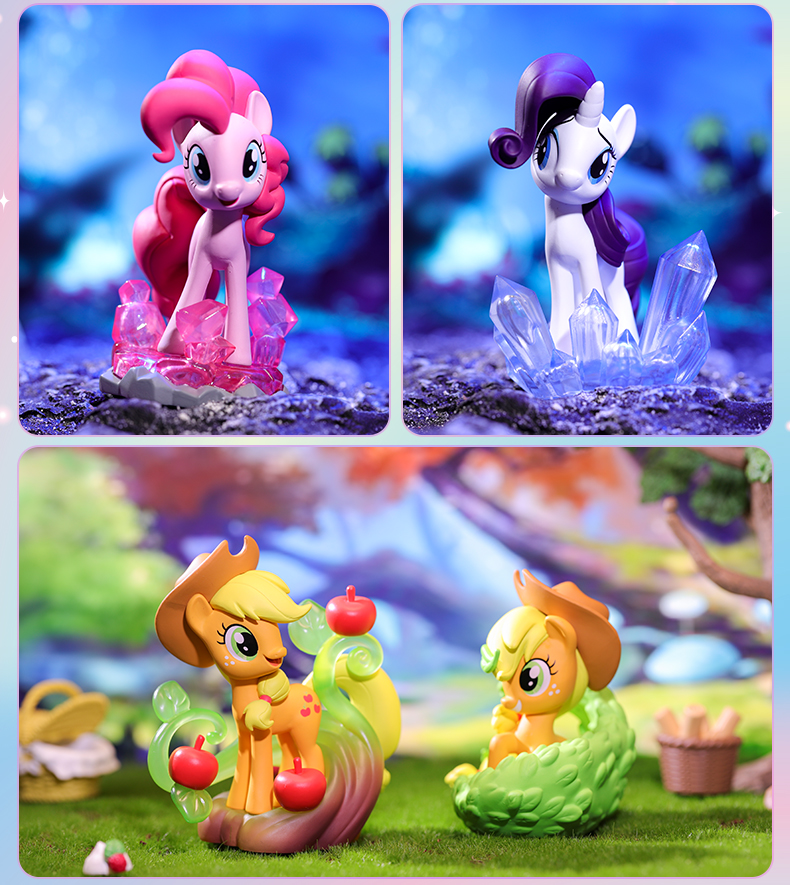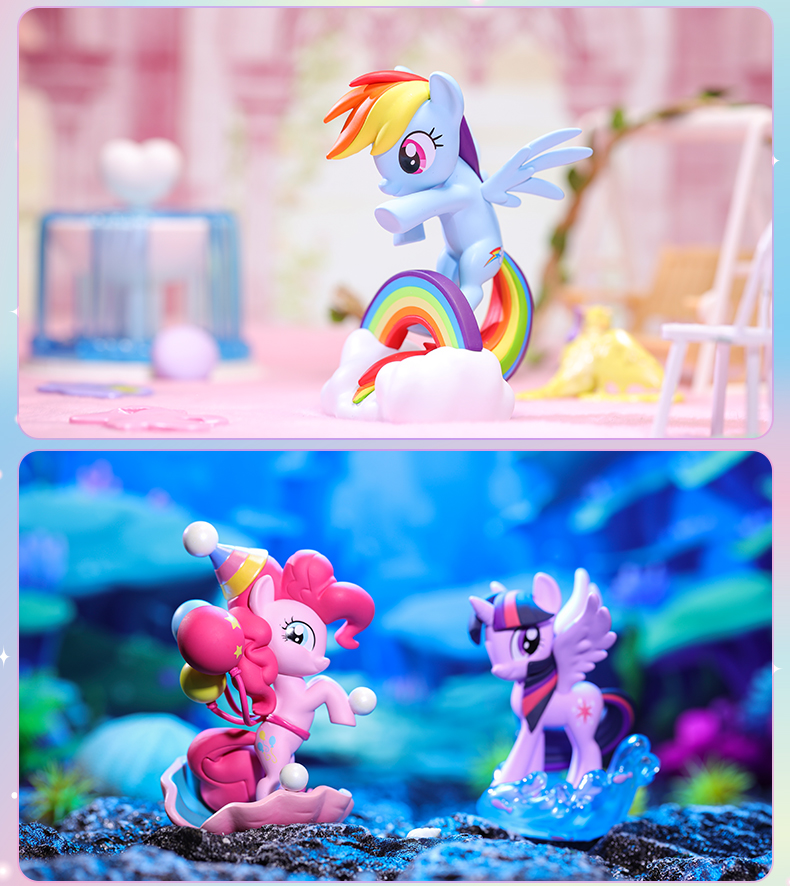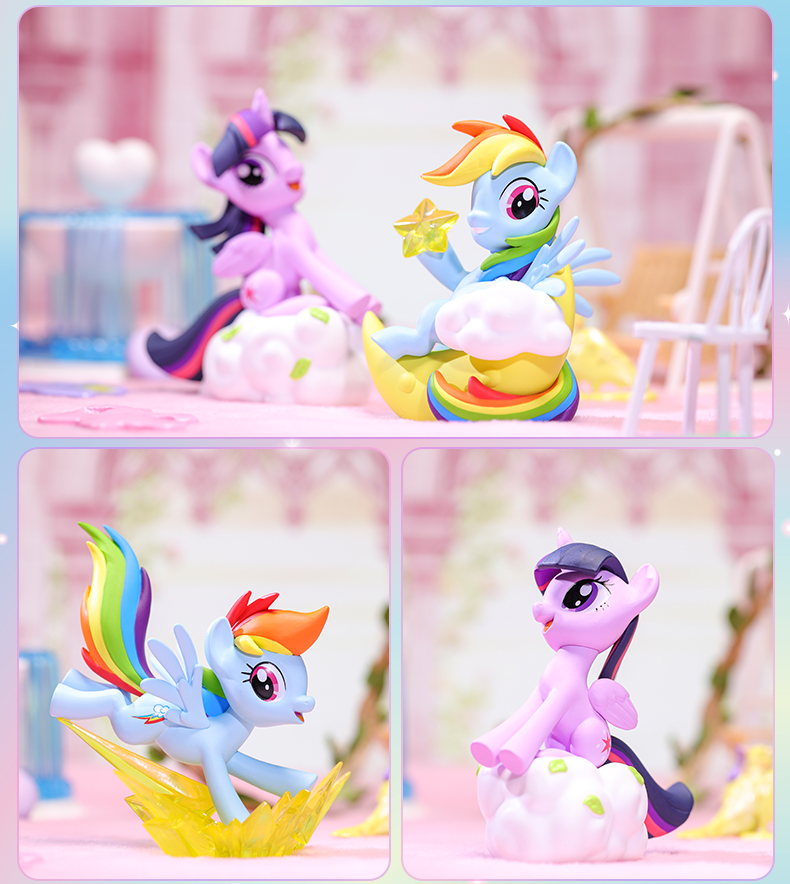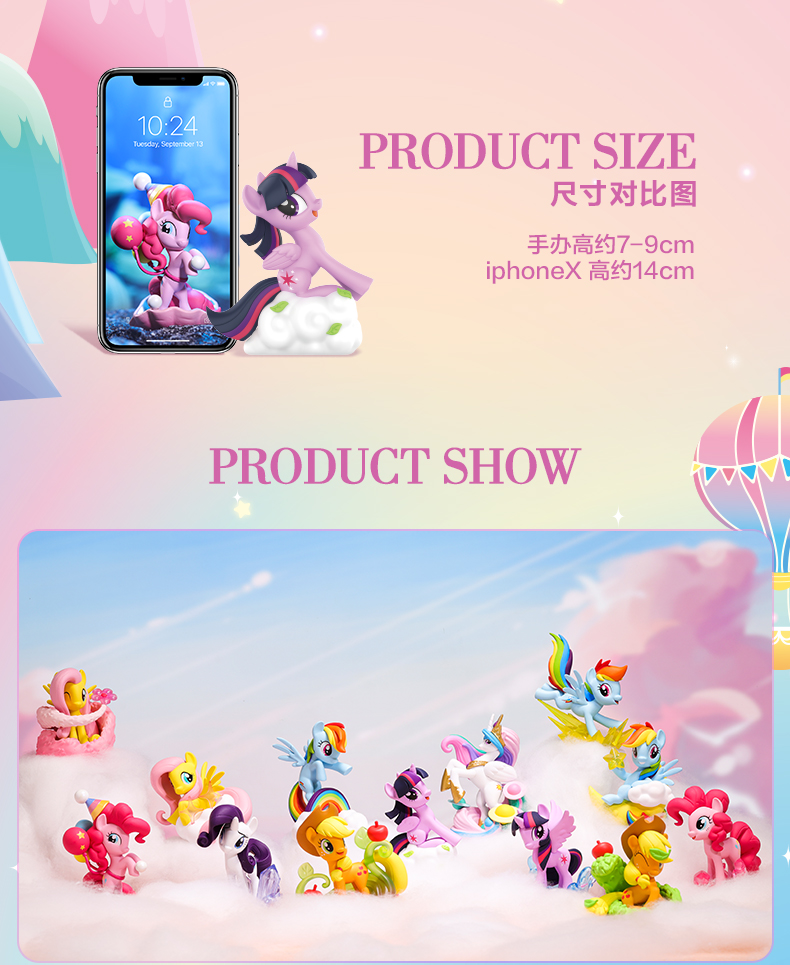 Facebook