Pop Mart announced a new collection of random figures, and this time it will delight all fans of the Spy Family anime. New collection of Pop Mart Spy × Family figures is dedicated to Anya Forger. Each figure repeats one of Anya's memorable looks.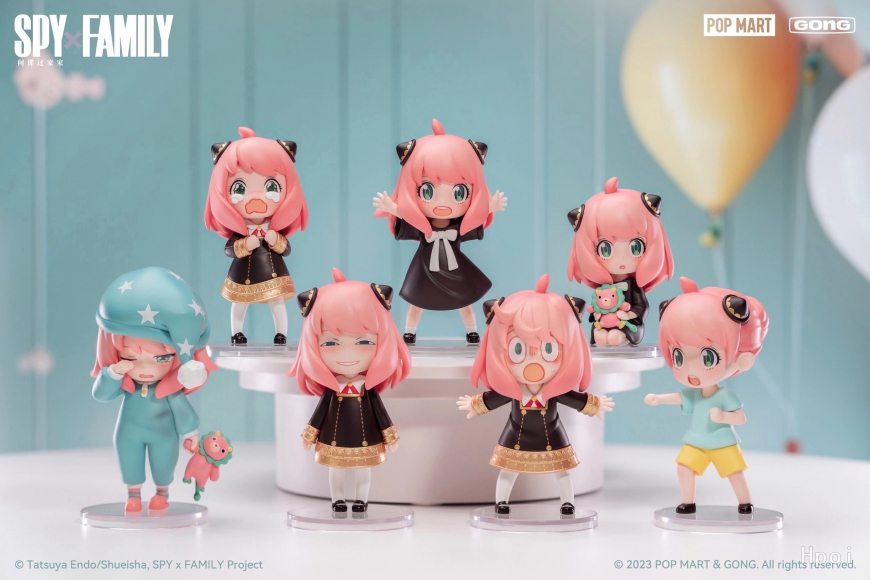 There are 7 figures to collect.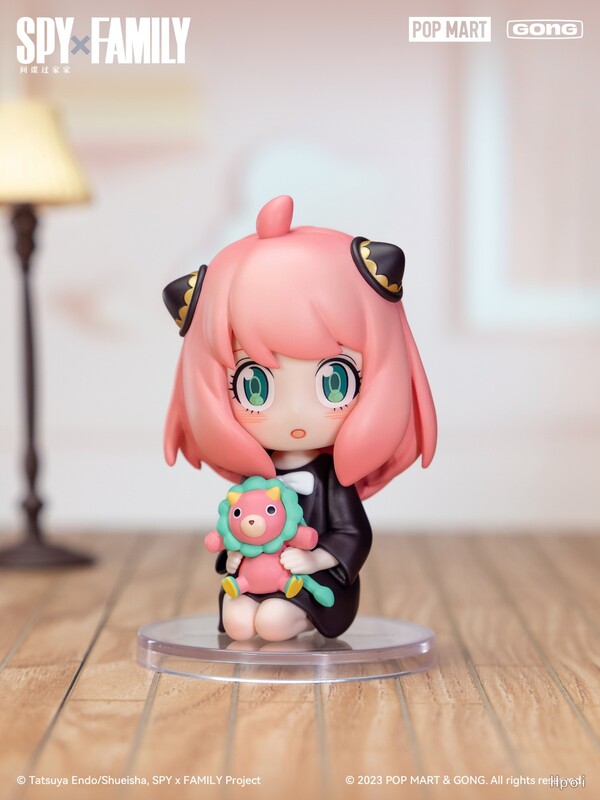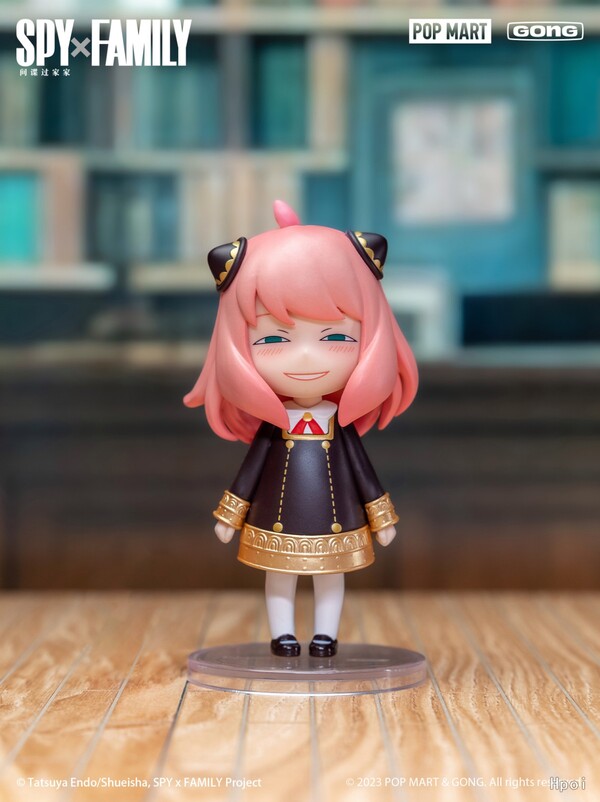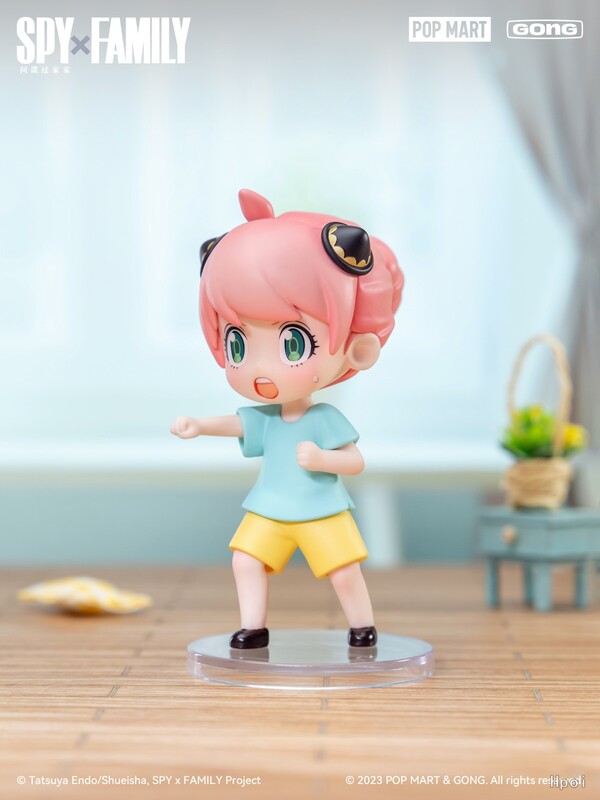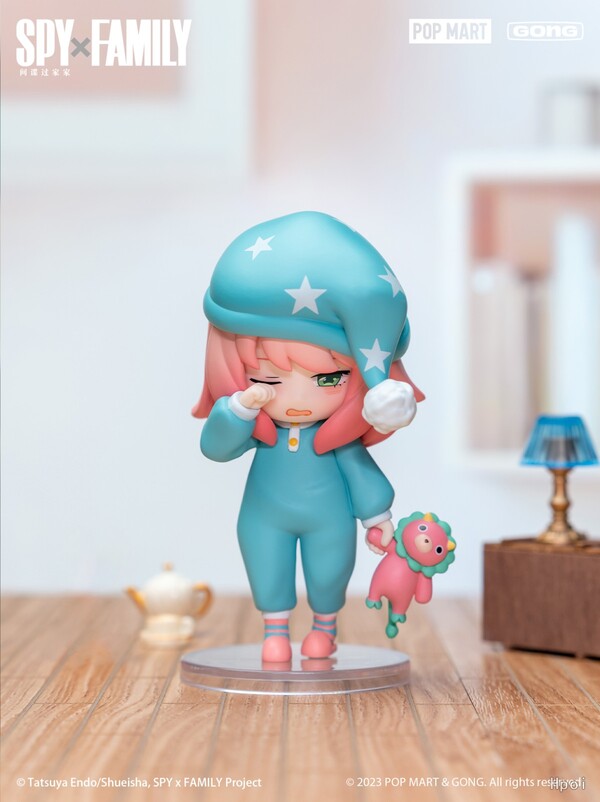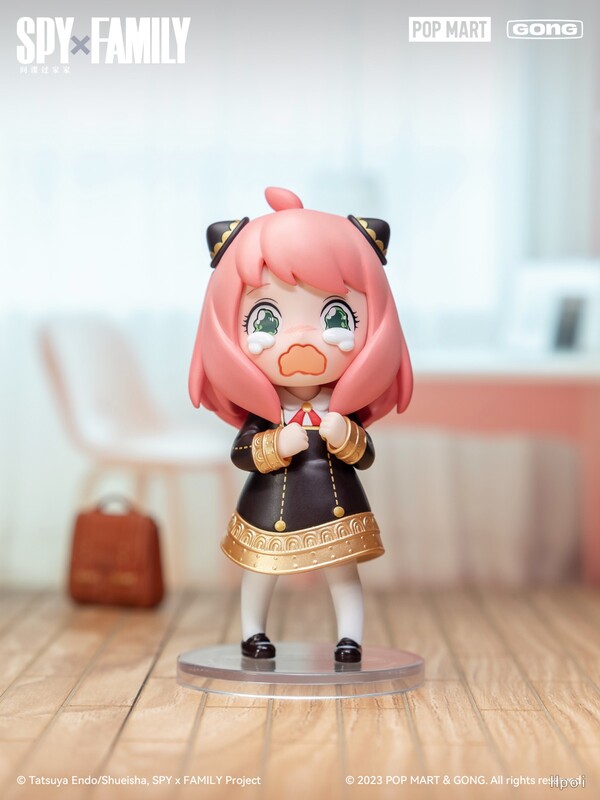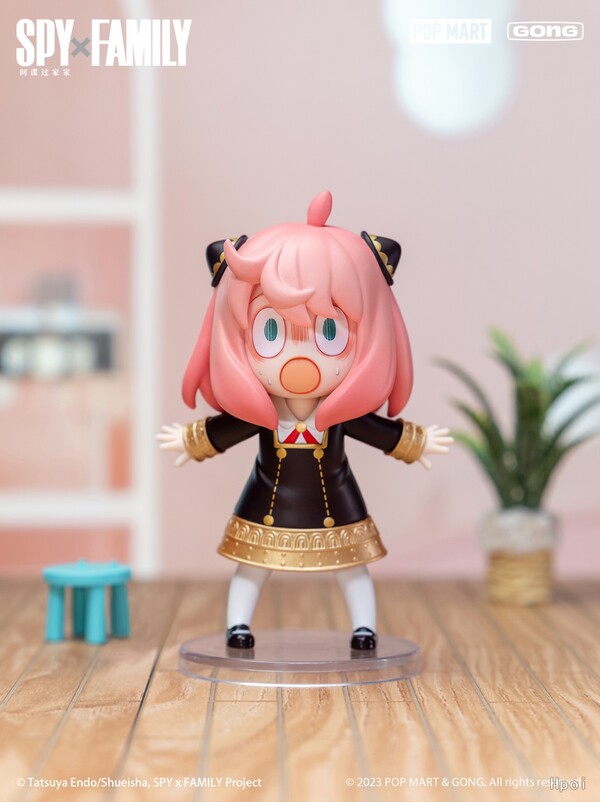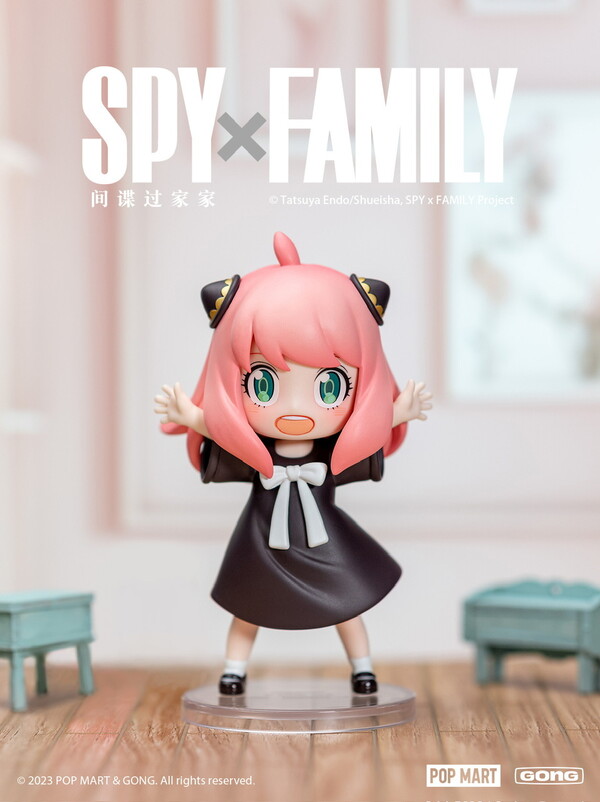 To be updated, stay tuned!
Facebook