New materials on the solo film about Aquamen.
In the network appeared 2 covers for the magazine EW, on which we can see promo images to the Aquamen movie.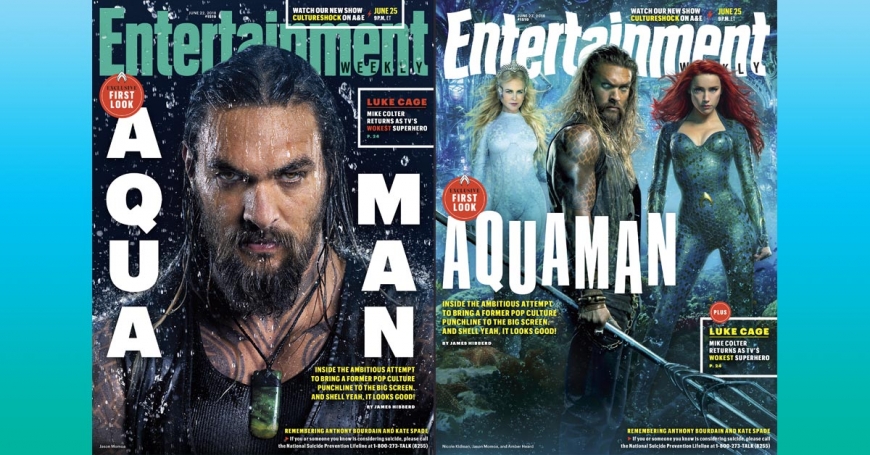 Here we can see, besides the Arthur Curry and Mera, Nicole Kidman as the Queen of Atlanta. And also there is a picture where we first see Yahya Abdul-Mateen II as character Black Manta. The canonical helmet!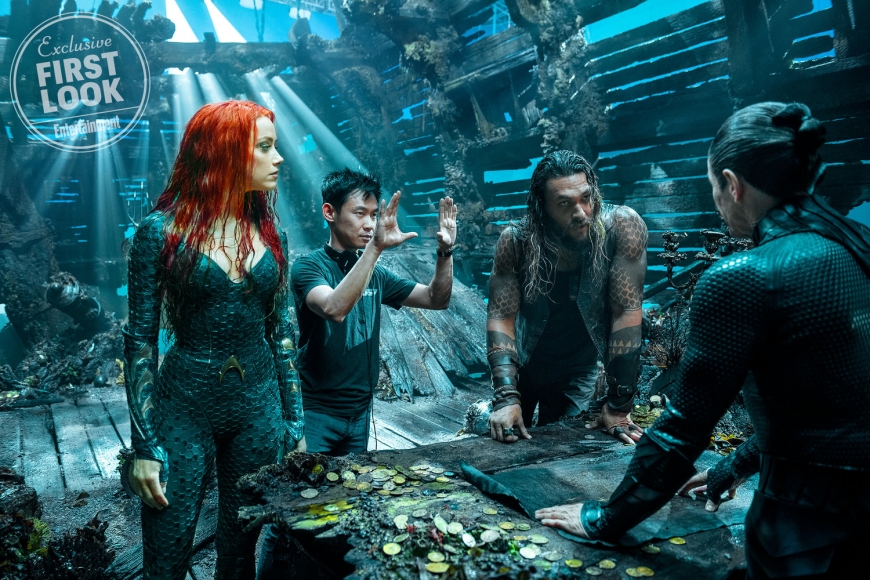 A few more frames, on one we see Patrick Wilson, Lord of the Oceans:

All these materials can mean only one thing. Soon we will see the first trailer for the "Aquamen" movie based on the DC comic books and directed by James Wang with Jason Momoa in the title role.
Facebook