Disney finally chose an actress for the role of the little mermaid Ariel. The famous little mermaid will play actress and singer Halle Bailey.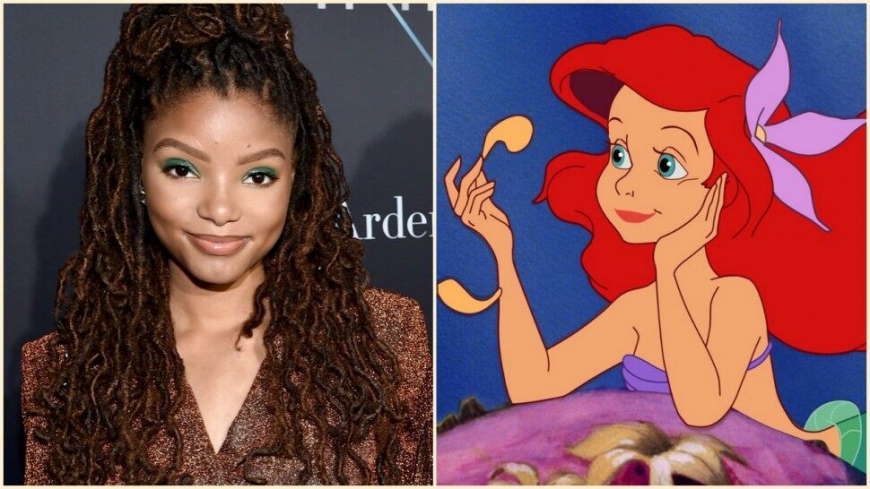 Famous fanars become reality.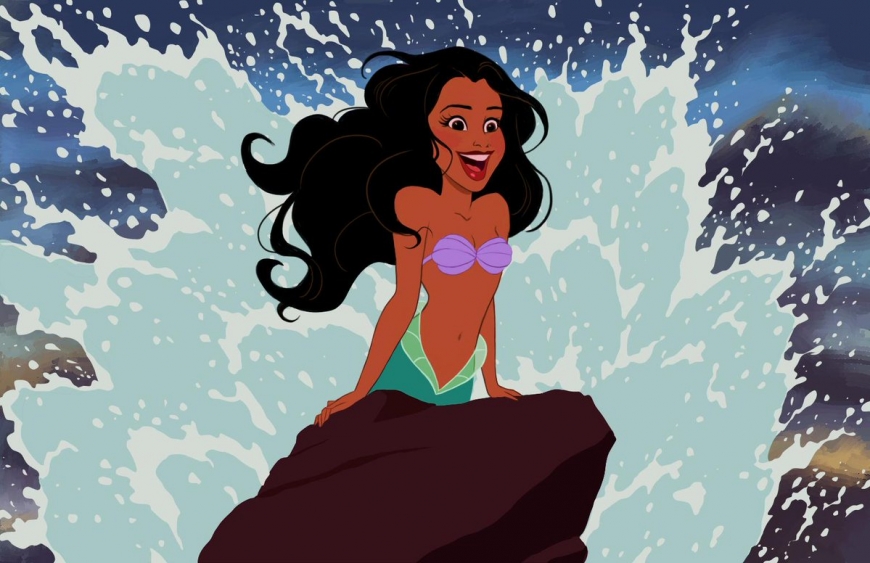 By the way, this is not the first time when a red-haired character is played by Afro-Americans.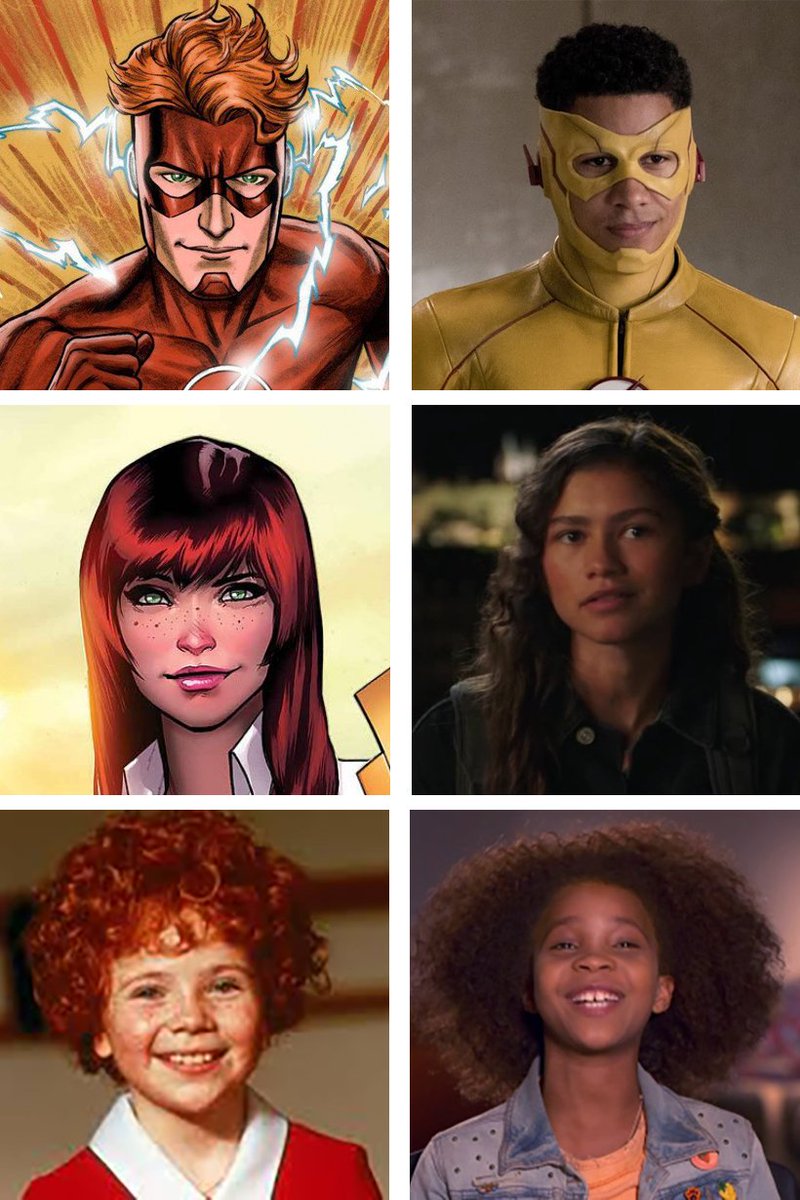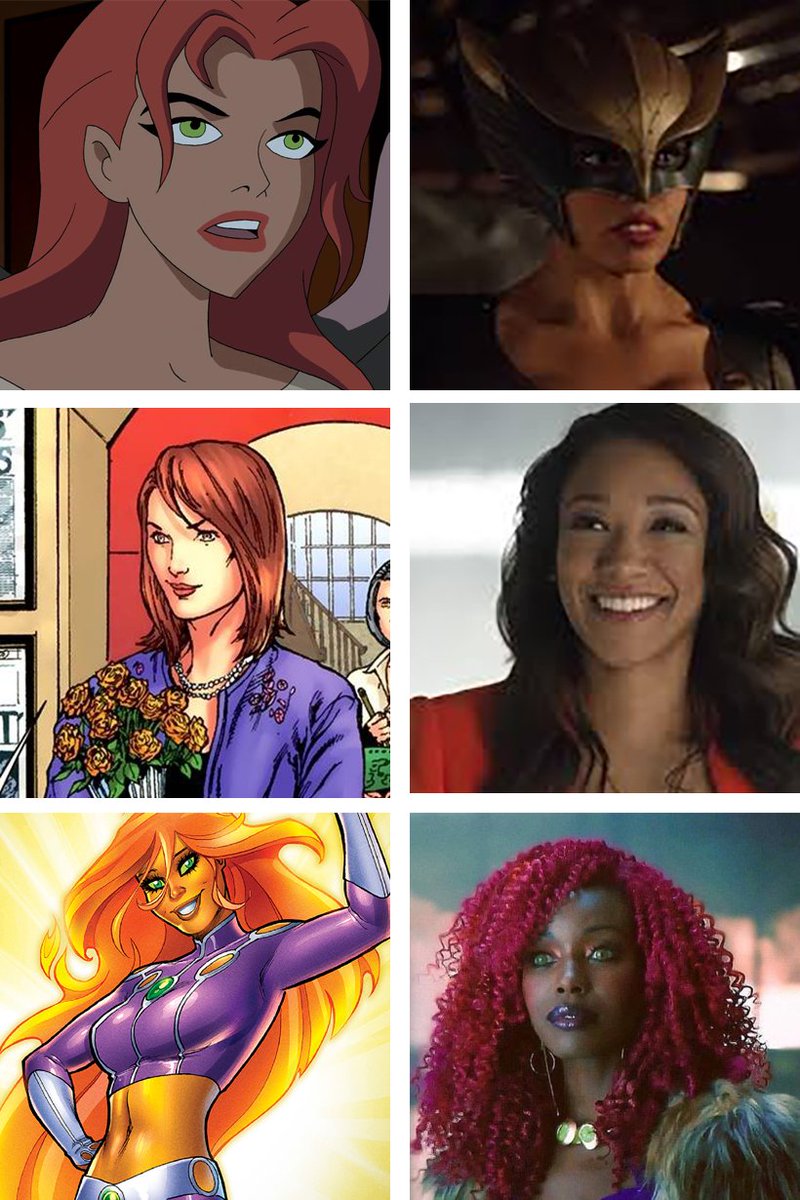 The happy part of the audience has already begun to draw beautiful fanart with Holly as Ariel.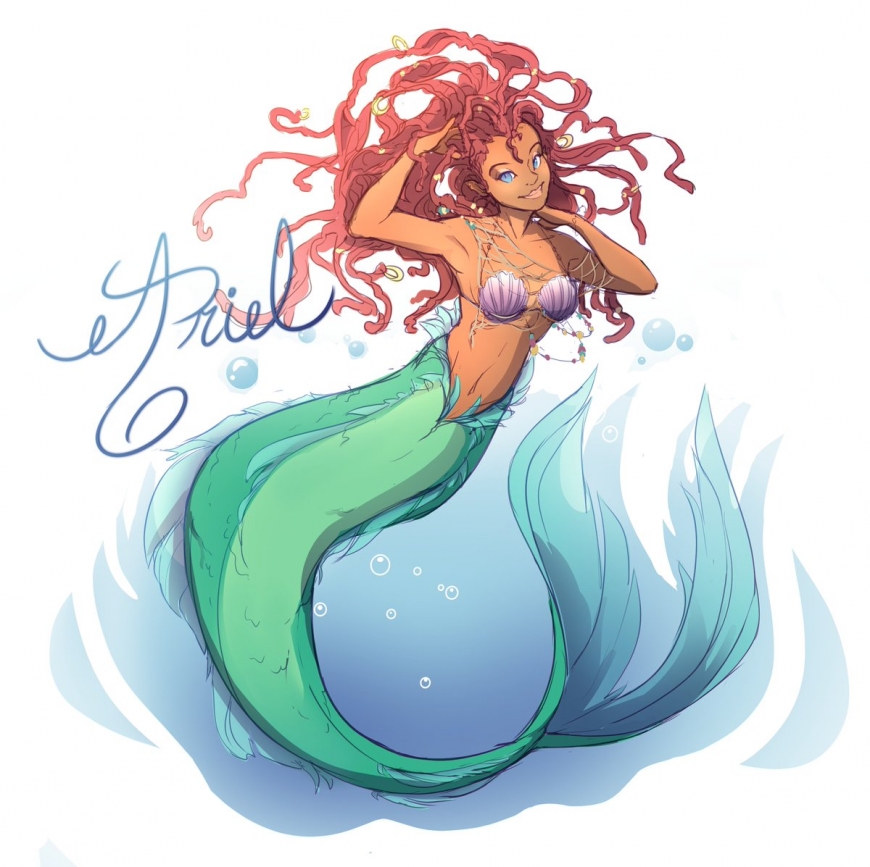 Don't miss any news - subscribe to our
Facebook