Today we want to introduce you to the new animal toy line from Sunny Days Entertainment, LLC. These are up to 3 inches tall flocked animal toys in cute retro and modern clothes.
There is official youtube channel with animated series dedicated to the Honey Bee Acres pals.



Rainbow Ridge Crystal's Ice Cream Shop





The toy set includes Ice Cream Shop with 36 pieces, including ice cream counter and chairs, ice cream cones, ice cream scoops, banana splits, spinning toppings display, and exclusive uni-cat figure






Rainbow Ridge Sunburst Art Studio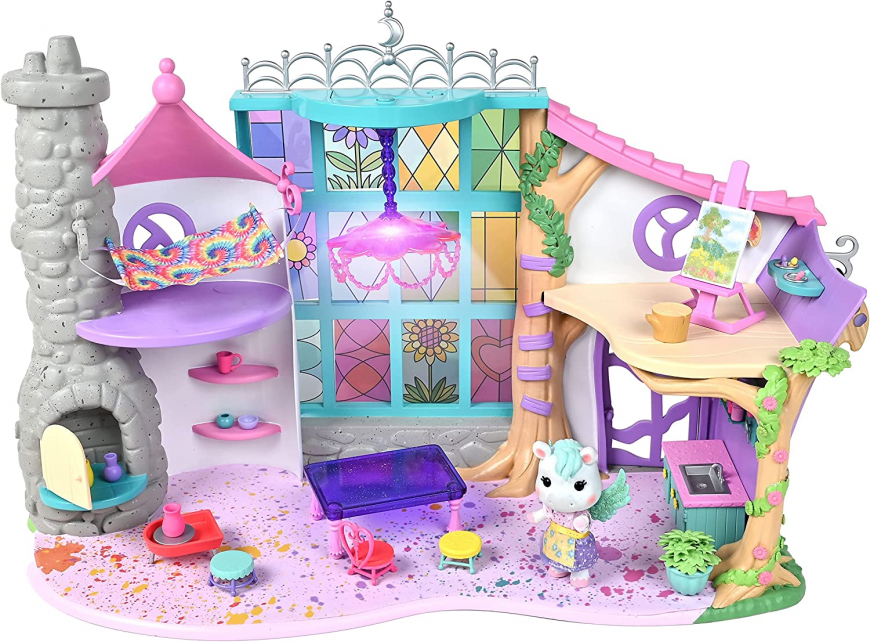 The toy set includes Art Studio with over 50 pieces, including art easel, table, chairs, hammock, pottery, spinning potter's wheel, light-up chandelier, light-up pottery kiln, and exclusive figure.

Honey Bee Acres 15 inch Tall Buzzby Farmhouse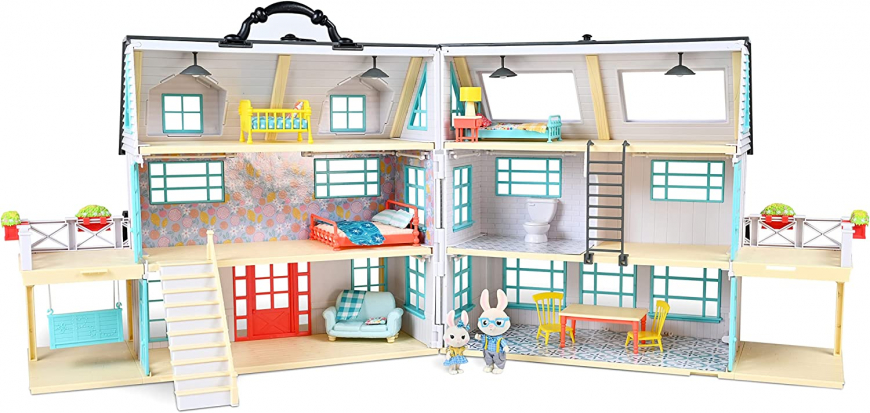 The toy set includes a 15" three-story dollhouse with over 50 pieces, including beds, crib, living room furniture, kitchen furniture, bathroom toilet, curtain rods, movable staircase and ladder, flower boxes and porch swing, and exclusive rabbit flocked figures
Rainbow Ridge Sweet Dreams Pajama Party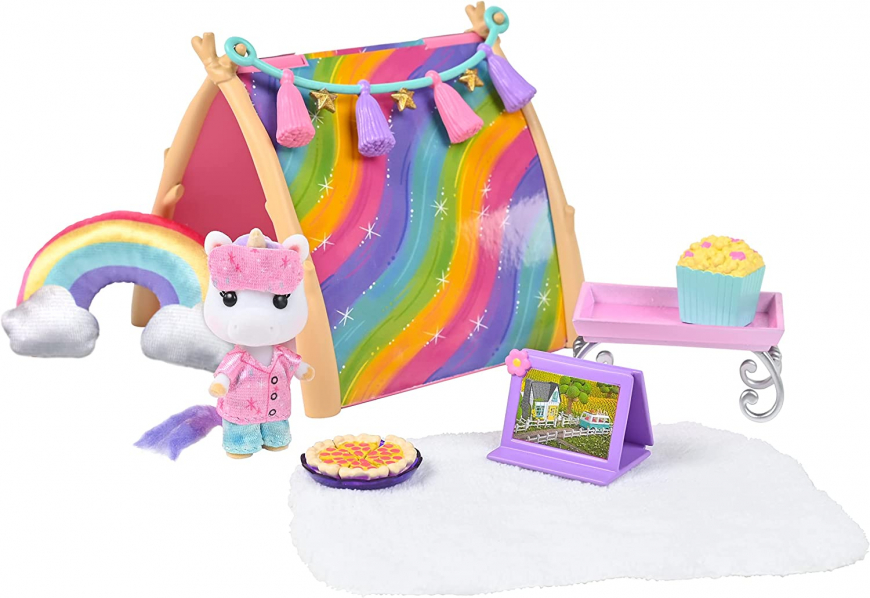 Paint & Color Art Fun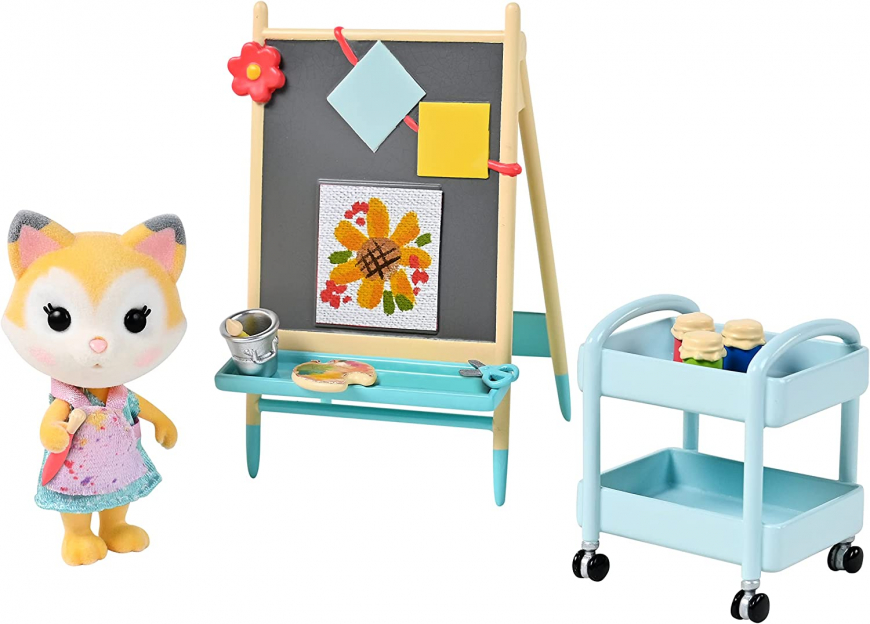 Rainbow Ridge Flower Groove Van Vehicle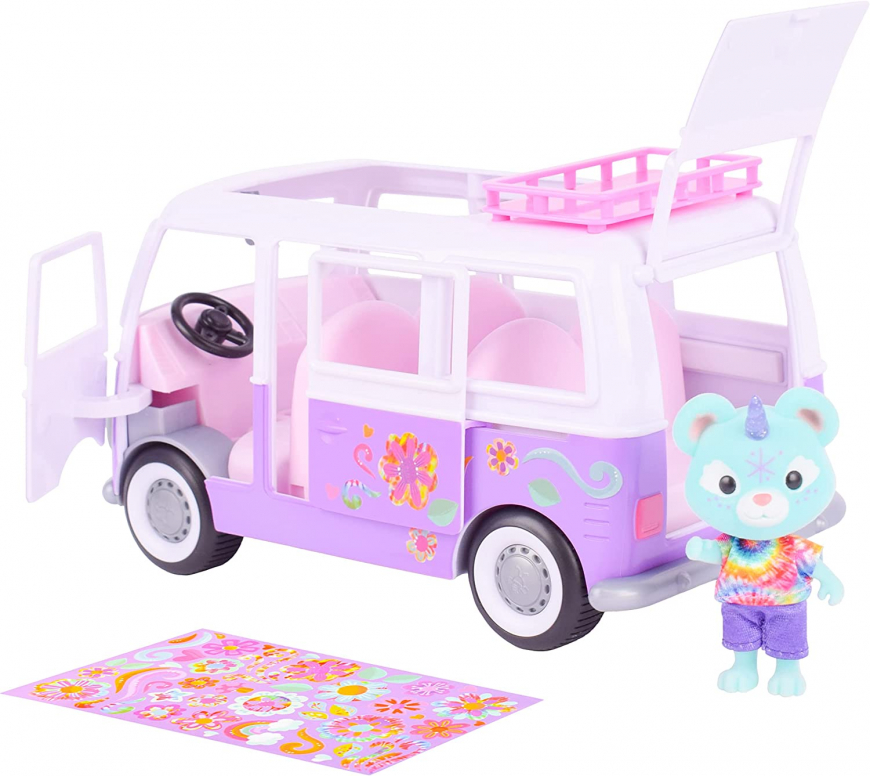 Honey Bee Acres Rainbow Ridge Rainbow Pals



Meet the Rainbow Pals! Each posable flocked figure wears a brightly colored outfit that is removable for fun fashion play. Today the pals are playing Hide 'n Seek. As Lucie's counting, they all run to find hiding places. Pixie and Aura hide behind a large tree, while Luna, Levi, and Indigo hide behind the sunflowers. Mer-kitty Coral runs to the brook with Jasmine and Zeke, but she would rather swim in the water than hide





Honey Bee Acres Back to School Pals


The toy set includes 9 miniature flocked animal figures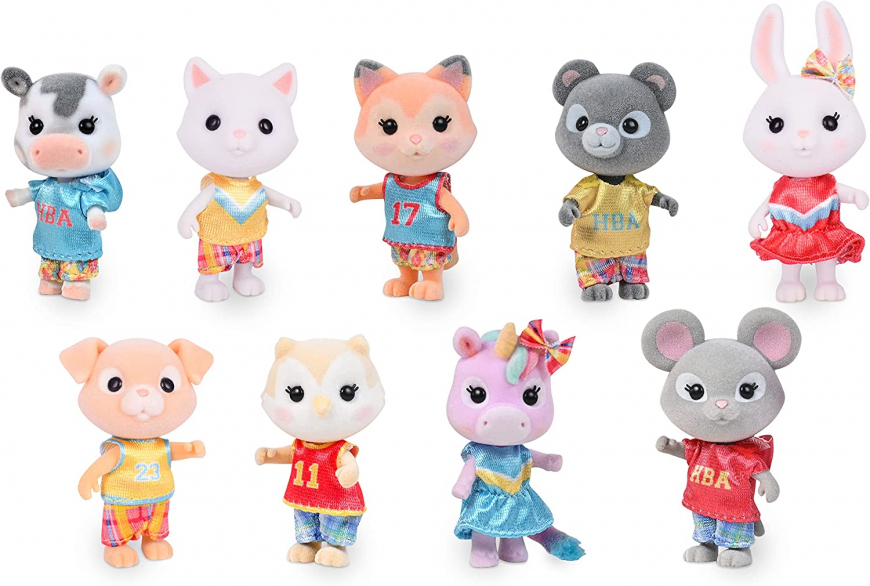 Honey Bee Acres The Purringtons Cat Family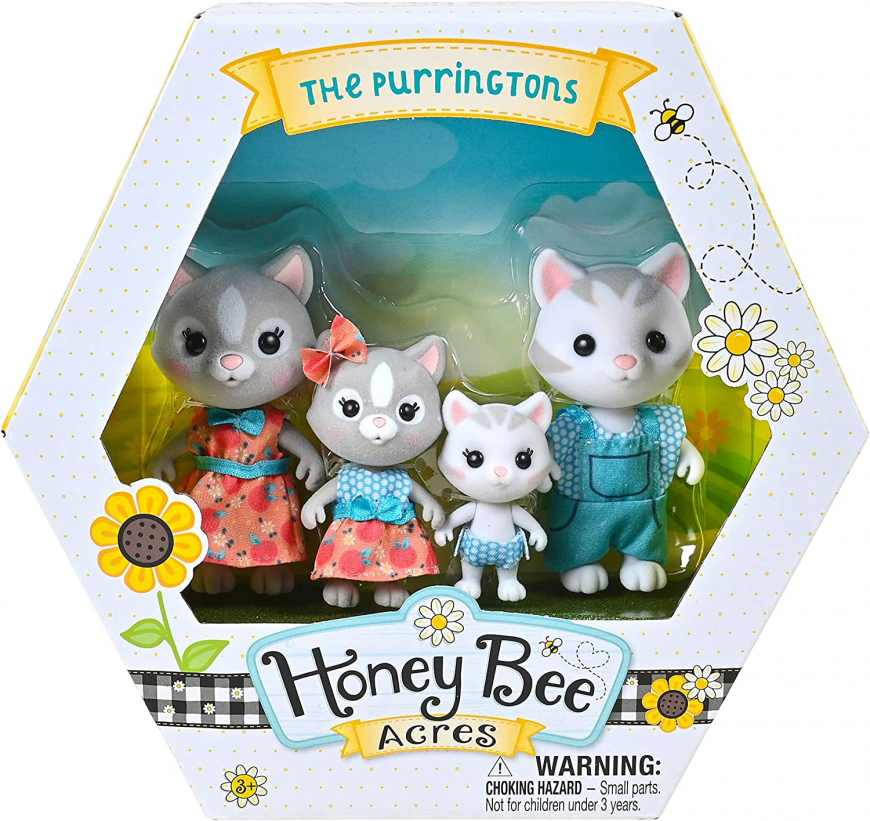 Honey Bee Acres The Barksters Dog Family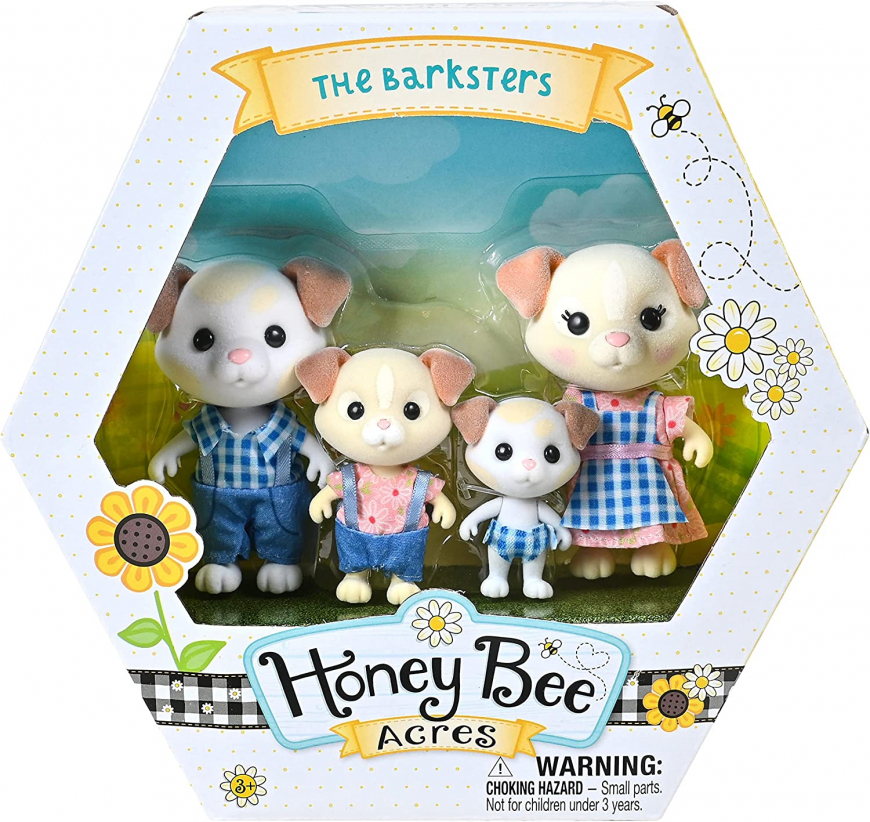 Honey Bee Acres The McScampers Rabbit Family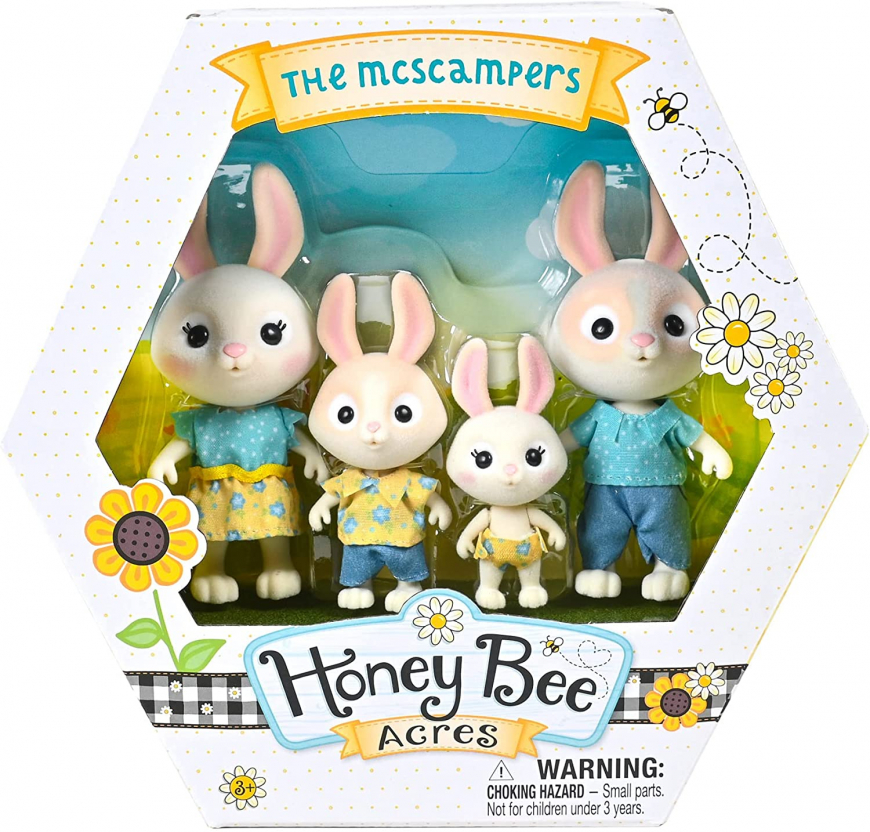 Rainbow Ridge The Daydreamers Unicorn Family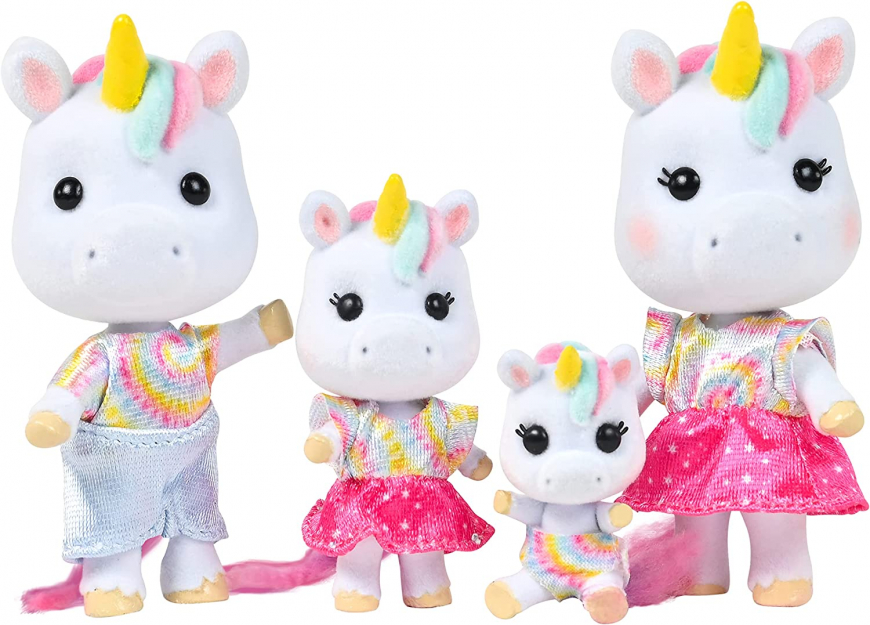 Honey Bee Acres The Cheddars Mouse Family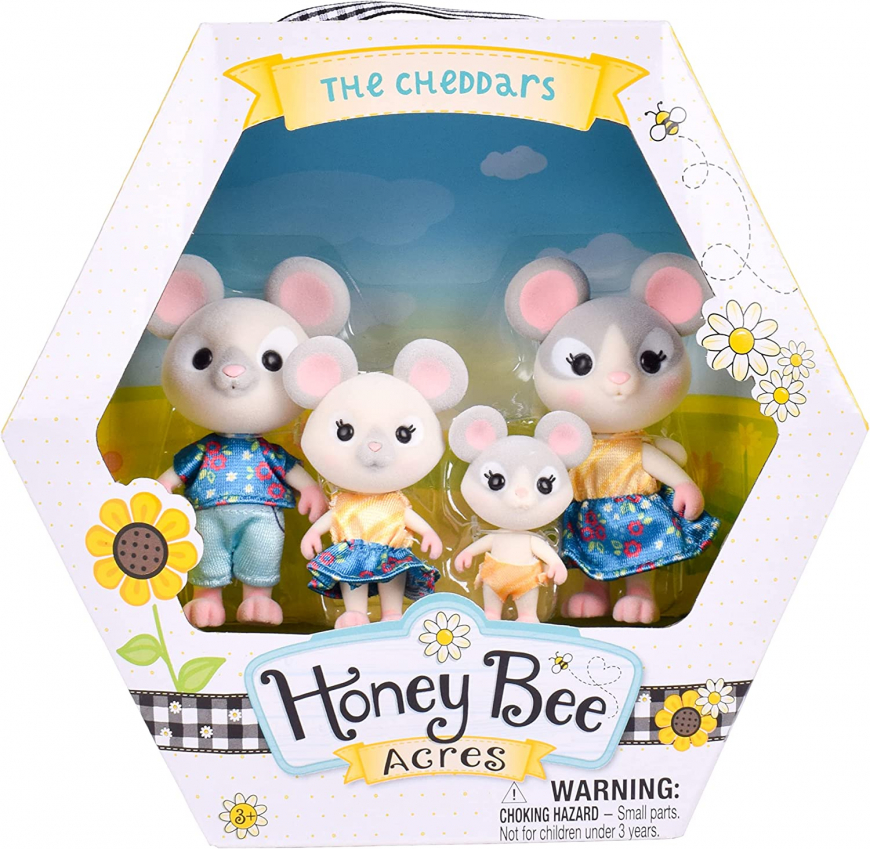 Don't miss any news - subscribe to our
Facebook