Unexpectedly, the first photos and images of new LOL OMG 2020 dolls appeared already. LOL OMG series 2 dolls are still hard to find on the market, and here's a photo of the next collection!



You can now read our big Masterpost about all new dolls in LOL Lights series (with release dates, prices and links) here: LOL Surprise Lights Masterpost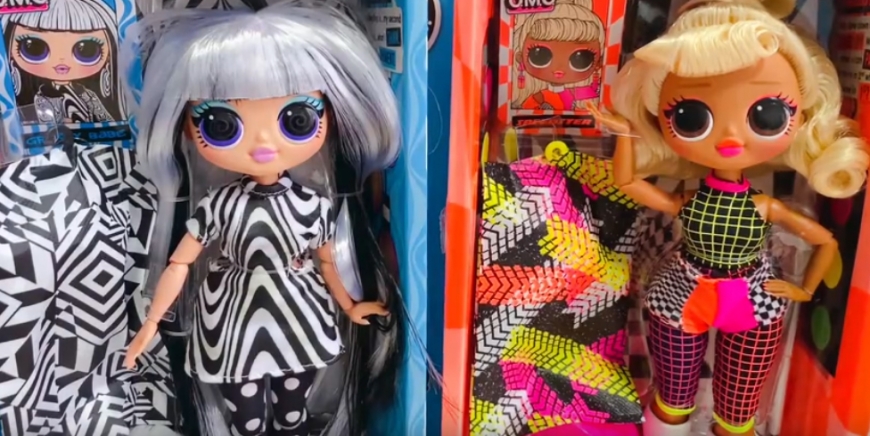 It is called LOL OMG Lights. There is 4 dolls in LOL OMG Lights series:
LOL OMG Lights Angles
LOL OMG Lights Speedster
LOL OMG Lights Groovy Babe
LOL OMG Lights Dazzle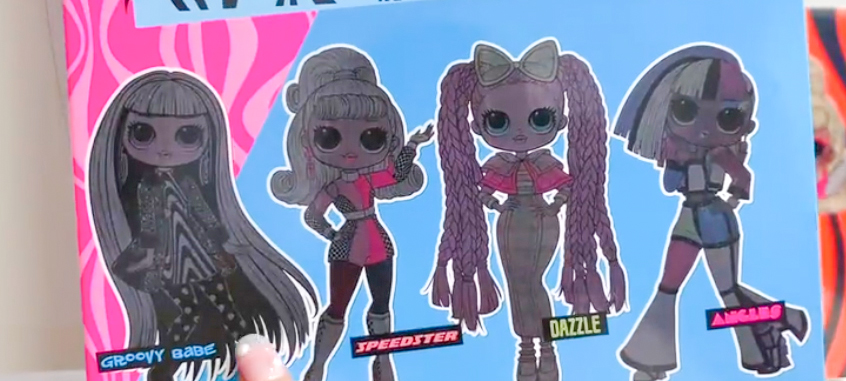 .
All dolls has some features that can only be seen under black light.
LOL OMG dolls will come with 15 surprises. An interesting detail of the box is the picture of the doll on the cover with the trick, if you slide the image becomes black and white, slide it out - it is colored again.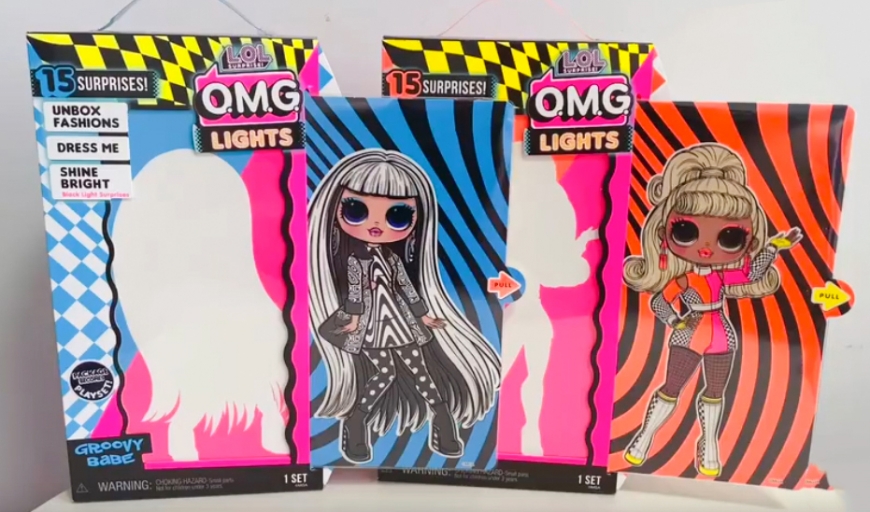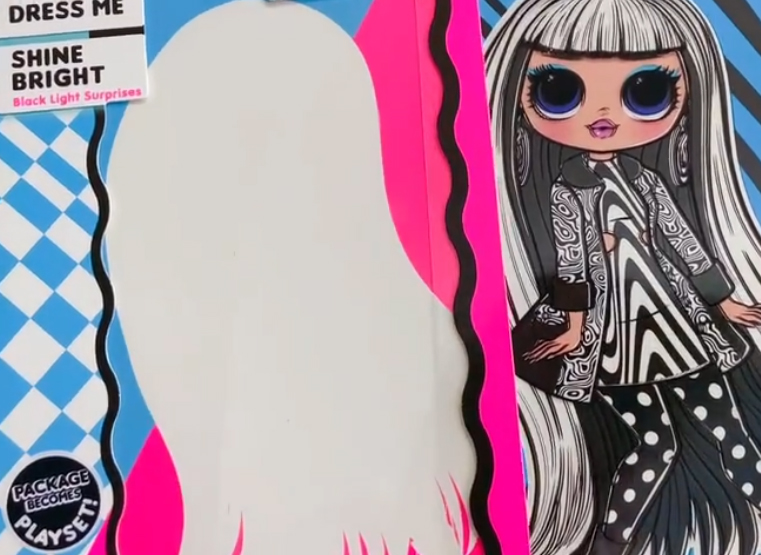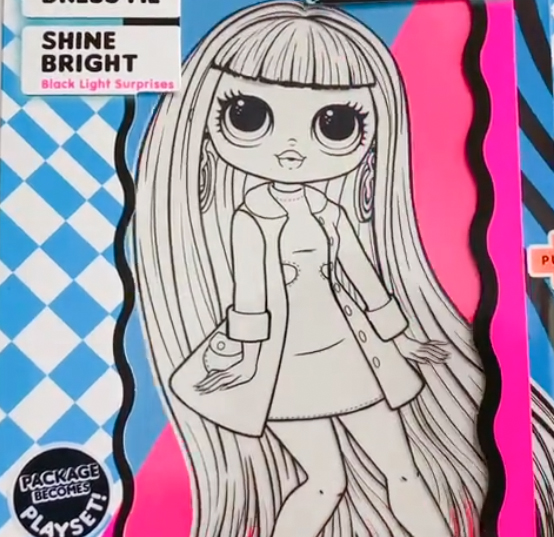 First images of the LOL OMG Lights Groovy Babe doll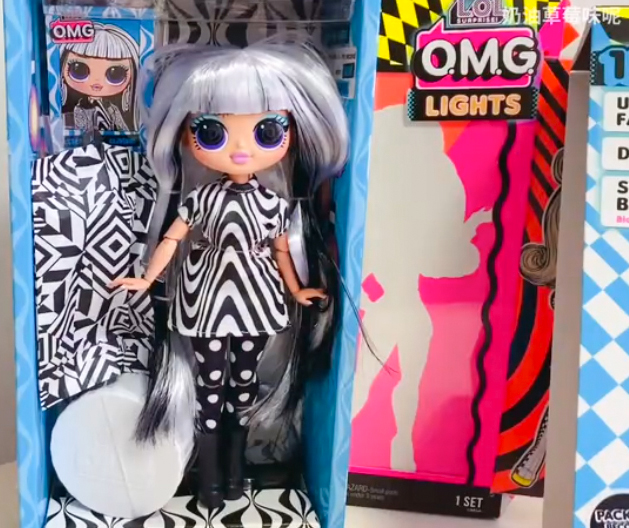 Look at her interesting eyes, with spirals, as if they were under hypnosis.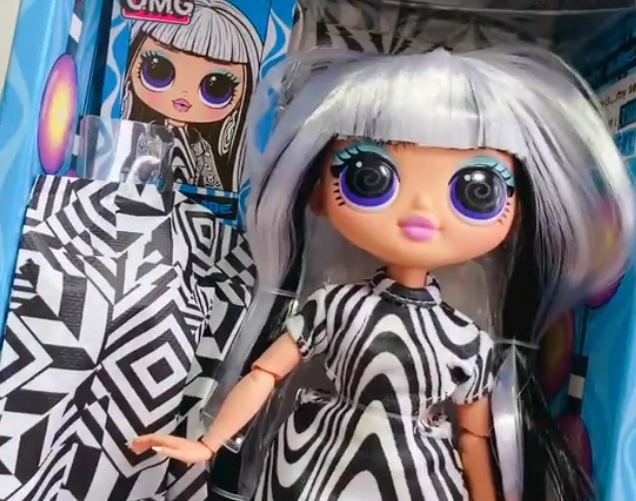 First images of the LOL OMG Lights Speedster doll


We already saw LOL Speedster on promo images of new Car.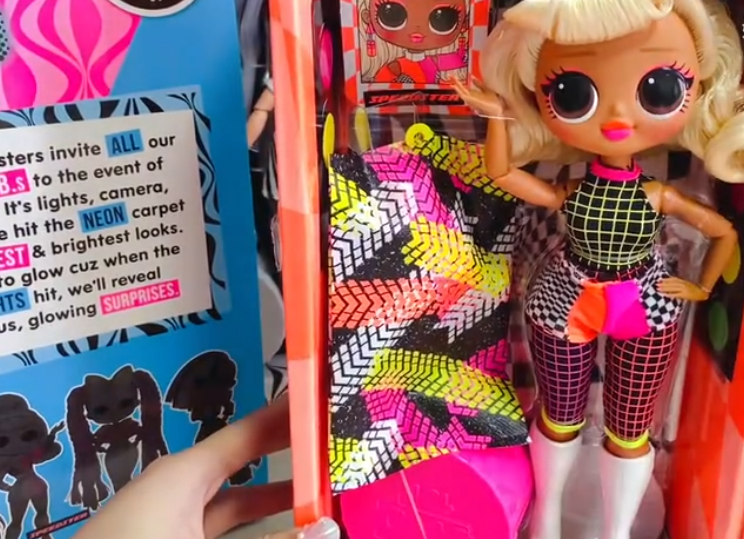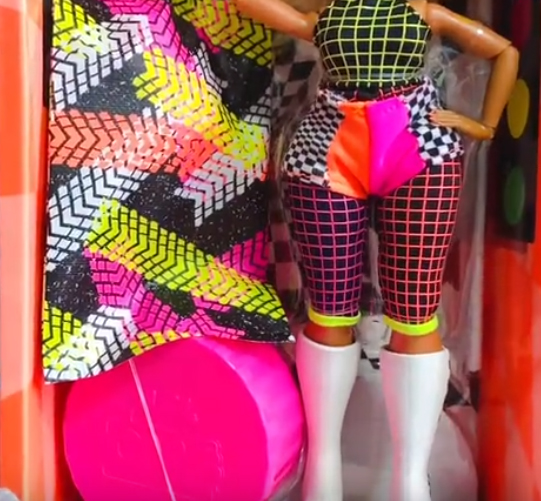 The other two dolls can be seen on at the back of the box. There names are Dazzle and Angles. Angles seems to be a big sister of LOL Shape doll.
Release date for preorder is 25 January 2020.
Don't miss any news - subscribe to our
Facebook