Princess Kida or Kidagakash Nedakh from the "Atlantis: The Lost Empire" is finally getting her Limited Edition doll just in time for the 20th anniversary of the movie! Disney Limited Edition Kida doll will be released in November 2021.

Size: 17"
LE 9600 worldwide
LE 5500 in Europe
Release date: November 15
Price: $129.99
You can get it in shopdisney or on Ebay.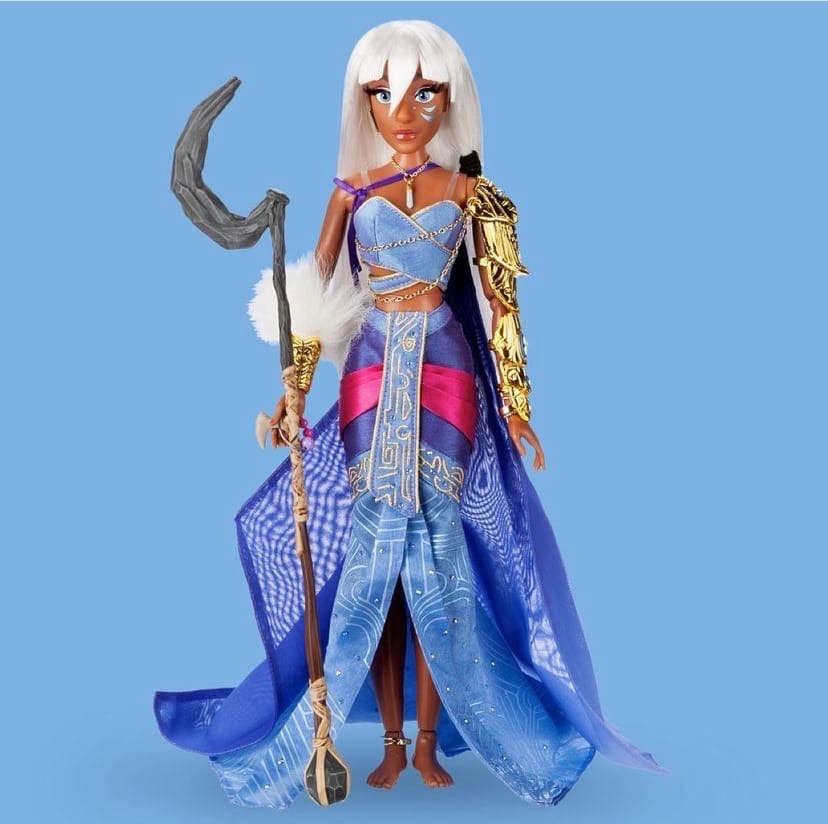 Kida Limited edition sketch design by nonstopspiders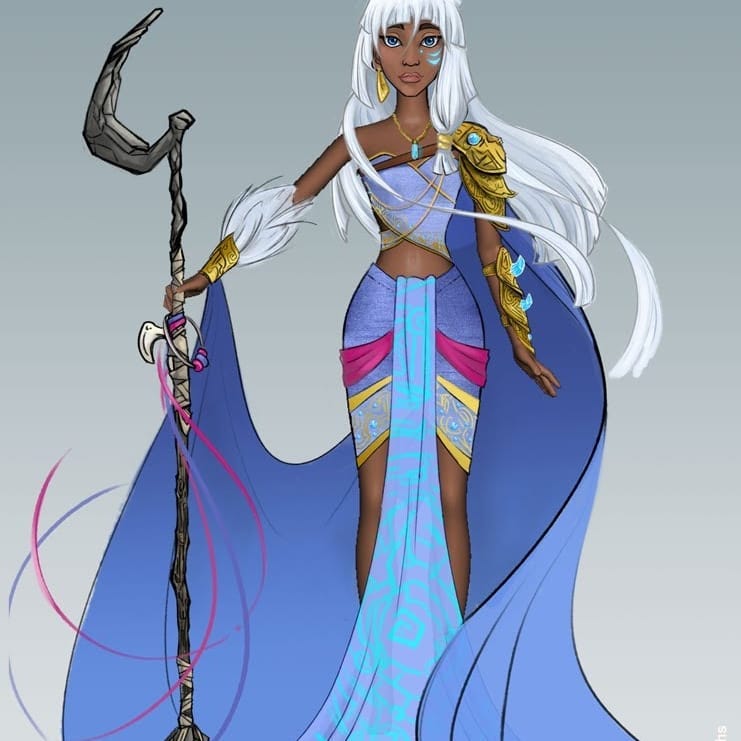 Short video preview




Just look at all these gorgeous details.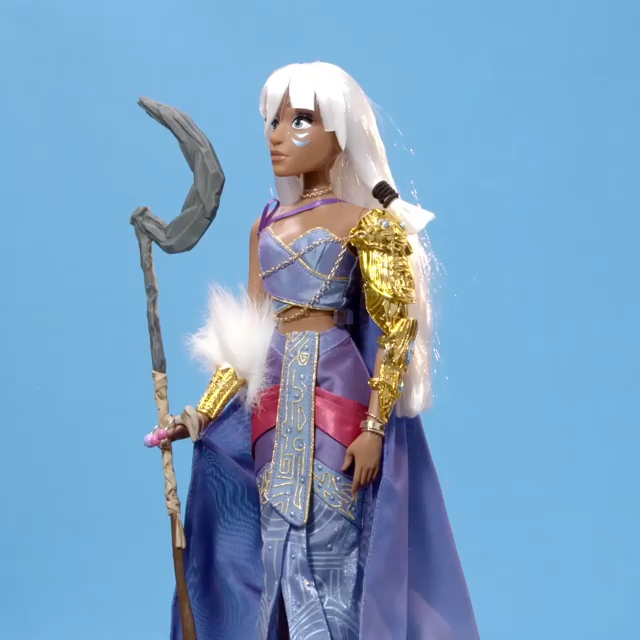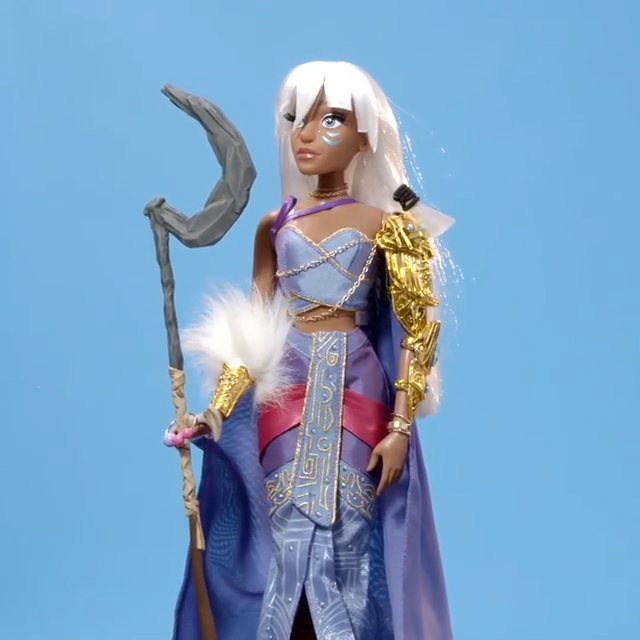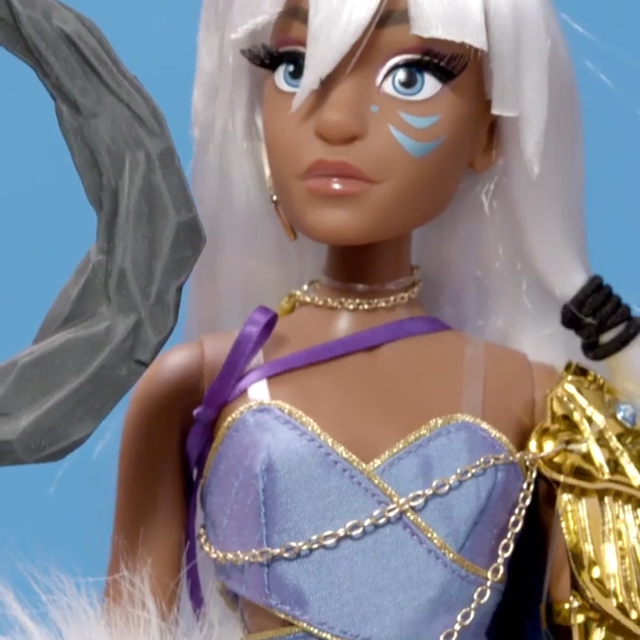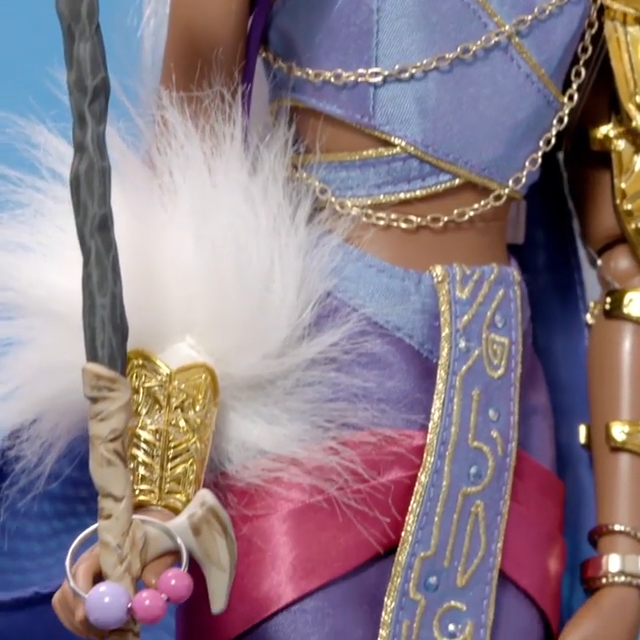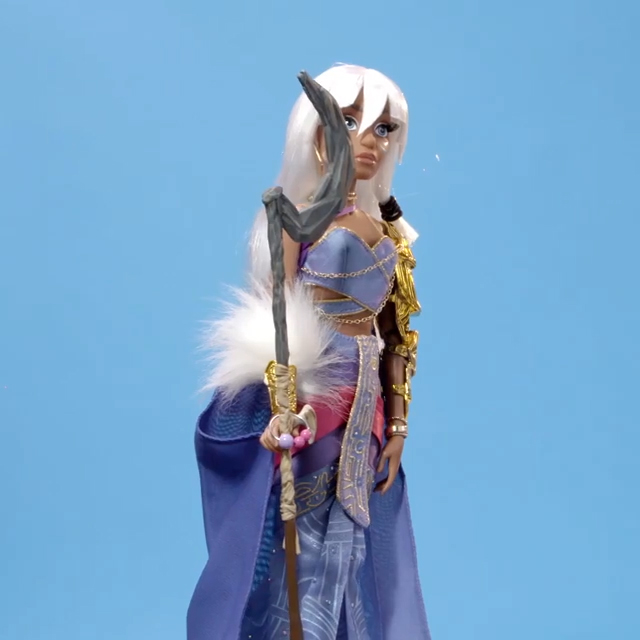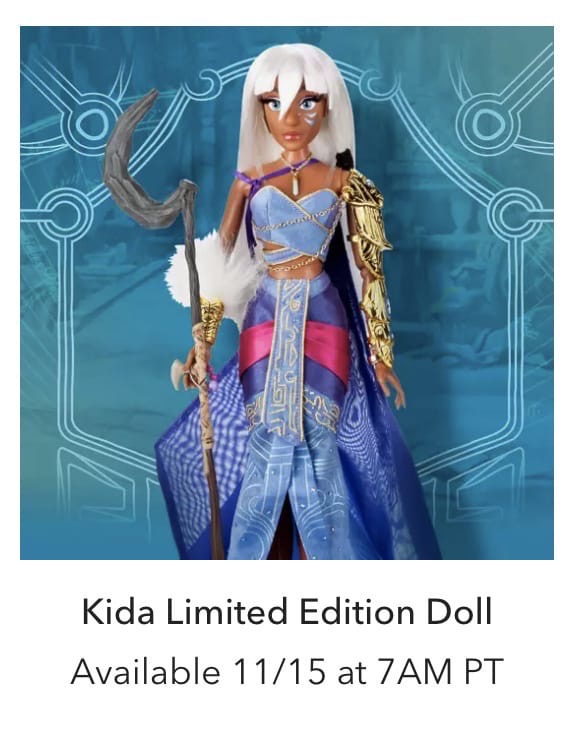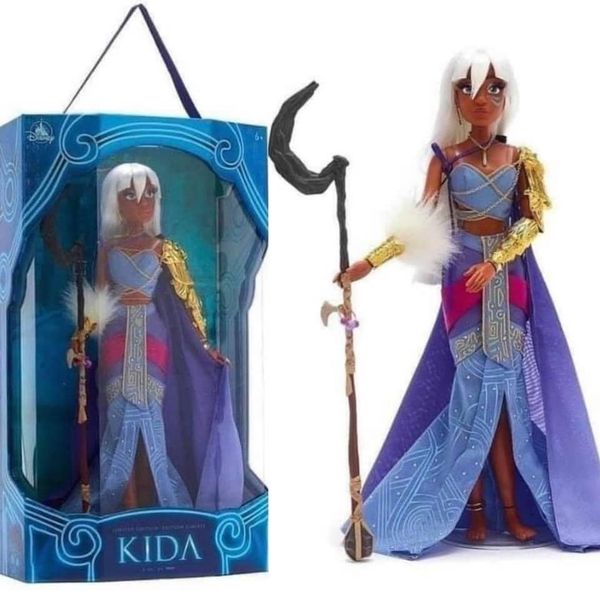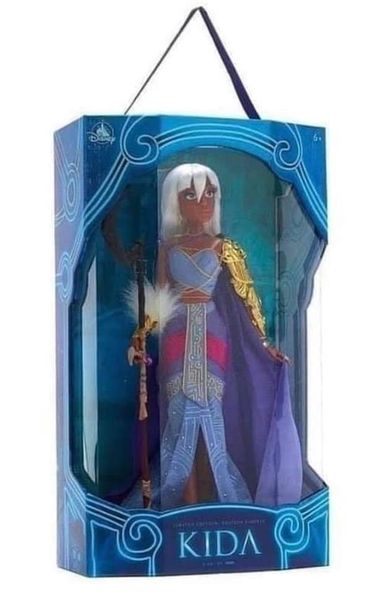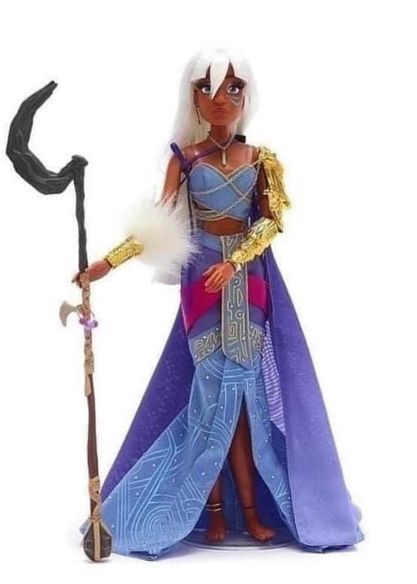 Disney is proud to present this limited edition Kida doll that brings to life the courageous warrior princess who embarks on a quest to protect her underwater city of Atlantis. In the course of her adventure, Kida must harness the power of ''The Heart of Atlantis'' a mysterious crystal with the potential to save all that she loves.

Magic in the details

Kida collector's doll
Limited Edition of 9,600
Includes Certificate of Authenticity
Glow-in-the-dark pendant necklace
Detailed signature staff
Golden metallic armor with gem accents and chain link trim
Embroidered sash and skirt
Metallic print train with gemstone studs
Faux fur cuff
Beautifully styled rooted hair and eyelashes
Fully poseable
Display stand included
Comes in elegant window display packaging with foil filigree
Carry strap
Commemorating the 20th Anniversary of Disney's Atlantis: The Lost Empire (2001)

Facebook