New Bratz 3D adventure game is on the way! Play as your favorite Bratz character and begin your globe-trotting adventure to become the world's best fashion reporter. Start out in your hometown of Stilesville and choose your character from the original Bratz Pack – Yasmin, Cloe, Jade, or Sasha. Then blaze a trail as you chase the biggest style stories, take on quests to help new friends, and play scorchin' minigames full of bratitude! Your adventure will take you to some of the most stylish locations: Barcelona, Seoul, and to the Stylin' Soiree. As you get the latest scoop for Bratz Magazine, you can use the money you earn to shop for rockin' outfits, customize your characters, and set stylin' new trends. You'll see your social following grow as fans are wowed by your passion for fashion. Get ready to express yourself and turn some heads with the Bratz Pack! Game coming soon on to consoles & PC.



Outright_Games has announced new DLC for Bratz: Flaunt Your Fashion game - Girls Nite Out Fashion Pack.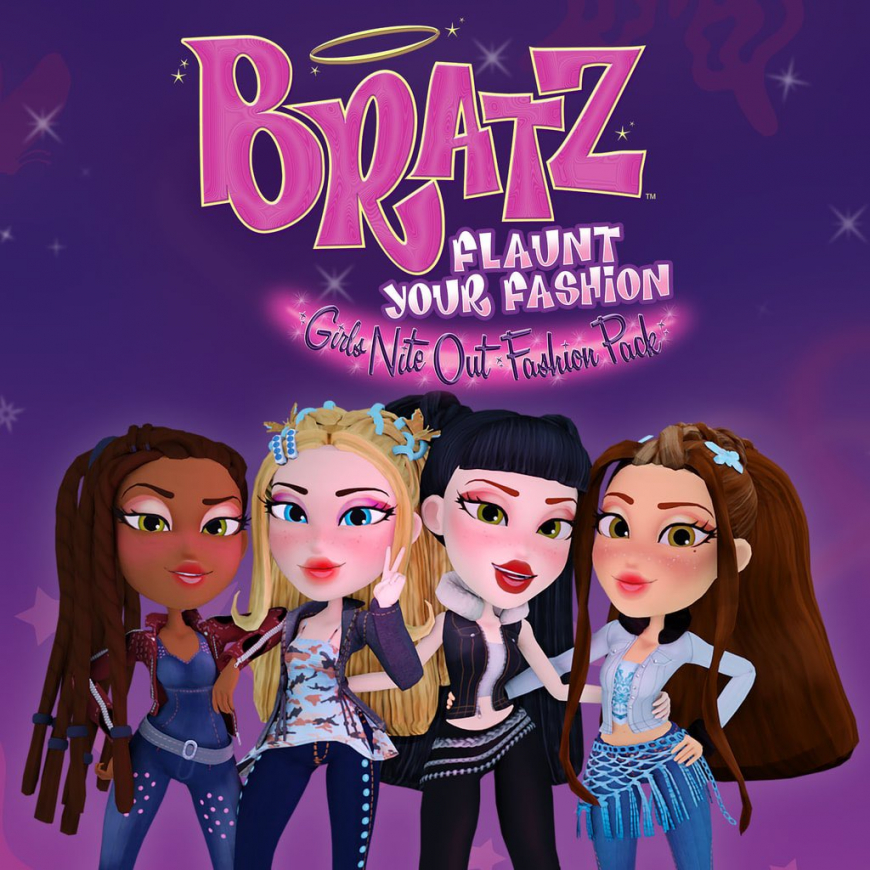 THE BRATZ PACK HAS ARRIVED
Show the world your passion for fashion in a globe-trotting adventure to become the best style reporter!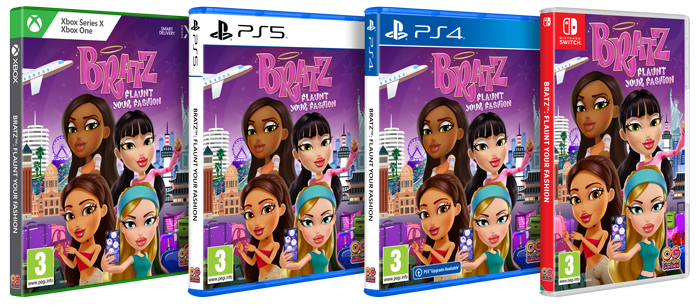 Game trailer:


Screens: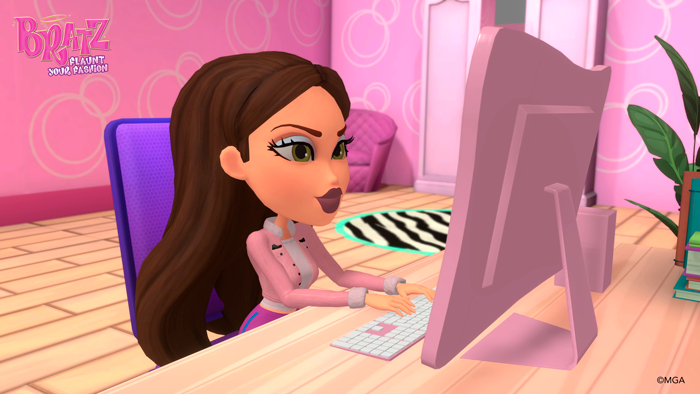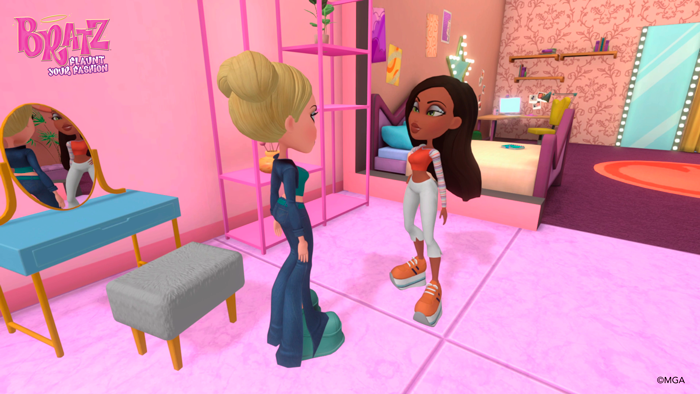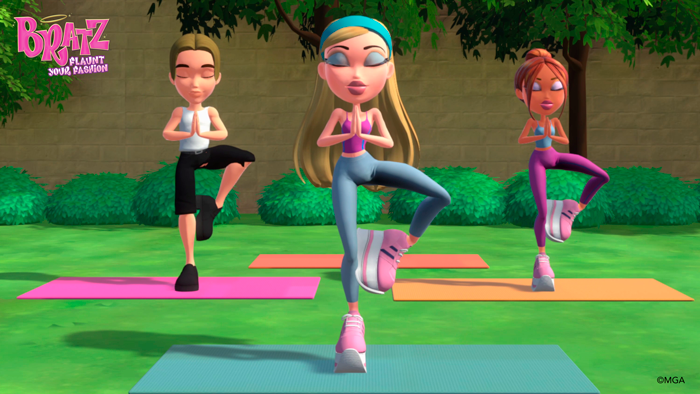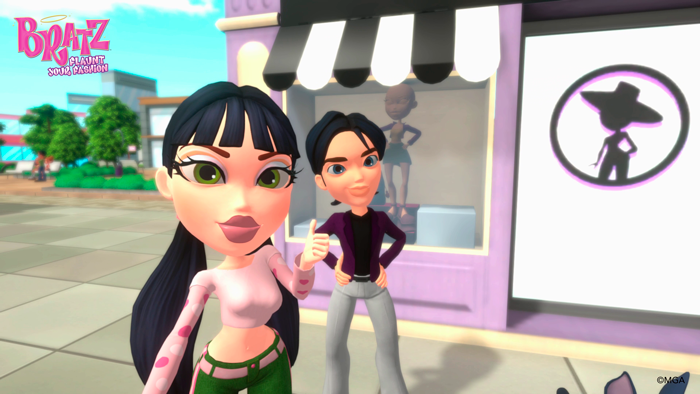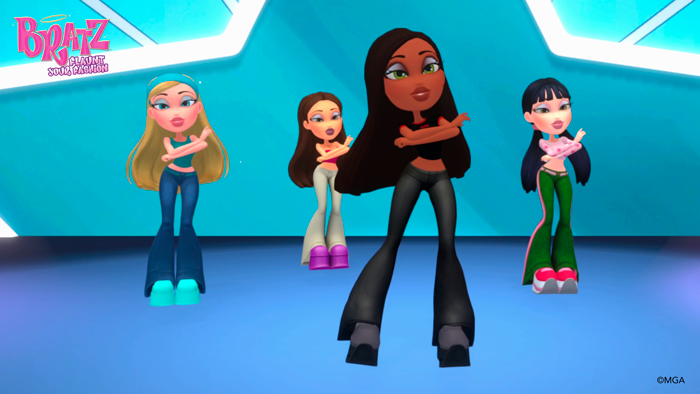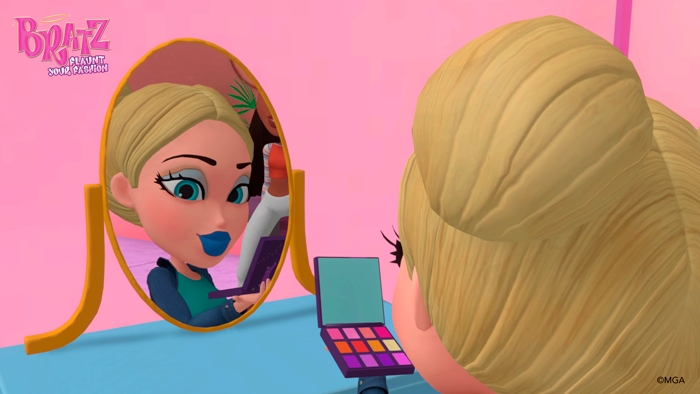 Wallpaper: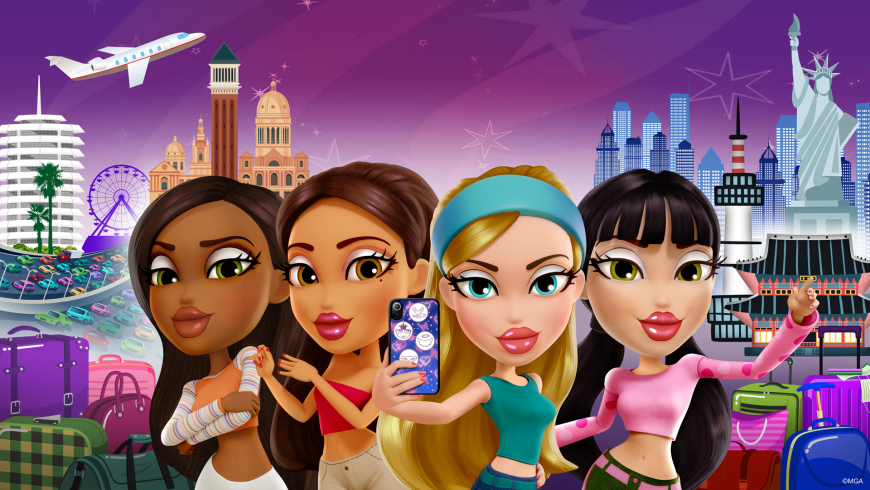 JOIN THE BRATZ PACK!
Play as the girls with a passion for fashion – Yasmin, Cloe, Jade, and Sasha

SET NEW TRENDS
Customize the Bratz with stylin' fashions that wow your social followers

TRAVEL THE WORLD
Your journey to become the best reporter will take you from Stilesville to Barcelona, to Seoul and the Stylin' Soiree

Bratz: Flaunt Your Fashion has been rated for Stadia by the ESRB.
Release date: November 4
Price: $39.99


Facebook