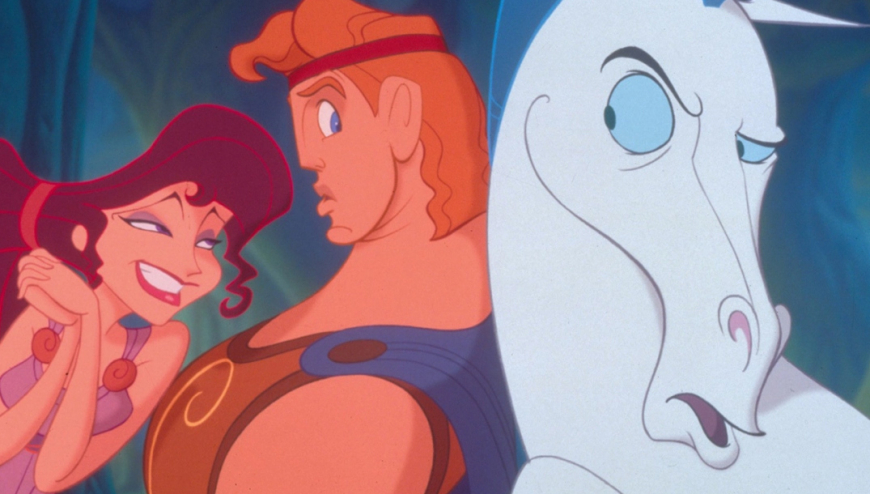 That Guy Ritchie will direct the film adaptation of the animated film "Hercules", released by Disney in 1997, reported the Deadline, citing documents about the deal. Later, this information was confirmed by Variety.
The production company AGBO, which is managed by the directors of "The Avengers: Endgame" Joe and Anthony Russo, will produce the film.
The first version of the script for "Hercules" was written by Dave Callaham. The studio is currently looking for a team of writers for further work.
Guy Ritchie's film adaptation of "Aladdin" was the director's first film whose grosses exceeded a billion dollars.
It is not known when filming will begin.
The original "Hercules" cartoon was released in 1997. The picture grossed $252 million on a budget of $85 million. "Hercules" tells the story of the son of Zeus, who was turned into a mere mortal by the servants of Hades as a child. Many years later, the young man discovers who he really is and tries to return to Olympus.
Facebook