We have more toys news for you today! And this time they are incredibly cute! Hasbro is releasing 1 series of renewed version My Little Pony blind bags:


My Little Pony Potion blind bags





They are part of the new My Little Pony Potion toy collection, all already released toys you can find here: https://amzn.to/362pu6x.
Like the other toys in this collection, the blind bags are packaged in the form of a potion bottle.

On the box we can see old My Little Pony characters in a cute new design, as well as brand new characters (is it llama on the front part of the box?). Please note that all characters on the box are depicted with a unicorn horn, including even animals. And all the 1 wave My Little Pony Potion blind bags toys are unicorns, too.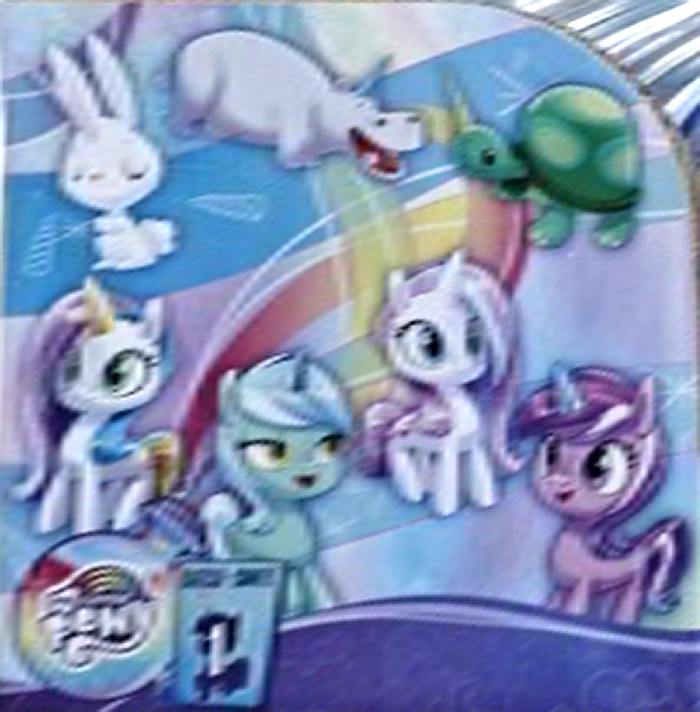 There are 24 figures to collect.
Images of the My Little Pony Potion blind bags toys 1 series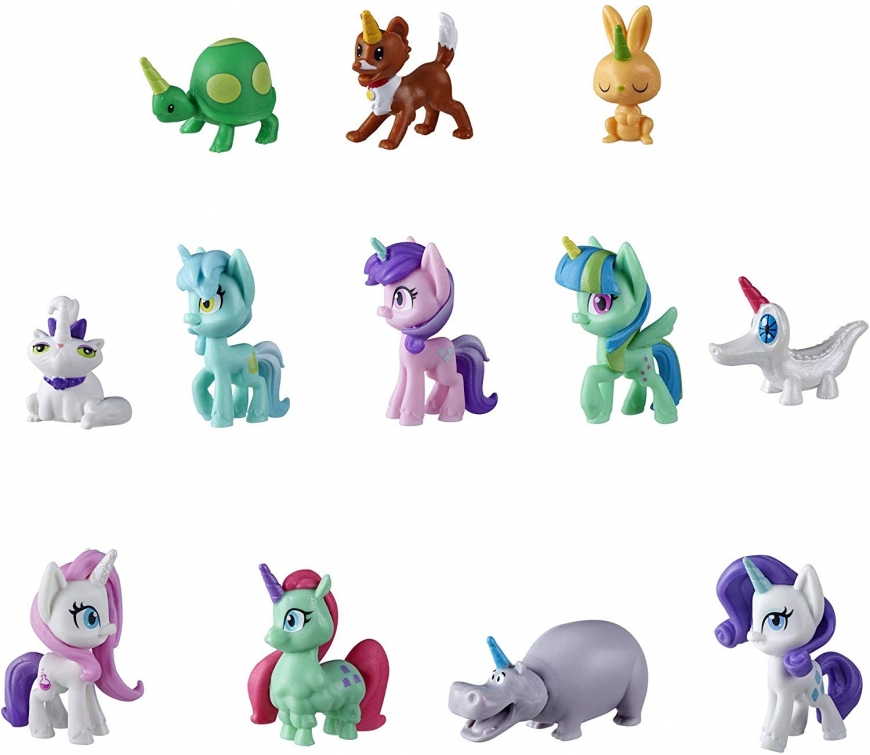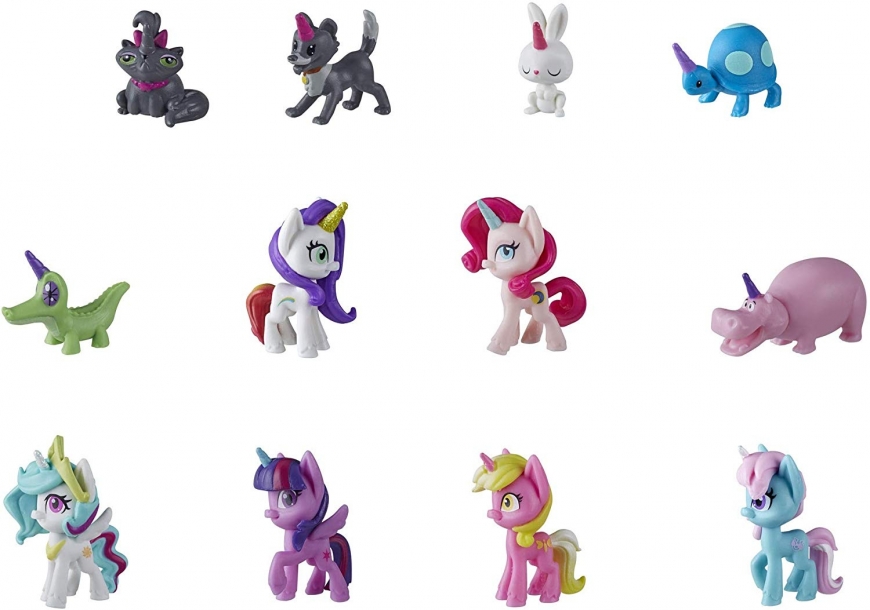 What is interesting, at the same time an image of 24 more toys appeared online. They also look like the toys from blind bags, they are for sure are from my little pony potion collection. But they seems to be another series of mlp potion blind bags. All characters are depicted as balloons or have a transparent color. It seems like there goona be another my little pony potion balloon collection.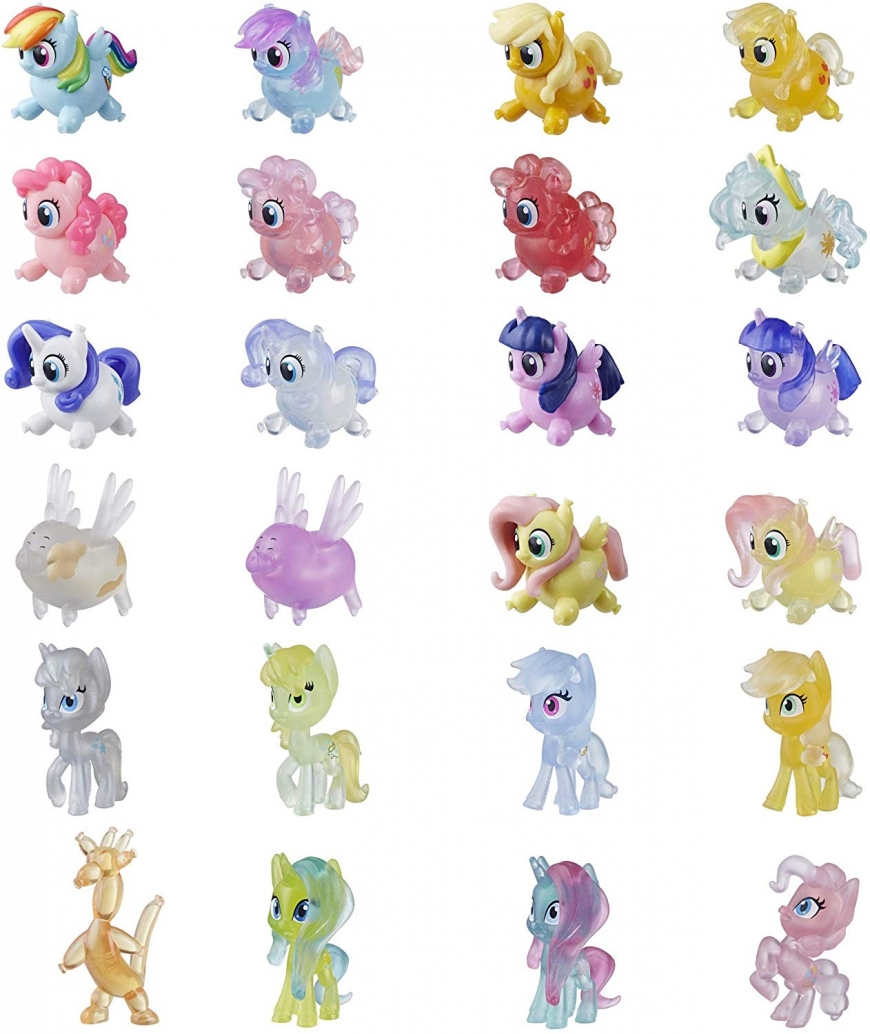 Facebook