Goodsmile just made it's new announcement about upcoming Nendoroid figures, and one of them will make BTS fans very happy.
Goodsmile will release Nendoroid Tiny Tan figures. And these are Nendoroid Tiny TAN BTS figures.
Here they are from left to right: RM, Jin, Suga, j-Hope, Jimin, V and Jung Kook.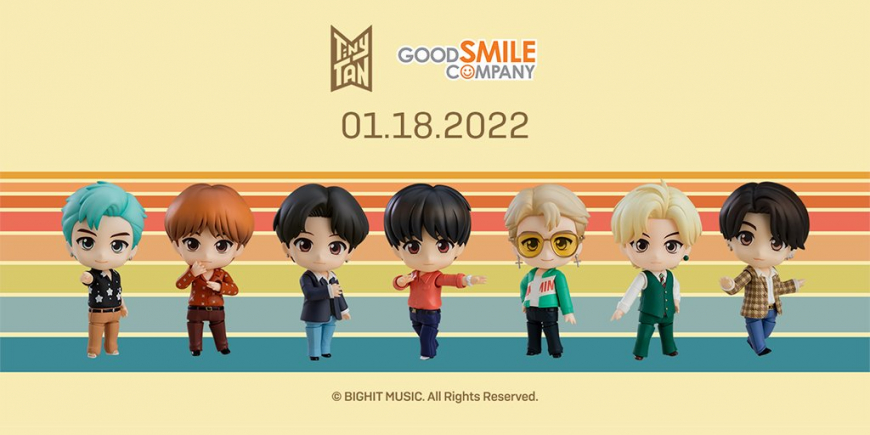 Pre-sale starts on January 18 in Japan.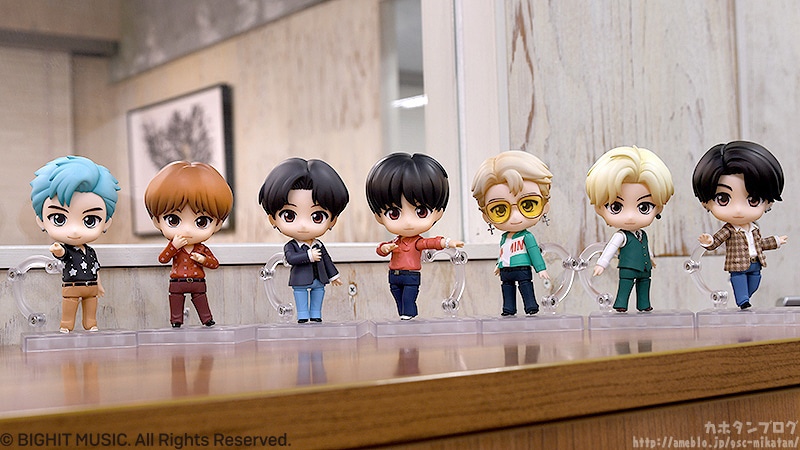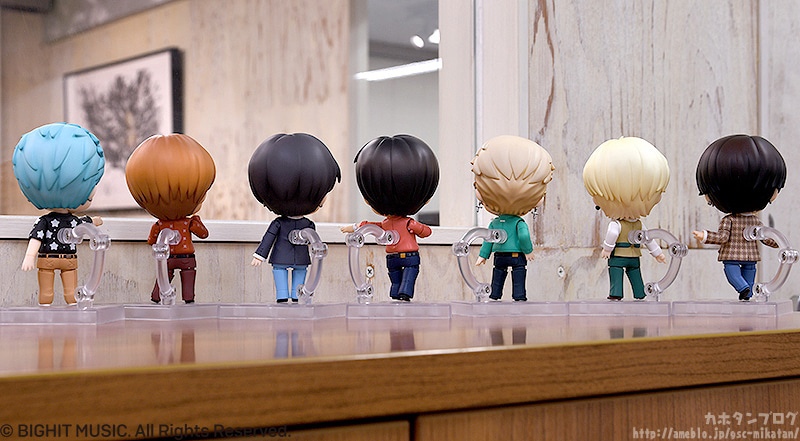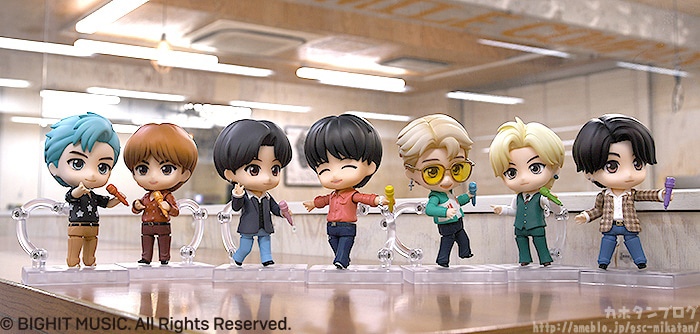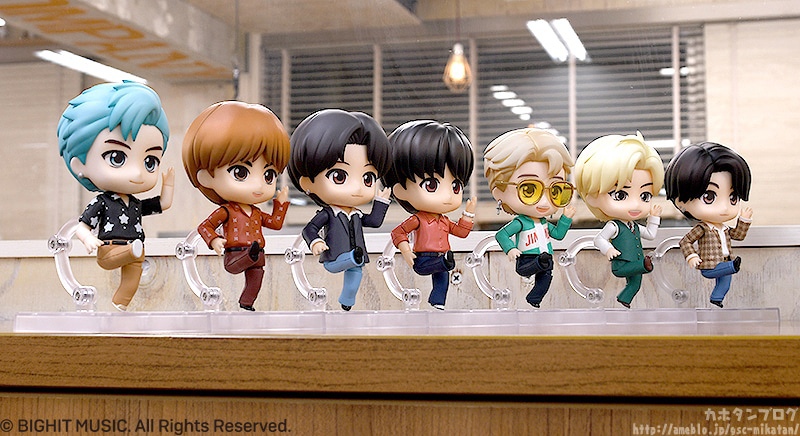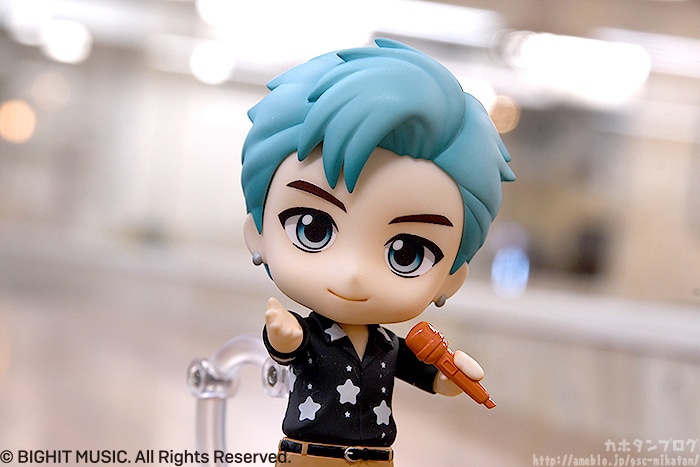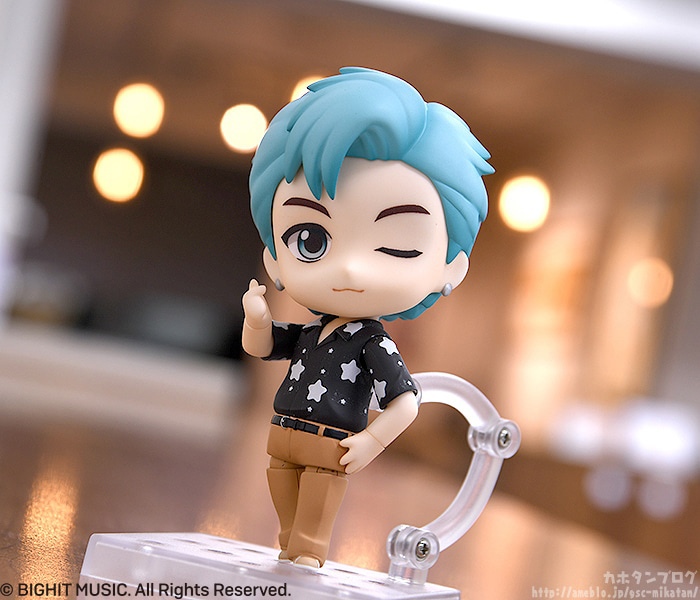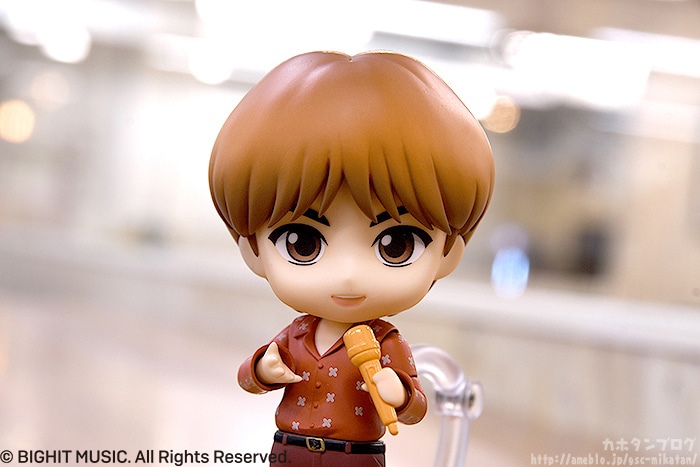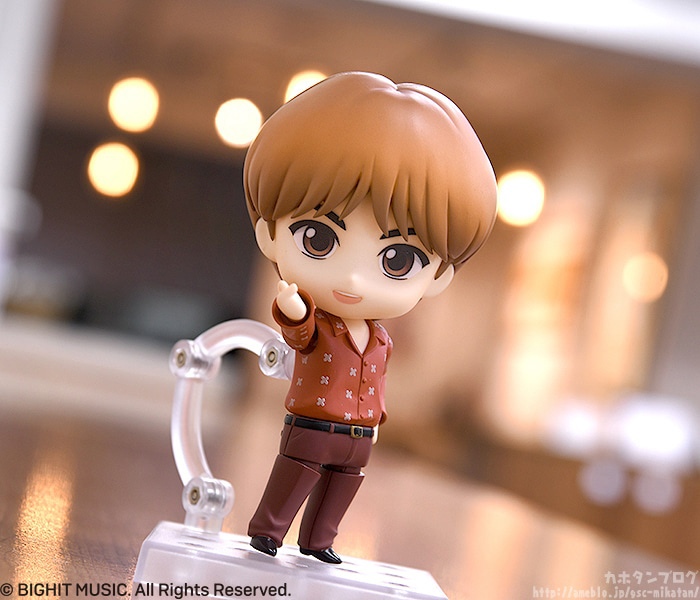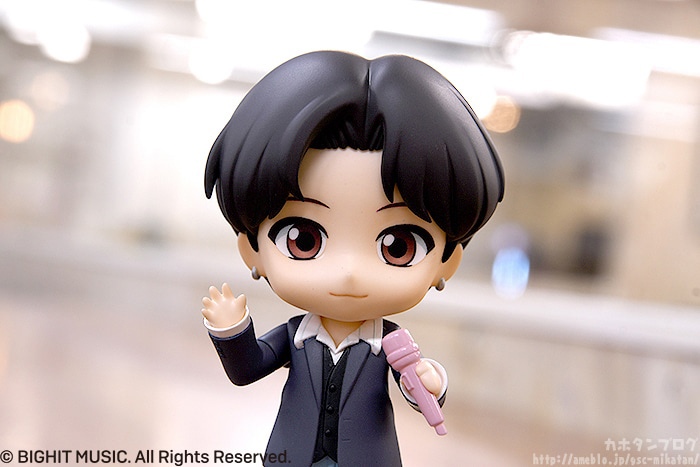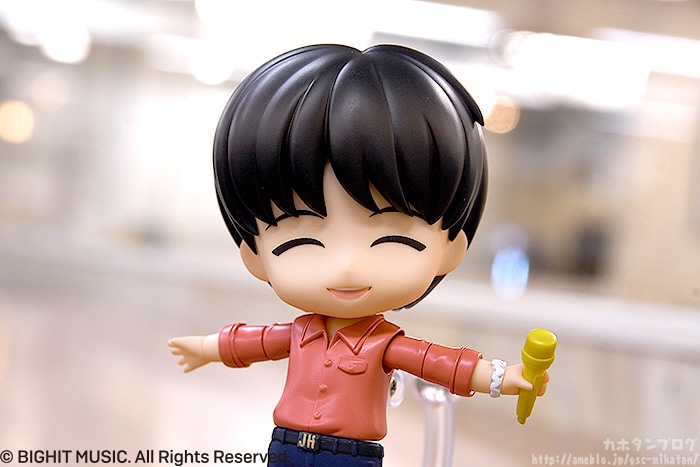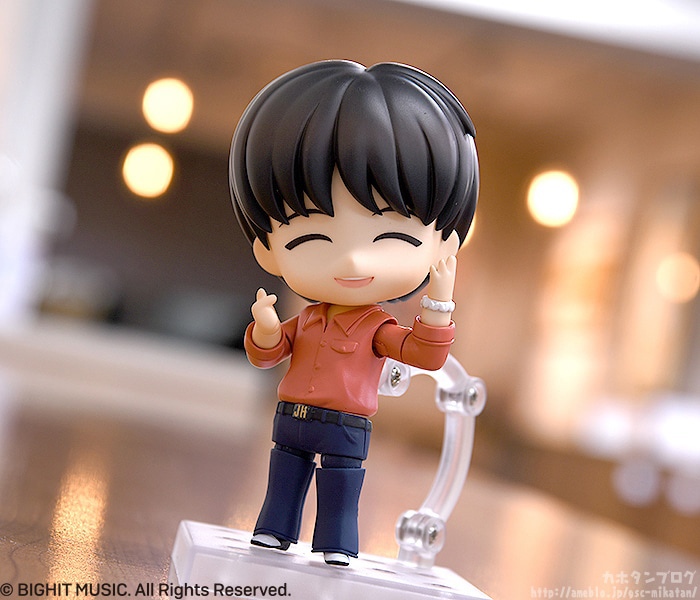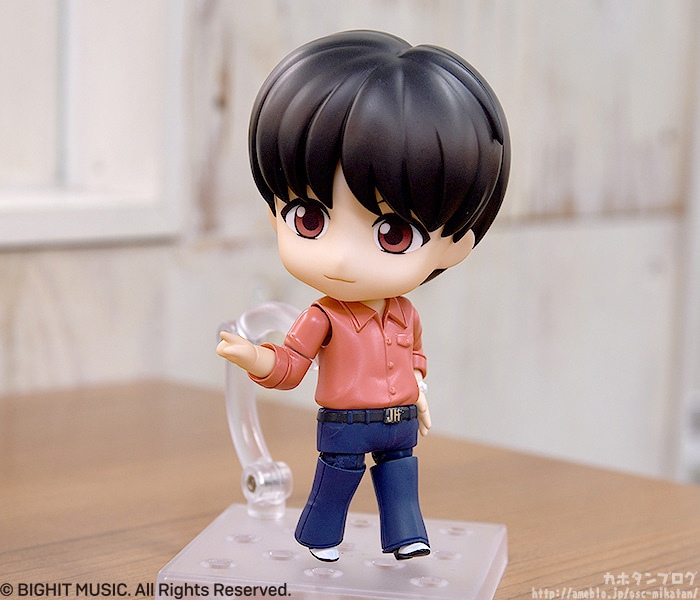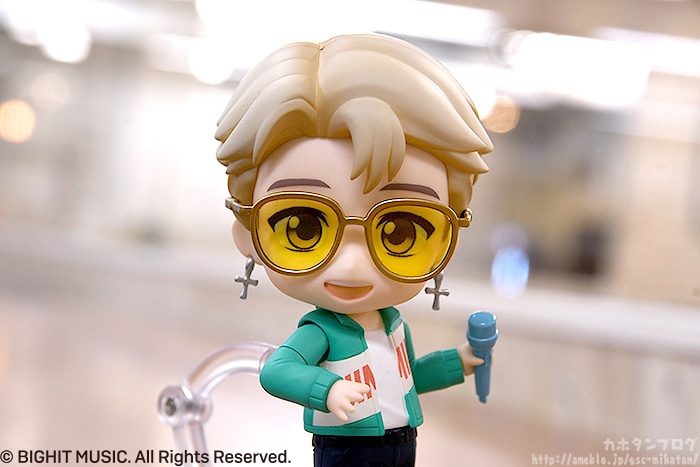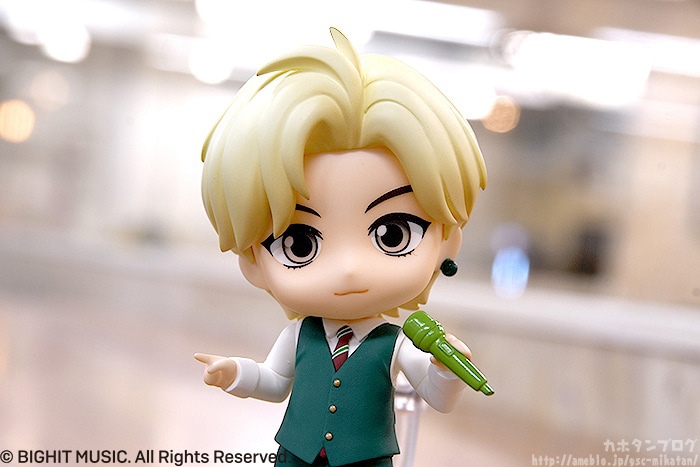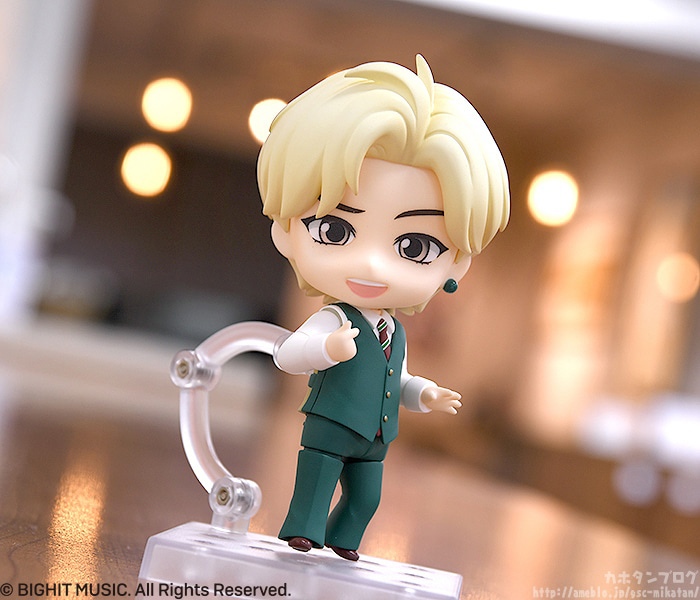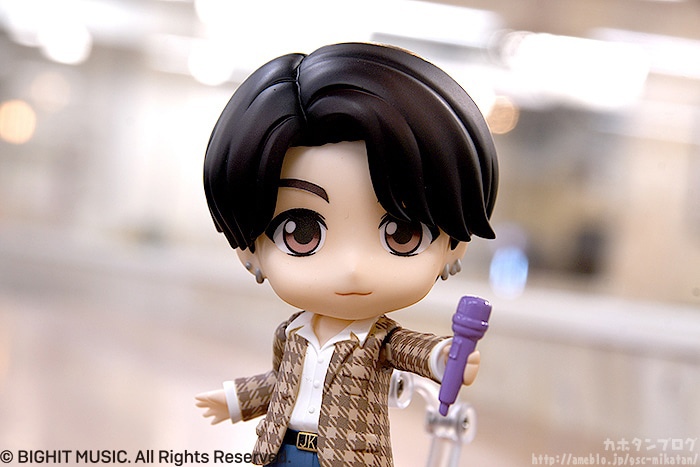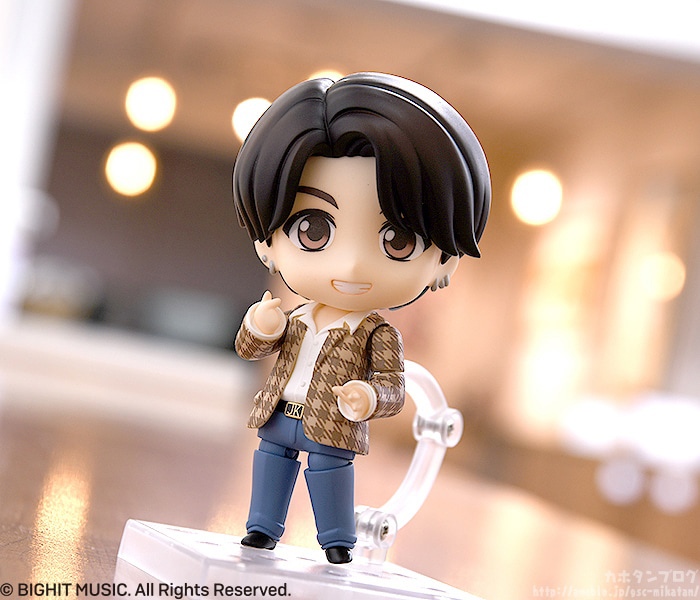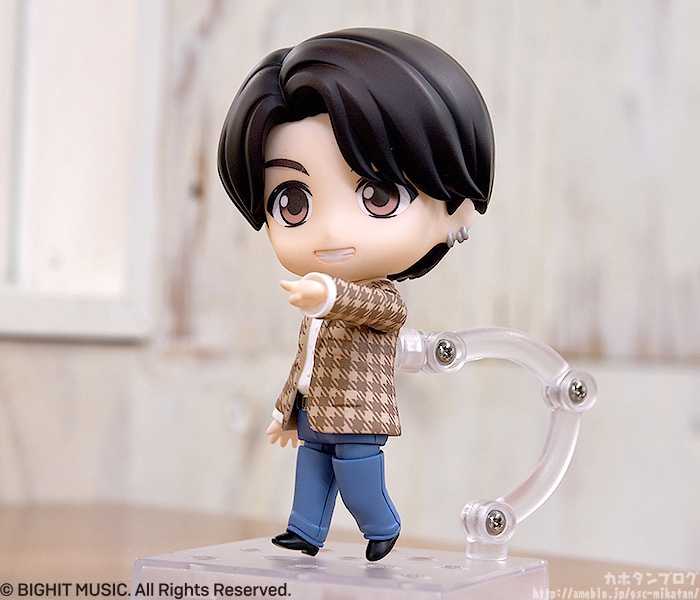 TinyTAN brand was developed by Big Hit Entertainment back in 2020 to please the fans, and allow artists to focus on creating new tracks and rehearsals, because now the characters can, for example, advertise products instead of them.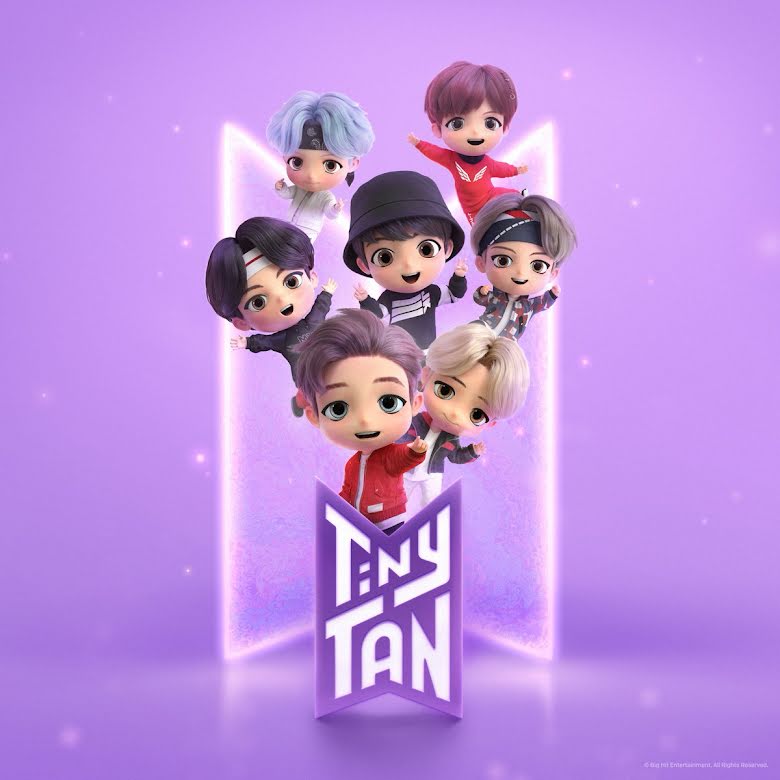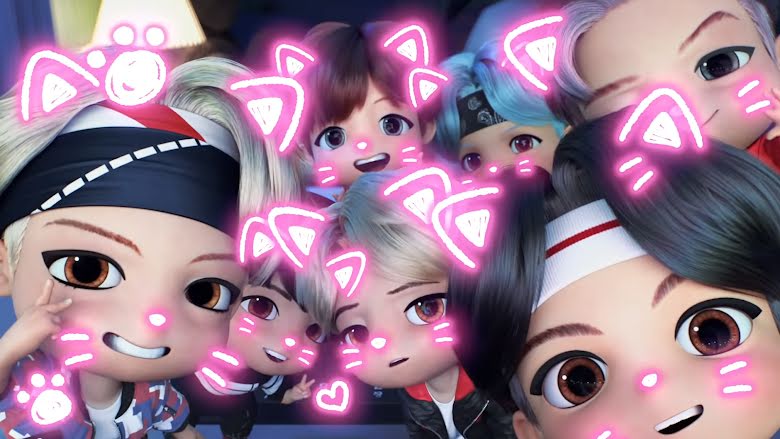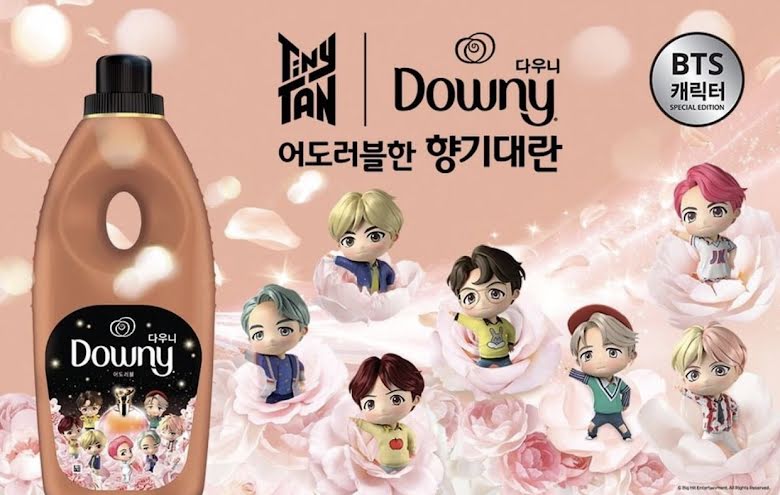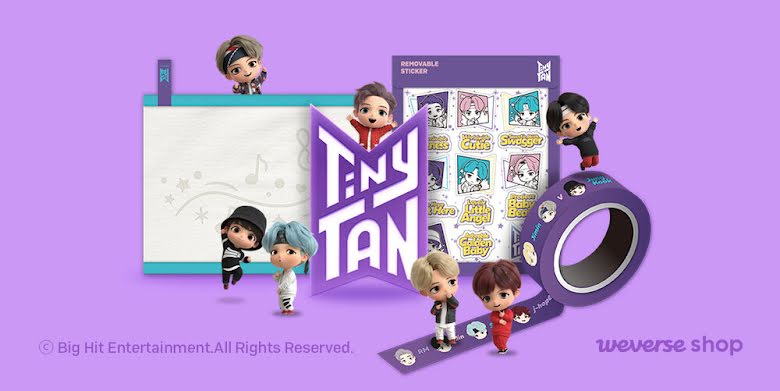 Here is first video with TinyTAN BTS characters:


And now Goodsmile will release cute little figures with these cute little BTS inspired characters.

More info coming soon.
Don't miss any news - subscribe to our
Facebook