The Dragon Prince got renewed for the hole saga! We are getting 4 more seasons of the The Dragon Prince! Not only Dragon Prince season 4, but also 5, 6 and 7!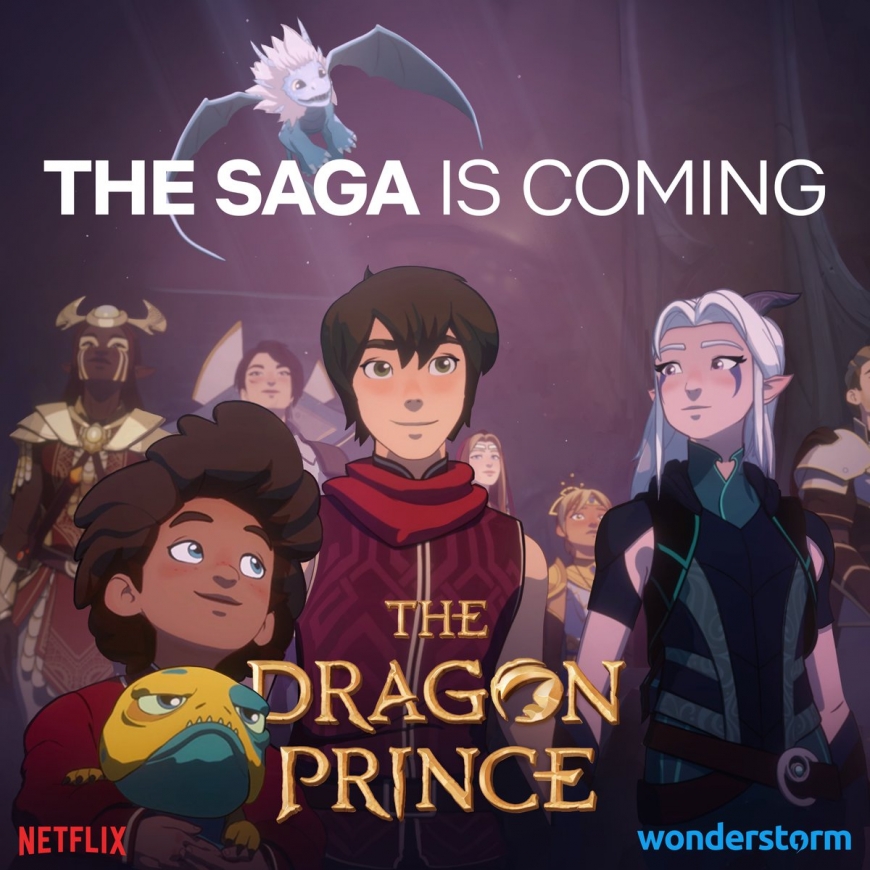 The Dragon Prince seasons 4 through 7 will each have nine episodes.
In this way, Aaron Ehasu, the author of "The Dragon Prince", will be able to screen all seven story arches he wrote. The first three were released on Netflix from 2018 to 2019.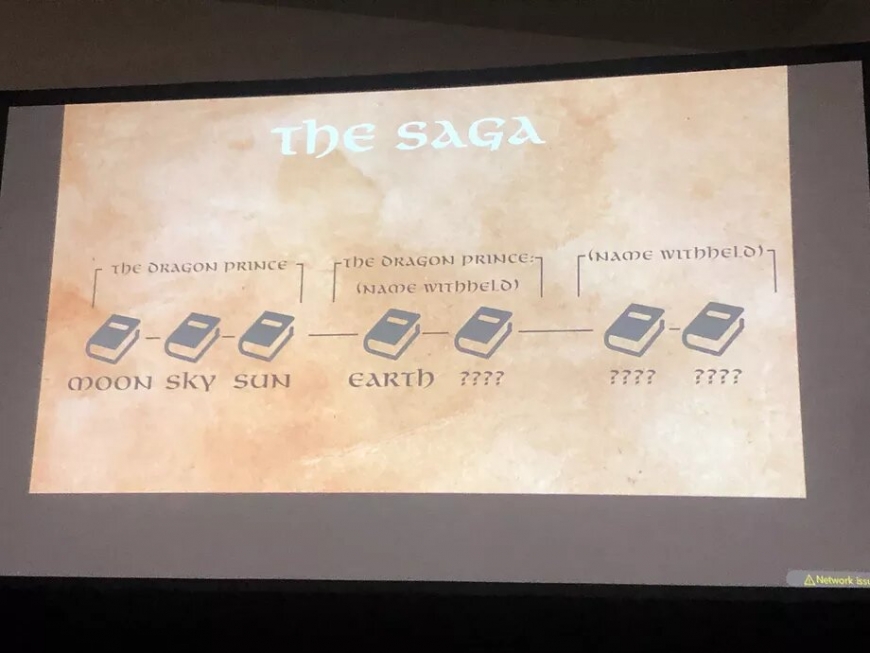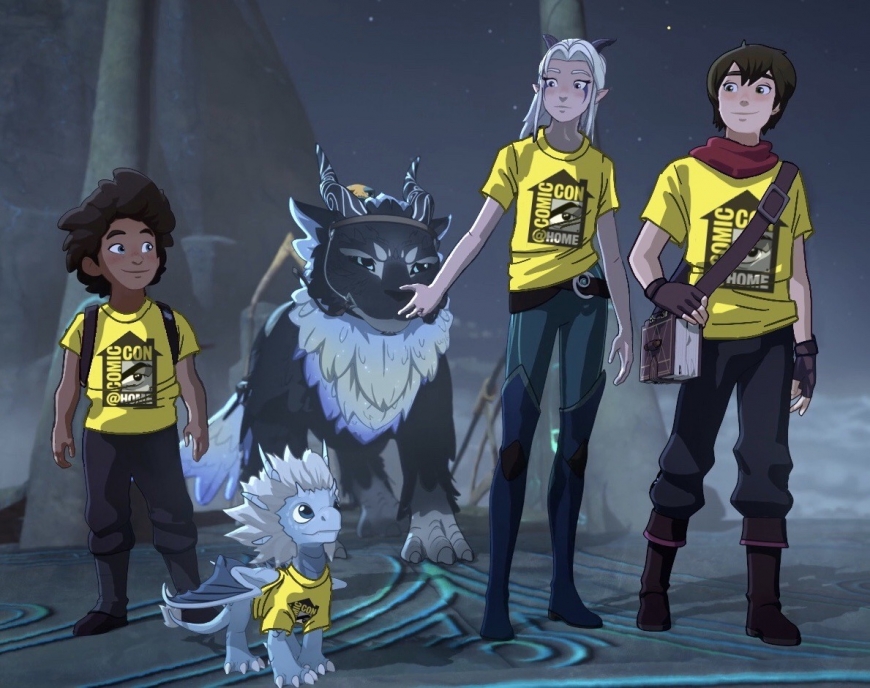 It was announced on Comic Con online pannel. You can watch it here:


Along with the four-season pickup, the franchise is set to expand with the upcoming release of Through the Moon (The Dragon Prince Graphic Novel #1) (You can already preorder it here: https://amzn.to/2CKuVh6 ), a canon, original story set between seasons 3 and 4 , the The Art of the Dragon Prince book (you can get it here: https://amzn.to/336aoi7) and the newly announced Tales of Xadia, a tabletop roleplaying game in the world of the series.
Facebook