Next in Monster High Skullector series from Mattel Creations collection will be Monster High Collector Greta doll from Gremlins 2 the New Batch movie. Mattel makes a doll version of the 80's comedy horror classic character!
Doll was released on MattelCreations.com on October 29, 2021, 9am PT. And was sold out in few minuted again.
Another option is only Ebay for now https://ebay.us/nd2DoK



Mattel Creations Monster High Skullector Greta Gremlin Doll GRW96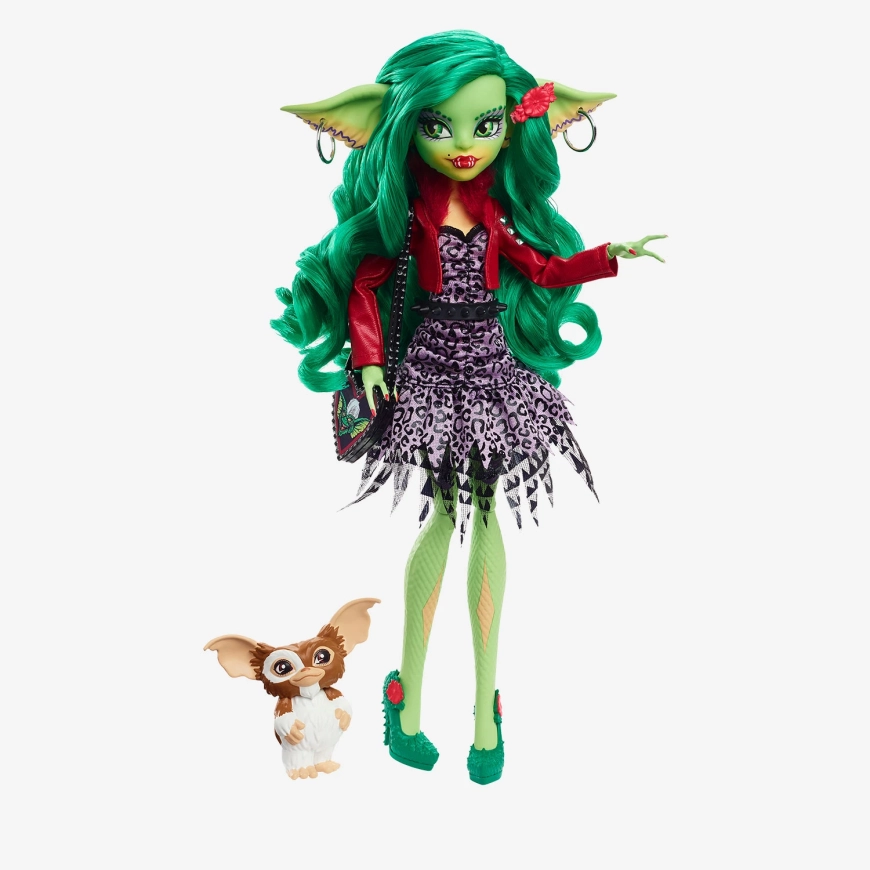 Monster High Gremlins 2 the New Batch Greta doll's box:


Inside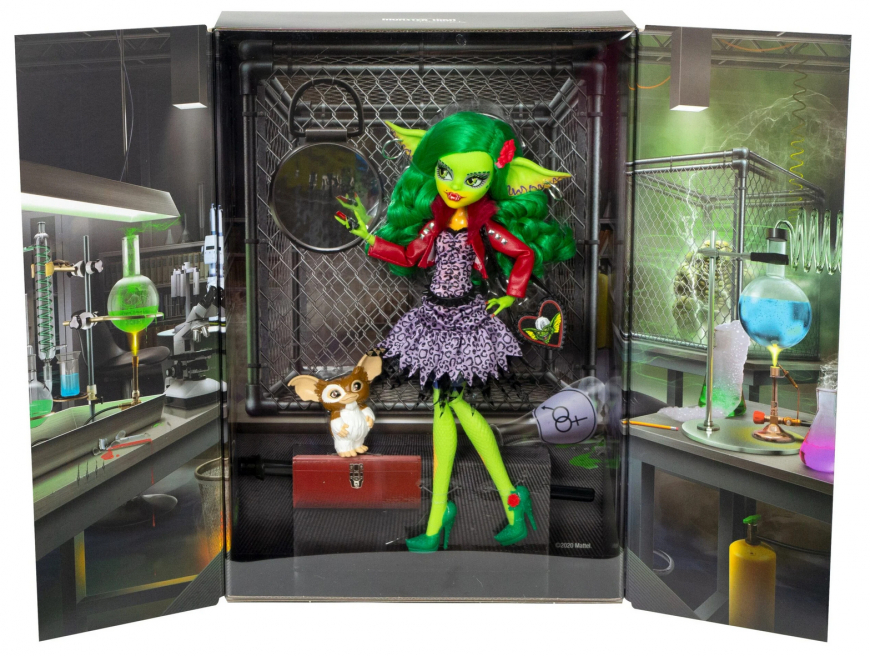 Closed version

SKU: GRW96
Price: $60.00

Unboxing video and review


Rebecula13 reports that Gizmo was created by a talented sculptor named Arpik.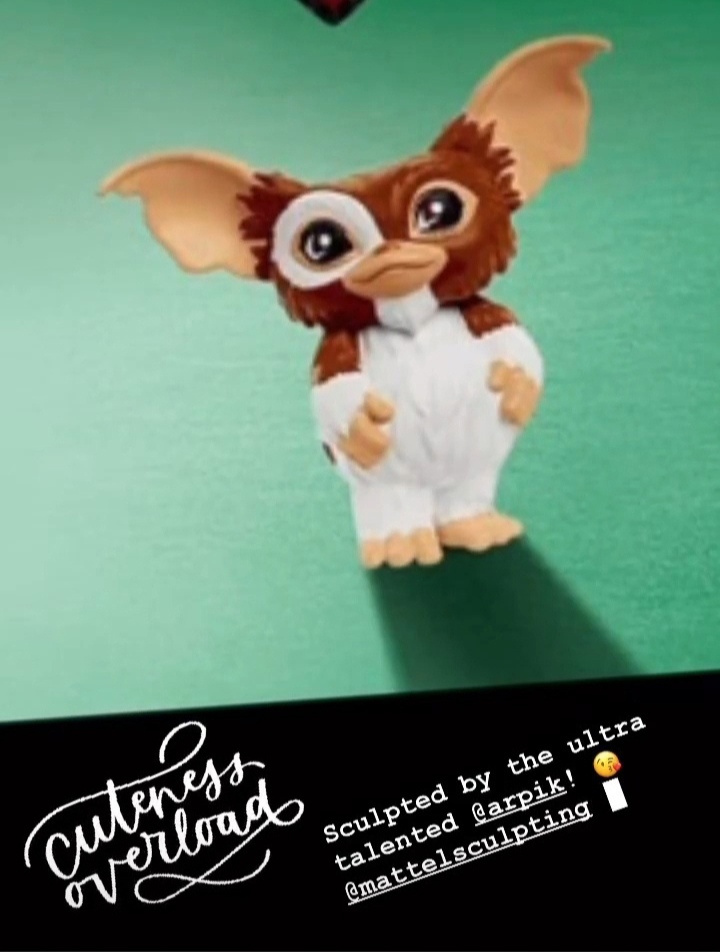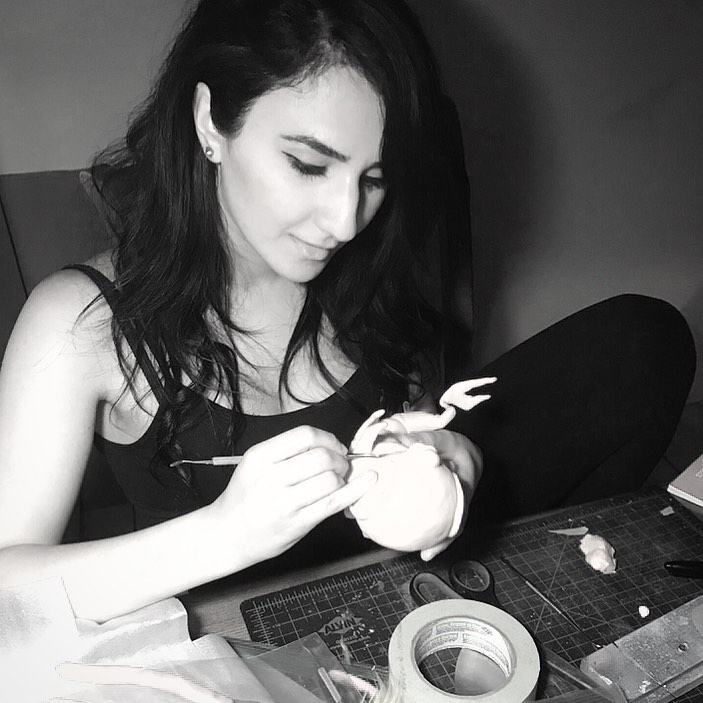 First in real life pictures of the doll
by thedollcircle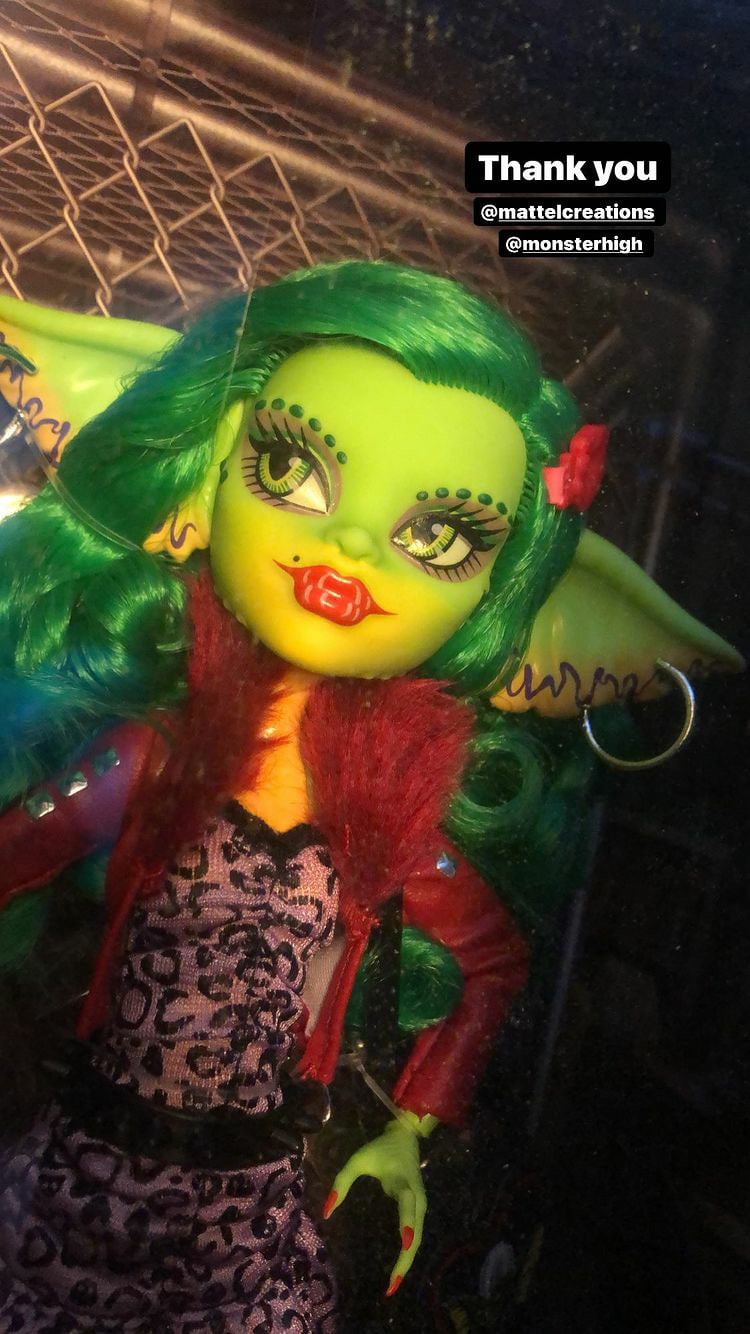 Here are first pictures of the doll. Mattel teases us with preview only.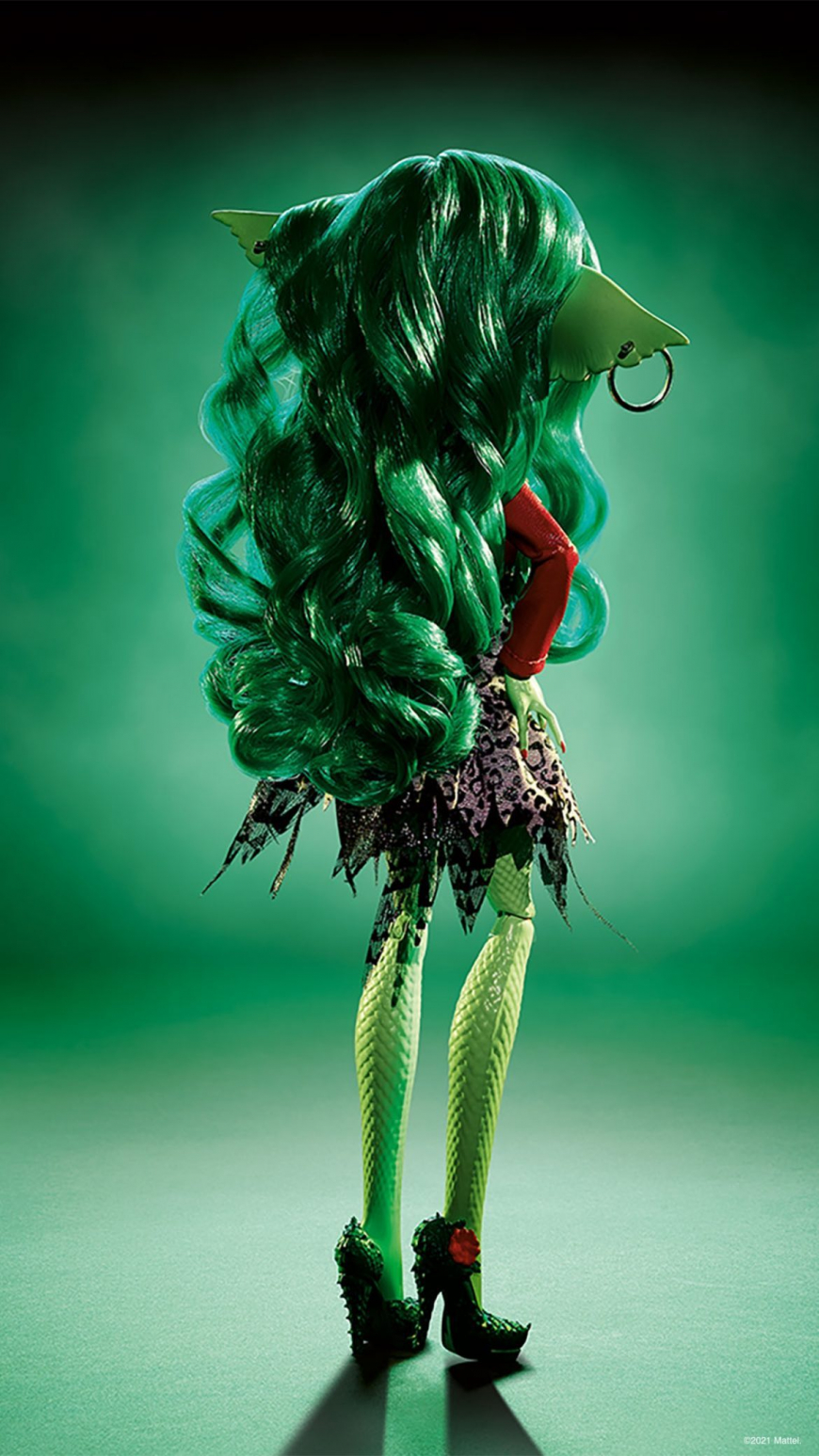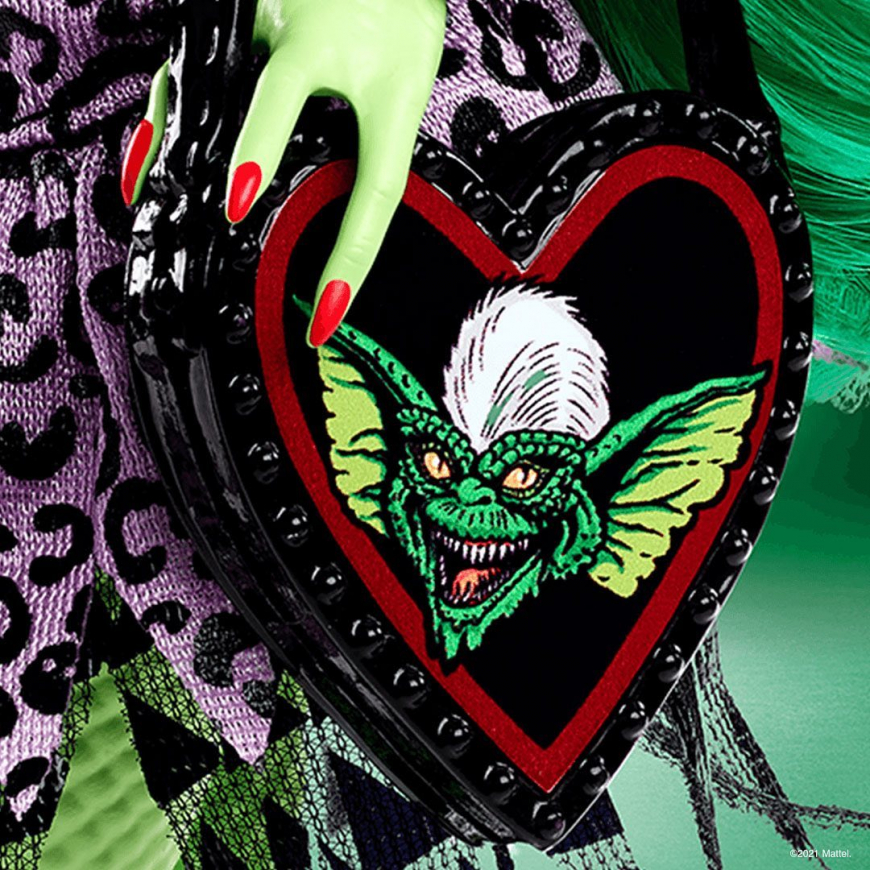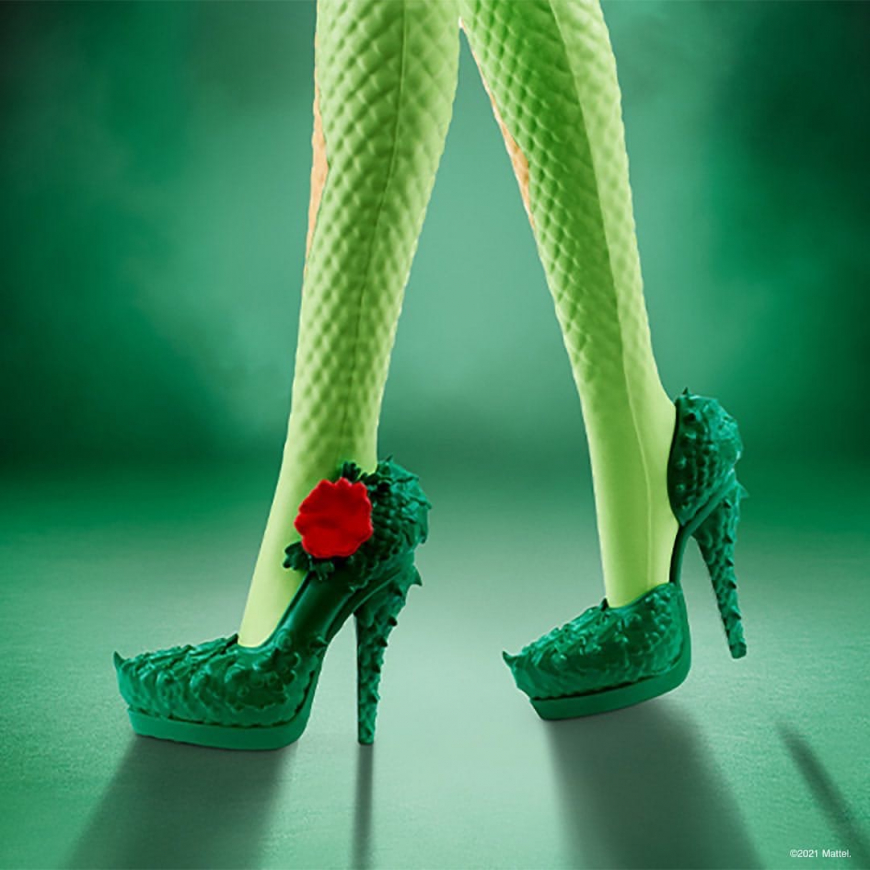 But as you can see, this Monster High Greta has only 3 fingers on her hands, as it supposed to be for the Gremlins.

Doll's body.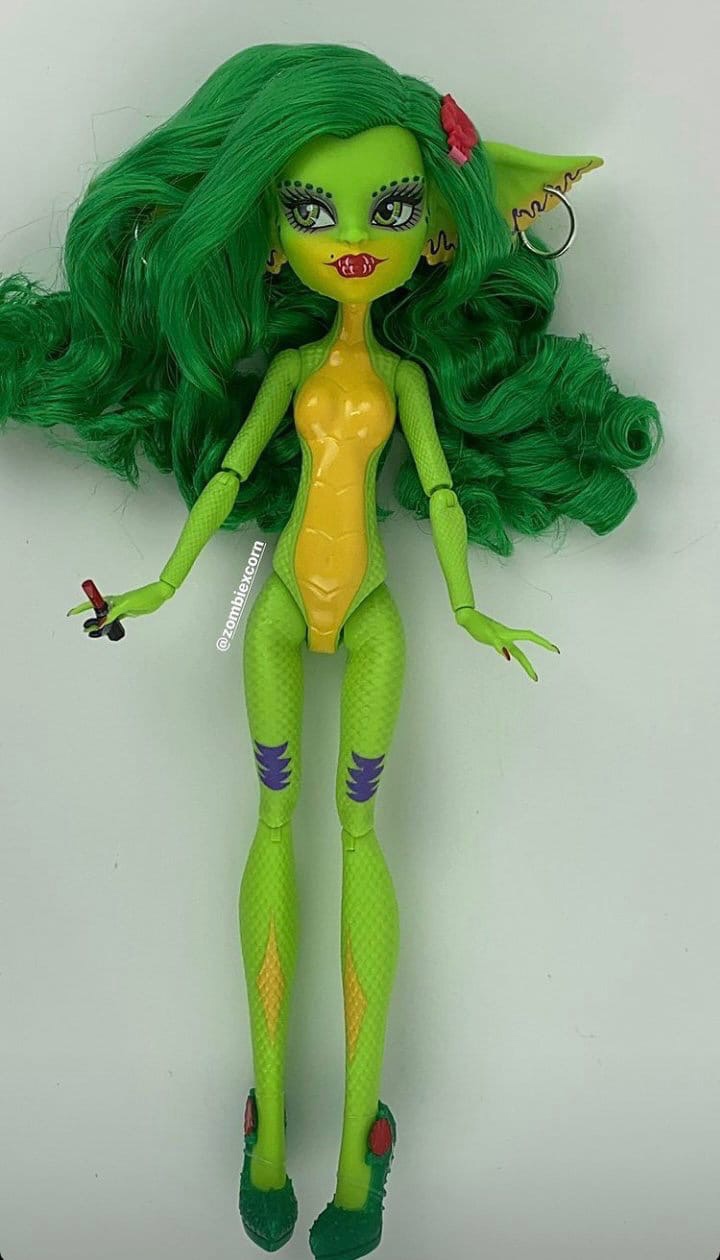 Here is Greta from the movie. Can't wait to see the doll's face, as it hidden for us now.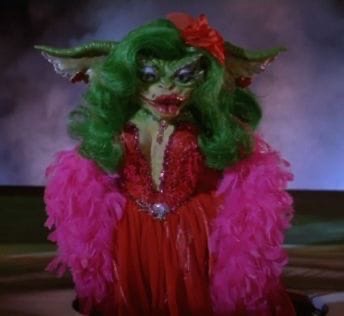 Teased description from mattelcreations team:


Our design team created the perfect specimen and nailed it with drop-dead-gore-geous details from this beloved 80's comedy horror classic.
Just be sure not to get her pal wet.



And judging by this description, we can assume that the doll will not come out alone, but with a "pal", that can be second doll in this Gremlin collector doll release or Gremlin pet.
Ok, here is what the doll designer rebecula13 wrote in her Stories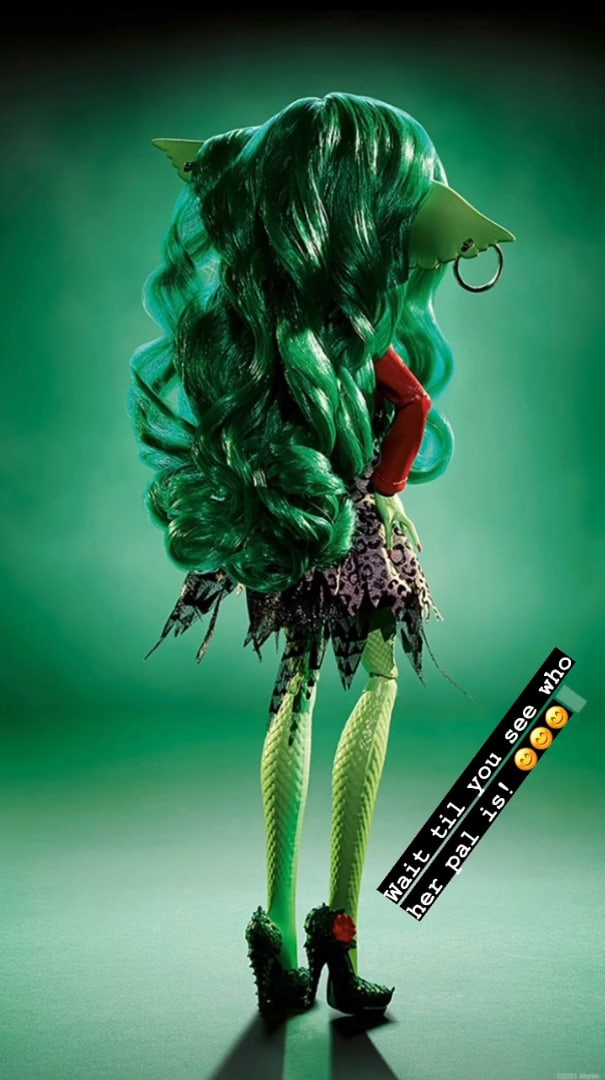 The secret is revealed, her pal is her Gremlin pet Gizmo.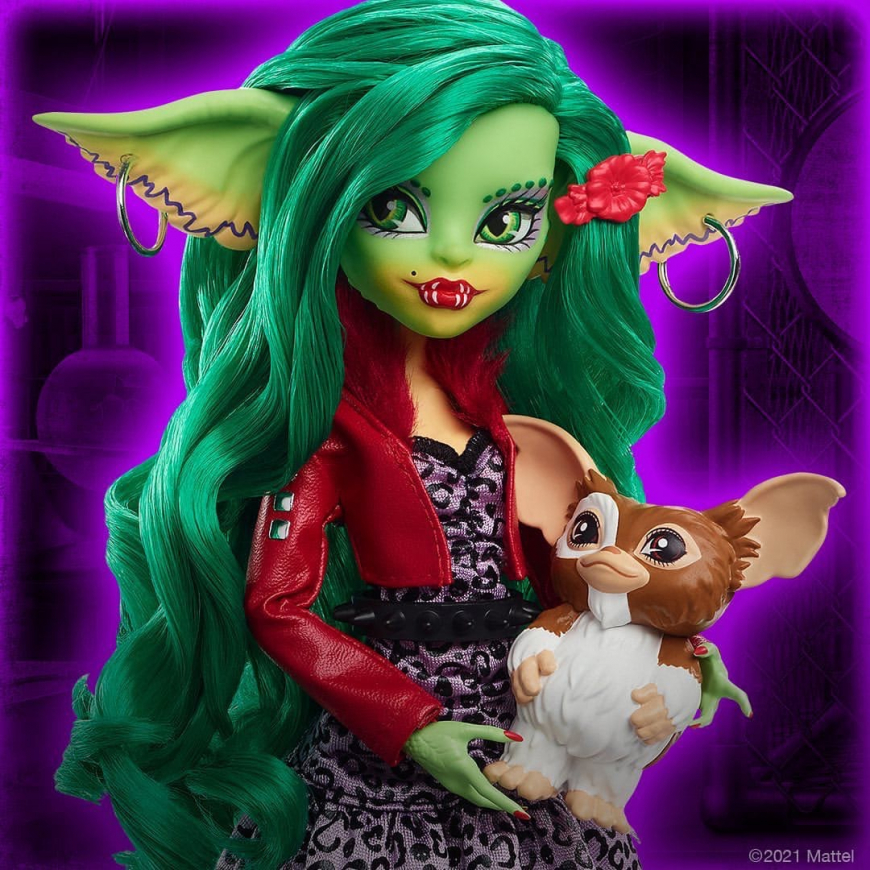 Previously, we wrote about the first Monster High Skullector releases here:
Mattel release 2 new Monster High collector dolls 2020 - Pennywise and Shining Twins!
Monster High collectors dolls 2021 - Monster High Skullector Beetlejuice 2 pack
The makers of Monster High introduce the Greta Gremlin Skullector doll, inspired by 1990 comedy-horror film Gremlins 2: The New Batch. This collectible Greta doll is drop dead gore-geous in a film-inspired, animal-print party dress and a fiery red jacket with a faux fur collar that's totally to die for. Her freaky fab look is complete with blood-red stiletto fingernails, a lipstick accessory and a heart-shaped handbag featuring fan-favorite gremlin, Stripe.

Greta Gremlin Skullector Doll
Inspired by 1990 comedy-horror film Gremlins 2: The New Batch
Greta Gremlin wears an animal-print party dress and fiery red jacket with to die-for details
Gizmo is included, along with film-inspired accessories like fierce red lipstick and a graphic purse inspired by fan-favorite gremlin, Stripe
Blood red stiletto fingernails, scale-detailed heels, a studded belt and silvery hoop earrings complete her scary-glam look
Features 11 points of articulation and doll stand for killer posing possibilities and gore-geous displays
Specially designed packaging that sets the scene in the "Splice O' Life" Lab

With Gizmo by her side, this poseable Greta Gremlin Skullector doll makes for a killer display and the perfect gift for fans and collectors.
Subscribe if you want to be informed when Monster High Collector Greta doll will be released
Facebook