MGA Entertainment partners with Dentsu to produce Molcar toys. First in it's history MGA will partner with Japanese company Dentsu to produce new line of Pui Pui Molcar toys. Pui Pui Molcar is a popular Japanese anime show with guinea pig transformed into vehicles.
New Pui Pui Molcar toys collection from MGA will launch in the summer 2022.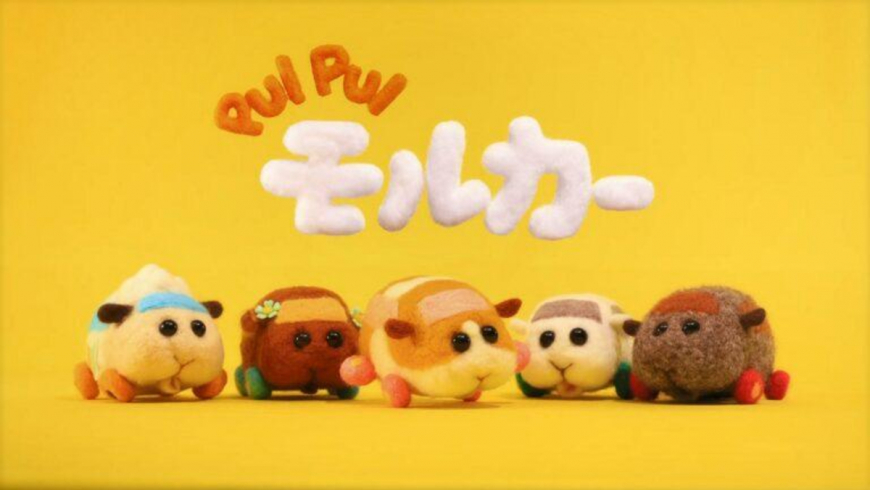 The news will be updated as details, photos and other information become available.
Don't miss any news - subscribe to our
Facebook