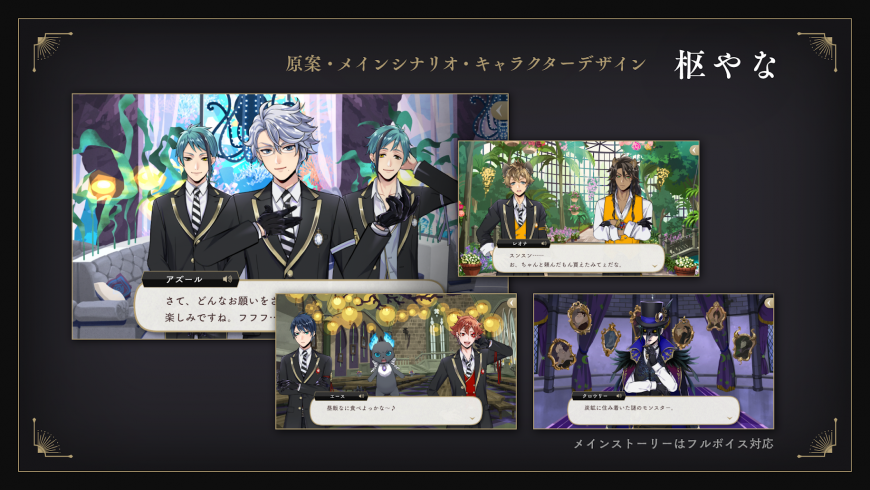 In search of interesting novelties for you we came across one interesting game from Japan. This game is more than just a game. This is an incredibly interesting franchise based on the images of Disney villains, but created especially for Asian consumers. Twisted Wonderland is a mobile villains school adventure game, with elements of battle games, rhythm games, and the magic of Disney. The secret of popularity is that not only the storyline but each character also has a detailed setting.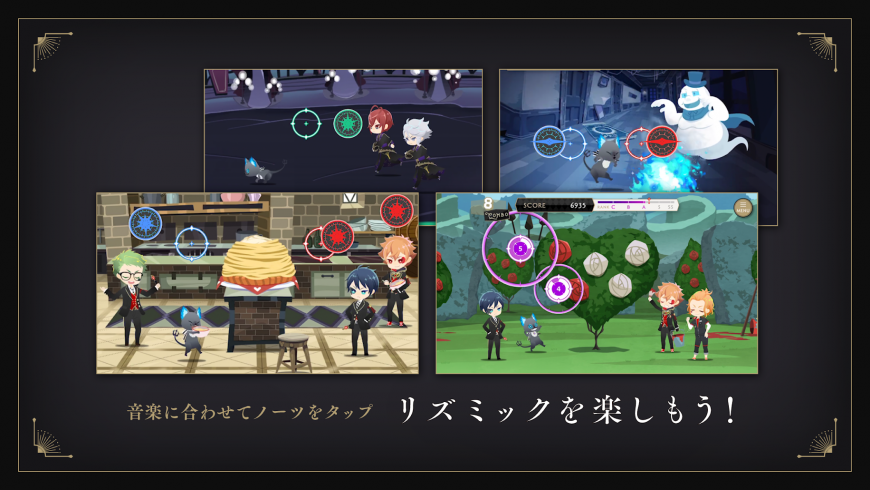 The game is called Disney Twisted Wonderland. The game was officially announced at the AnimeJapan 2019 event.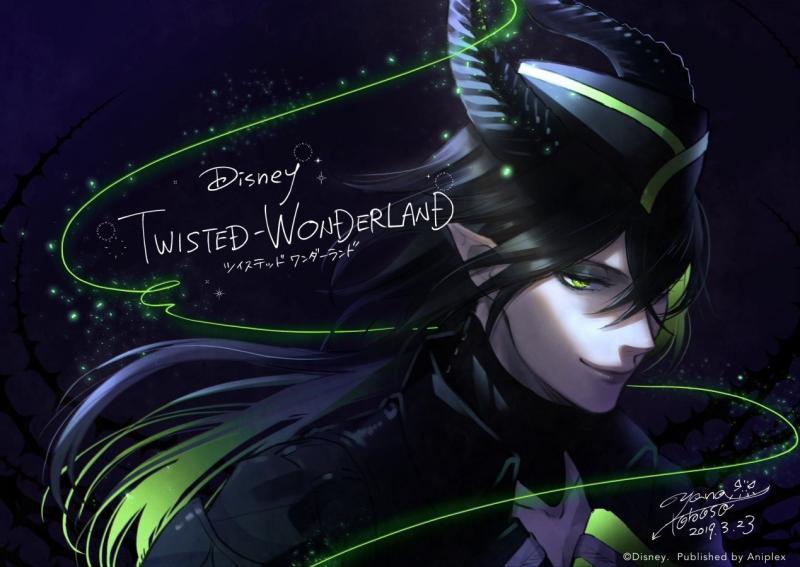 This is a game for mobile devices. But in spite of the fact that it is still available only in Japanese, it has a lot of fans all over the world. And they play it with the help of special guides, where the game's menu is translated to their native language. It's all because of the incredibly beautiful attractive characters.
The player will take the role of the hero, who was called to another world, known as "Twisted-Wonderland", not without the help of magic mirror.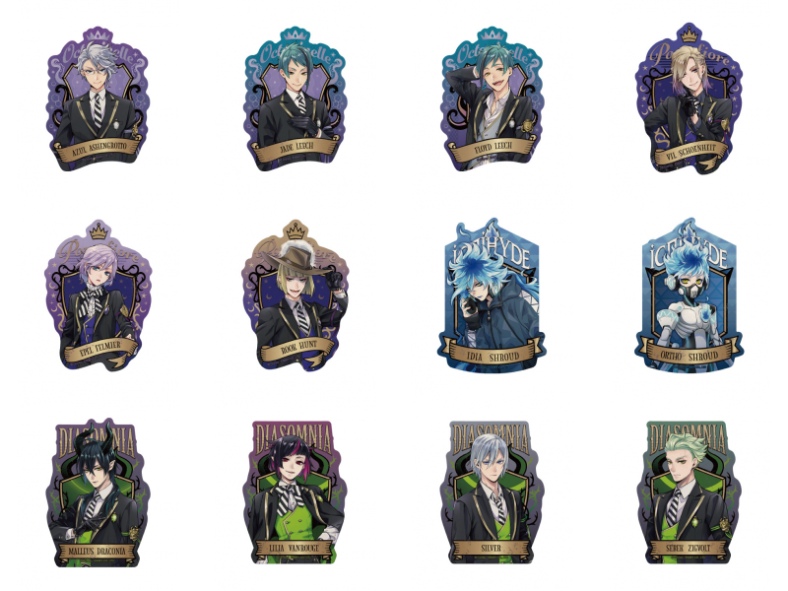 There he and other players will be a student of the "prestigious magic school" called Night Raven College.
Helping the students find their way home will be the mysterious masked headmaster Dire Crowley.
But there'll be plenty of people at school who want to stop a player.
By analogy with Hogwarts, Night Raven College will be divided into 7 dormitories.
The first dormitory is Heartslabyul, in honor of the Alice Card Army in Wonderland. It has five members: Riddle Rosehearts, Ace Trappola, Deuce Spade, Trey Clover, and Cater Diamond.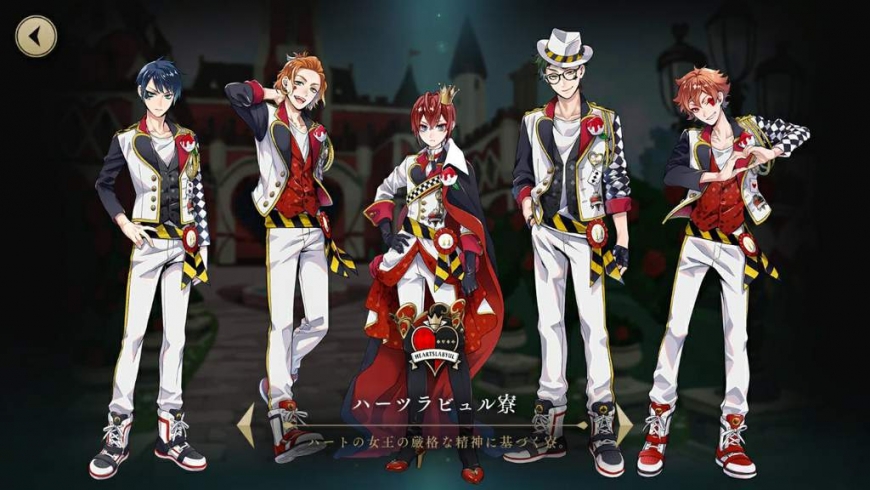 Octavinelle is the second dormitory and is inspired by the world of The Little Mermaid. It has three members: Azul Ashengrotto, Jade Leech, and Floyd Leech.


Scarabia is the third dormitory and is inspired by the world of Aladdin. It has two members: Kalim Al-Asim and Jamil Viper.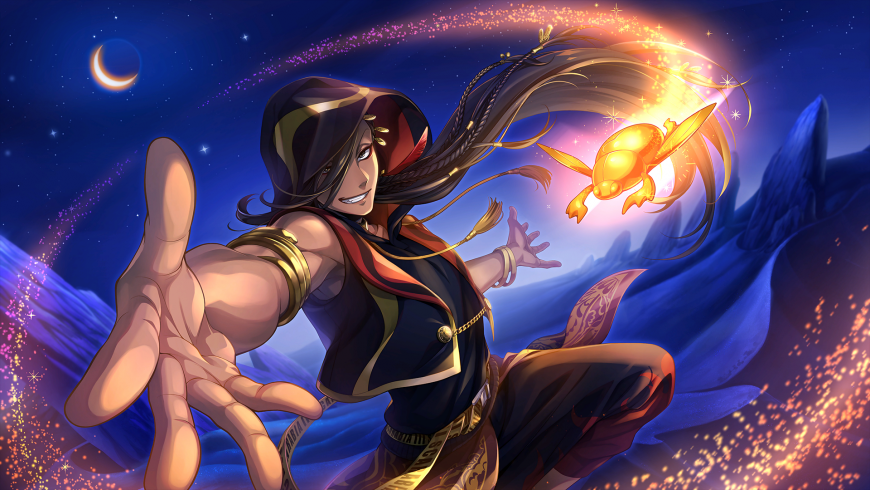 Pomefiore is the fourth dormitoryand is inspired by the world of Snow White and the Seven Dwarfs. It has three members: Vil Schoenheit, Epel Felmier, and Rook Hunt.


Ignihyde is the fifth dormitory and is inspired by the world of Hercules. It has two members: the brothers Idia Shroud and Ortho Shroud.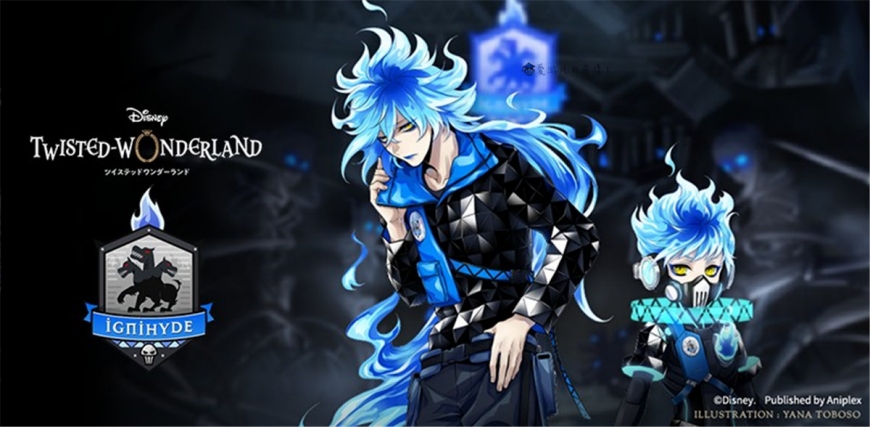 Savanaclaw is is the sixth dormitory and is inspired by the world of The Lion King. It has three members: Leona Kingscholar, Jack Howl, and Ruggie Bucchi.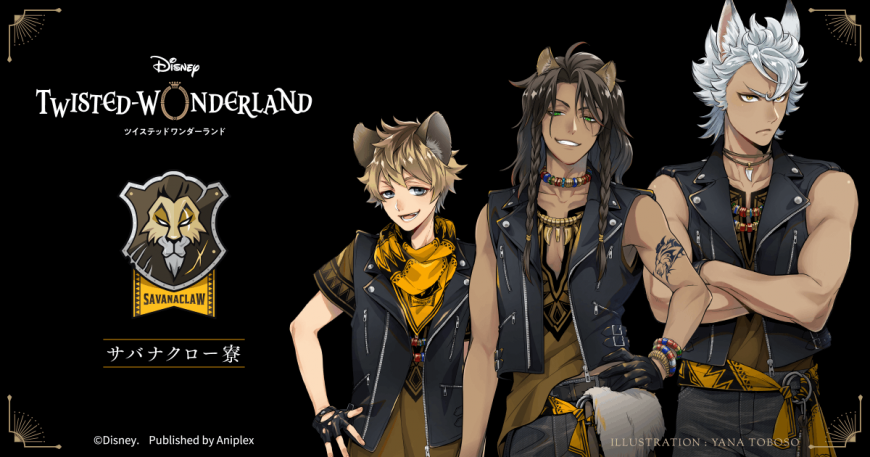 Diasomnia is the seventh dormitory and is inspired by the world of Sleeping Beauty. It has four members: Malleus Draconia, Lilia Vanrouge, Silver, and Sebek Zigvolt.


Heartslabyul, founded on the severity of the Queen of Hearts
Savanaclaw, founded on the tenacity of the King of Beasts
Octavinelle, founded on the compassion of the Sea Witch
Scarabia, founded on the deliberation of the Sorcerer of the Sand
Pomefiore, founded on the unrelenting efforts of the Beautiful Queen
Ignihyde, founded on the diligence of the Lord of the Dead
Diasomnia, founded on the elegance of the Witch of Thorns
In-game, there are currently three classes the students are able to take. These are Magic History, Alchemy, and Flying lessons, which are taught by Mozus Trein, Divus Crewel, and Ashton Vargas respectively. Regularly attending classes is a major component in leveling up the characters.

The world of was created by mangaka Yana Toboso and is so interesting and beautiful. The game is incredibly popular in Japan and with images of the characters was released many beautiful products, about which we will try to write an article. But if you want, you can already look for something interesting on Ebay.
Remember - game is available only in Japanese.
Twisted Wonderland on Applestore
Twisted Wonderland on Googleplay
Facebook